Bank Staff Nurse, Inpatient Unit
Job Ref:
J283-198
Salary:
Rate of pay from £13.37 per hour, enhancements payable for shifts worked overnight, at weekends and on bank holidays
Hours:
Flexible hours, as and when required
We have opportunities for Bank Staff Nurses to work within the Inpatient Unit. We are seeking nurses with a passion for Palliative Care, highly motivated and forward thinking to work within the ward team of nurses.
Our vision is to help anyone in the community who has s life limiting illness to receive excellent person centred care when they need it in the place of their choice. We strive to continue to develop and improve services on a clinical and governance level in line with Care Quality Commission, Key Lines of Enquiry (KLOE).
If you are an avid and enthusiastic nurse with excellent communication skills looking for an opportunity to give your best and become part of an 'Outstanding' and friendly team we would be delighted to hear from you.
If you are interested and would like to discuss this career opportunity please contact the Inpatient Unit and ask to speak to Michaela Sen, Interim Head of Quality and Audit on 01708 753319 ext 2260, or Ward Sisters Debbie Alexander or Margaret Power on Ext 2228.
If you would like to apply for a Bank Staff Nurse position please complete your application online via NHS Jobs. The job reference number is J283-198
Applications will be sent for shortlisting upon receipt, therefore interviews will take place on an ongoing basis and shortlisted candidates will be given at least seven days notice by email of invitation to interviews.
We will close this advert without notice when we have a received a sufficient amount of applications, therefore please submit your application to us as soon as possible.
View the Job Description and Person Specification for the Bank Staff Nurse
History
It's been 35 years since Saint Francis Hospice first opened its doors...
Trustees
Our Board of Trustees comprises 12 individuals who are tasked with both clinical and corporate governance of Saint Francis Hospice
Management Team
Saint Francis Hospice is run by our management team comprising our Chief Executive Officer and six directors.
Patrons
We are lucky to have a group of patrons who champion Saint Francis Hospice and support us in numerous ways.
Patient Stories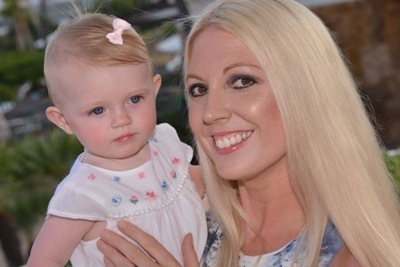 Join our team, we're hiring!