SALES ASSISTANT, BRENTWOOD HOMEWARE SHOP
Job Ref:
SFH-264
Salary Range:
Salary starting at £17,627 per annum
Hours:
37.5 hours per week including weekends, full time, fixed term contract until November 2022
An exciting opportunity has arisen to join our team of professional retailers in this thriving multi-site charity retail business.
Working in a fast paced retail environment you will need to demonstrate fantastic customer service and sales skills.
Working alongside and supporting a team of volunteer workers to achieve sales targets, follow operational and digital processes and demonstrate the Hospice values.
Please note that a DBS (Disclosure & Barring Service) basic criminal record check will be undertaken as part of our pre-employment screening for the successful candidate.
History
It's been 36 years since Saint Francis Hospice first opened its doors...
Trustees
Our Board of Trustees comprises 12 individuals who are tasked with both clinical and corporate governance of Saint Francis Hospice
Management Team
Saint Francis Hospice is run by our management team comprising our Chief Executive Officer and six directors.
Patrons
We are lucky to have a group of patrons who champion Saint Francis Hospice and support us in numerous ways.
Patient Stories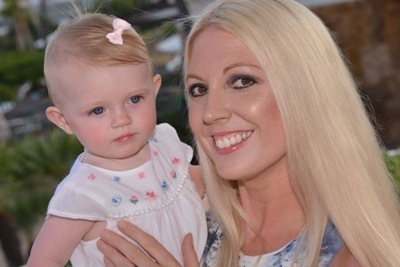 Join our team, we're hiring!