Job Ref:
SFH-224
Salary:
Starting at £31,609 per annum
Hours:
37.5 hours per week, full time, permanent
We are looking for a self-motivated, highly skilled Trusts and Grants Manager to develop an already successful Trusts and Grants programme at Saint Francis Hospice.
If you are passionate about fundraising and have experience of writing successful bids for six figure or even seven figure grants, we would like to hear from you. You will take responsibility for this growing income stream, keeping your eye on the wider trusts and grants environment in the UK in order to achieve challenging targets and increase income over time.
You will seek out new funding opportunities locally and nationally, creating and writing compelling case studies and applications to communicate the Hospice's services, cultivating, stewarding, and managing a portfolio of diverse funders.
You will have a keen eye for detail, maintaining up to date, accurate reports, always knowing the status of any application and providing engaging and informative monitoring to funders.
You will be part of the Major Gifts and Partnerships team, and will be the first port of call when colleagues across the Hospice need help and advice on applications.
This role will be mostly carried out from home, but you will be required to attend the Hospice on occasion.
If you are looking for a role that you can make your own while contributing to the wider team and supporting local hospice care, get in touch!
Please note that a basic criminal record check will be undertaken as part of our pre-employment screening for the successful candidate.
History
It's been 35 years since Saint Francis Hospice first opened its doors...
Trustees
Our Board of Trustees comprises 12 individuals who are tasked with both clinical and corporate governance of Saint Francis Hospice
Management Team
Saint Francis Hospice is run by our management team comprising our Chief Executive Officer and six directors.
Patrons
We are lucky to have a group of patrons who champion Saint Francis Hospice and support us in numerous ways.
Patient Stories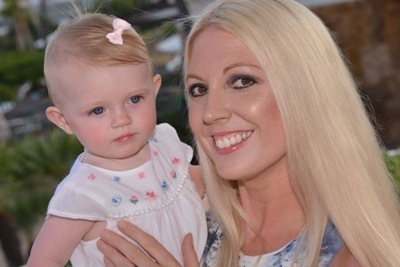 Join our team, we're hiring!