Around the clock, our team are here to help you during your illness, particularly if you are in a crisis at home.
We are experts in pain and symptom control. Our team is responsible for providing palliative care for people with illnesses or conditions that can't be treated.
If you need extra care or are facing a crisis, this is what you can expect from us:
Comprehensive telephone assessments and follow up
Consultancy visits to get to know you and assess your situation at home
Outpatient appointments at the hospice
Virtual appointments / video consultations and follow up
Ongoing specialist home visits where appropriate
Specialist support through periods of crisis

If you are in a crisis, you can call our crisis support line on 01708 758643, at any time, 365 days a year, to speak to one of the team.
All referrals to the Crisis Support team should ideally come from a health care professional involved in your care, for example a GP, District Nurse, or hospital consultant. We also accept self-referrals but we will need to clarify your medical information with your GP or consultant.
If you live in Redbridge please speak to your local community palliative care team.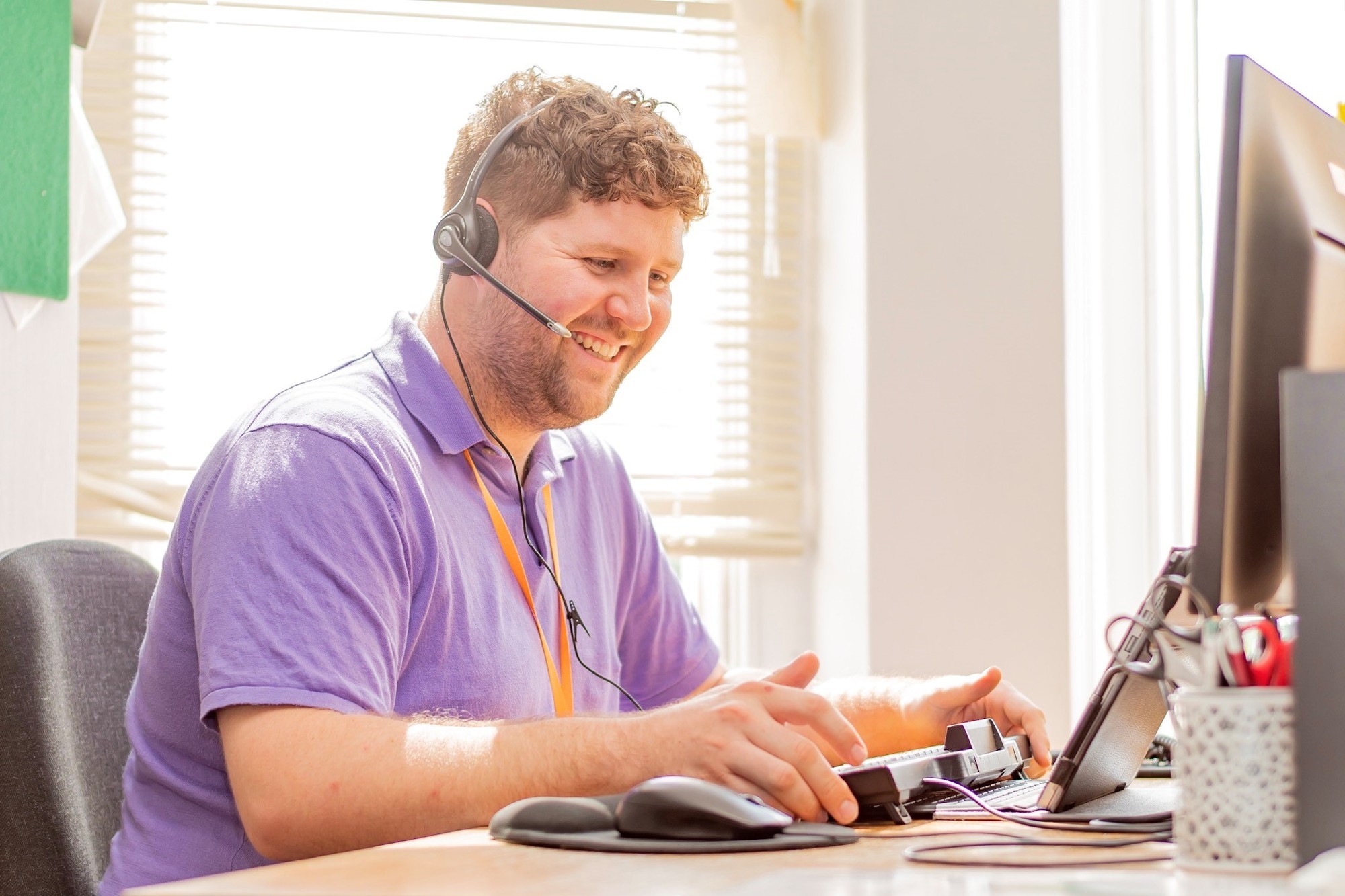 Please visit our referrals page where you will find more information and the relevant forms.