Resources and advice

We have a range of downloadable leaflets for patients, carers, families and loved ones. We also have resources for professionals on end of life and palliative care.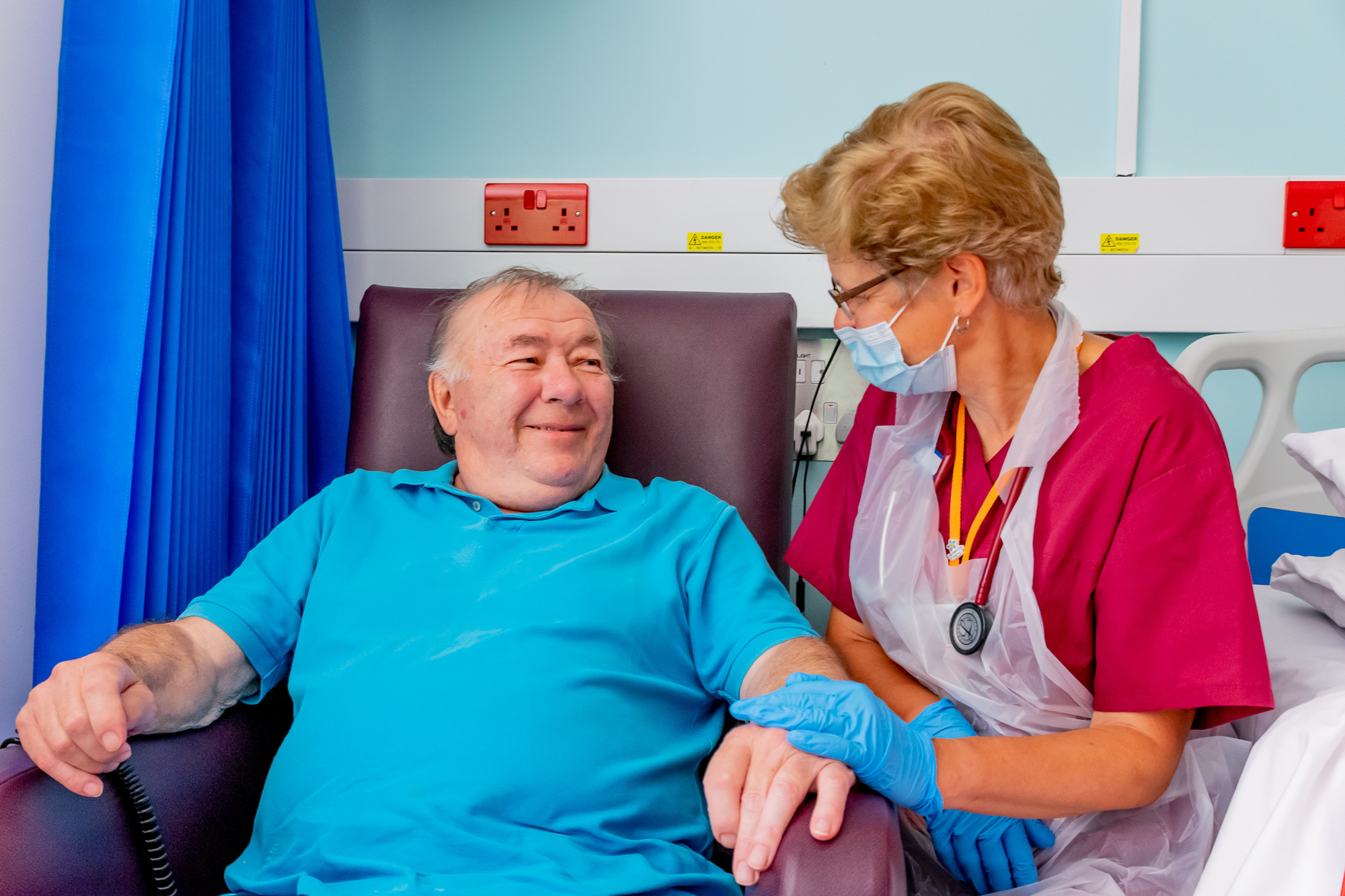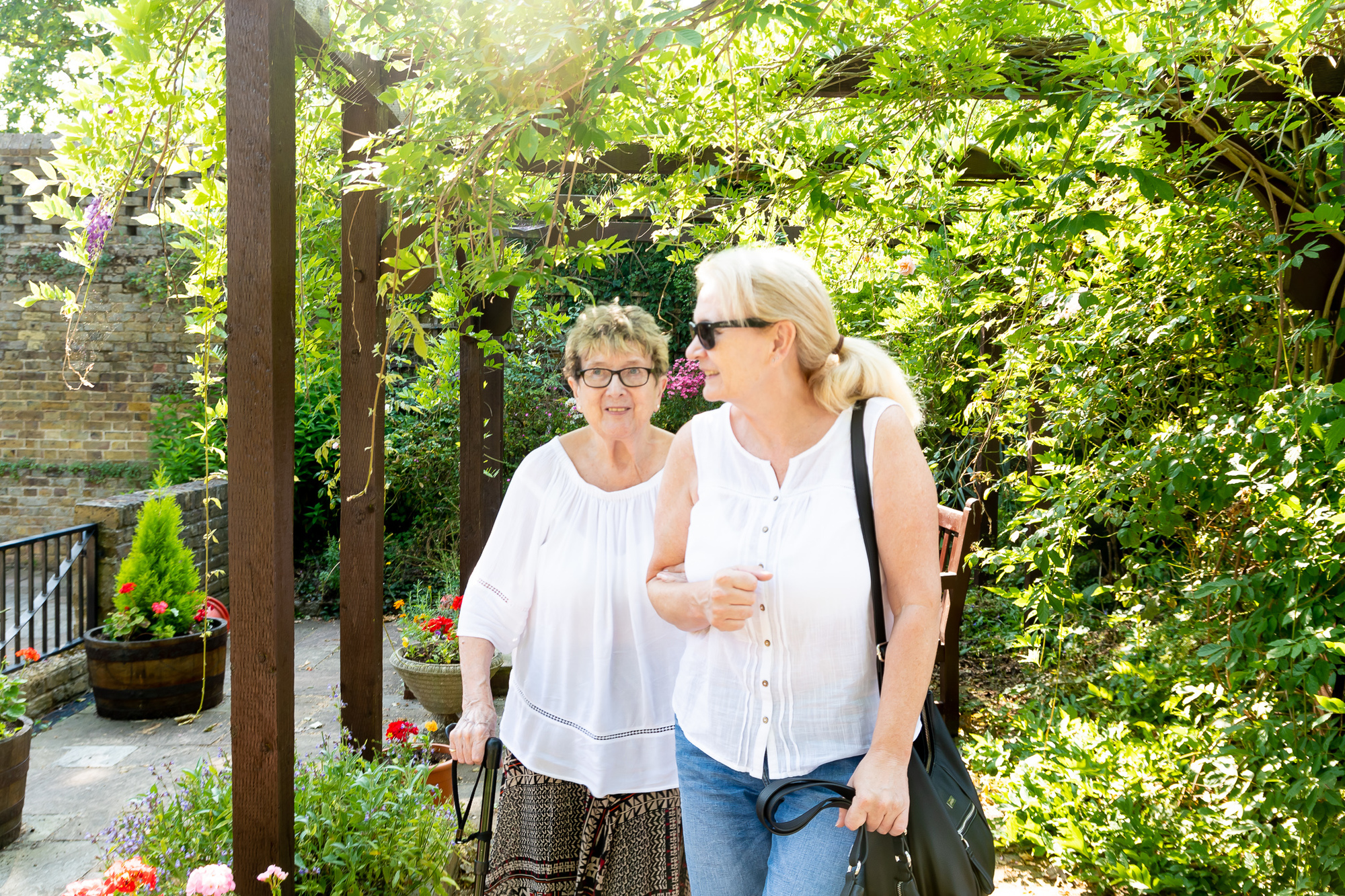 For families, carers and loved ones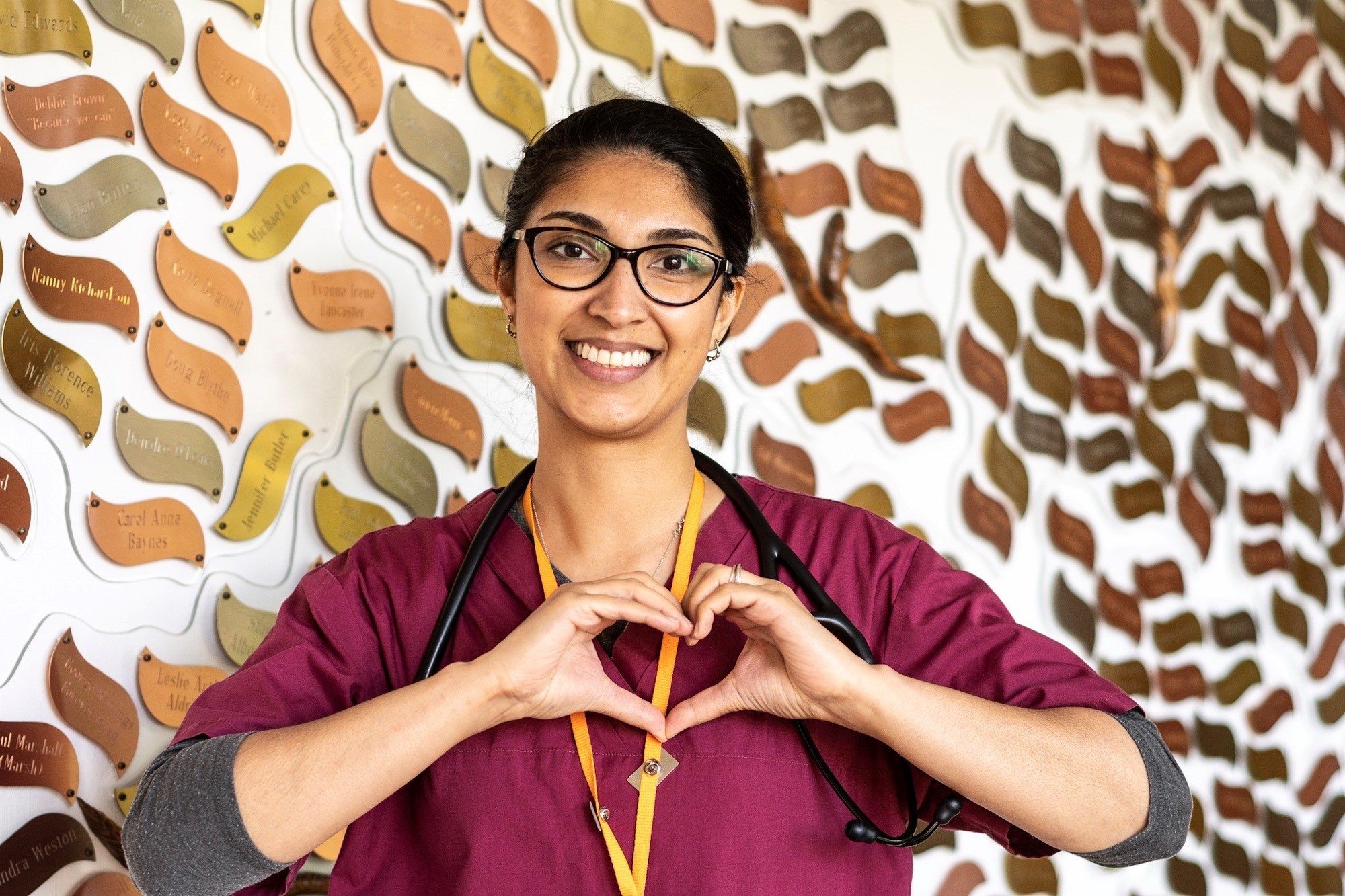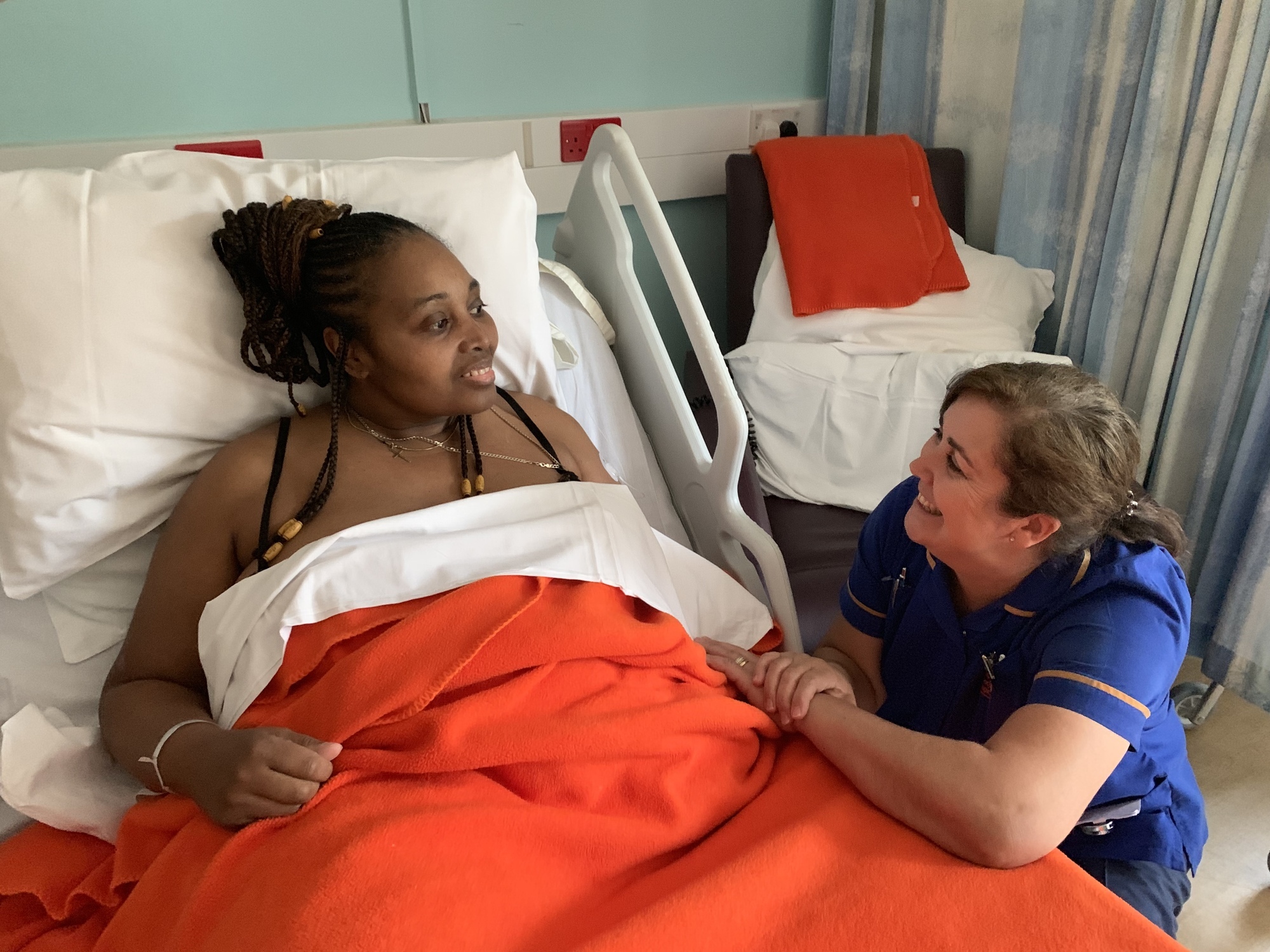 If you think that a patient under your care would benefit from our hospice services, please get in touch.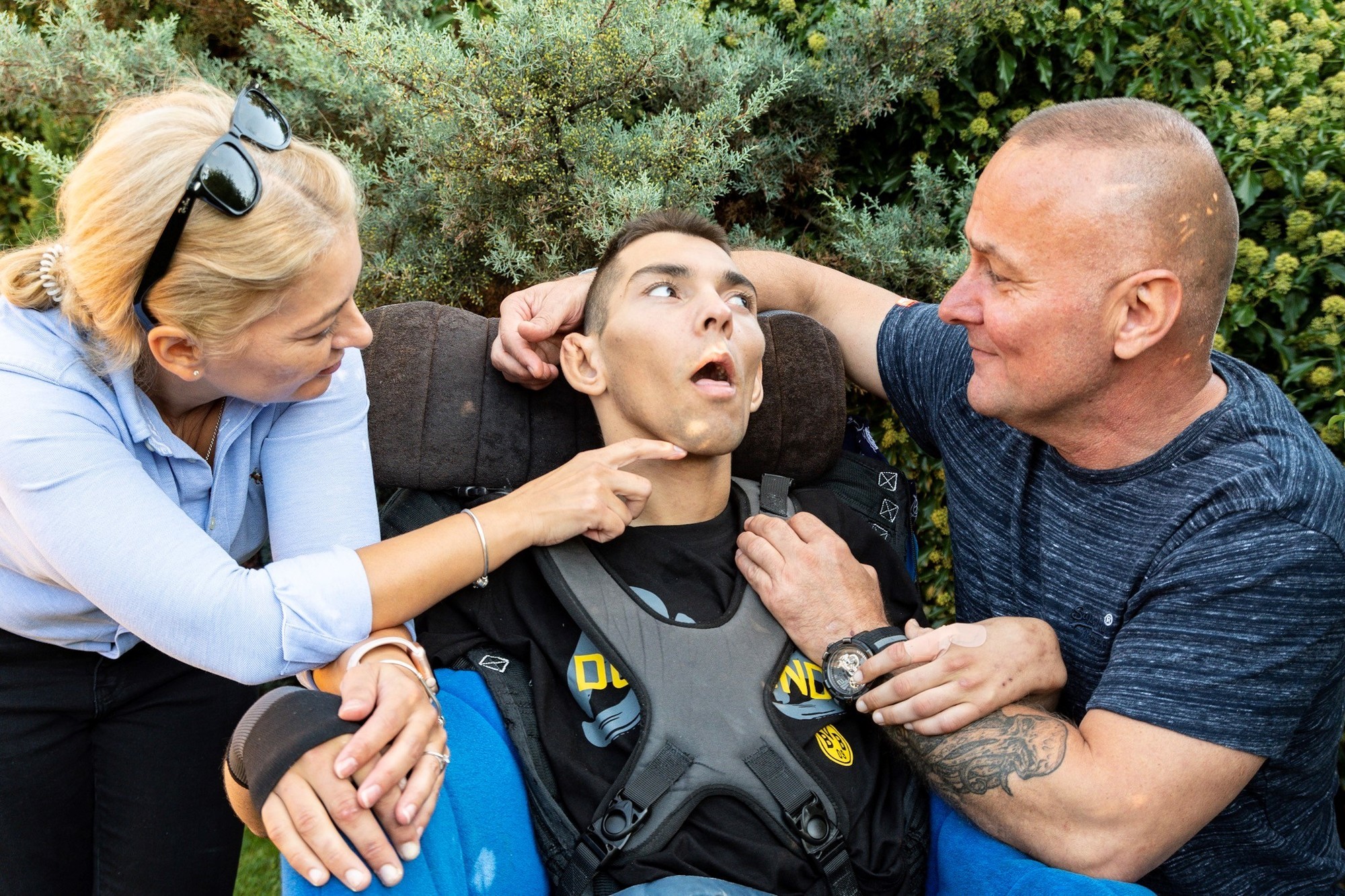 If you or a loved one is in need of our hospice services, you can make a self-referral.