Create your free Will online with Guardian Angel. It's a simple process with clear instructions and advice.

Make a Will with our trusted partners, F Barnes Solicitors or Taylors Legal, in return for a donation to the Hospice.
Why is it important to make a Will?
Without a Will, there is no guarantee that your estate will be left to the people and organisations that are important to you.
Make sure you keep your Will updated when your circumstances change, for example, when you get married or as you buy property, so you know that whatever you leave behind will benefit those important to you.
Support people like Kelvin
You will help us care for patients, like Kelvin, who has lived with chronic obstructive pulmonary disease for eight years. Let him tell you all about it.
"When my GP first suggested Saint Francis Hospice, it scared the life out of me. I thought I was going to the Hospice to die.
"My assumptions could not have been further from the truth. People talk about all sorts of things, not just their illnesses, yet there are brilliant medical professionals on hand if you need them.
"I have found new friends, optimism, calmness and care. It's not just tea and sympathy. In a world that can sometimes be cold and lonely, Saint Francis Hospice is a warm and friendly face."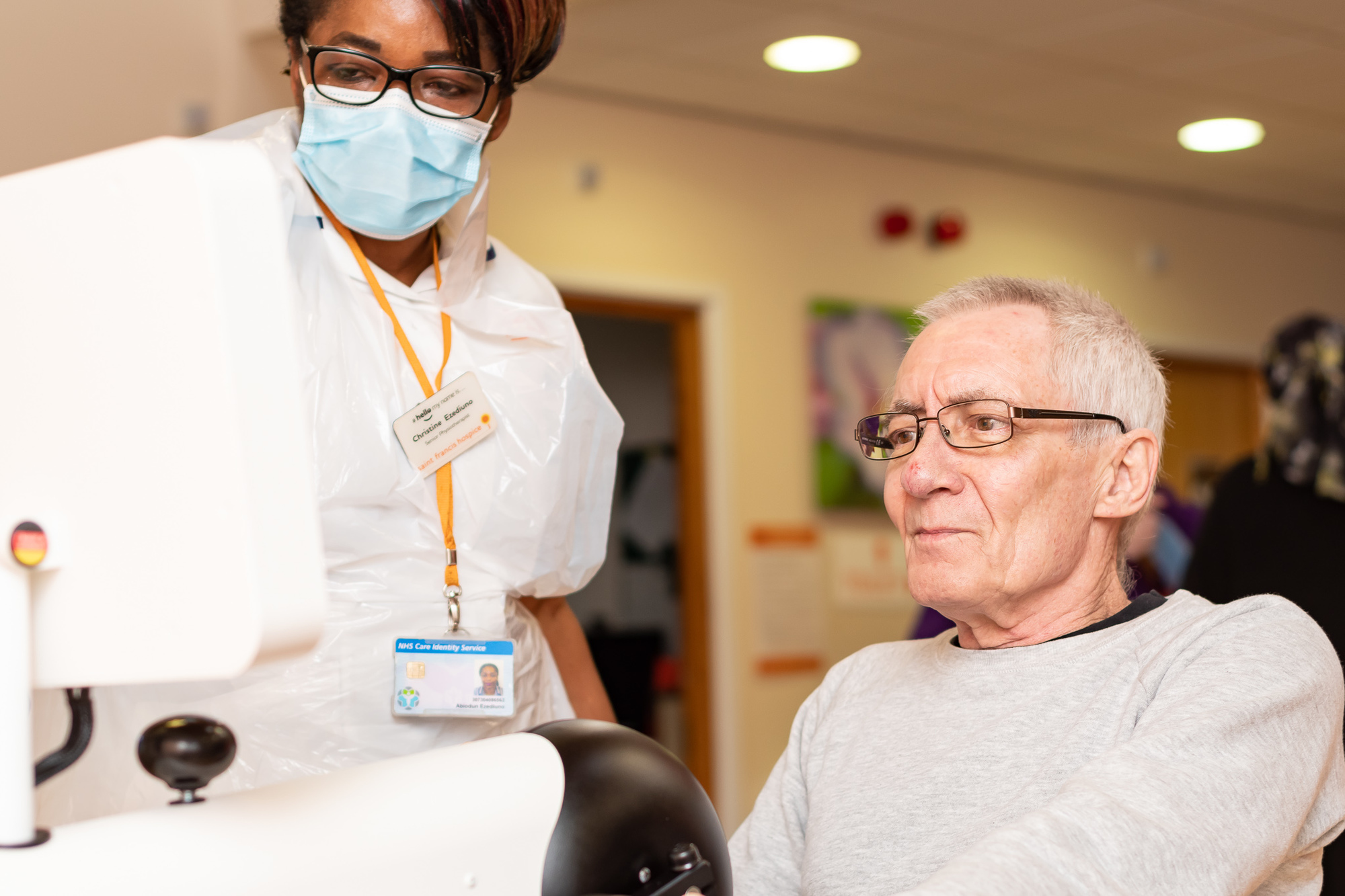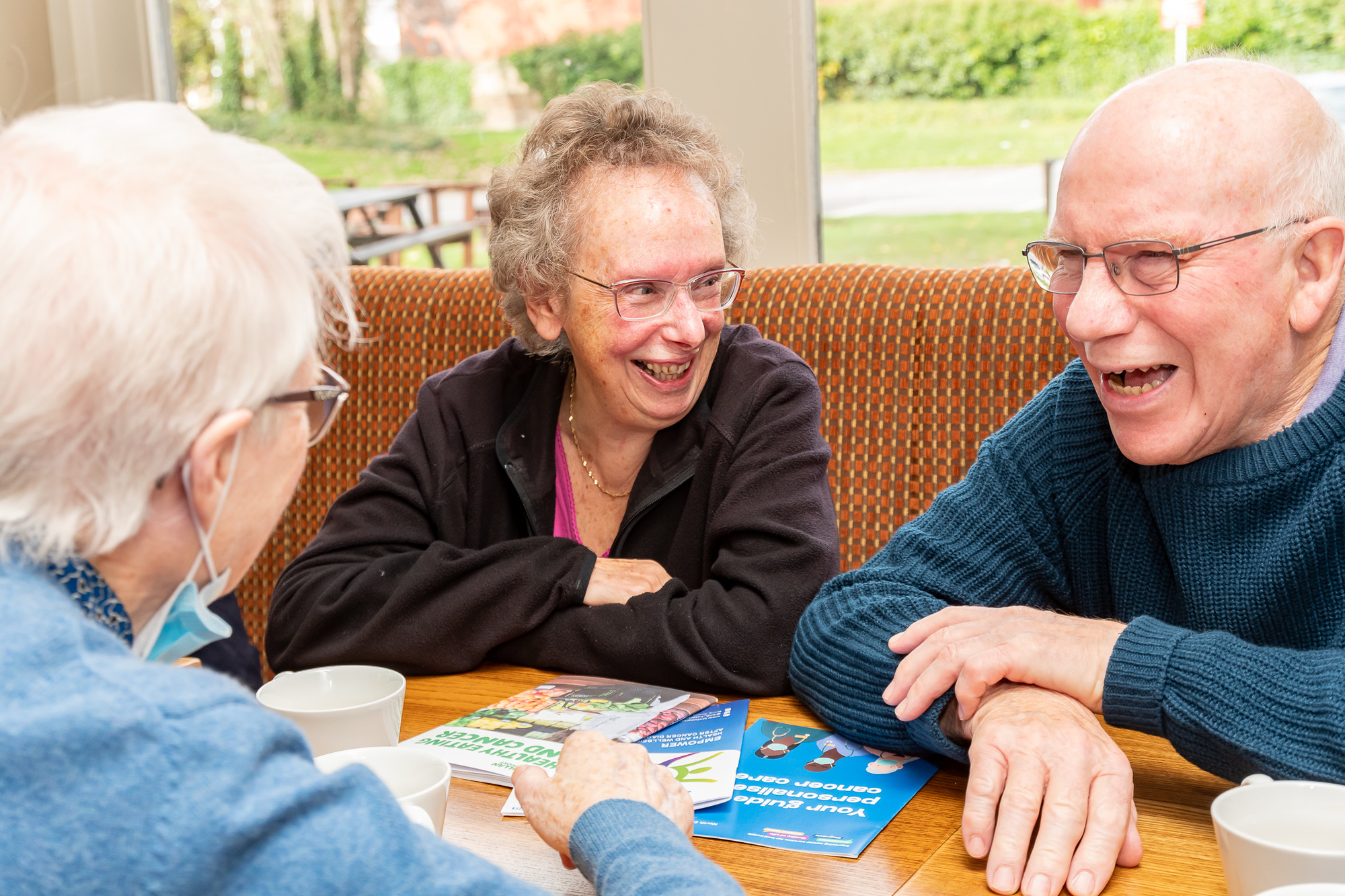 Speak to our team
You will be remembered along with these special people
Frequently asked questions
What wording do I need to include in my Will?
If you choose to leave a gift to us, please use the following recommended wording:

I give the sum of £____________
Or: All of the residue of my estate
Or: One ..... share of the residue of my estate
Or: .....% of my estate (this will help to secure the value of your gift against the effects of inflation)
Or: All my personal effects, e.g., jewellery, furniture (please give your solicitor a clear description of the items)

to Saint Francis Hospice (registered charity number 275913) of The Hall, Havering-atte-Bower, Romford, Essex RM4 1QH for its general purposes and a receipt signed by a person for the time being allowed by the Trustees of Saint Francis Hospice shall be good and sufficient discharge to my Executors for the payment or transfer of the said assets to Saint Francis Hospice.
What is the registered charity number for Saint Francis Hospice?
Our registered charity number is 275913.
You can find it at the bottom of every page on our website.
How will a gift in my Will be used?
We want to respect your wishes when leaving a gift to us. However it is
always preferable to leave gifts unconditionally where possible, as this allows us to use your gift where it is most needed at the time we receive it.
Should I tell the Hospice I am planning to leave them a gift in my Will?
We know that many people like to keep the instructions placed in their Wills a private matter which we completely respect. If you do want to let us know that you have remembered Saint Francis Hospice in your Will, it will give us the opportunity to thank you.