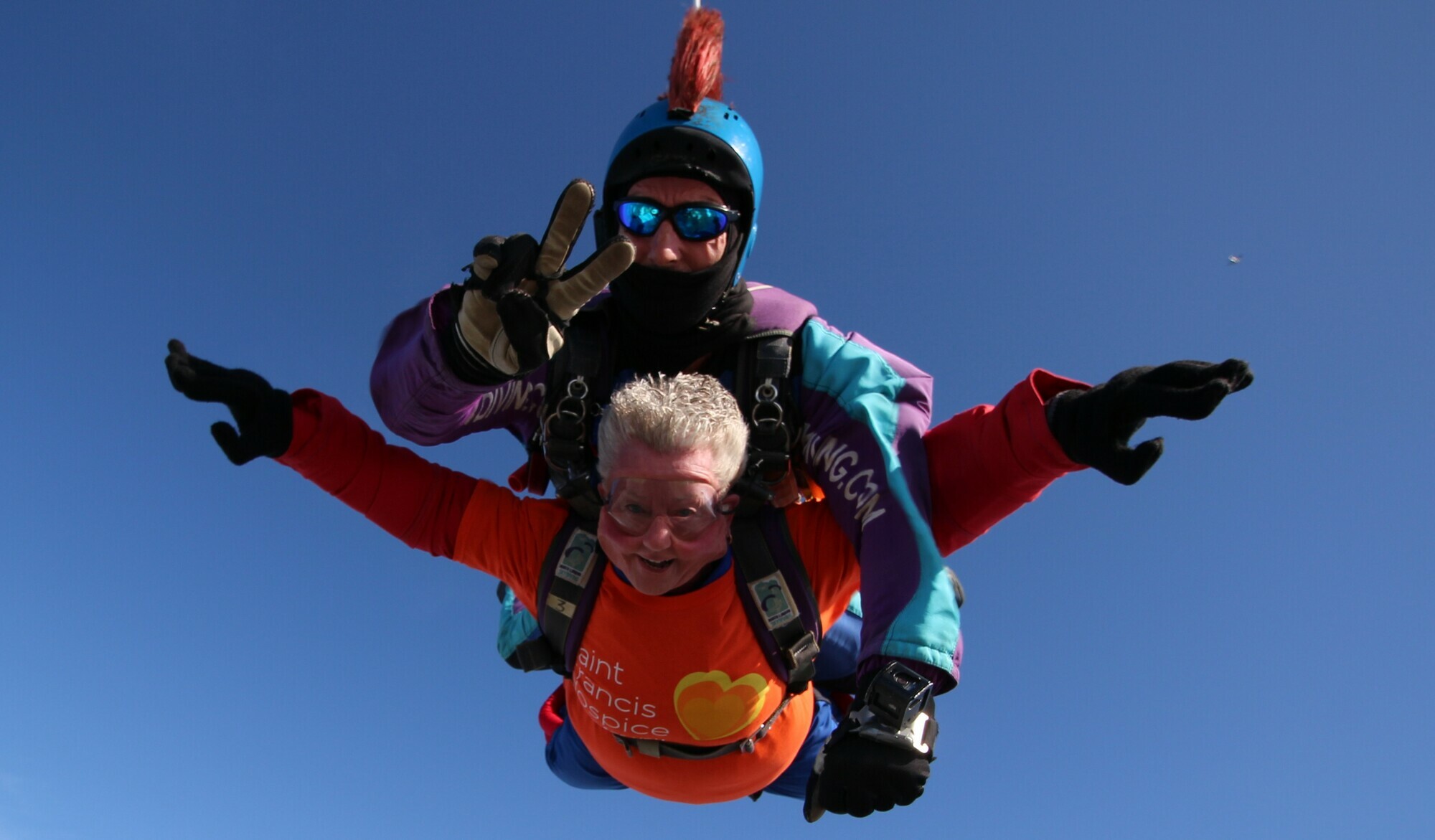 Sunday 12 May 2024
Take on this exhilarating challenge of a lifetime and jump from heights of up to 10,000ft.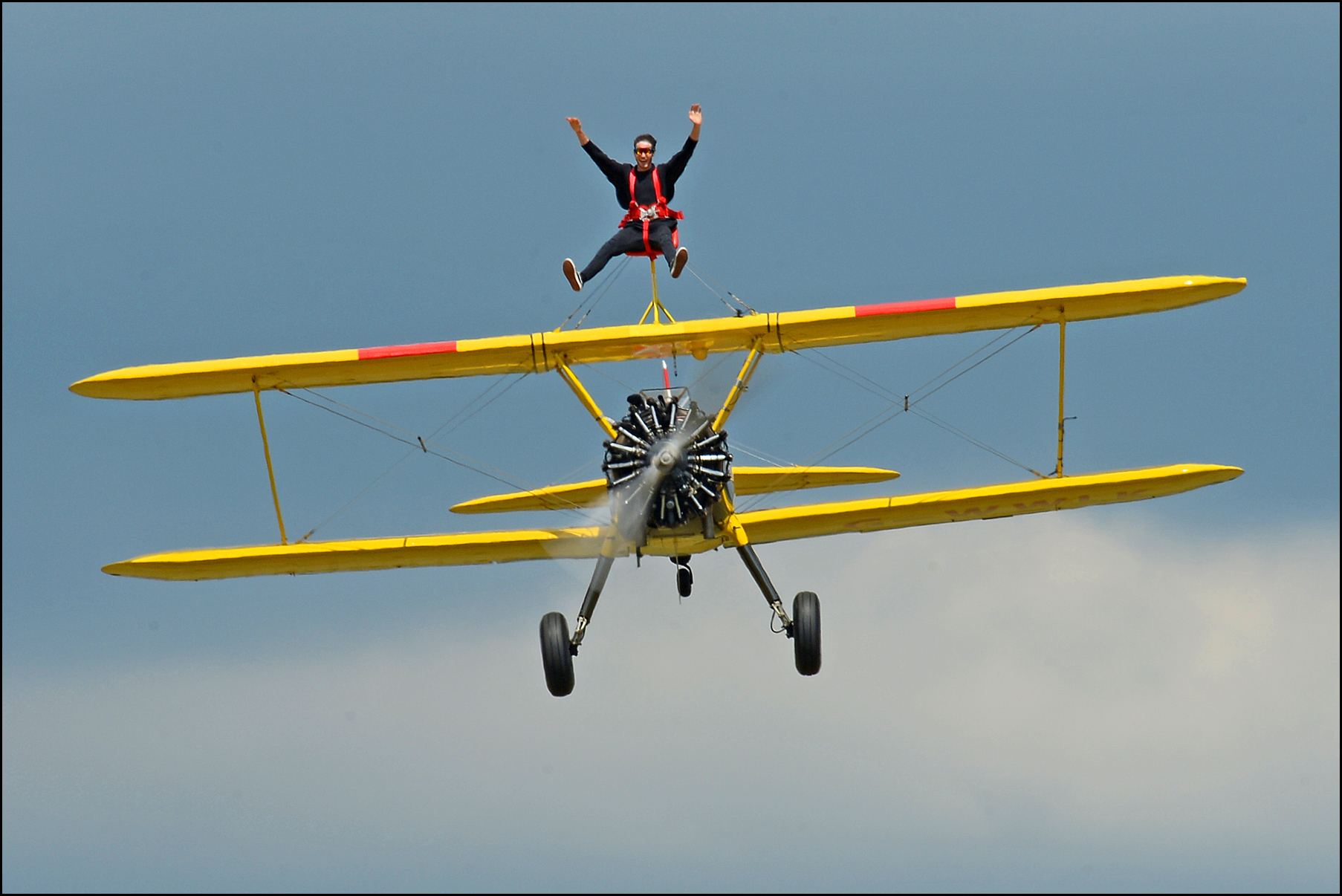 Fly at speeds of up to 110mph and at heights of up to 700 ft for an astounding 10 minutes. Register your interest for our 2024 event.
Ride London 2024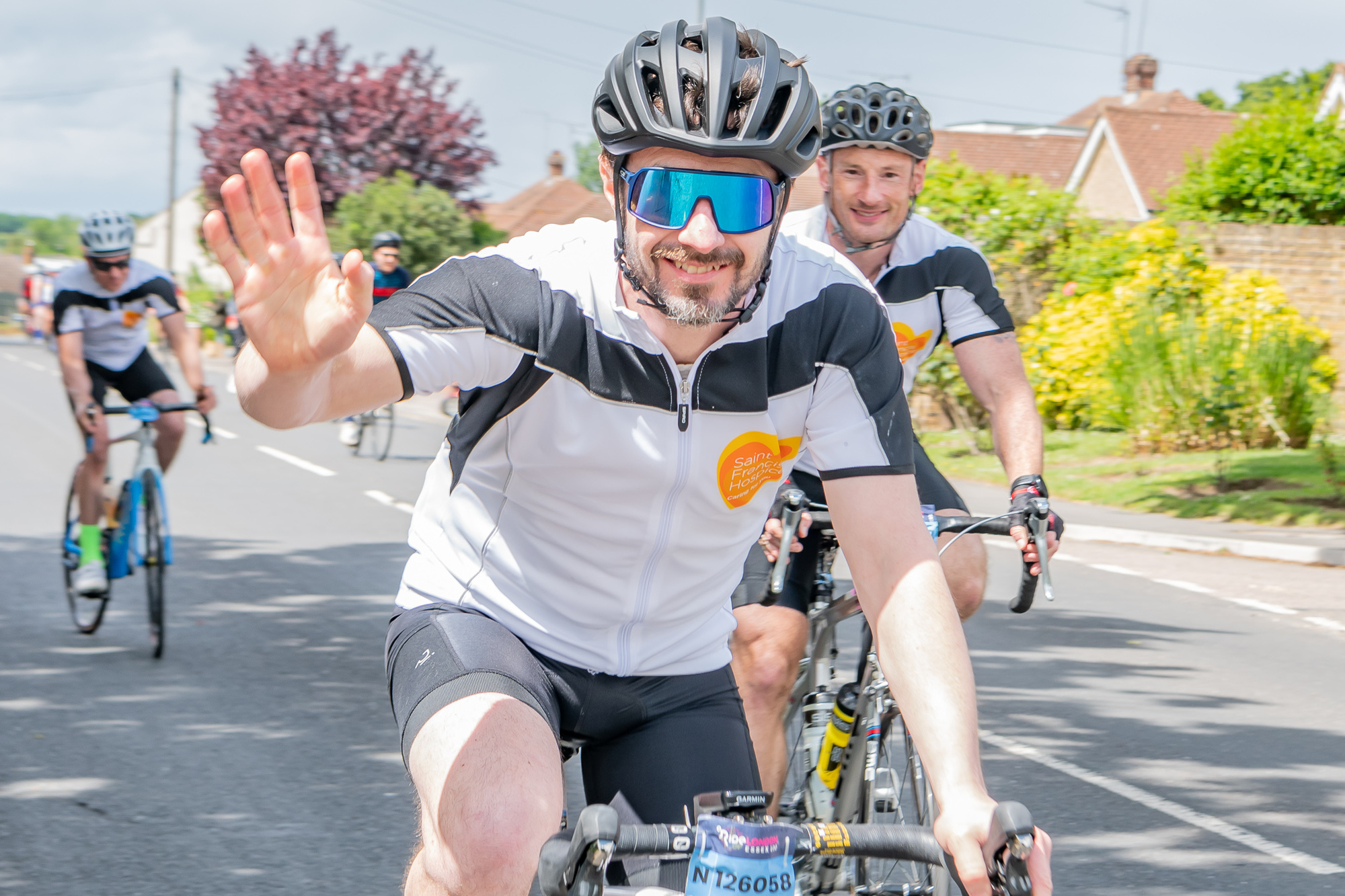 Meet the people who have taken part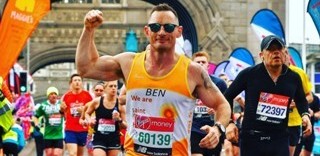 "The London Marathon is the best sporting carnival there is."
Ben Whateley-Harris has run the London Marathon five times to raise money for the Hospice and cites its carnival atmosphere as the reason he keeps going back.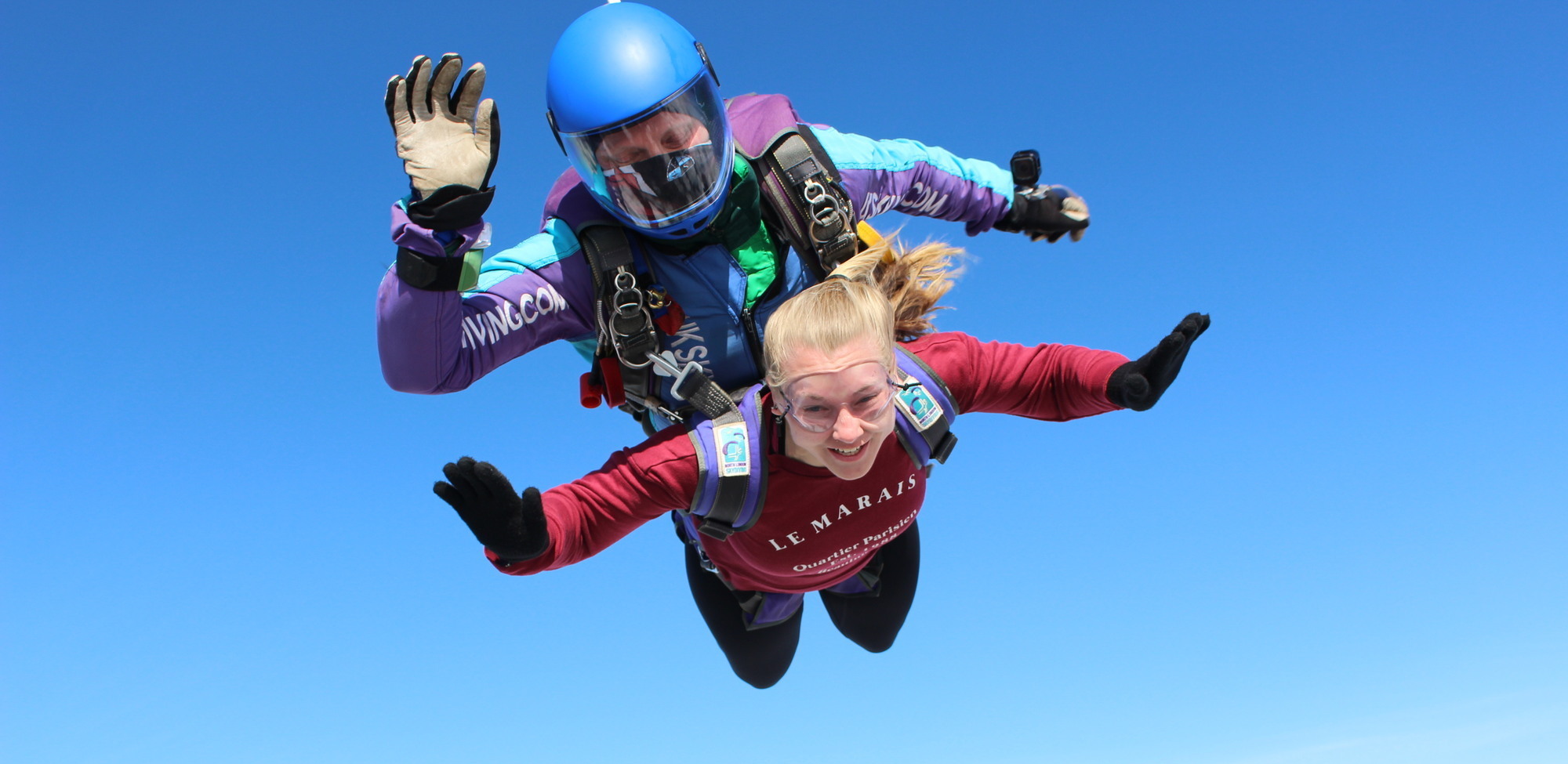 "I jumped out of a perfectly good plane in memory of my mum."
Adrenaline junkie, Tina, knew a skydive would be the ultimate way to remember her Mum. She described the jump as the most exciting and surreal experience of her life.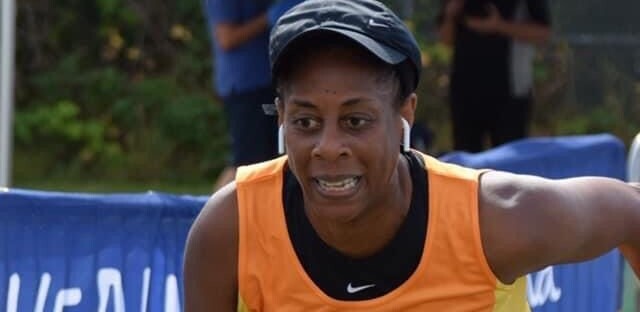 "Running the Havering Half helped me deal with my grief."
Leonore ran the Havering Half Marathon in memory of her sister, Wendy. She says that running was a wonderful way to remember her sister and helped her heal after her sister passed away.
"The Hospice saved Vlad and they saved me."
When the pandemic hit, Vlad, who lived in a care home, was unable to be visited by his parents. In his distress, his condition deteriorated and the Hospice got involved to help co-ordinate his care and manage his pain. His mother now credits the Hospice with saving her son's life.
Your support helps to fund care for people like Vlad, who live with incurable conditions.
Contact the Events team