Our work on Equality, Diversity and Inclusion
Saint Francis Hospice is here for you. We welcome all people at Saint Francis Hospice regardless of ethnicity, age, gender, sexual orientation, faith and belief or disability.
At Saint Francis Hospice, we believe that everyone has the right to be the person they are, to live without fear or prejudice and so we welcome people of any ethnicity, age, gender, sexual orientation, faith and belief, or disability.
We believe that our hospice is a better place to receive care, to work and volunteer when we all feel included, respected and welcomed.
We value the strength that comes with difference and the positive contribution that diversity and neurodiversity bring to our community.
We are committed to inclusivity and our approach is rooted in our Vision, Mission and Values.
A world where everyone gets the right palliative and end of life support and care for them and their loved ones.
To provide local people with excellent palliative and end of life care and support, before, during and after death.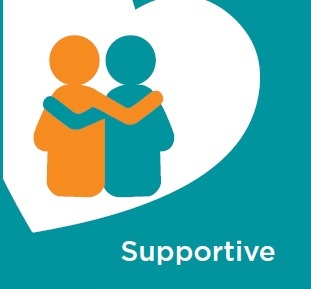 We listen to people and value peoples' experiences and use them to give the personal support that is right for everyone.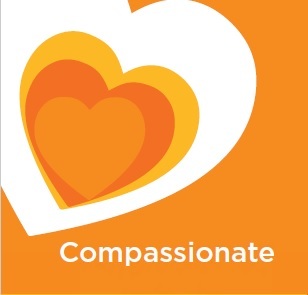 We are kind and provide a caring and compassionate environment for everyone. We put people at the heart of our actions and words and support people's choices and decisions, helping them feel safe, secure and valued.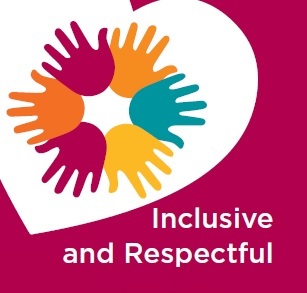 We are open and transparent and value each person's individuality. We respect everyone and value diversity. We believe our different experiences and knowledge make us stronger. Together we achieve more.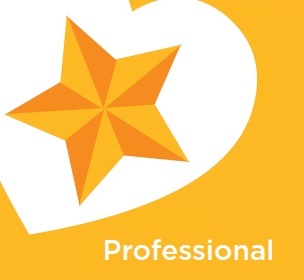 We are experienced in what we do as a hospice and as a charity. We encourage everyone to give of their best, in providing the appropriate care and expertise to those who need us and support us.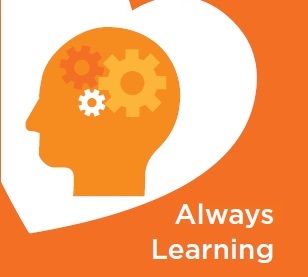 We are open and outward looking, always ready to adapt and change, looking for better ways of doing things, by learning from each other and from the ever-changing world around us.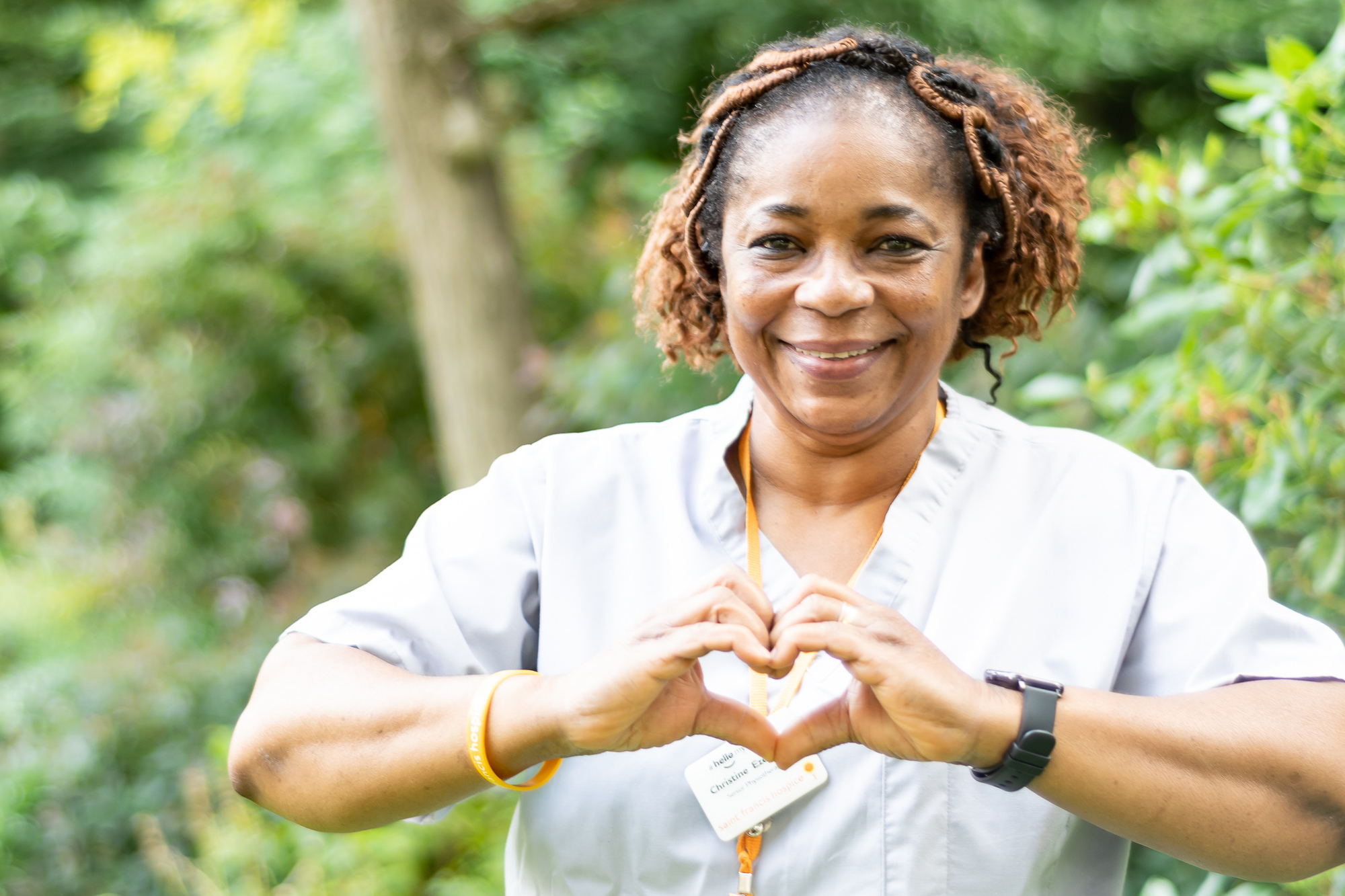 Christine Ezediuno - Physiotherapist
"At Saint Francis Hospice, I feel very welcome, accepted and valued."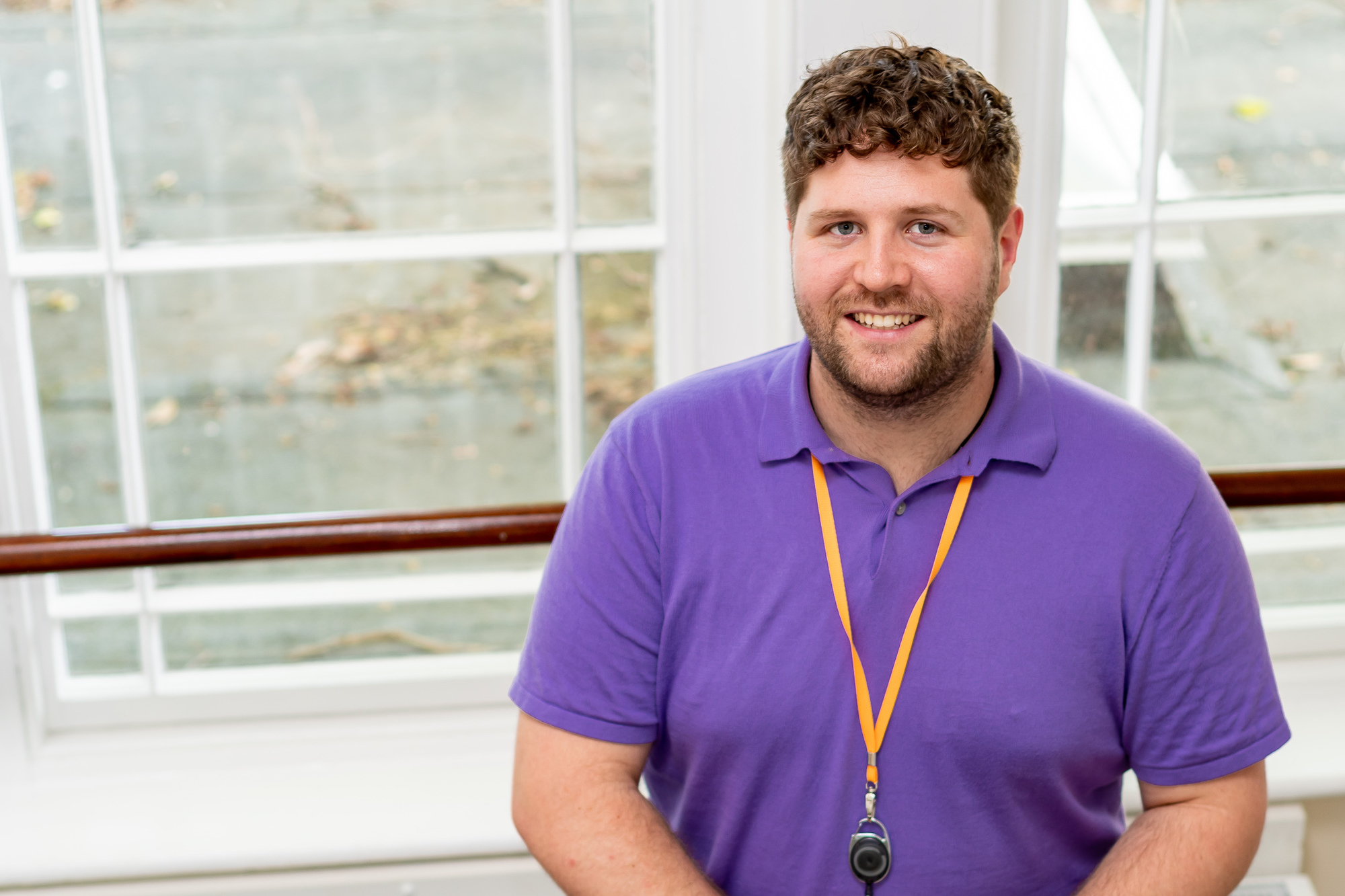 Josh Singleton - Specialist Clinician
"Saint Francis Hospice is an incredible place and there is room for everyone."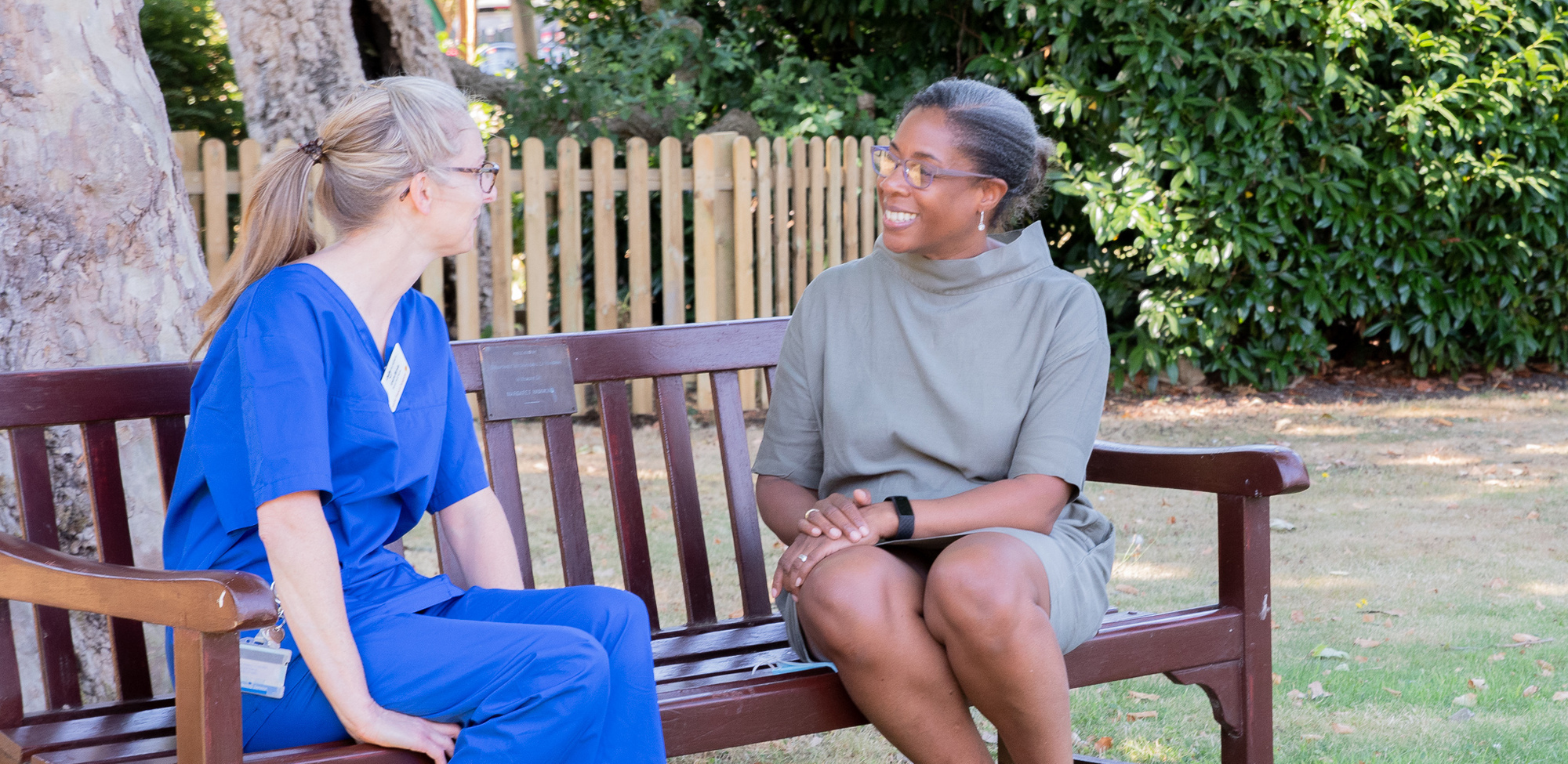 Leonore Lord-Patterson - Service user
"Everyone was supportive and considerate to what my sister wanted and needed."