Funeral giving
Give kindness instead of flowers.
We can provide a collection box or donation envelope for you to collect donations at a funeral or memorial service, in memory of your loved one.
Create an online tribute fund for people to donate to at any time, from wherever they are.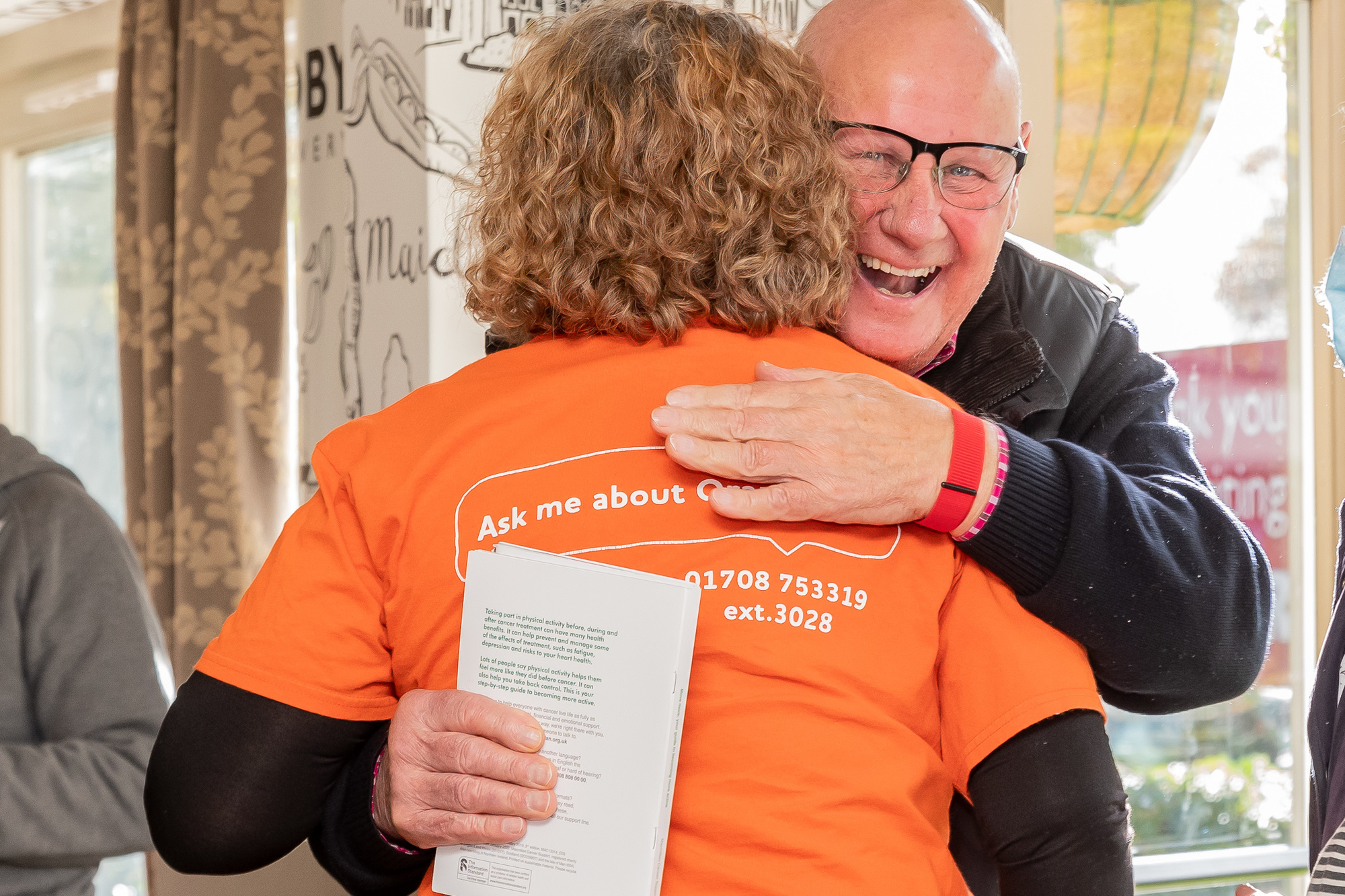 Talk to us
"Our tribute page was a great way for us to connect with all of Mum's friends"
The family of Gillian James set up a Tribute Fund so they could celebrate her life and raise money for Saint Francis Hospice. In this short video, her daughter, Laura, tells us how easy it is to set up a page and how comforting it was to receive messages of love and support and raise thousands of pounds for the charity that cared for her loving mum.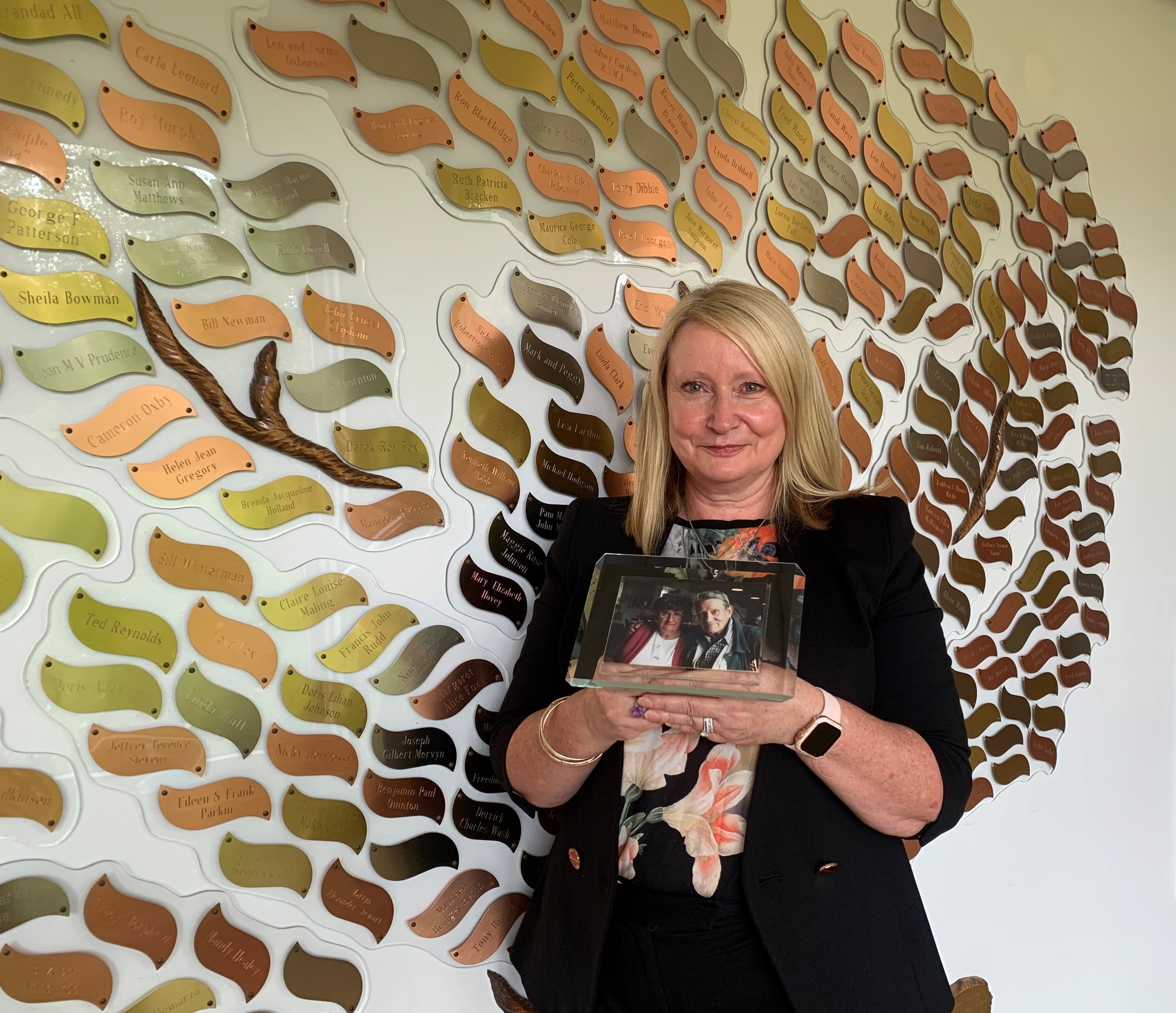 "Memory tree is a lovely way to remember my parents"
"After Mum died, the first thing we wanted to do was get a leaf on the tree. It is somewhere to go and it is something for the children, grandchildren and great-grandchildren to remember our parents by. I know they are both together now and looking down on the kids and proud of what they are achieving."

"Running the Havering Half helped me with my grief"
"Training for the Havering Half has helped me let go of the grief I have been holding. When I shared my fundraising page, it gave people the opportunity to remember Wendy and to share how much they miss her, and its been an way we have been able to say thank you to the Hospice for her care."
How your support helps