Hours:
Various hours available
Location:
Various locations in Brentwood, Havering, Barking & Dagenham and Redbridge
Are you looking for valuable work experience in a retail environment, or a way to give back to your local community? This could be the opportunity for you!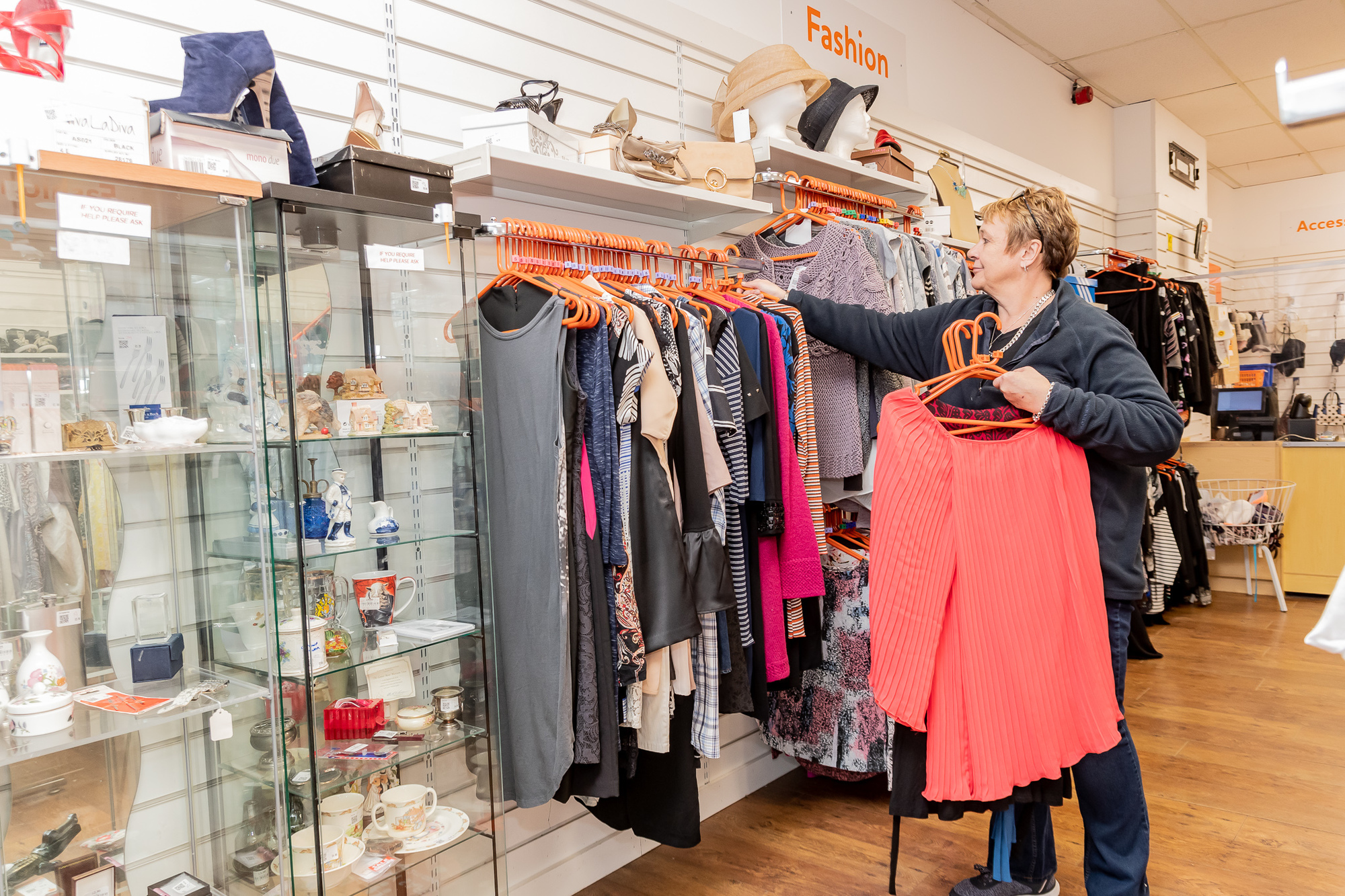 We are in need of volunteers for our 15 charity shops which are busy, bustling and rewarding places to volunteer. You will be busy with the excitement of rummaging through a huge variety of amazing donations, greeting customers or getting creative with window dressing.
What's involved?
Assist in the receipt of donated goods, thanking donors, sorting, pricing, daily replenishment of stock on the shop floor and displaying goods to encourage sales
Use of the shop till, cash and card transactions
Assist the Team Leader and/or Sales Assistant, along with the other volunteers on duty, with the daily tasks and the efficient running the shop
Ensure the shop is clean and tidy
Provide assistance to customers when requested
Provide a high level of customer service and satisfaction at all times
Comply with Health & Safety/Fire regulations explained by the Team Leader, Sales Assistant or other relevant Hospice staff.

Who are we looking for?
Do you have great communication skills?
Are you able to carry out tasks within a team or on your own?
Are you good at timekeeping and can you stick to deadlines?
Are you great at making new people feel welcome?

Do you have experience working in retail, or are you excited by an opportunity to gain experience in a shop?
Then we are looking for you!
If this sounds like something you would enjoy, apply online today!
See all current vacancies per shop and shift time