Call us

01708 753319

Contact us
Find us

The Hall, Broxhill Road, Havering-atte-Bower,
Romford, Essex, RM4 1QH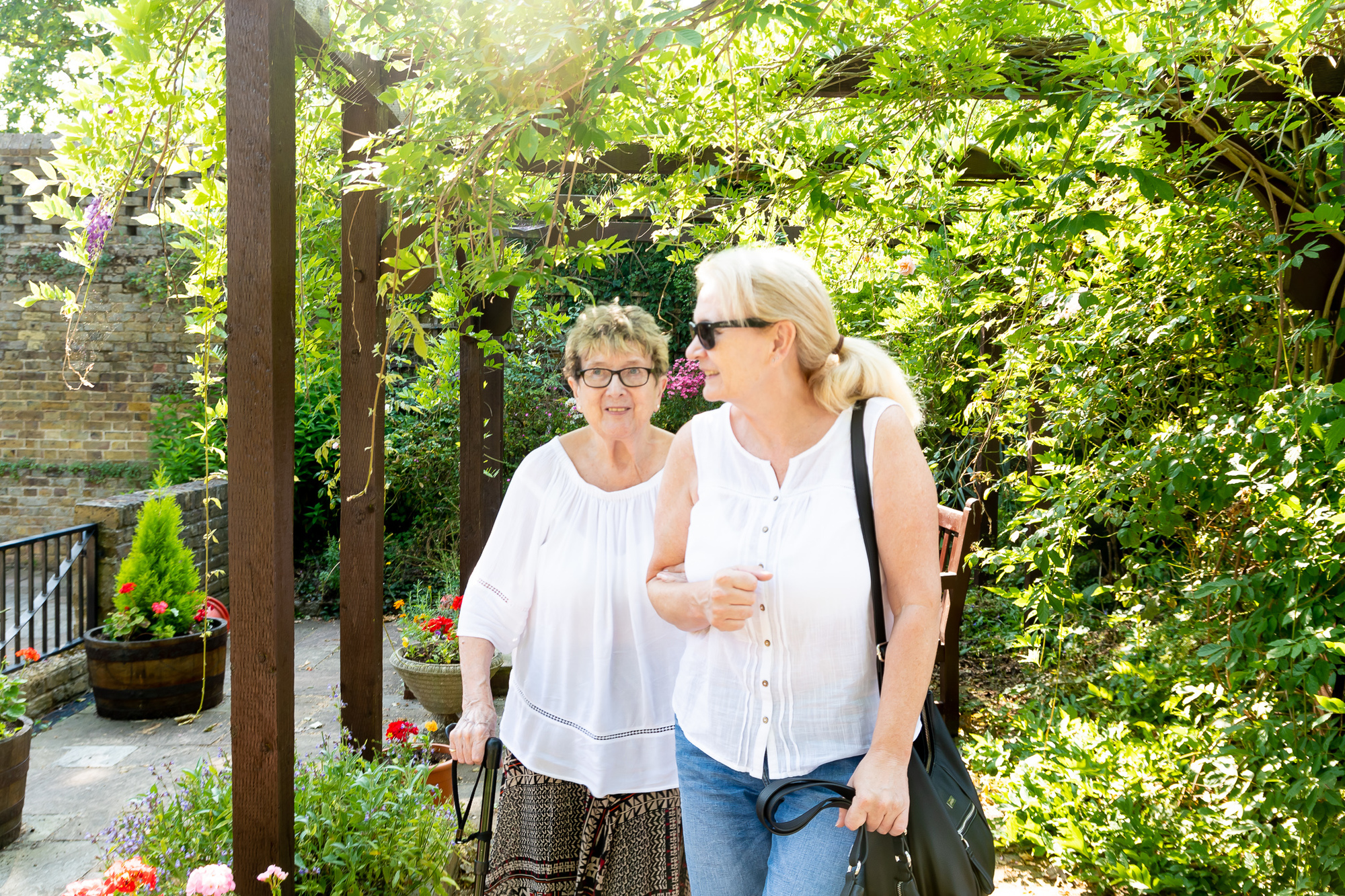 You can book a visit to come and see the hospice. Find out more on the visitor information page.

In a crisis? Our specialist advice team are available around the clock to help you.
Call 01708 758643.
Contact a department

You can contact our teams directly.
If the team you're looking for isn't listed, please call our receptionists who will be happy to help.
EDUCATION
To contact the education team please call 01708 758646 or email education@sfh.org.uk.
REFERRALS
To speak to the referrals team please call 01708 758606 or email referralshub@sfh.org.uk.
FUNDRAISING
To contact the fundraising team call 01708 753319 ext. 3056 or email fundraising@sfh.org.uk.
VOLUNTEERING
To contact the volunteering hub please call 01708 753310 or email volunteering@sfh.org.uk.
RETAIL
To contact retail head office please call 01708 376269.
Marketing & Communications

MARCOMMS
To contact the marketing and communications team call 01708 758611 or email marcomms@sfh.org.uk.
JOBS
For job vacancy information and enquiries please email jobs@sfh.org.uk or call 01708 753319.
FEEDBACK
To give us feedback please call 01708 753319, or send an email to mail@sfh.org.uk.
Take a virtual tour
We have created a virtual tour of our Hospice so that you can take a look around and get an idea of what to expect.
We hope you enjoy taking our tour in the comfort of your own home.
Experienced great care? Leave a review!
Your feedback is so important to us. We would love it if you could leave a review of our care with iWantGreatCare below.
Sign up to our newsletter
Keep up to date with everything going on at the Hospice by signing up to our monthly e-newsletter.