Great news!
After 10 years of the Saint Francis Hospice lottery, it's getting a refresh, giving you more chances to win. And its still just £1 per week!
What's the new prize structure?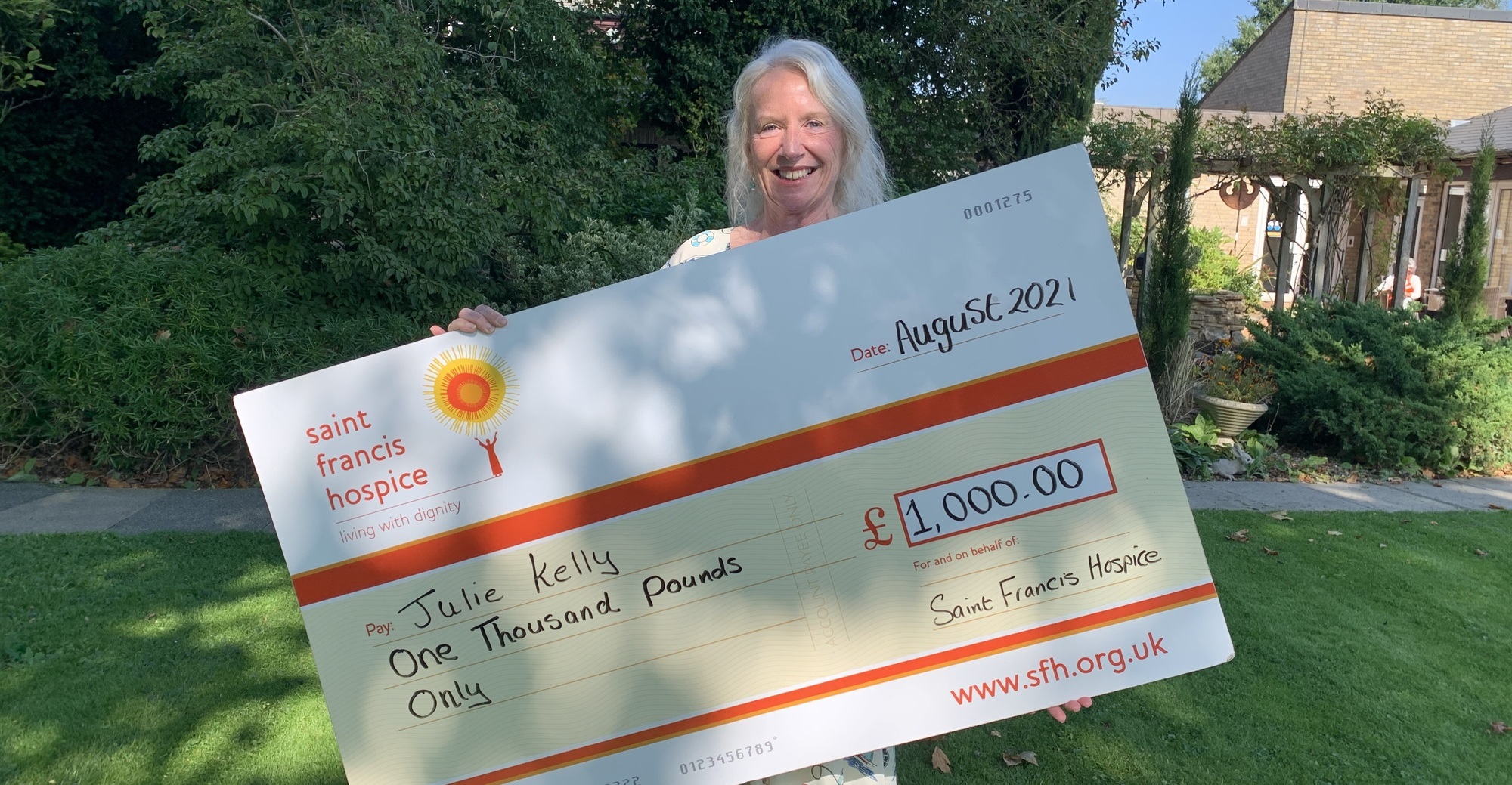 Our first prize of £1,000 is still up for grabs to one lucky winner every Friday!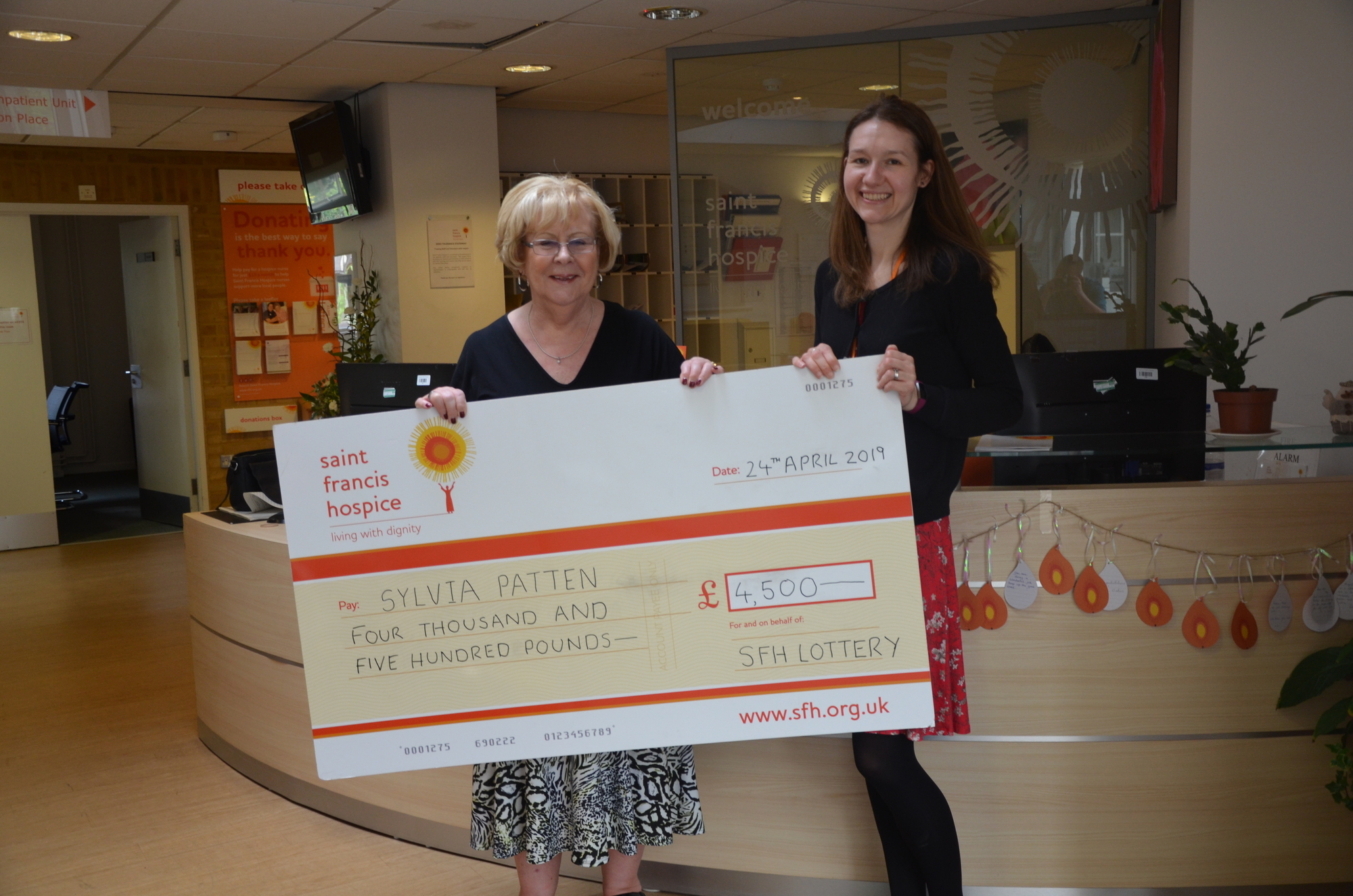 Second Prize - £250 rollover
Our £250 rollover prize, if not won, rolls over each week until someone's number comes up or the pot reaches £10,000. Then it will be guaranteed to one lucky winner!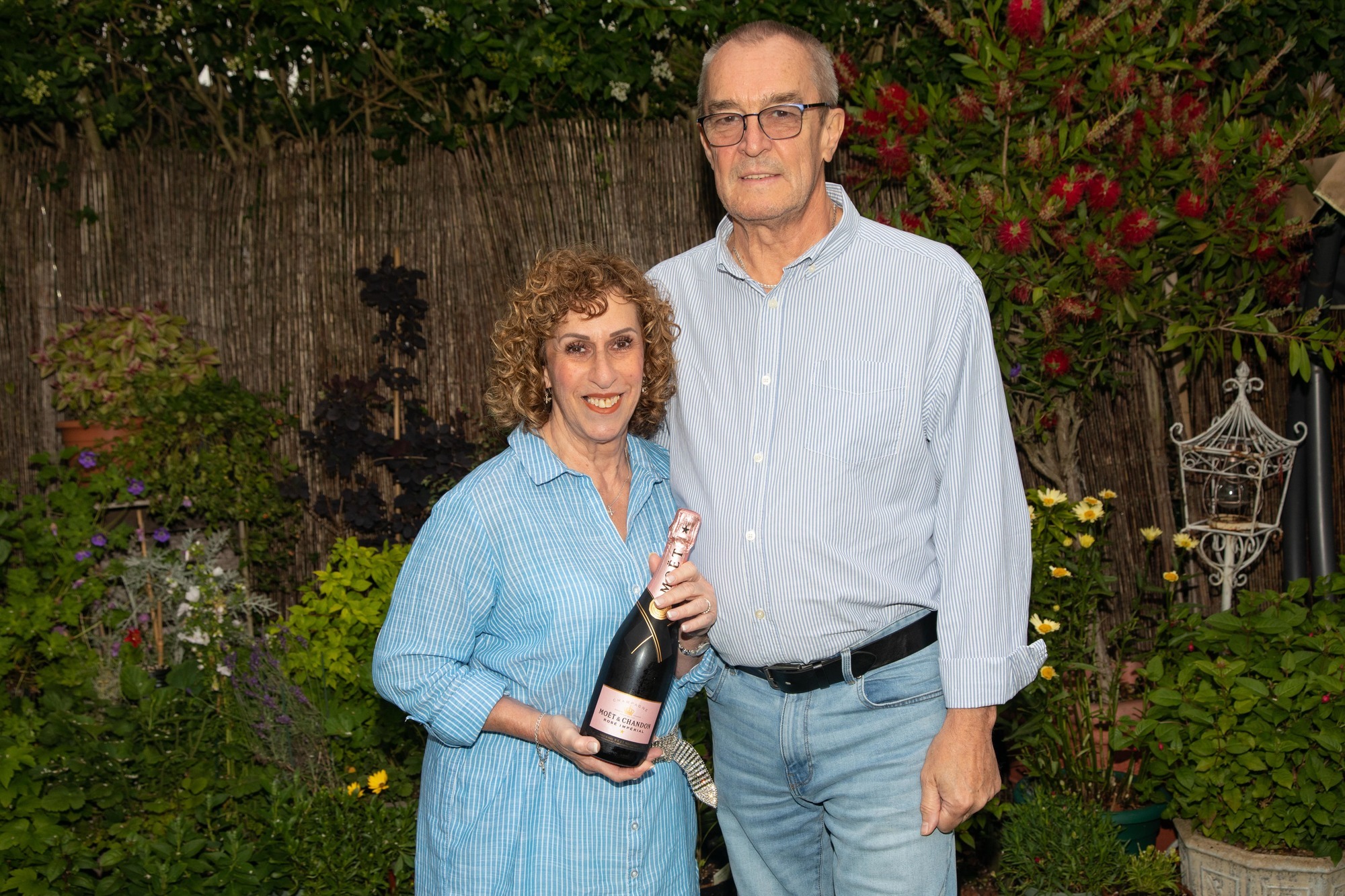 Third prize - £50 to two lucky winners
Each week, our third prize of £50 is guaranteed to go to two lucky winners.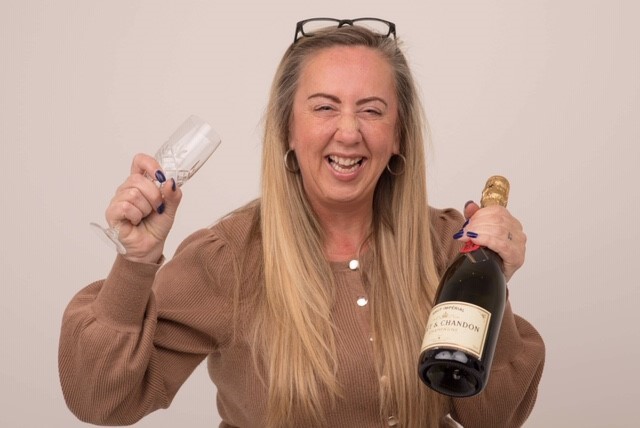 Fourth prize - £5 for 50 winners
Each week, 50 players will win £5!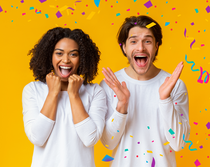 New! Entry to our annual superdraw
For some extra fun, we're introducing an annual superdraw. Active players will be automatically entered into this draw where for one week a year, there will be a bigger 1st prize on offer.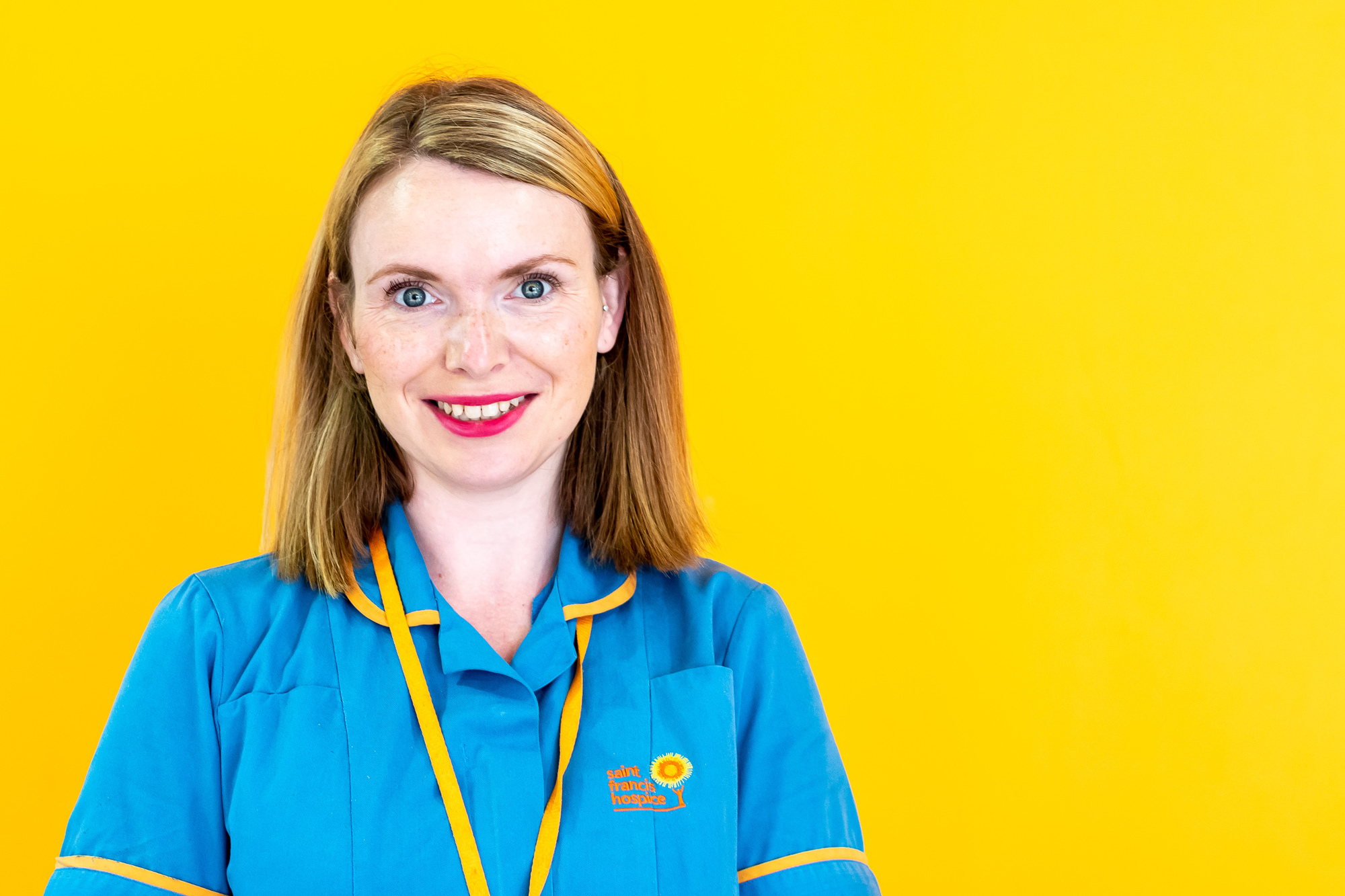 Still just £1 per week
How would you spend £1,000?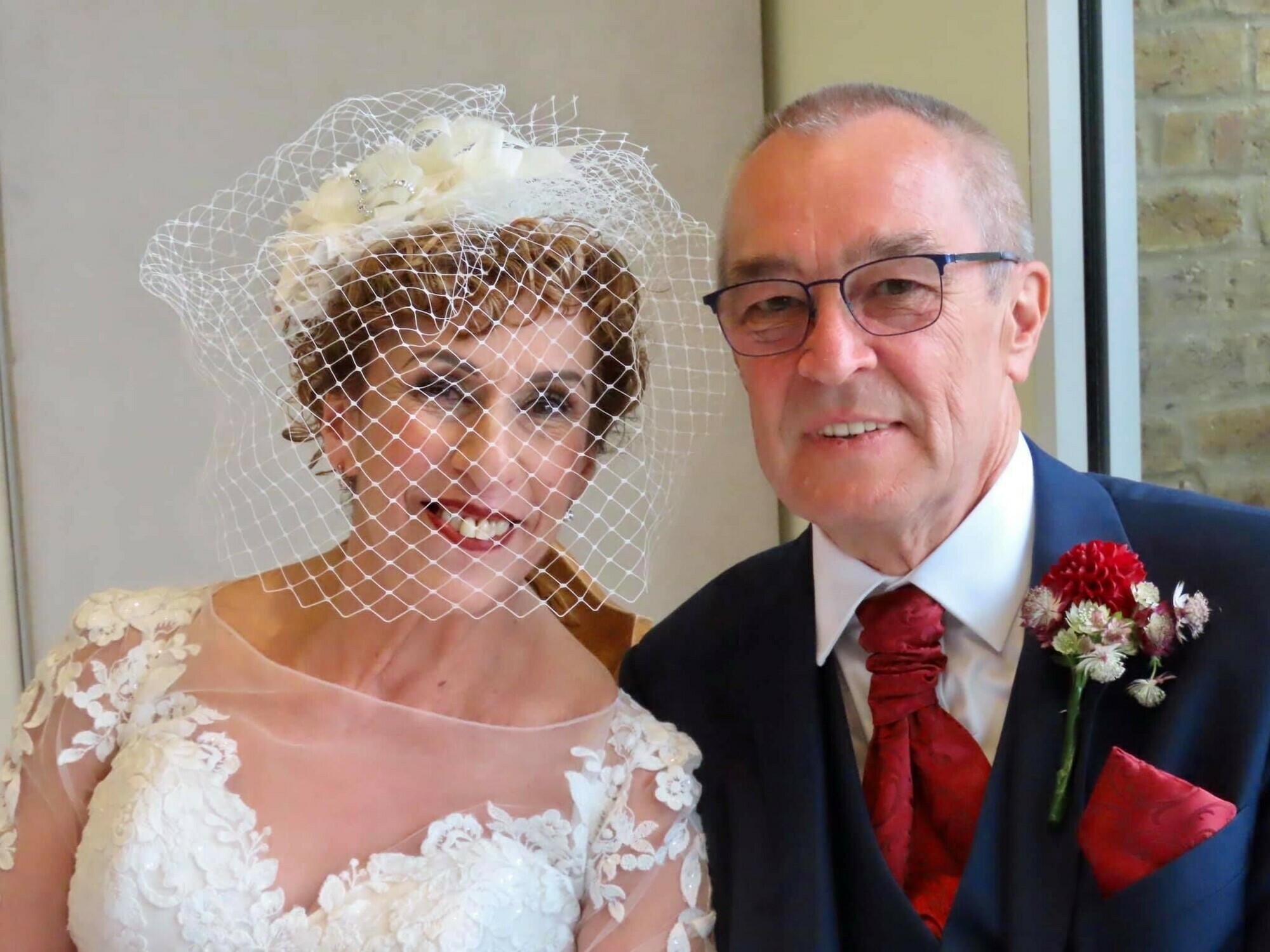 Playing the lottery helps people like Vlad.
Generous people like you help us care for people like Vlad, who have life limiting conditions, as well as providing support to their families.
Thank you for continuing to support us - every pound really makes the world of difference to the people in our care.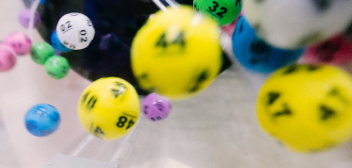 Want to find out more? Download our terms and conditions below.