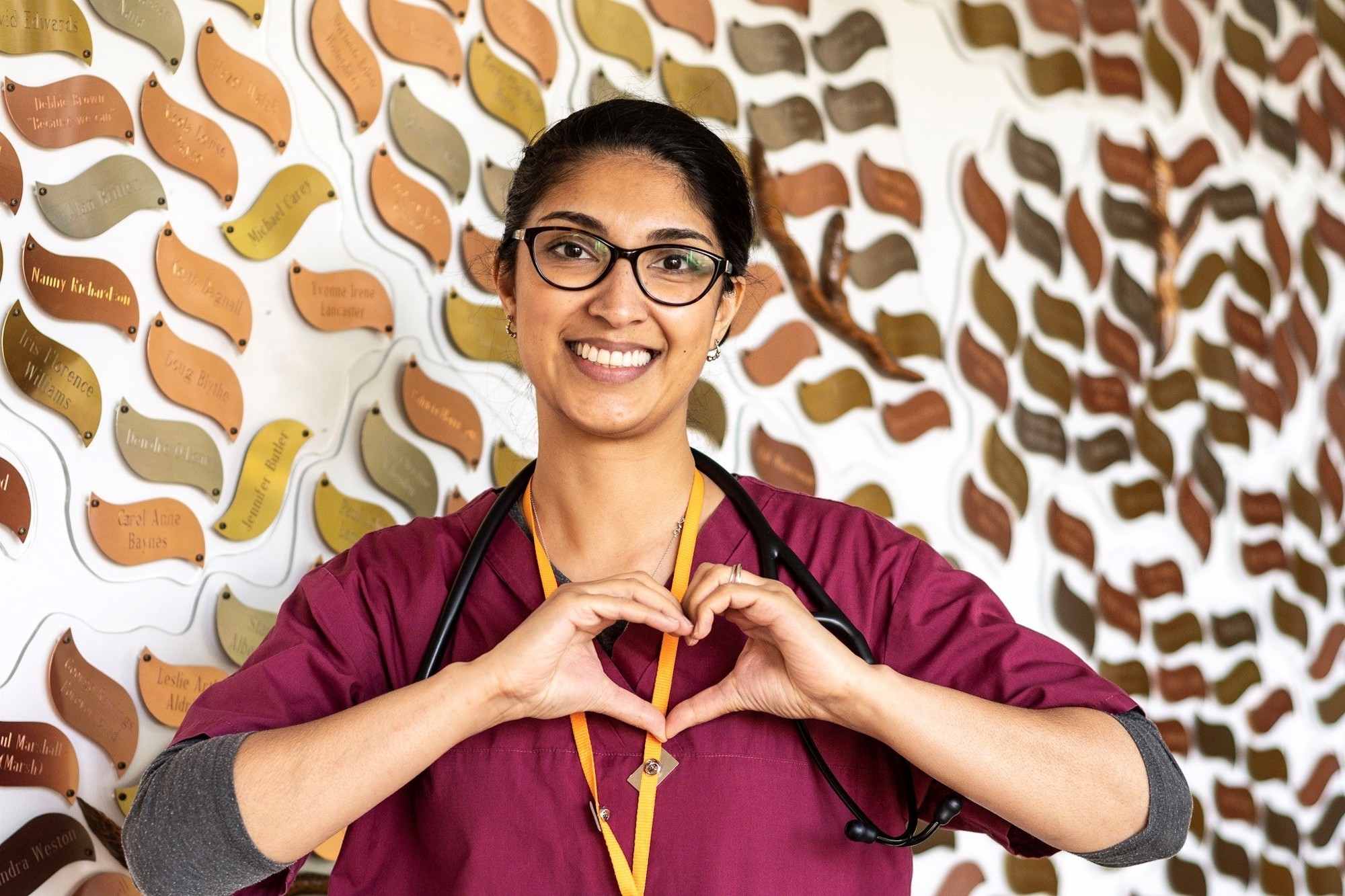 Work with us to create a world where everyone has access to palliative care
At Saint Francis Hospice, we're united by our mission to provide local people with excellent palliative and end of life care and support, before, during and after death.
We promote equality, diversity and inclusion in our workplace. It doesn't matter who you are or where you're from. If you share our values and are ambitious, talented, and motivated to make a difference for local people you've come to the right place.
Why work for Saint Francis Hospice?
The Hospice is a warm and friendly environment where everyone is welcomed with open arms.
We offer flexibility, competitive salary and excellent working environment. You will be part of a team that makes a real difference to the lives of people in our community.
Hear more from the people that work for us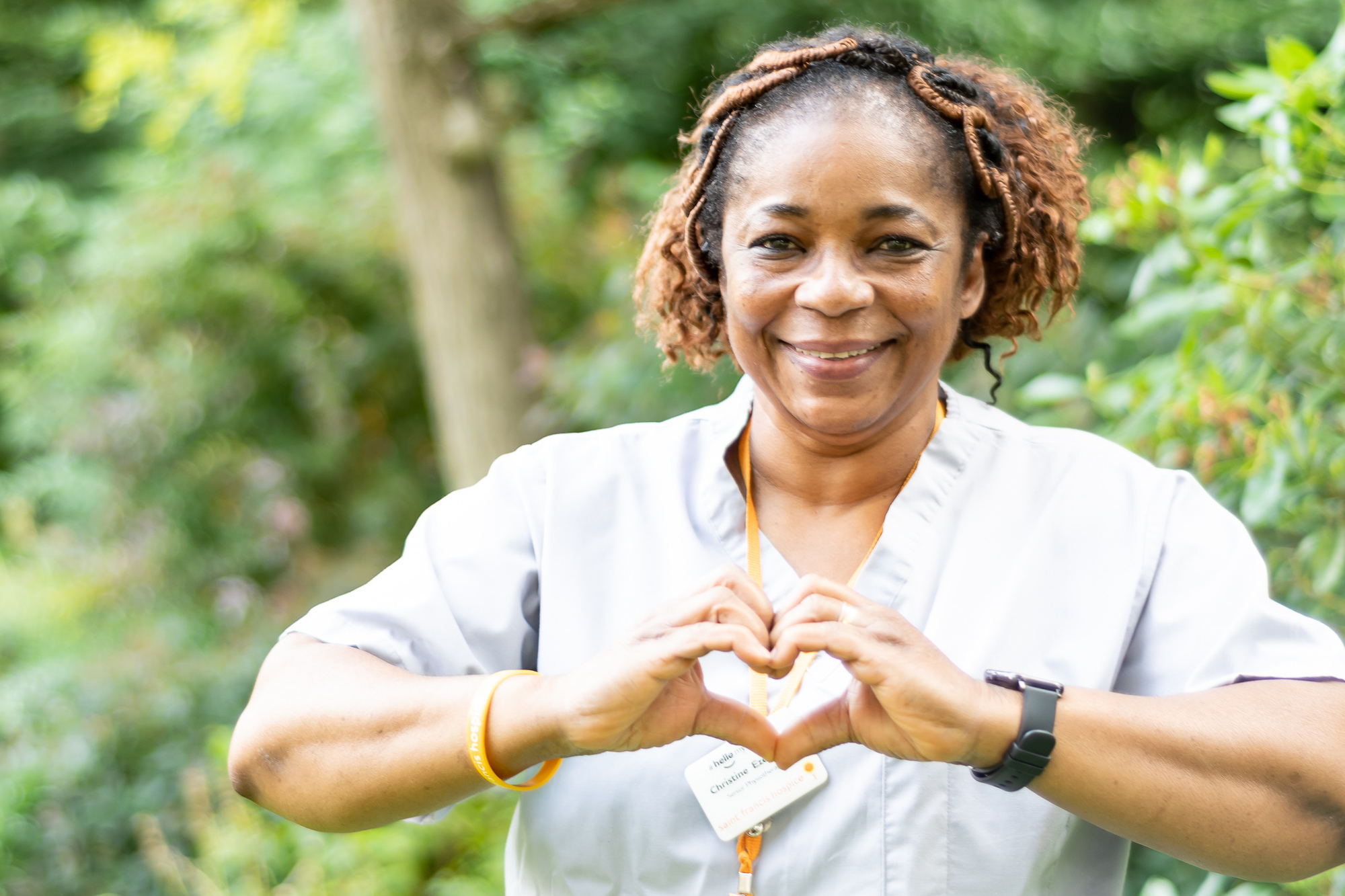 " I feel welcome, accepted and valued"
Senior Physiotherapist, Christine, began working at the Hospice in April 2020, and feels she is always given respect and is listened to.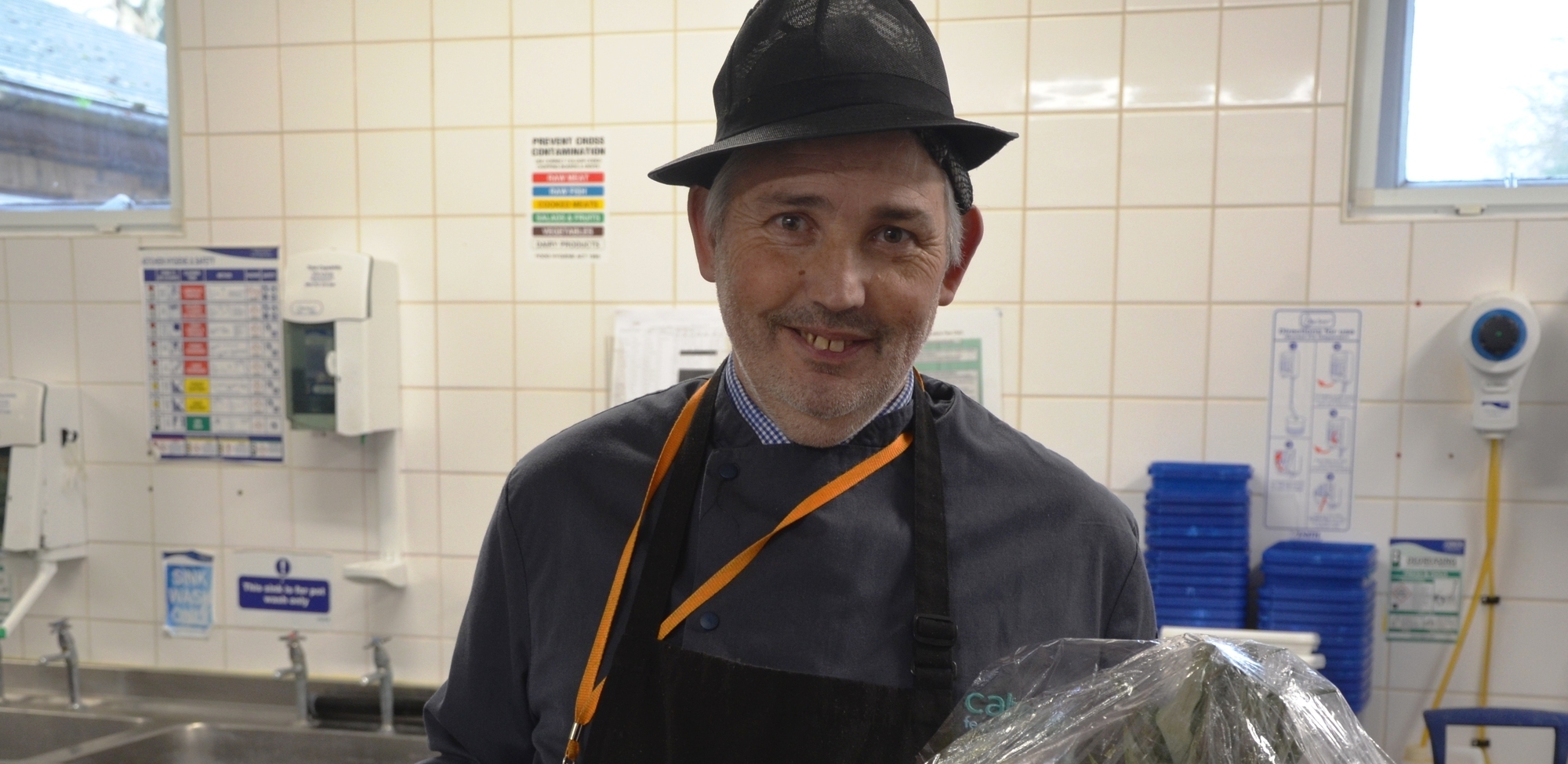 "Our ethos is to treat every patient like we'd treat our mum."
Vince, Catering Manager, has worked at the Hospice since 1995 and is proud to be part of a team that goes above and beyond for our patients.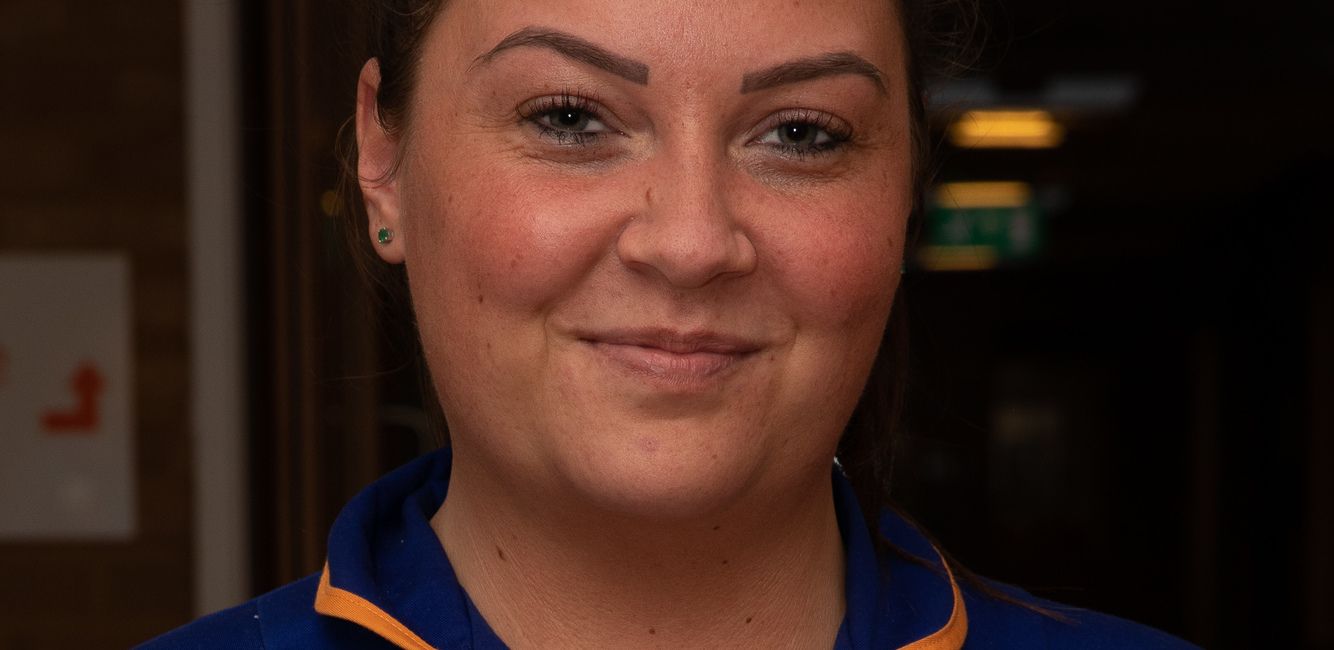 "I'm enjoying my new role supporting my colleagues."
Nurse, Tahnee has stepped up into a new role, and enjoys helping her colleagues continue to develop their medical skills.
Frequently asked questions

Here are some frequently asked questions that may help you with your application or decision to work with us.

All our available job vacancies will be available to view on our website, at sfh.org.uk/job-vacancies.
To apply, you will need to complete the application form for the position you are interested in.
Some jobs will require an online application via the NHS website, but this will be indicated.
We are the Hospice on top of the hill in Havering-atte-Bower. Our address is Broxhill Rd, Havering-atte-Bower, Romford, Essex, RM4 1QH.
Please note that public transport services to the Hospice site are infrequent. Click here to find out more about getting here.
Our Retail Head Office is located at Ashton Gate, in Harold Hill. The address for the Retail Head Office is Unit 10, Ashton Gate, Ashton Road, Harold Hill, Essex, RM3 8UF.
We also have retail stores located across Brentwood, Havering, Redbridge and Barking and Dagenham. To find a store, visit the Shop in store page.
When will I hear from you?
Shortlisted candidates will receive a response to an application within two weeks of the advertised closing date. For rolling adverts with no closing date, shortlisted candidates will receive a response within two weeks of submitting their application.
How will you use my data?
Saint Francis Hospice takes privacy and the protection of personal and sensitive information seriously. We are committed to protecting your data and complying with the data regulations to their full extent.
Please click here to read our full Privacy Policy for further information.
Who can I talk to about an application?
If you have any further questions, or would like to speak to someone about a job or application, contact us on jobs@sfh.org.uk.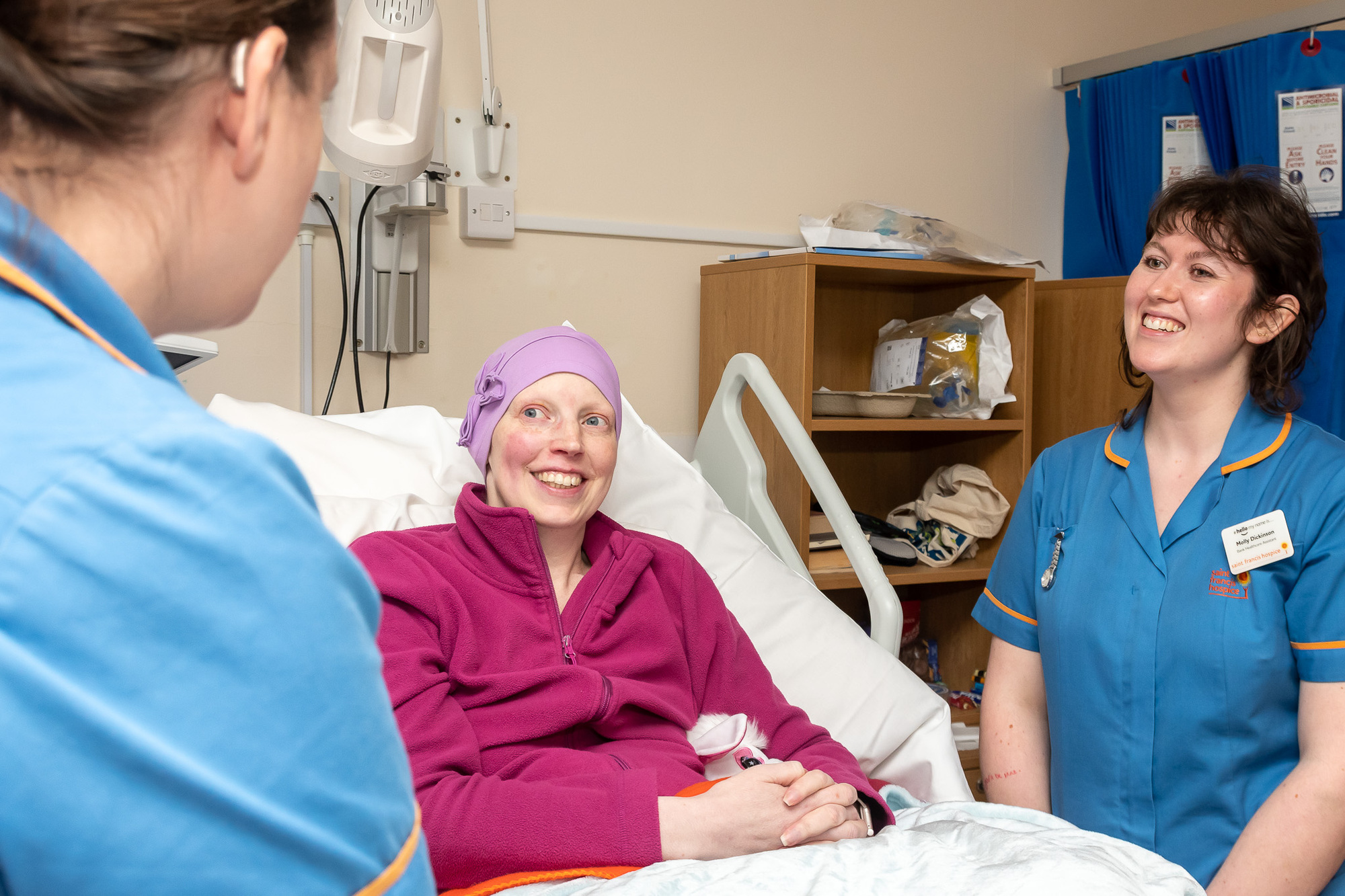 Saint Francis Hospice Strategy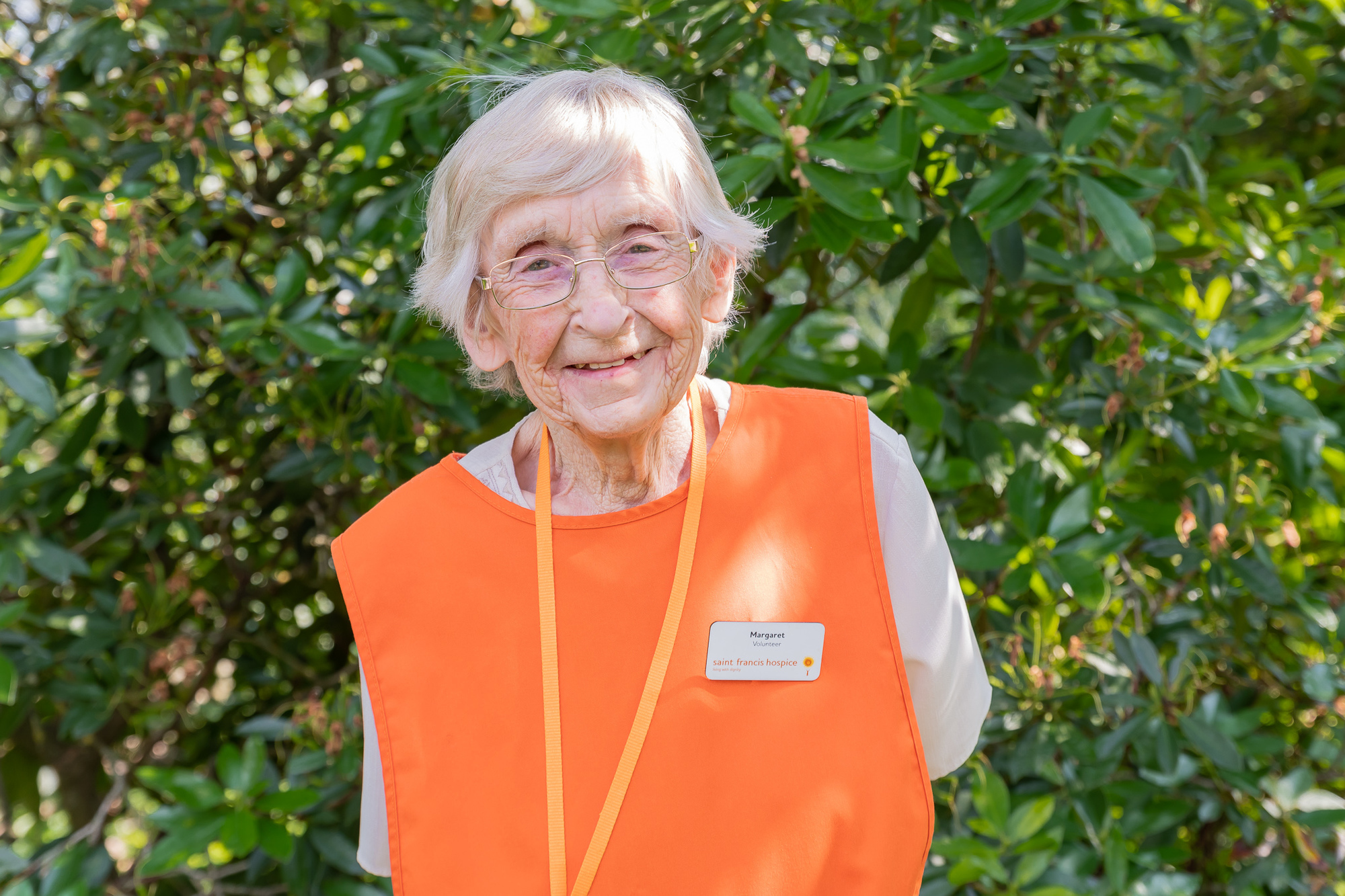 Equality, Diversity & Inclusion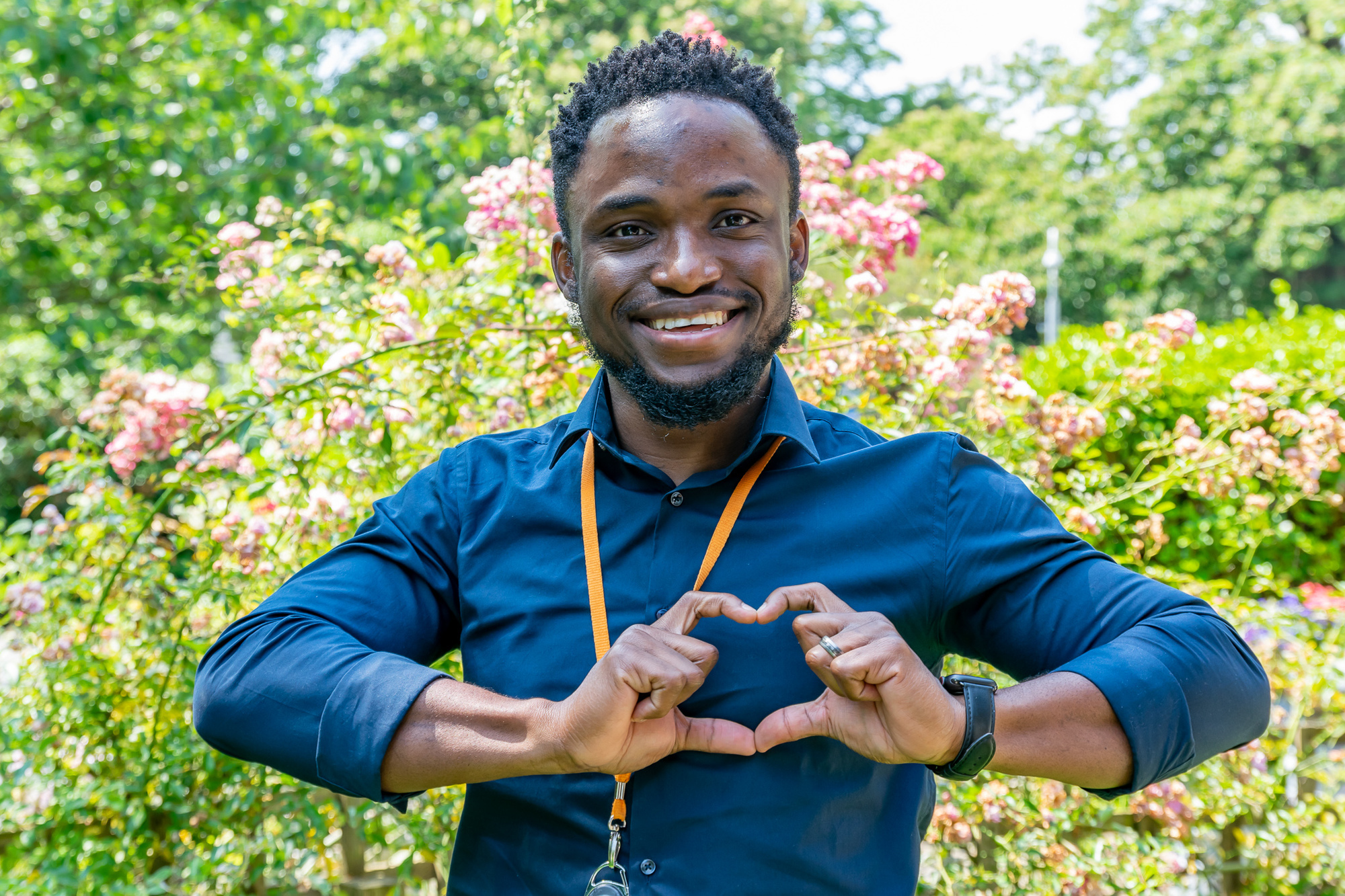 Benefits of working for us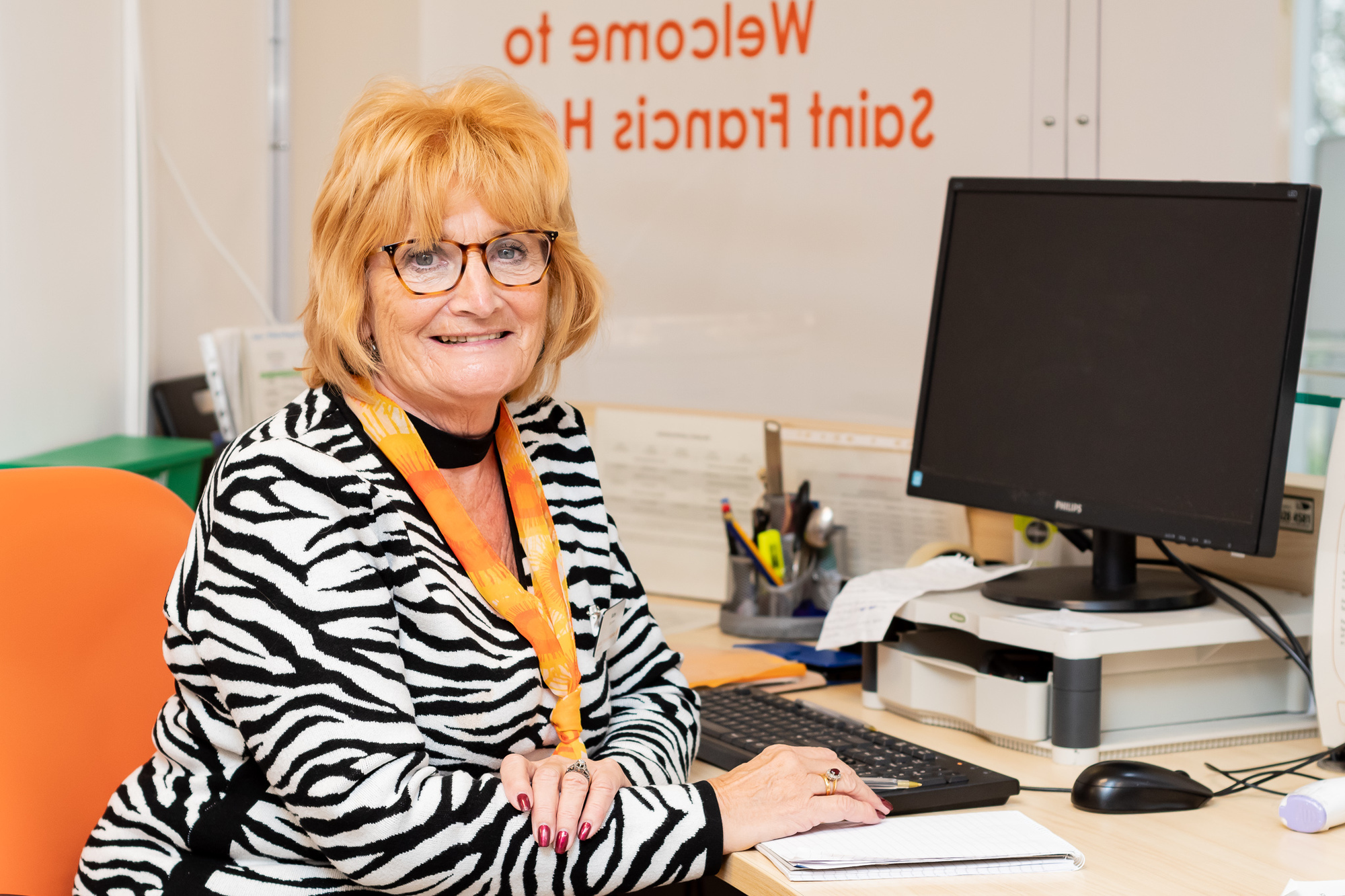 Ever thought about volunteering for us?
There are so many ways to get involved, from cheering on a marathon runner to volunteering at the hospice or in our shops. Whether it's minutes or months, hours or days, the time you give really does matter.