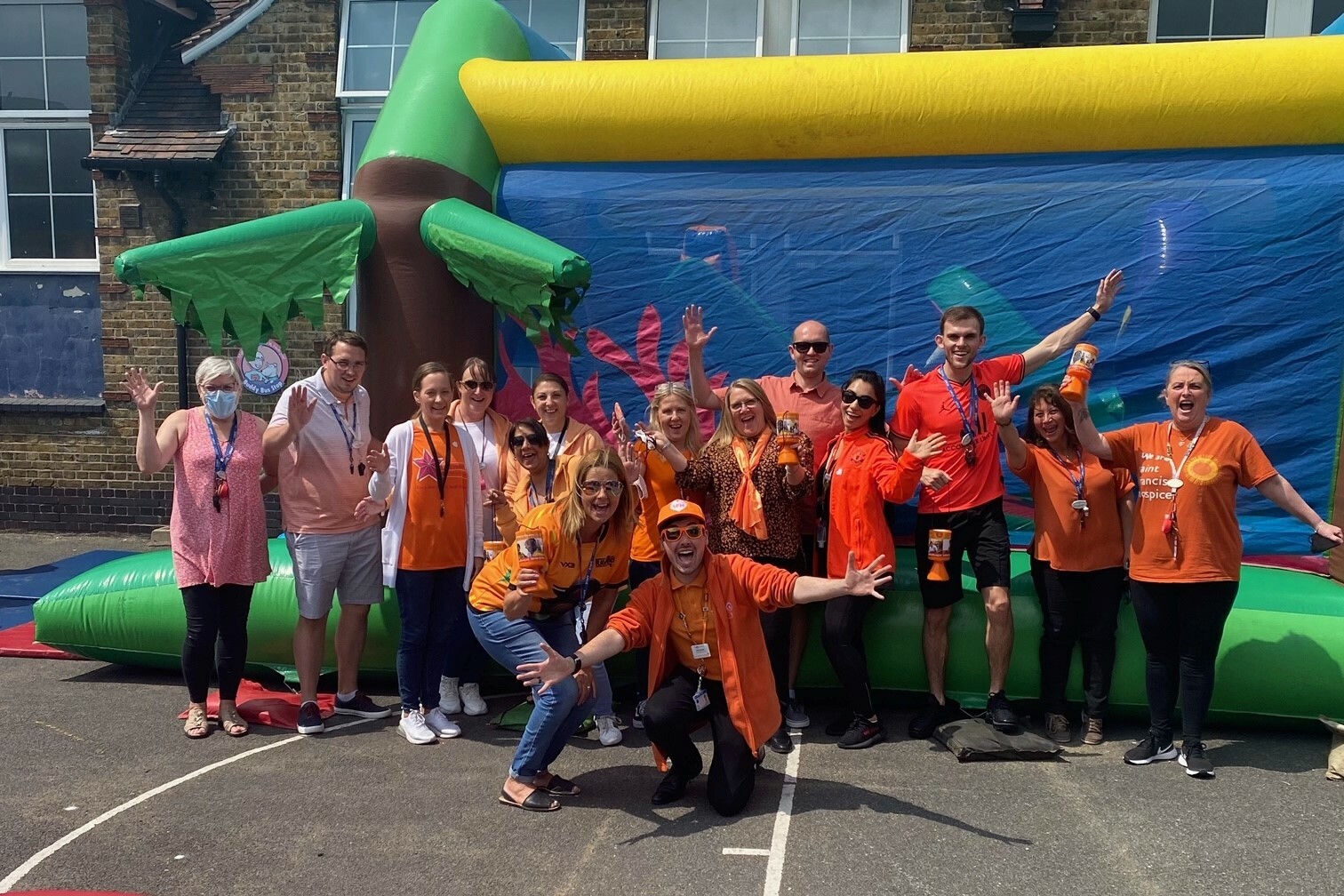 Arrange an 'orange' dress down day at work or in your school. This could be in person or virtual!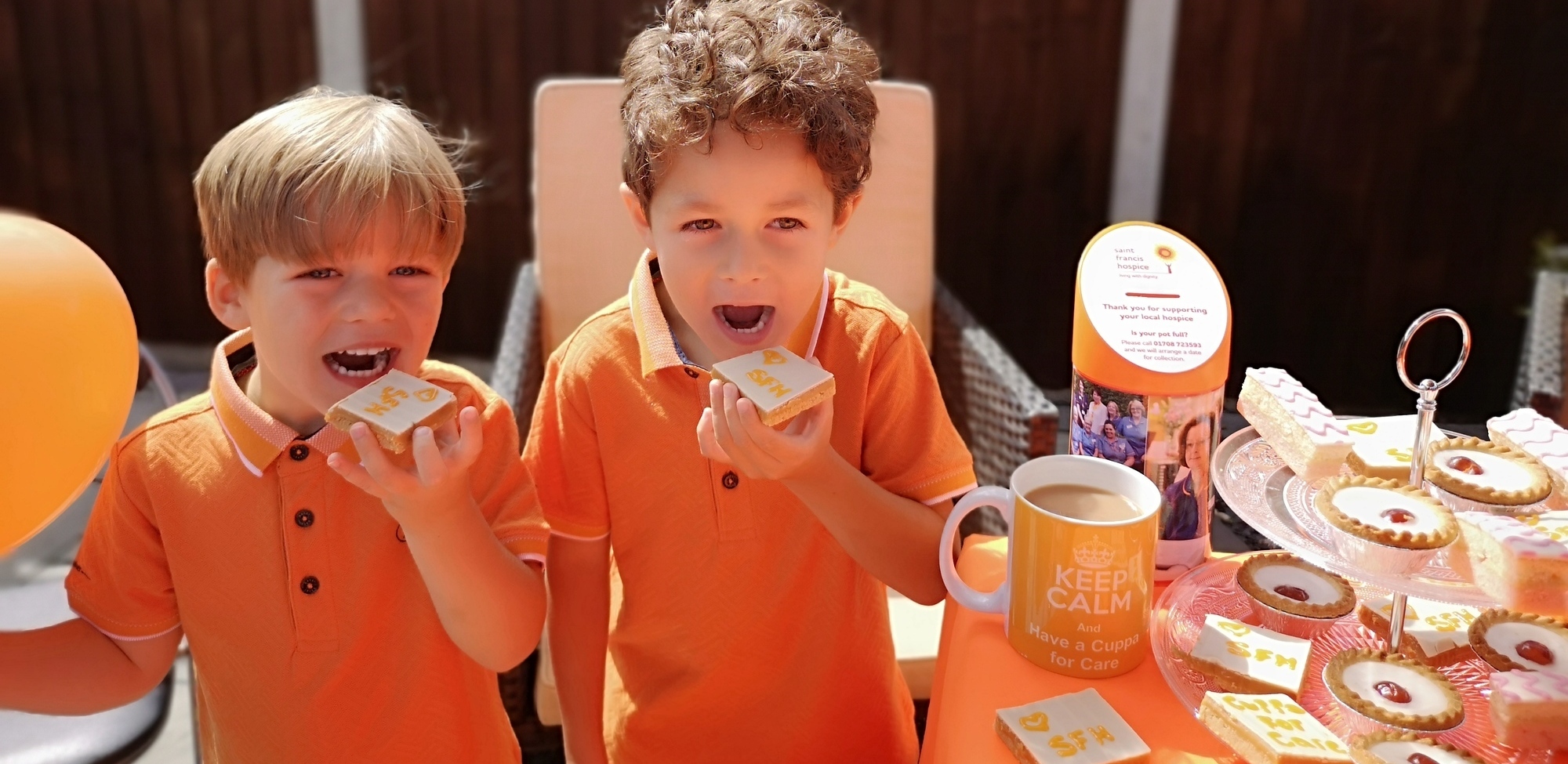 Host a bake sale with everything coloured (or flavoured) orange. Yum!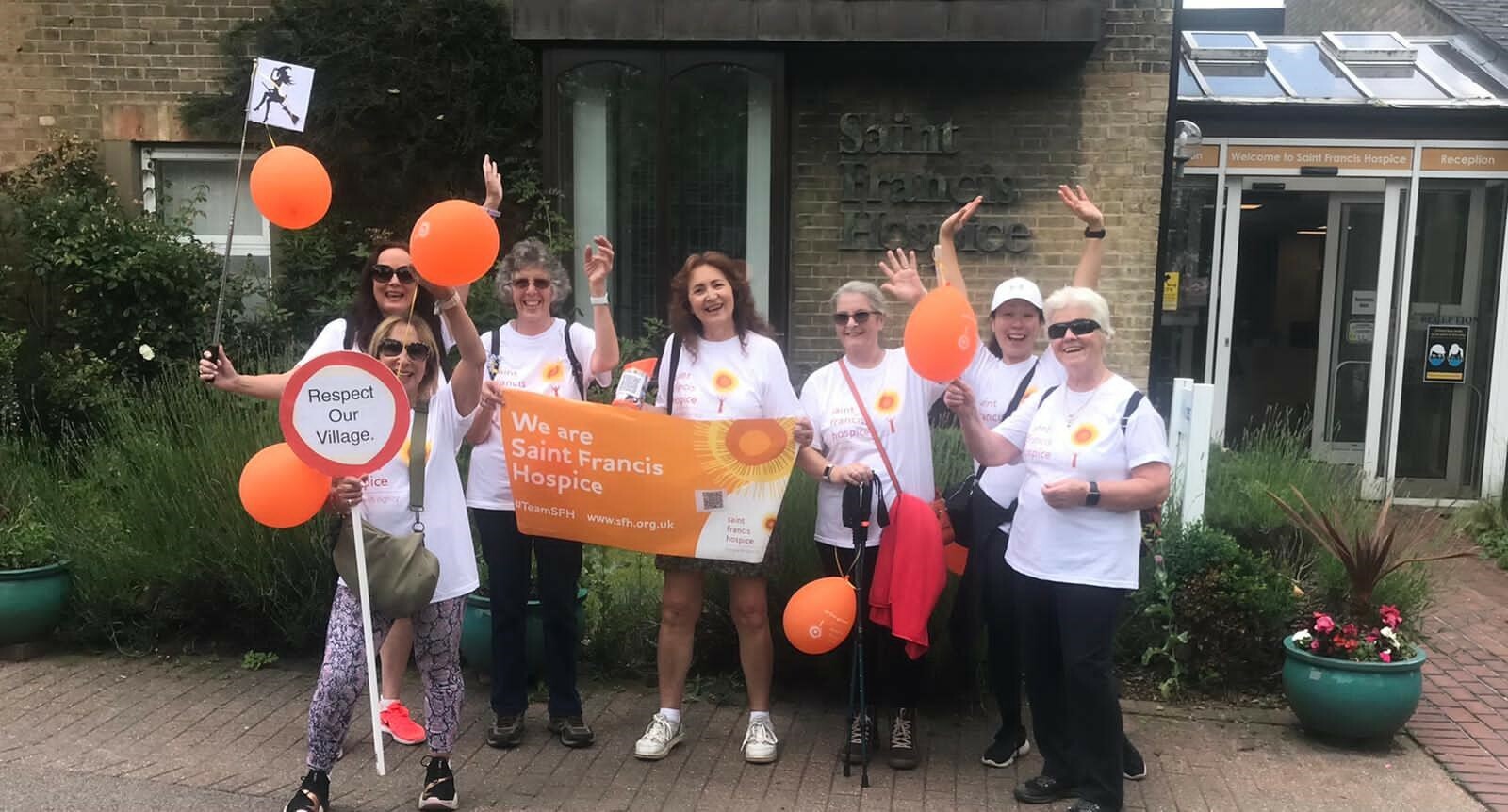 Set yourself a challenge and get sponsored, like Stapleford Abbots walking group did last year!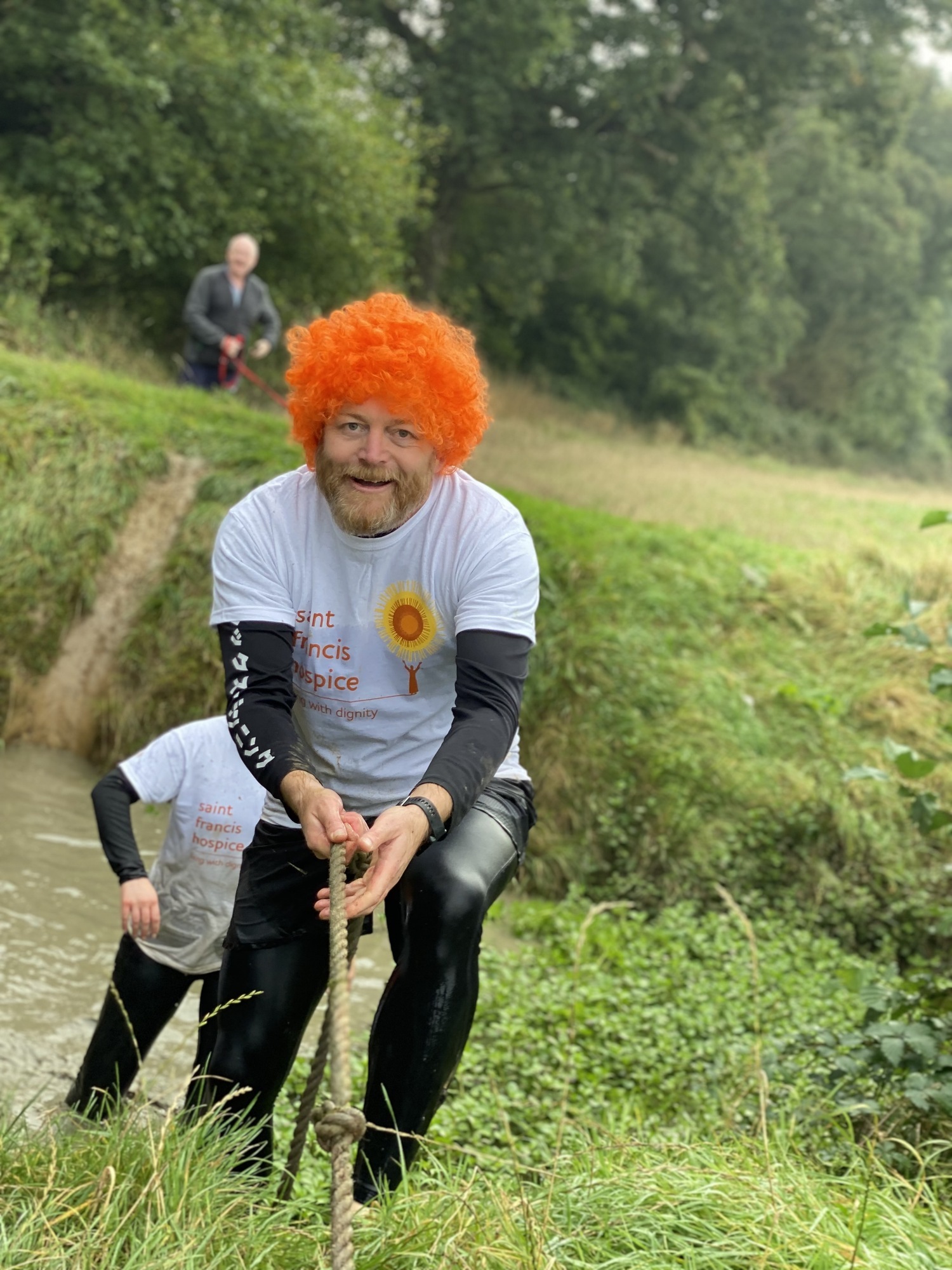 From dying your hair orange, to raffling off orange themed prizes - you can Go Orange however you like!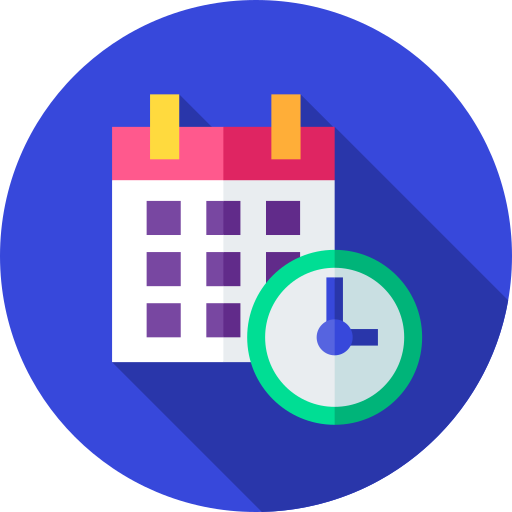 Choose when to host your event
Choose any date that suits you to take part! Pick a date and time to host your event that works for you and anyone else involved.
Set up your Just Giving page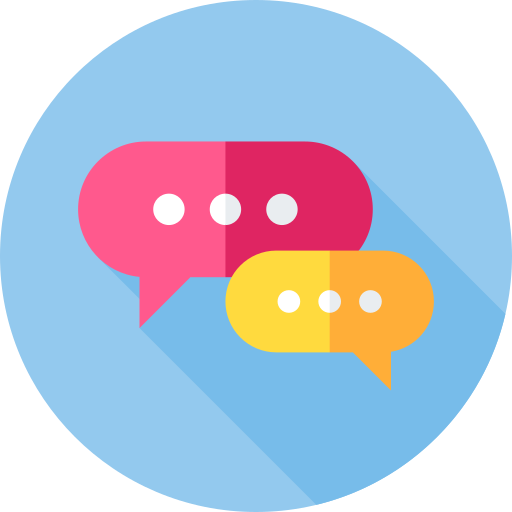 Let us know about your fundraiser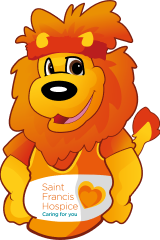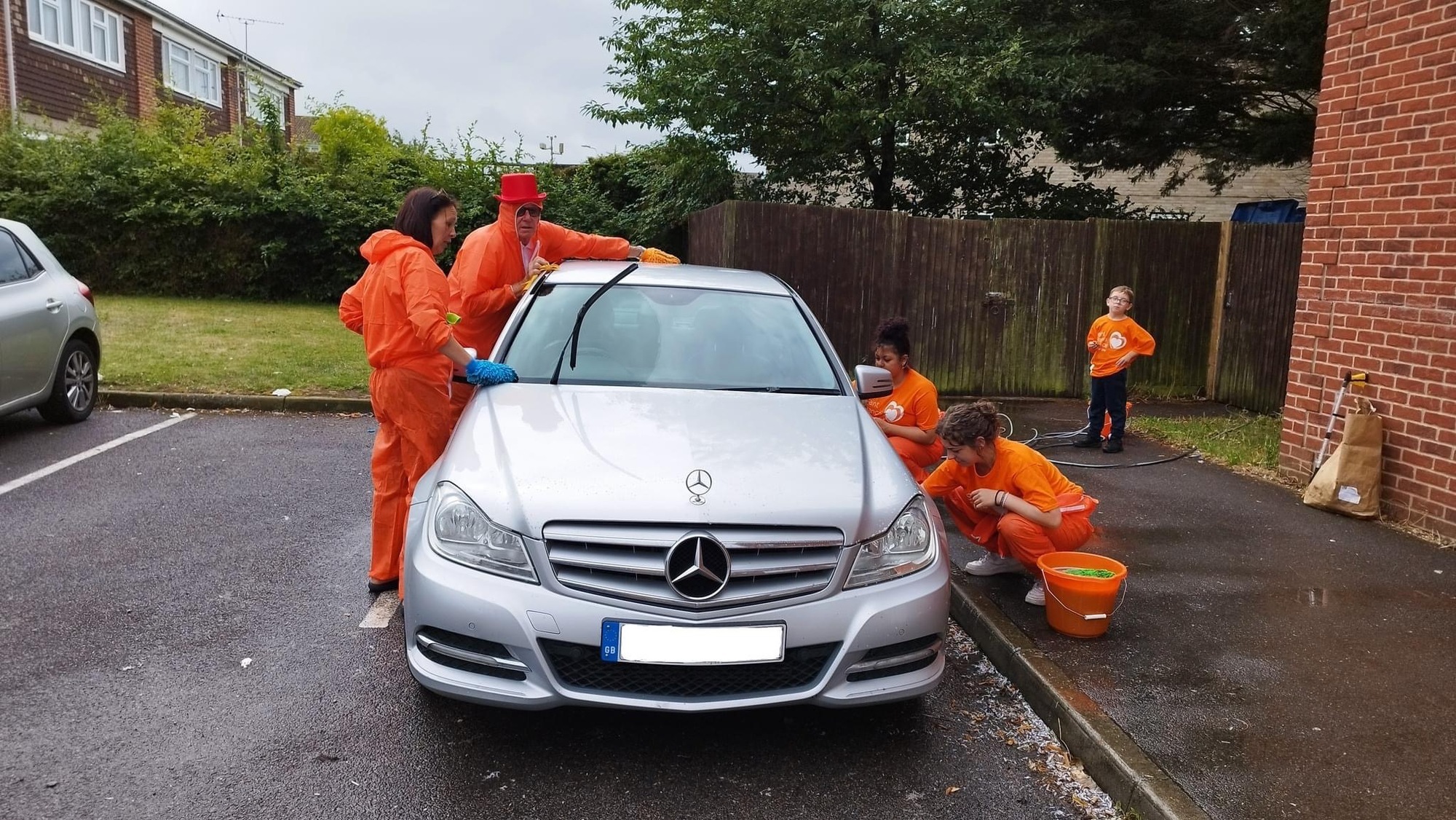 Going Orange was fun!
Go Orange and help us care for more people like Fred
By fundraising for Saint Francis Hospice, you are helping our team of community support nurses to care for people locally, in the comfort of their own homes.
And by going orange, you are helping to spread the message that Saint Francis Hospice is here to care for anyone locally that needs it.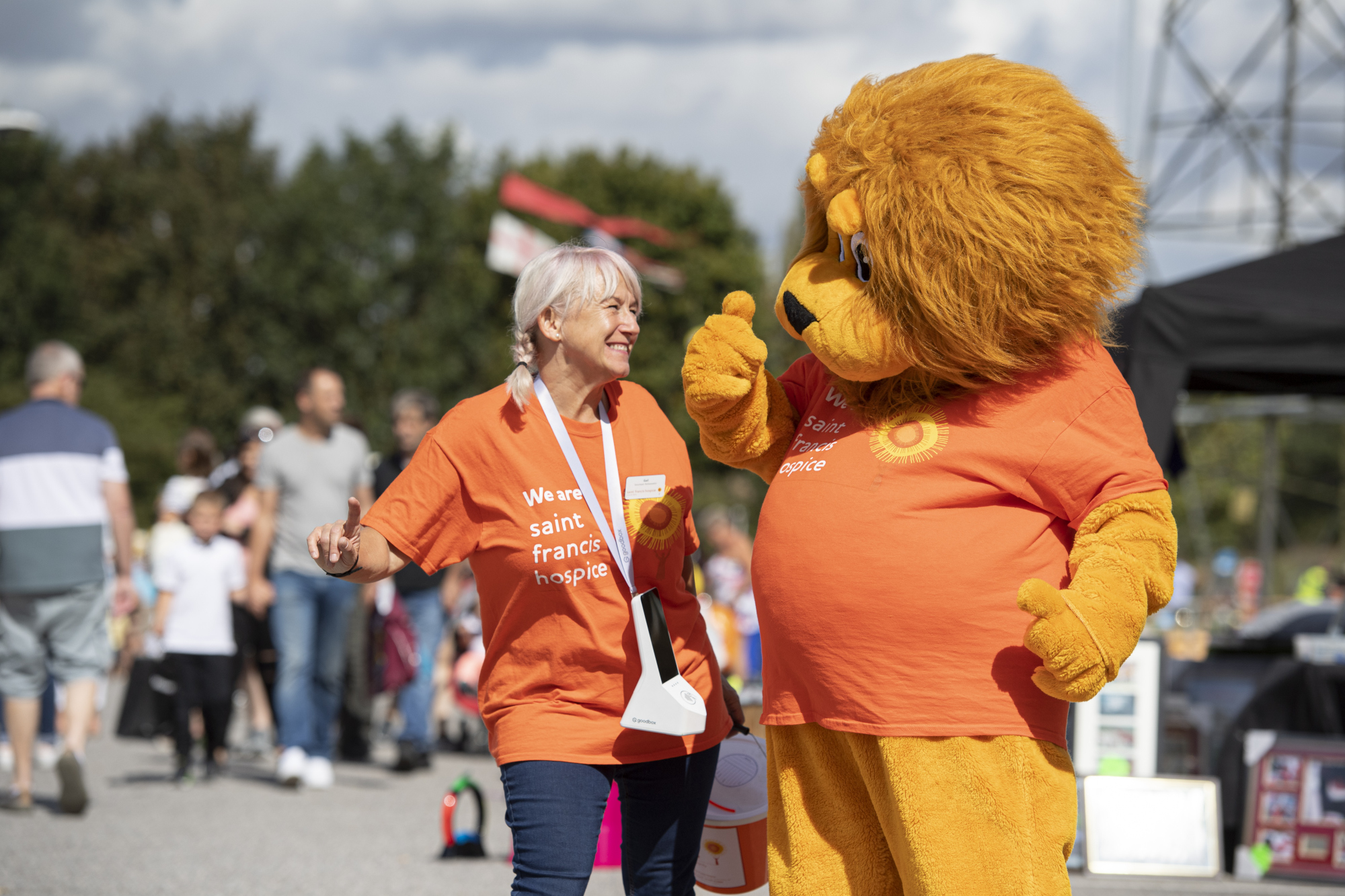 Register your event
Frequently Asked Questions