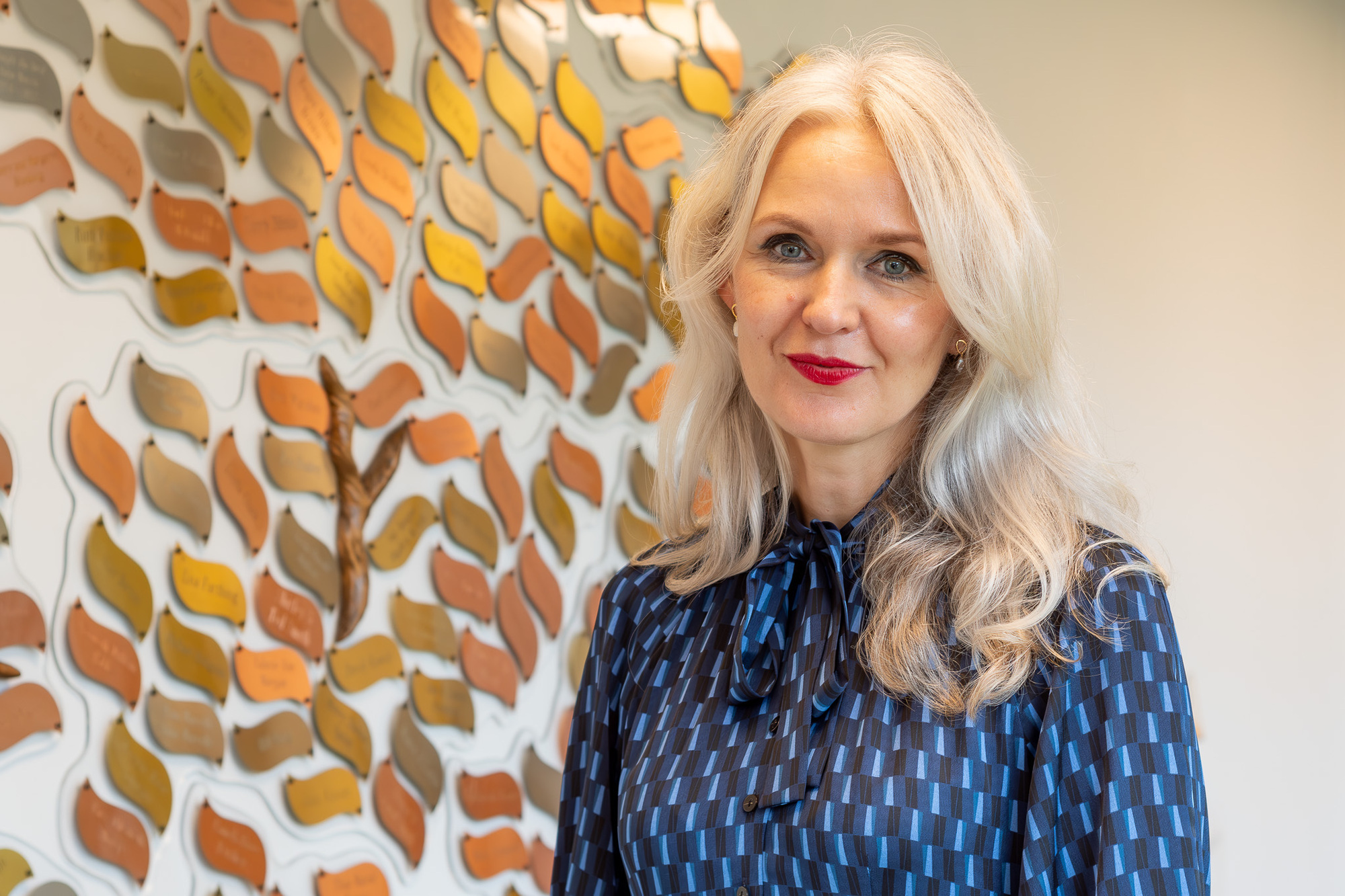 Grazina brings with her over 20 years' experience in the charitable and public sectors. Passionate about person-centred care, social justice and inclusion, she has enjoyed leadership roles in healthcare organisations and making a meaningful difference to people affected by life-limiting illness.
Grazina is a Trustee on the Papworth Trust Board and joined Saint Francis Hospice as CEO in October 2023.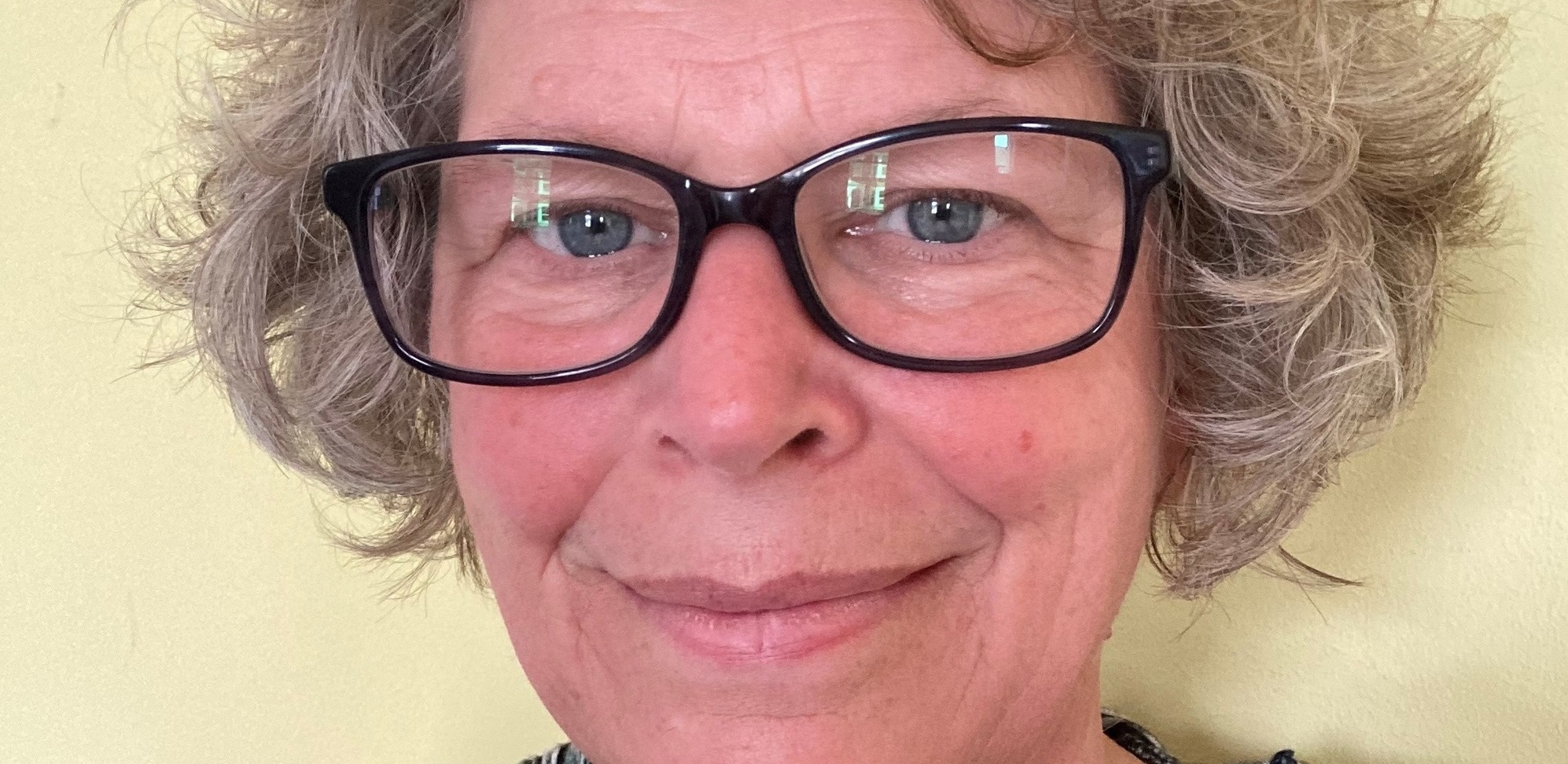 Corinna trained to be a doctor at University College. She worked as a GP for several years before spending a year in a hospice doing specialist palliative medicine.
At first Corinna worked as a part time Consultant at Saint Francis Hospice but in 2005 she became a full time Palliative Medicine Consultant and Medical Director.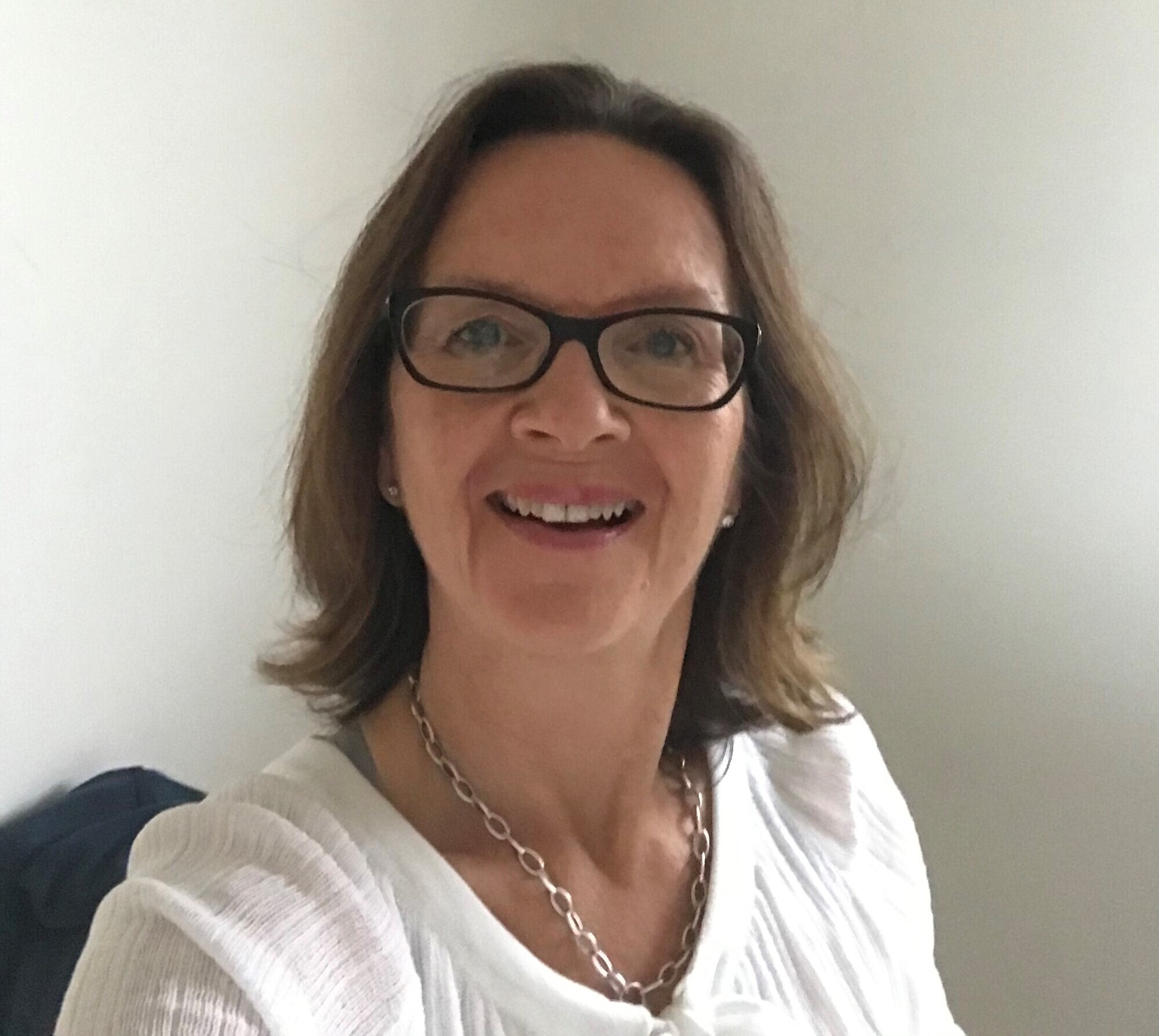 Jane started her career in marketing and became Fundraising Manager for an international charity, working on projects in India, Africa and South America.
In 2006, Jane joined the team at Saint Francis Hospice and is now the Director of Strategy, Planning and Fundraising in 2021.
Director of Strategy and Fundraising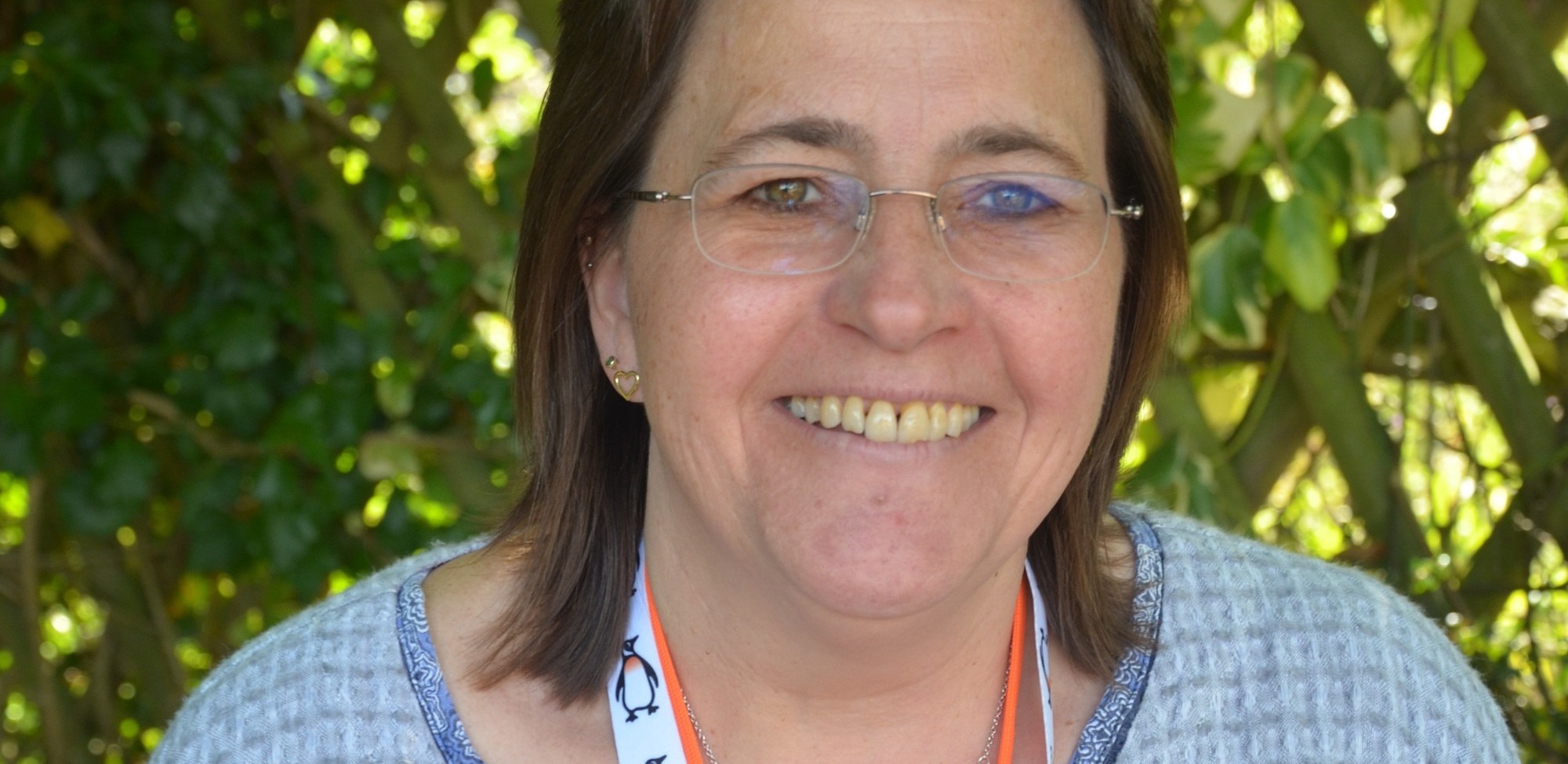 Tes is a registered Social Worker and has worked in and around palliative care for 20 years. She has also written articles, blogs and book chapters on end of life issues, frameworks and guidance.

Tes started at Saint Francis Hospice in June 2014 and is passionate about developing high quality specialist palliative services through clinical team building and enhanced team working.
Director of Services - CQC Registered Manager (& Caldicott Guardian)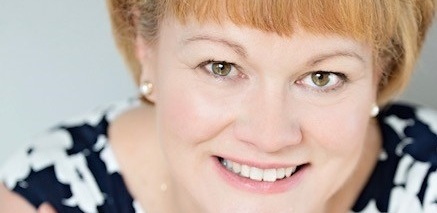 Carole has a degree in accountancy and is a qualified Chartered Management Accountant. She has previously managed the North East London NHS treatment centre, based on the site of King George Hospital.
Carole joined the team at Saint Francis Hospice in 2013 and brings over 20 years experience financial and commercial management to the hospice.
Director of Finance & Secretary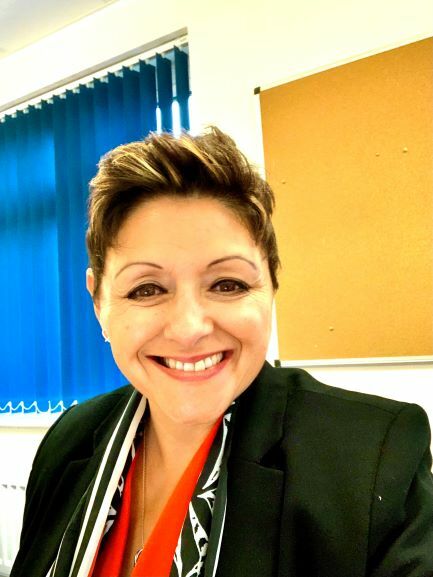 Michelle started her career in retail working in management roles in Dickins and Jones, Harrods and Selfridges.

She joined Saint Francis Hospice as Retail manager, before moving on to Retail Operations manager/General Manager then in April 2017 Director of Retail.
Director of Retail - Hospice Health and Safety IOSH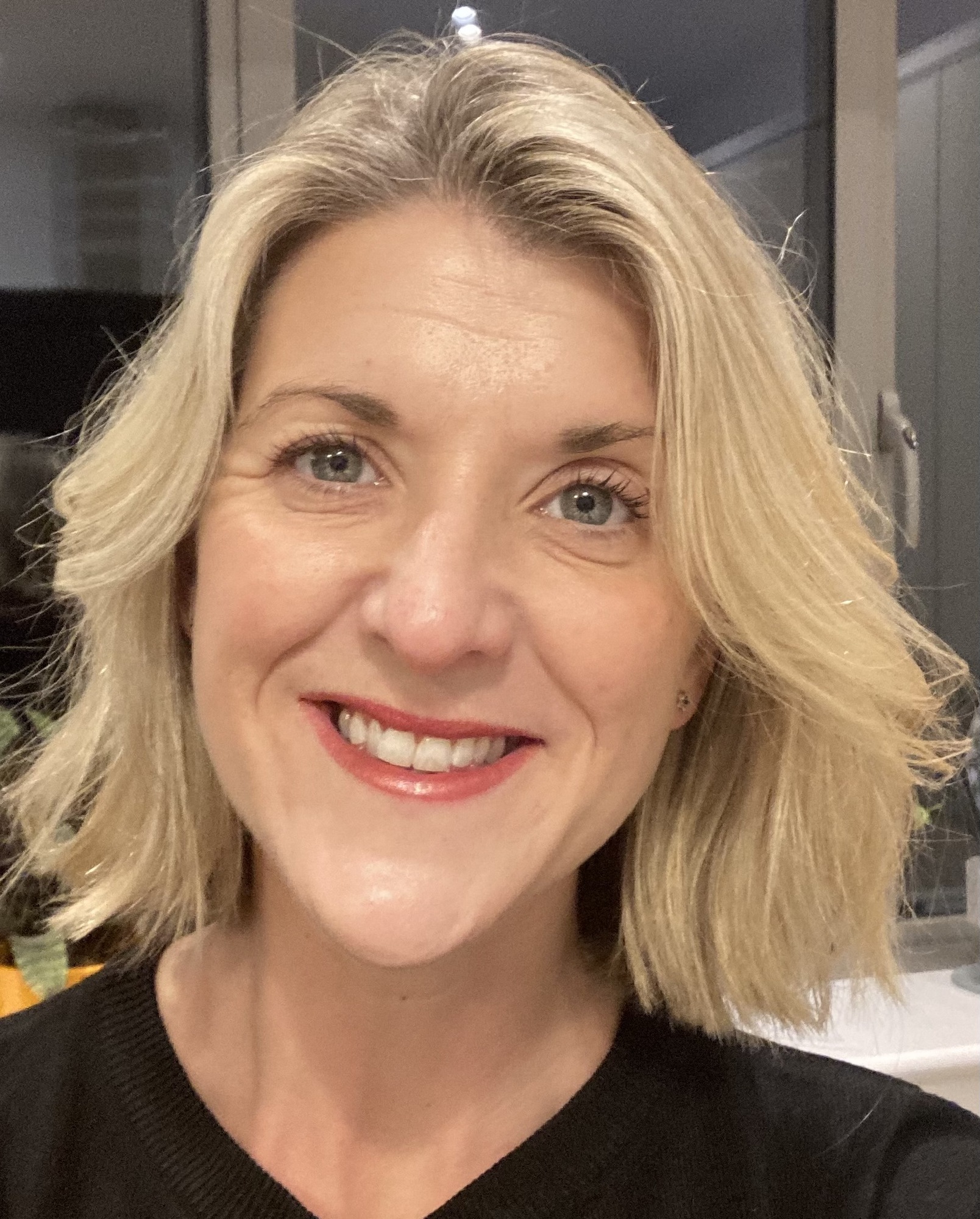 Jenni has 17 years' experience within Human Resources with a Masters degree in HR and is Chartered MCIPD qualified. She started her career in the NHS in 2005 working across acute, mental health and community services.She joined Saint Francis Hospice in 2022.
Jenni is passionate about creating inclusive and engaged work environments for colleagues to support the delivery of exceptional patient care and customer service.

Director of People and Culture