Take a virtual tour
We have created a virtual tour of our Hospice so that you can take a look around and get an idea of what to expect.
We hope you enjoy taking our tour in the comfort of your own home.
"We didn't know what to expect during mum's final days. It was emotional and distressing but we know we could not have coped without your help. It felt like you were part of our family and we felt comforted and safe and at peace knowing that you were there for mum."
"Caroline cared for me like I was part of her family"
Mark Taylor was just 54 when he came to stay on our ward for a month in 2022. After his referral to the Hospice, he was afraid. But the care he received helped him make the most of the time he had left with his family.
He believed that no-one should be afraid of being referred to the Hospice, and that it should come as a relief. He felt so strongly about this, that he decided to share his story.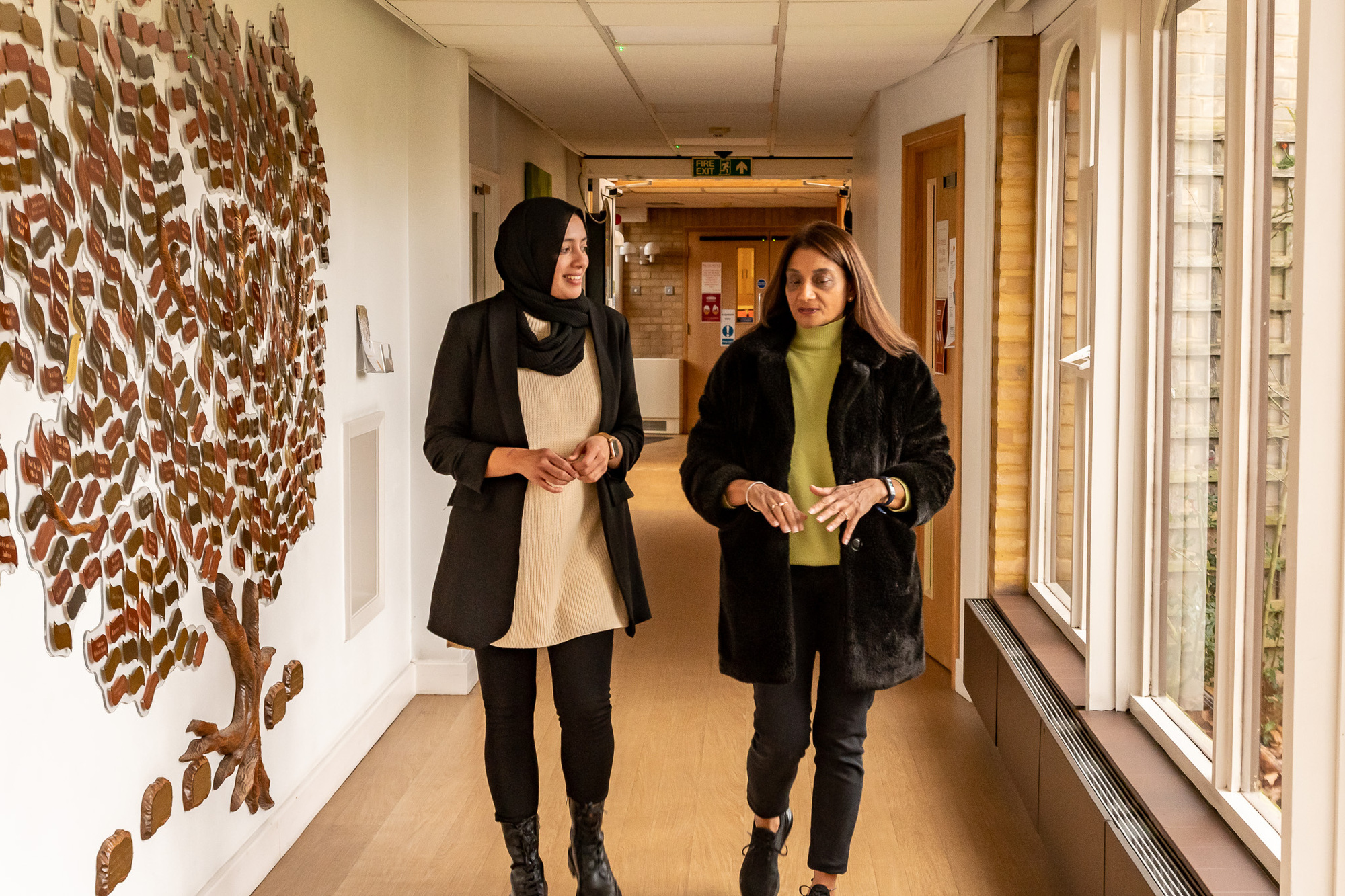 Please get in touch if you would like to either look around the Hospice or visit someone that is being cared for here.

You might also be interested in