Paris Marathon
7th April 2024 | Paris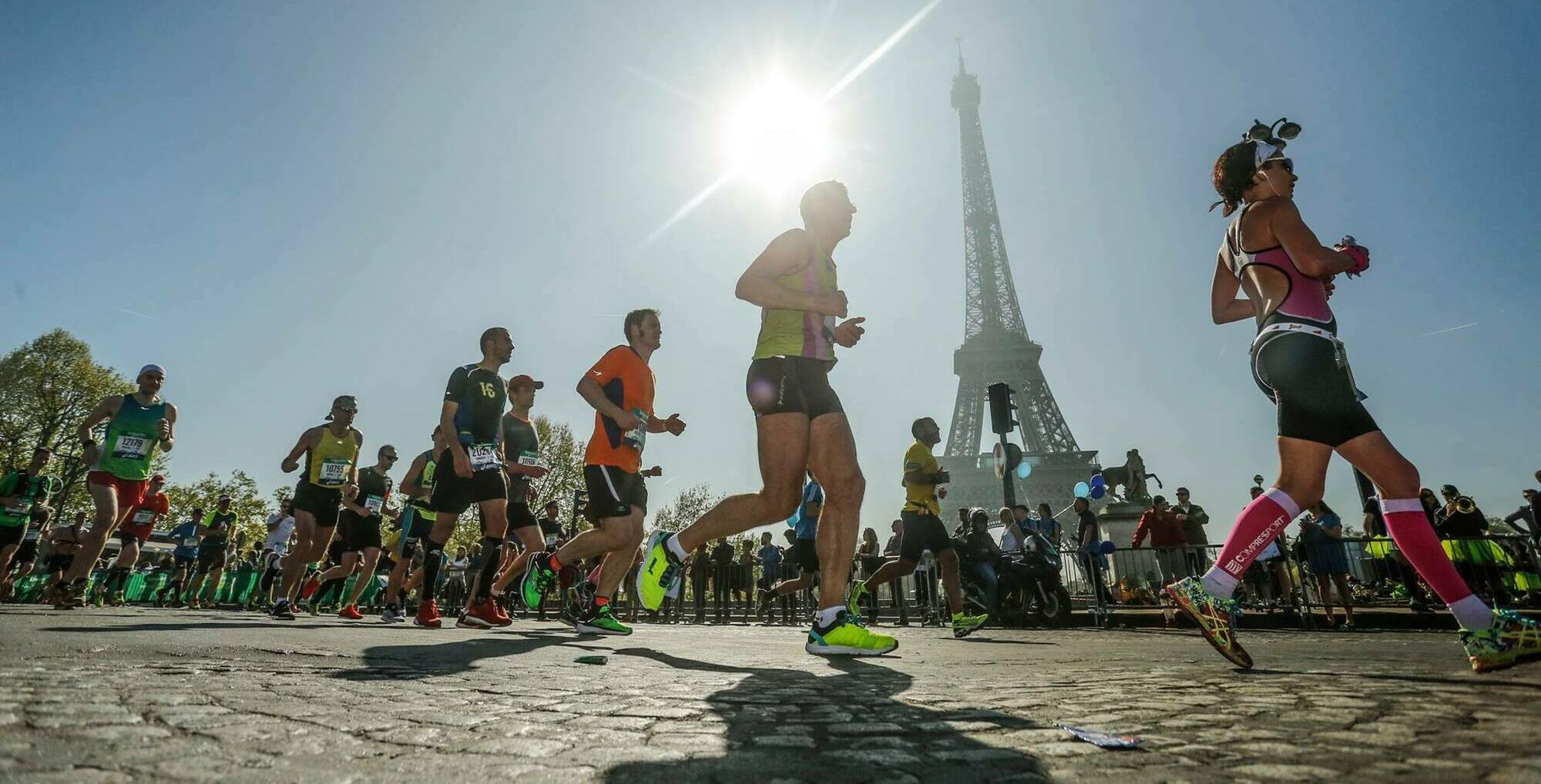 RFC/PAR/24
The Schneider Electric Marathon de Paris is now one of the biggest marathons in the world and perfectly combines a personal challenge with the chance to discover one of the world's greatest cities.
This event is great for first time runners, or experienced marathon runners who are looking for a new challenge in new surroundings!
All runners will have to provide a medical certificate to be able to run, this can be obtained from you GP and a template for this is on the official website.
Race day will see you pound the pavements of the French capital's most famous avenues and plazas. Starting at the foot of the Arc de Triomphe, and finishing with views of Notre Dame and the Eiffel Tower to guide you home.
Every year, this unique and spectacular setting attracts more and more entrants. There are now more than 23,000 runners from abroad, making up 40% of participants.
Everyone who completes their the marathon will receive a finisher's medal, t-shirt and runner bag.
Fundraise and support people like Alfie's Dad
By raising £500, you'll be helping us care for local people like Alfie's Dad and their families, when they need us most. Alfie says, "Dad ended up being so comfortable at the hospice that he didn't want to leave. The nurses, the staff, everyone, made a really difficult time, a very special time."
Frequently Asked Questions
How much does it cost to enter?
A £50 non-refundable registration fee is due when booking this event.
What is the sponsorship target?
By signing up to take part you pledge to raise a minimum of £500.
Where does the event start and finish?
The event starts at the top of the Champs Elysées and finishes at the bottom of Avenue Foch.
Are travel and accommodation included?
Travel and accommodation are not included in your sponsorship.
Saint Francis Hospice will support you every step of the way on your fundraising journey. We recommend getting your fundraising started right away by setting up your JustGiving page. Then share your page with your friends and family and watch the donations start rolling in!
To boost your fundraising further, we can provide you with lots of other materials such as hampers to raffle off, quiz packs to enable you to hold your very own quiz and collection tins and buckets for your workplace.
How do I obtain my medical certificate?
All runners will have to provide a medical certificate to be able to run, this can be obtained from you GP and a template for this is on the official website.
Is there a minimum age limit?
To take part in this event, you must have been born during, or before 2004.
For any other questions, please see the official event FAQ's which are available here.

Have any other questions or just want to speak to a member of the team? Get in touch and we'd love to chat!
You might also be interested in
Becket Keys Church of England School
24th March 2024
FREE when you pledge to raise £400
Bakers Brentwood Half Marathon
Take on the streets of Brentwood and the beautiful surrounding countryside and run the Brentwood Half Marathon on Sunday 24 March 2024.
Barcelona
Barcelona Marathon
Take in the beautiful sights of Barcelona from the incredible architecture of Gaudi to the bustling streets of La Rambla on one of the most popular marathons in Europe!
De Vere Grand Connaught Rooms, London
The Big Heart Ball
Don't miss out on our largest and most prestigious Ball ever in London's De Vere Grand Connaught Rooms on Friday 15th November 2024.
Pall Mall, London
London Landmarks Half Marathon
The London Landmarks Half Marathon offers a fabulous central London half marathon route adorned with route activations, musical performances, DJs, dancers, themed cheer stations and more!