Go Orange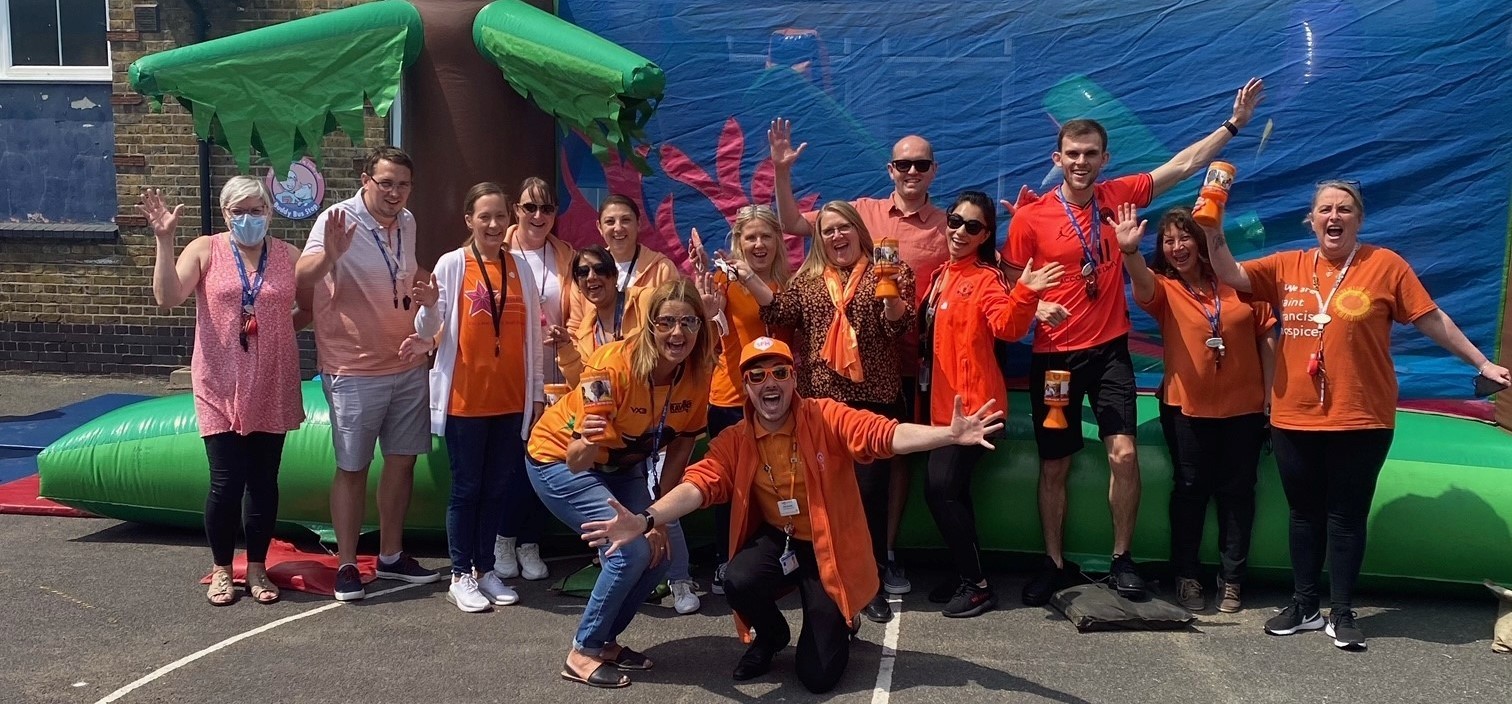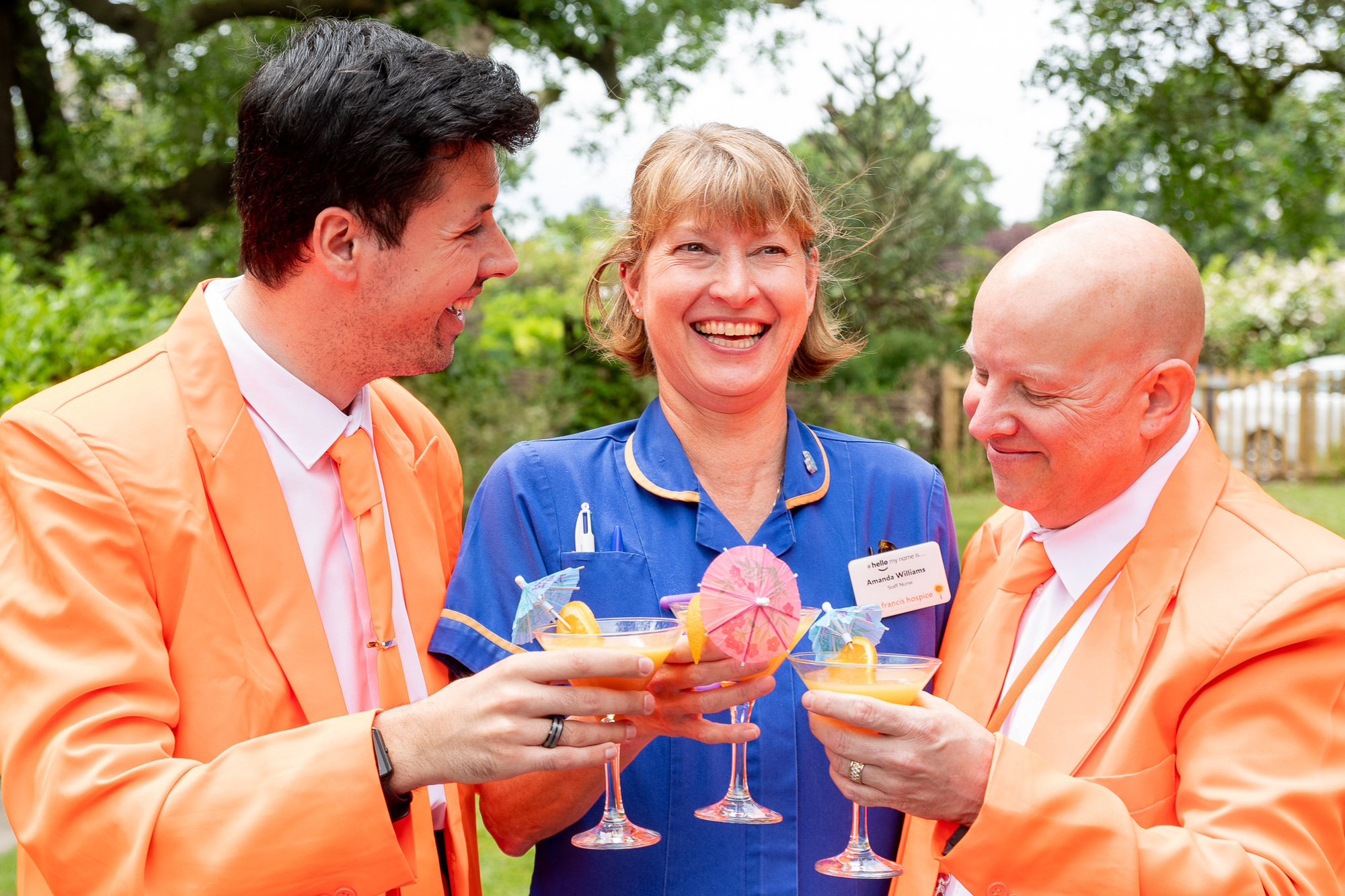 Donate your celebration
Join an event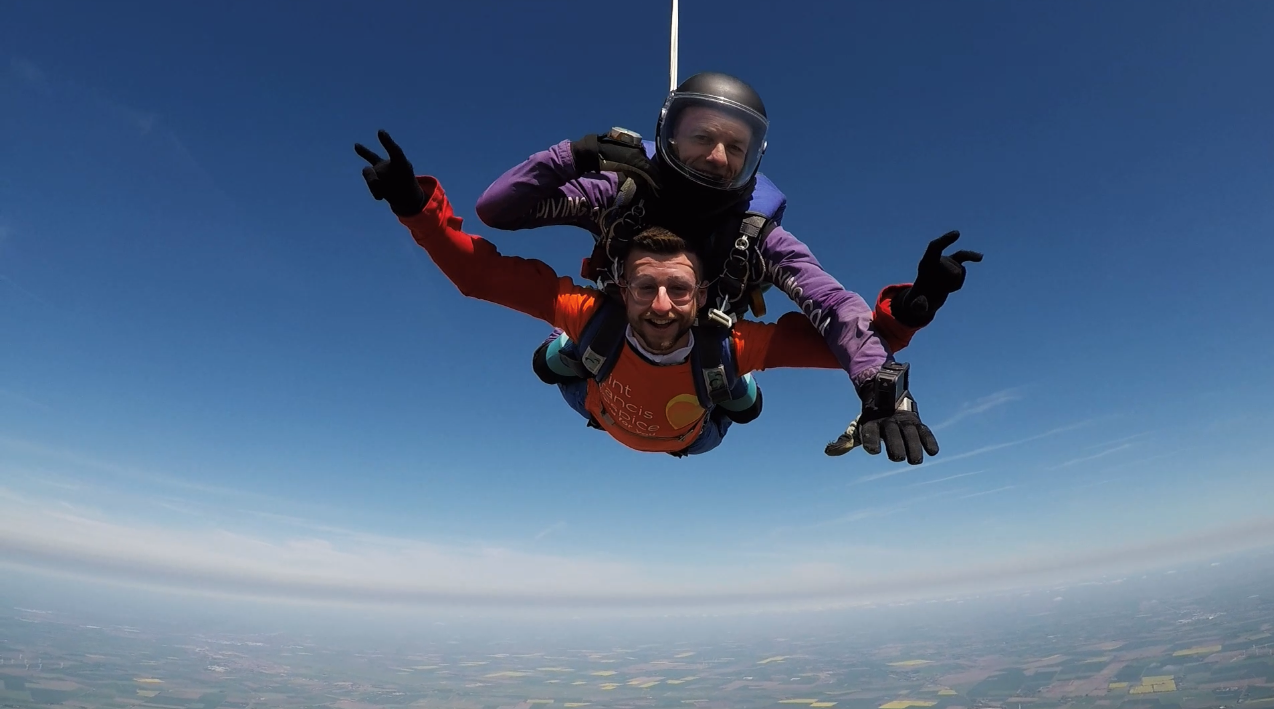 How our supporters have helped
"The Hospice saved Vlad and they saved me."
When the pandemic hit, Vlad, who lived in a care home, was unable to be visited by his parents. In his distress, his condition deteriorated and the Hospice got involved to help co-ordinate his care and manage his pain. His mother now credits the Hospice with saving her son's life.
Your support helps to fund care for people like Vlad, who live with incurable conditions.
Don't forget to Gift Aid it!
Your donations to Saint Francis Hospice could be worth 25% more, at no cost to you!
As soon as you give your permission by completing our Gift Aid declaration form we could claim 25p from HMRC for every £1 you have donated to Saint Francis Hospice at no extra cost to you. We can even claim for donations made up to four years ago.
That means a £10 donation is worth £12.50 and a £50 donation is worth £62.50.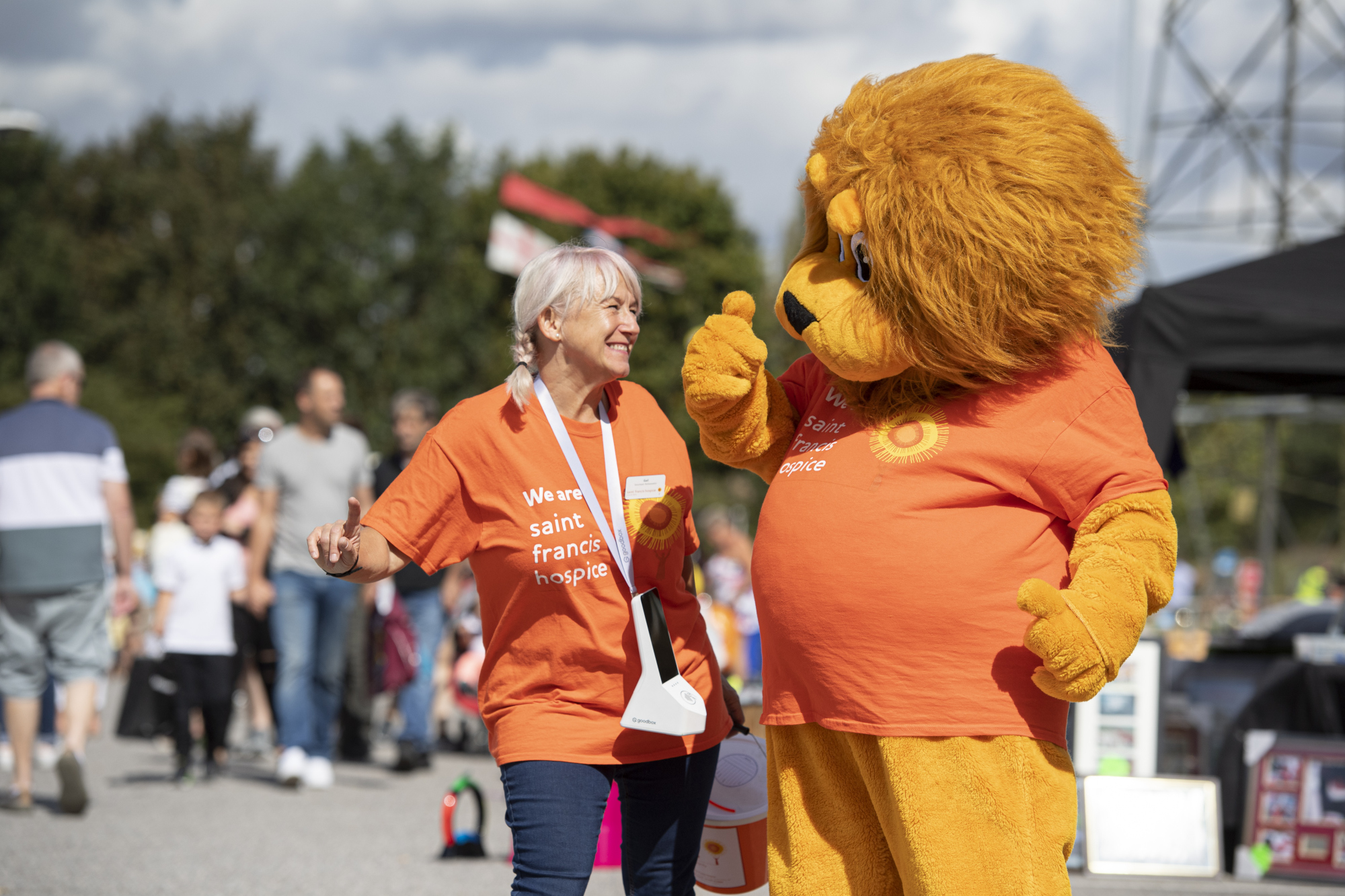 Whether you're hosting your own event, taking on a challenge or turning your valuable skills into cash for the Hospice, we'd love to know!
Our fundraisers will be on hand to help you every step of the way.