Meetings and conferences
The Pepperell Education Centre is available to hire for education or corporate use. It provides a quiet, peaceful space that is perfect for learning or strategic planning.
Whether you are having a meeting for two people or 30, we offer competitive rates in a location that has easy access to the A12 and the M25.

All rooms can be equipped with a range of visual teaching aids, including computer/laptop, screen/projector, flip charts.
Please note room capacities are stated with our current Covid restrictions in place.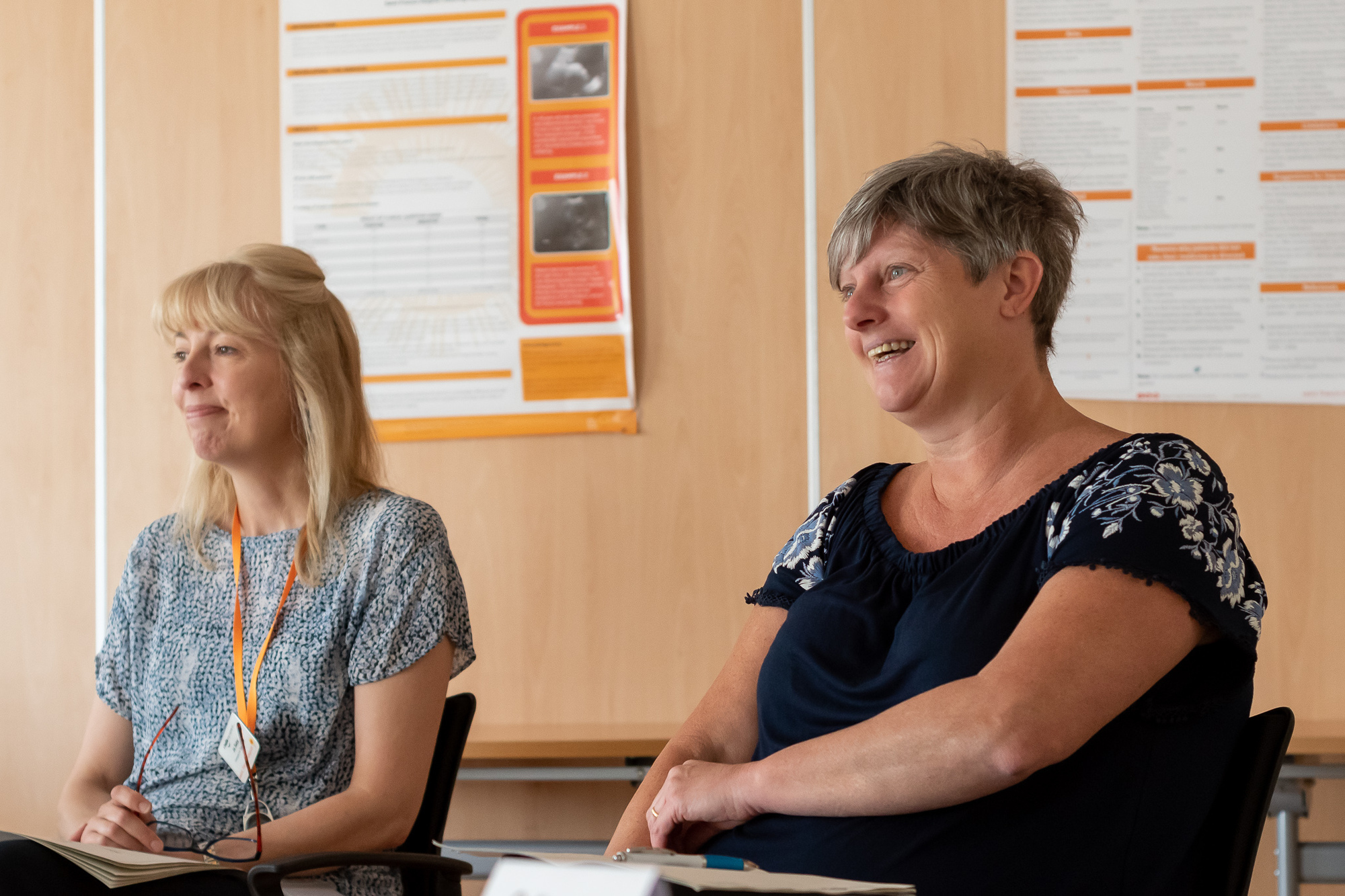 Lecture theatre

Up to 20 people

Full day: £350
Half day: £200
Lecture Theatre & Exhibition Room
Up to 30 people
Full day: £500
Half day: £300
Conference room

Up to 5 people

Full day: £120
Half day: £75
Exhibition room
Up to 6 people
Full day: £150
Half day: £90
Full day: £200
Half day: £120
Make a room booking or enquiry
Your contact information
Conference room
Library
Lecture theatre
Exhibition Room
Lecture theatre and Exhibition room
Other