Volunteer in our shops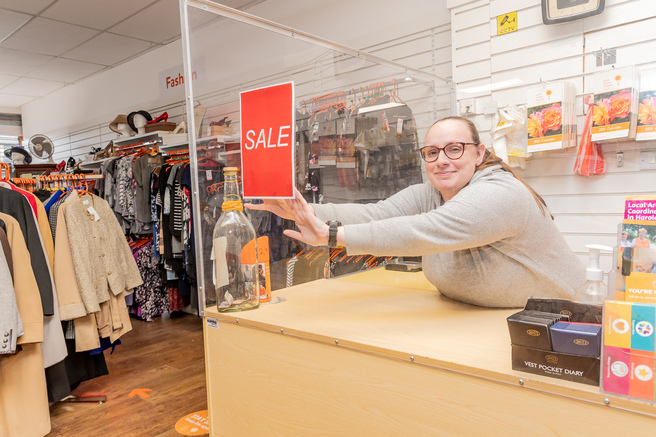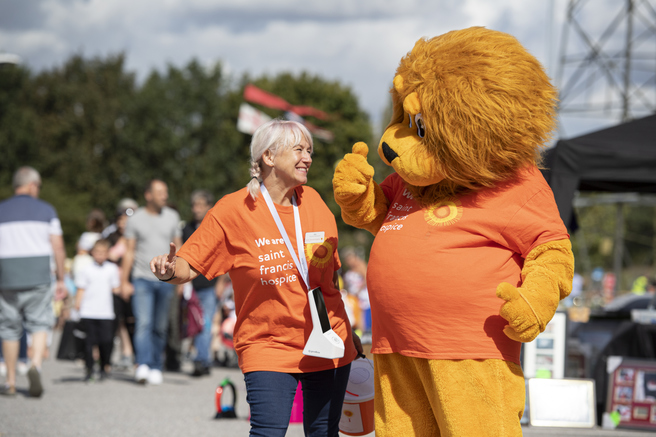 Be a fundraising volunteer
Volunteer your skills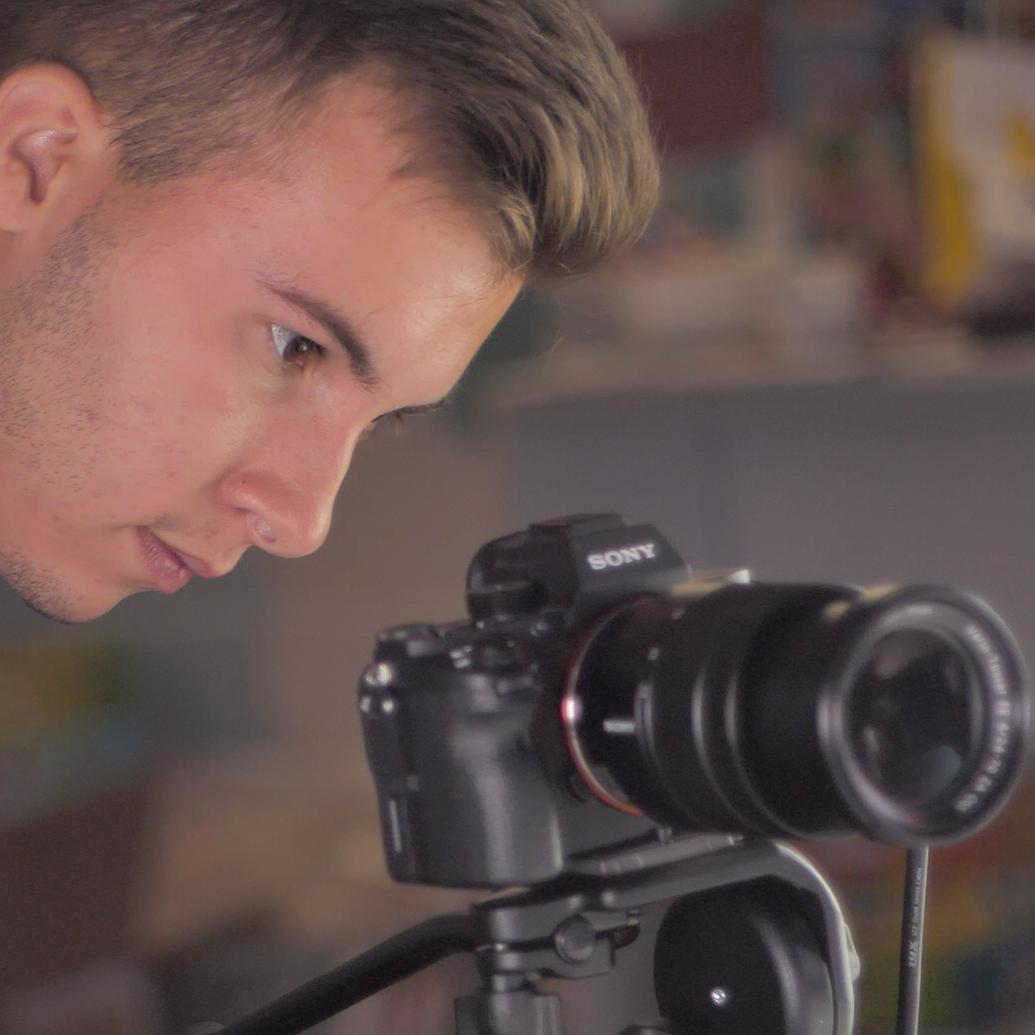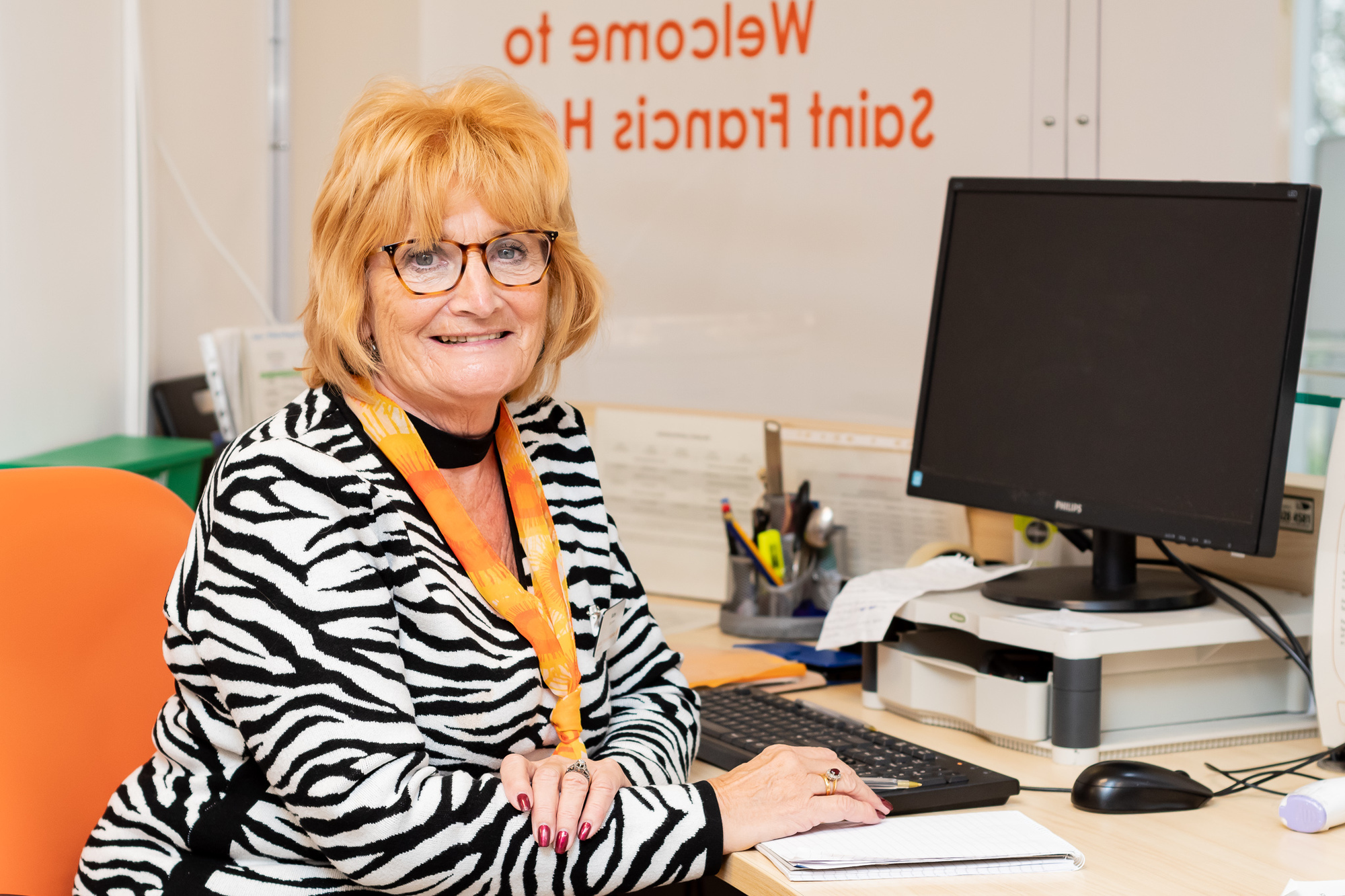 Have time on your hands to help but not sure how you could help?
See all of our current available roles and find a place that's right for you!
Volunteers really make a difference!
5 News visited the Hospice and saw for themselves what a huge difference our volunteers make to our organisation.
Whether you volunteer in our shops, on our wards, or somewhere else, the time you give means we can do so much more for our patients than we would without the support of volunteers.
What volunteering can do for you...
Volunteer with your organisation
Your company can help make a difference in all kinds of ways. Volunteering company time and skills is a great way to make a real difference in your local community.
Frequently asked questions

Hopefully these FAQ's will help you make your volunteering decision any easy one to make.

Anyone can volunteer, you just need to be over the age of 16. Please send us an enquiry!
How much time should I volunteer for per week?
Any time you can give will make a meaningful difference to people that need hospice care - minutes, hours or days!
Please fill out the volunteering form on this page and we'll be in touch with you soon.
Which volunteering roles are currently available?
Please take a look on the volunteering roles page. If you don't see a role that suits you, get in touch anyway, we may have the perfect role for you!
Is there training involved?
Role specific training is given to all of our wonderful volunteers, so that you are comfortable carrying out the role.

For paid opportunities, visit our jobs page to see our current vacancies.