As well as news releases, we will post articles here about life at Saint Francis Hospice and living with a life-limiting illness. You'll hear from staff, volunteers, patients, families and loved ones.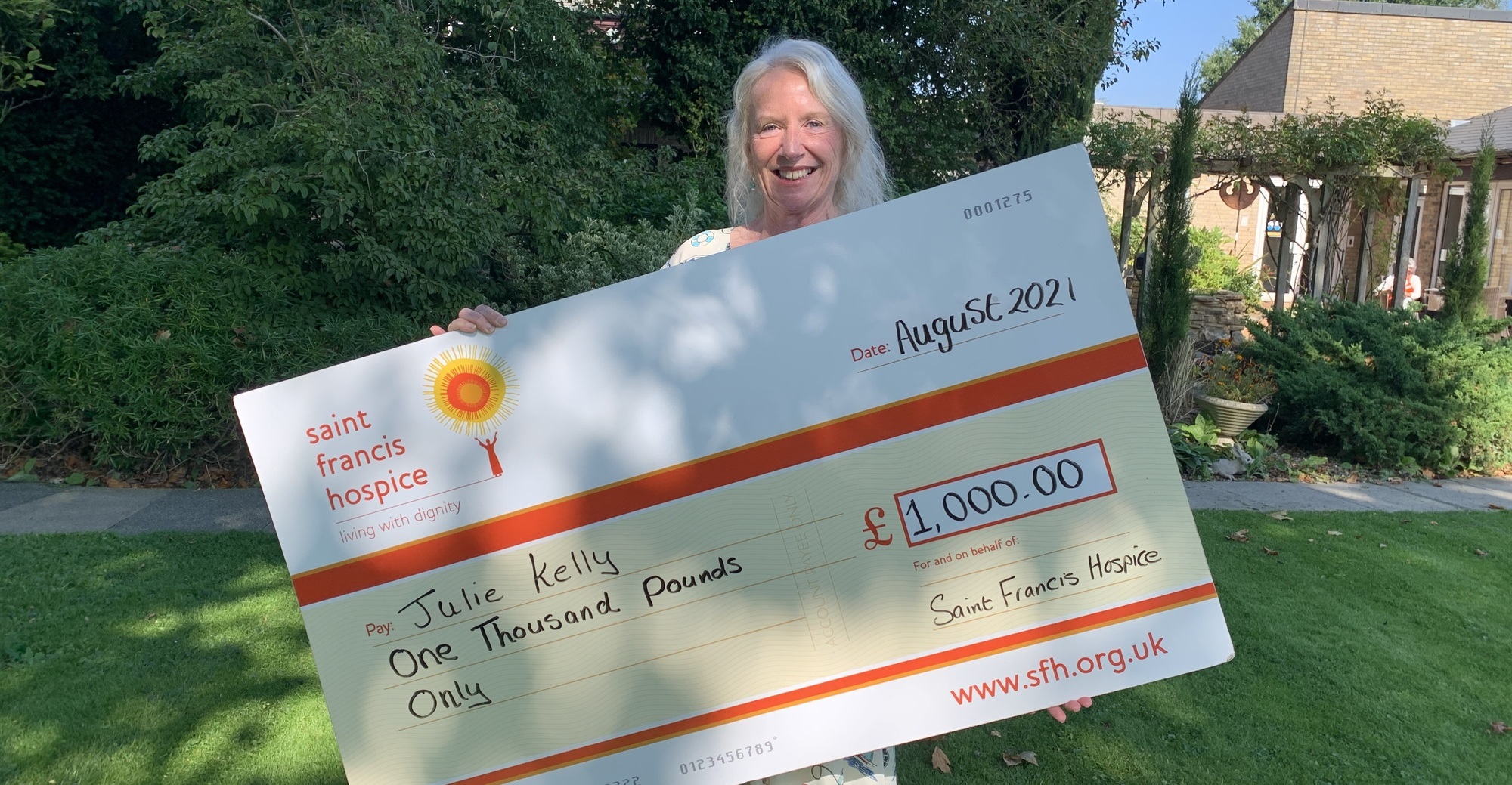 Read the latest news about Saint Francis Hospice from our staff, volunteers and people and families we've cared for.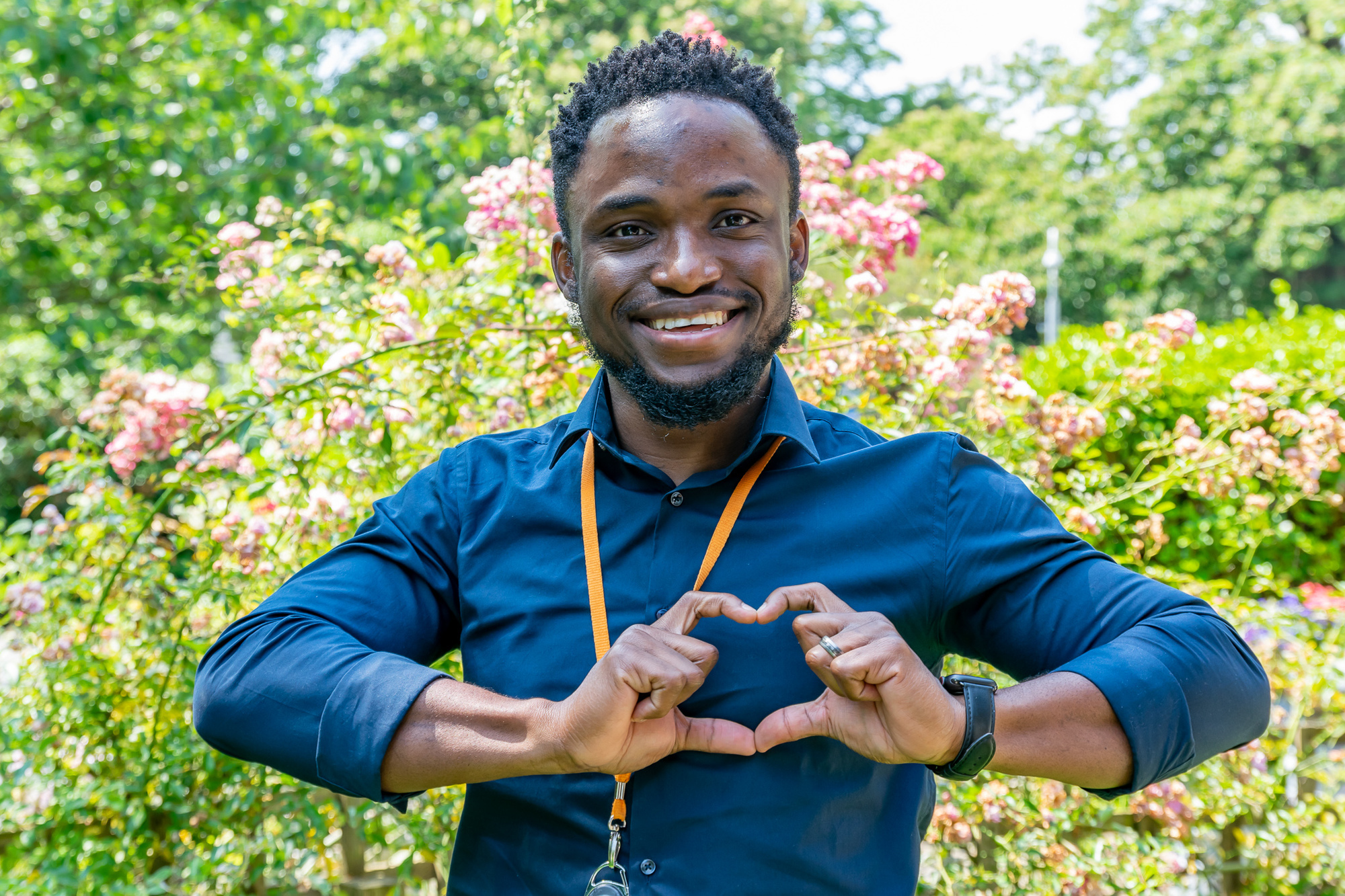 Read and download the latest publications and reports about Saint Francis Hospice.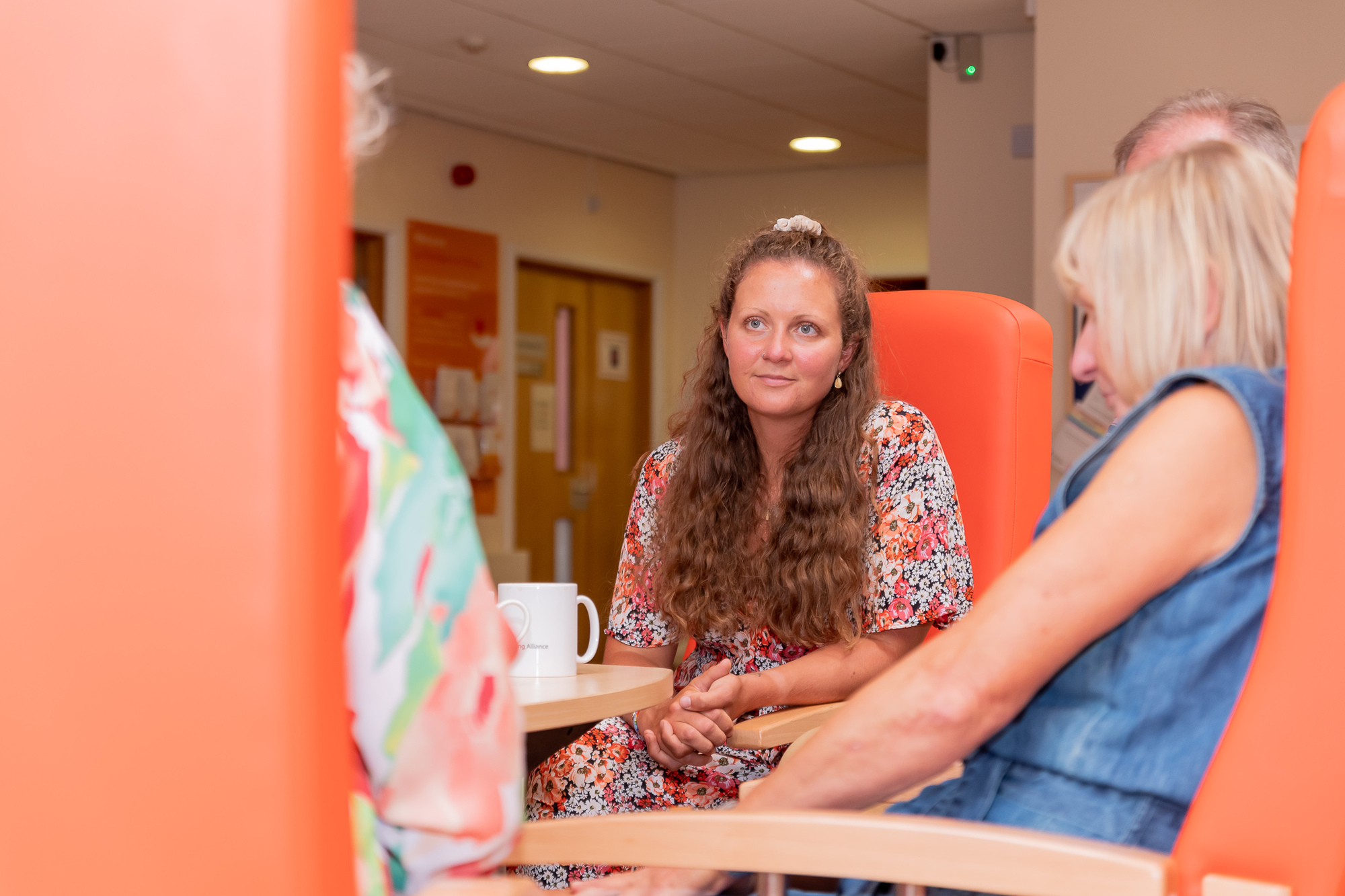 Other resources