Your support helps people like Vlad.
When the pandemic hit, Vlad, who lived in a care home, was unable to be visited by his parents. In his distress, his condition deteriorated and the Hospice got involved to help co-ordinate his care and manage his pain. His mother now credits the Hospice with saving her son's life.
Your support helps to fund care for people like Vlad, who live with incurable conditions.
Find out how we cared in 2022-2023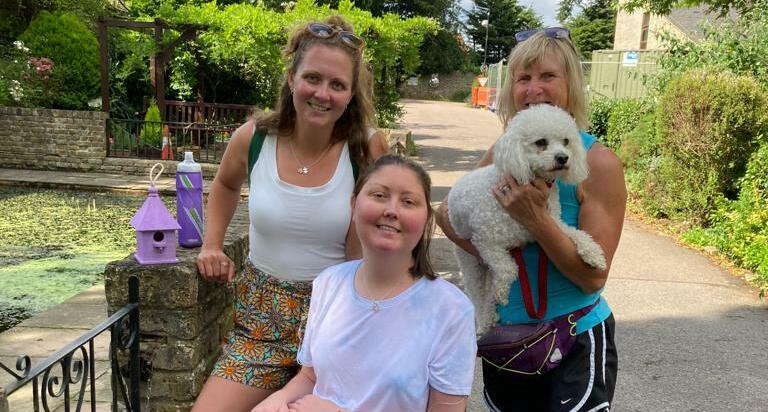 Meet the people we've cared for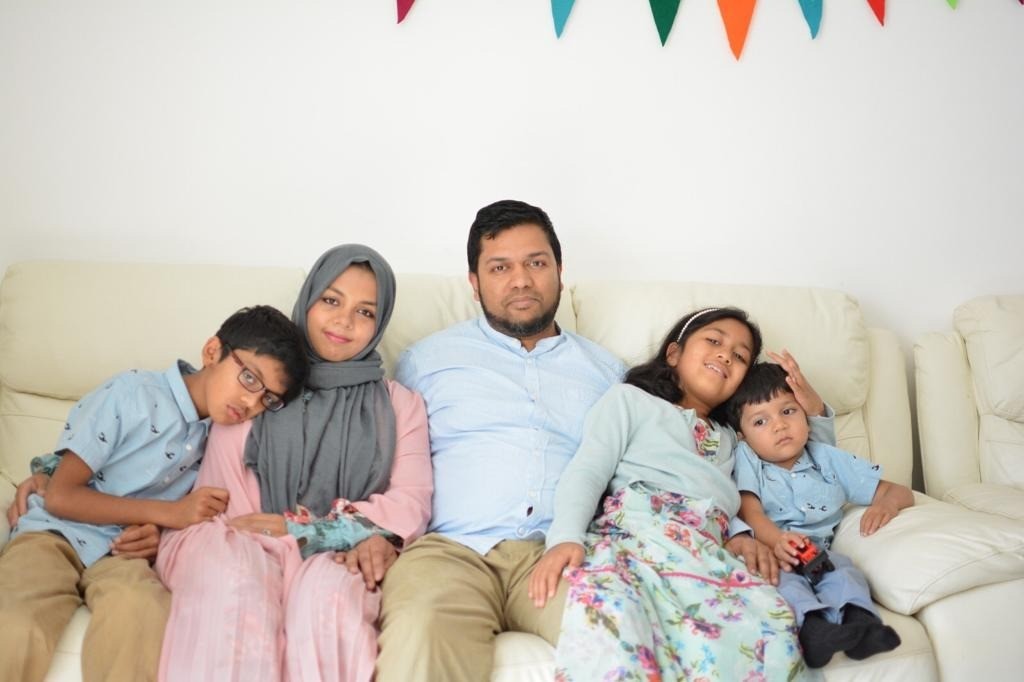 "You could see Nabeel was brighter just by being here."
Nabeel was admitted to the Hospice in 2019 and gave him and his family the support and space they needed to talk about dying without shame or fear.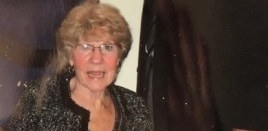 "When the nurses arrived it was like an angel had descended."
Maisie Burke was cared for by our Hospice at Home team before she peacefully died at home with her family beside her.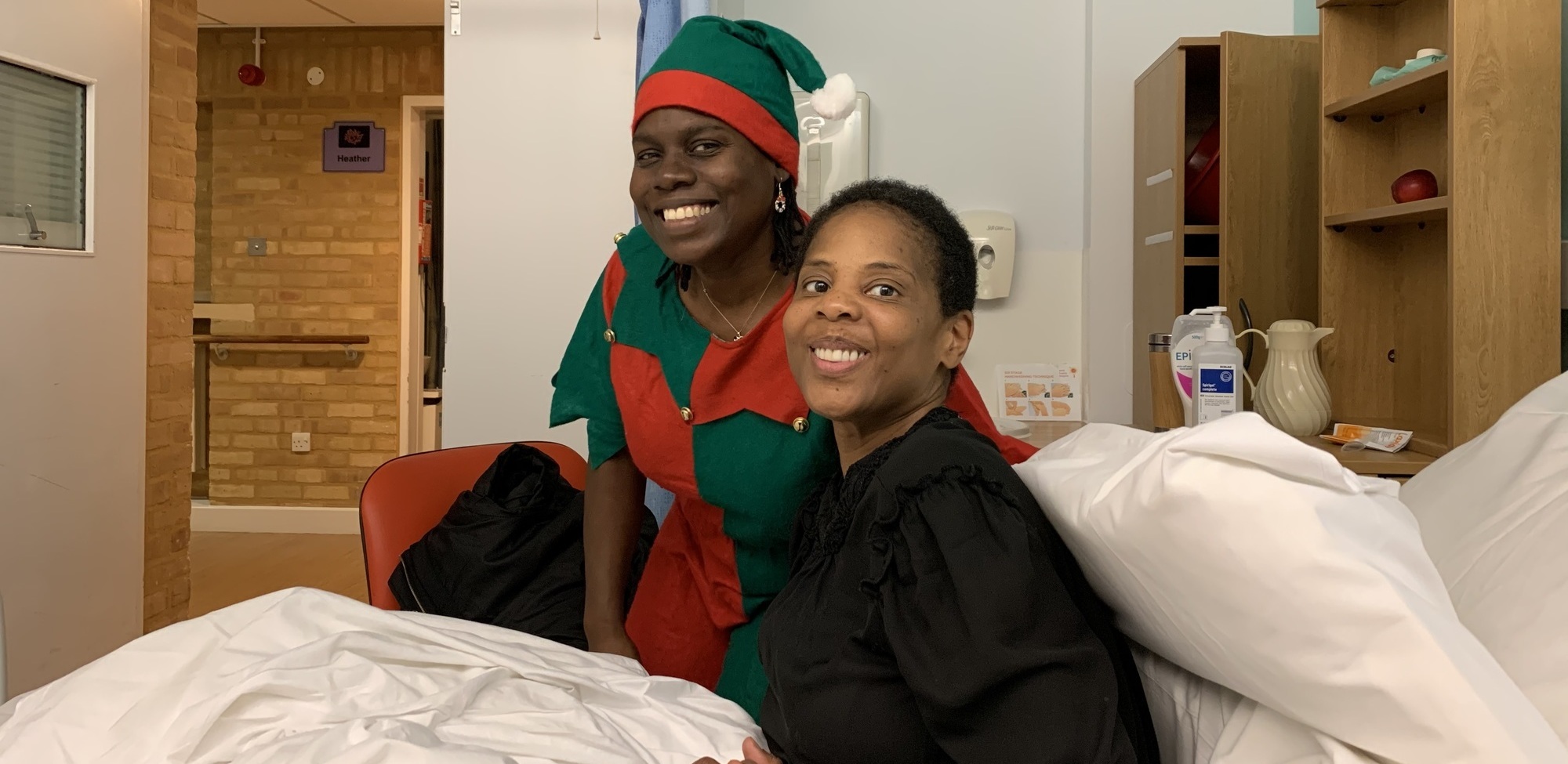 "The hospice took care of all of us, as well as Wendy."
Wendy stayed at the Hospice twice before she died. Her sister says they enjoyed some of their happiest times with Wendy while she was in our care.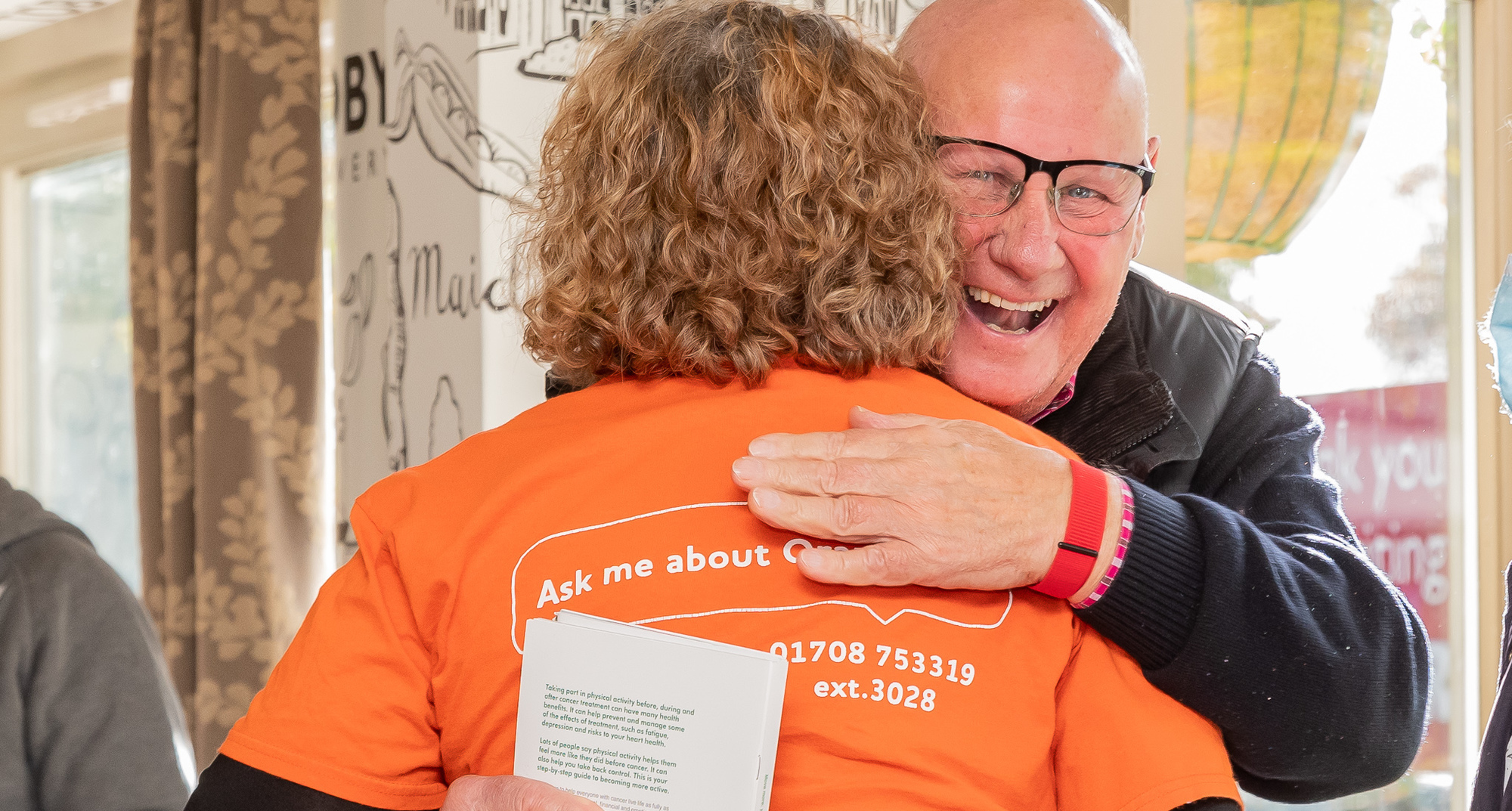 What your donations can pay for...
IT equipment to improve efficiency and reduce the admin time of the nurses.
Recruitment, training and support to our volunteers who support our work at the hospice.
For our vans to enable us to courier essentials such as blood, drugs and to transport patients.
To cook hot and nutritious food 7 days a week, to people staying on our hospice ward.
To keep the gardens bright and colourful for patients and their families and loved ones to enjoy.
Thank you so much for your support
Without your support, local people with life limiting conditions wouldn't have access to the care they need.
We don't have the words to show you how much we appreciate your support, but please know that your generosity has made a difference to the lives of so many people.