If you are bereaved, feeling lonely or isolated, and need to talk, OrangeLine is here for you.
Lifting you up when you are feeling upset, sad, lonely or isolated.
Please don't suffer alone and in silence when a friendly conversation from someone who understands can help you feel so much better.
"Initially, I was sceptical as to how meeting strangers could relieve the sense of loss I was feeling. How wrong I was!
"Your caring volunteers were so kind to listen whilst I rambled on but I genuinely felt they cared and they gave me strength to approach the future without my beloved."
OrangeLine offers confidential telephone support for local people.

We can help you to make connections, start new friendships or simply provide guidance and information.
You can express your thoughts and feelings in confidence; we will always respect your privacy.
We are only a phone call away.
OrangeLine is open Monday to Friday 9am - 5pm and is open to people of all ages. You do not even need to have a connection with Saint Francis Hospice.

Calls are charged at your standard network/local rate. There is no charge for the service we provide.
OrangeLine is a telephone support line for any local person of any age who may be bereaved, feeling isolated or lonely. We are here for you, whatever you want to talk about.
Regular telephone calls from specially trained OrangeLine staff and volunteers
Information and signposting to local services
Referrals to local specialist advice centres
Connections to local social/friendship groups

Organises support groups
When can I call OrangeLine?
You can call between 9am and 5pm, Monday to Friday. Outside of these hours an answering service will record your message and we will respond to you on the next working day. Our phone number is 01708 758649.
"The OrangeLine team knew the right things to say"
When John died, his wife Brigid and daughter, Nuala, talked to the OrangeLine team to help them with their grief. These volunteers offered a listening ear and comforting words that Nuala says was so helpful at such a difficult time.
Support groups run by OrangeLine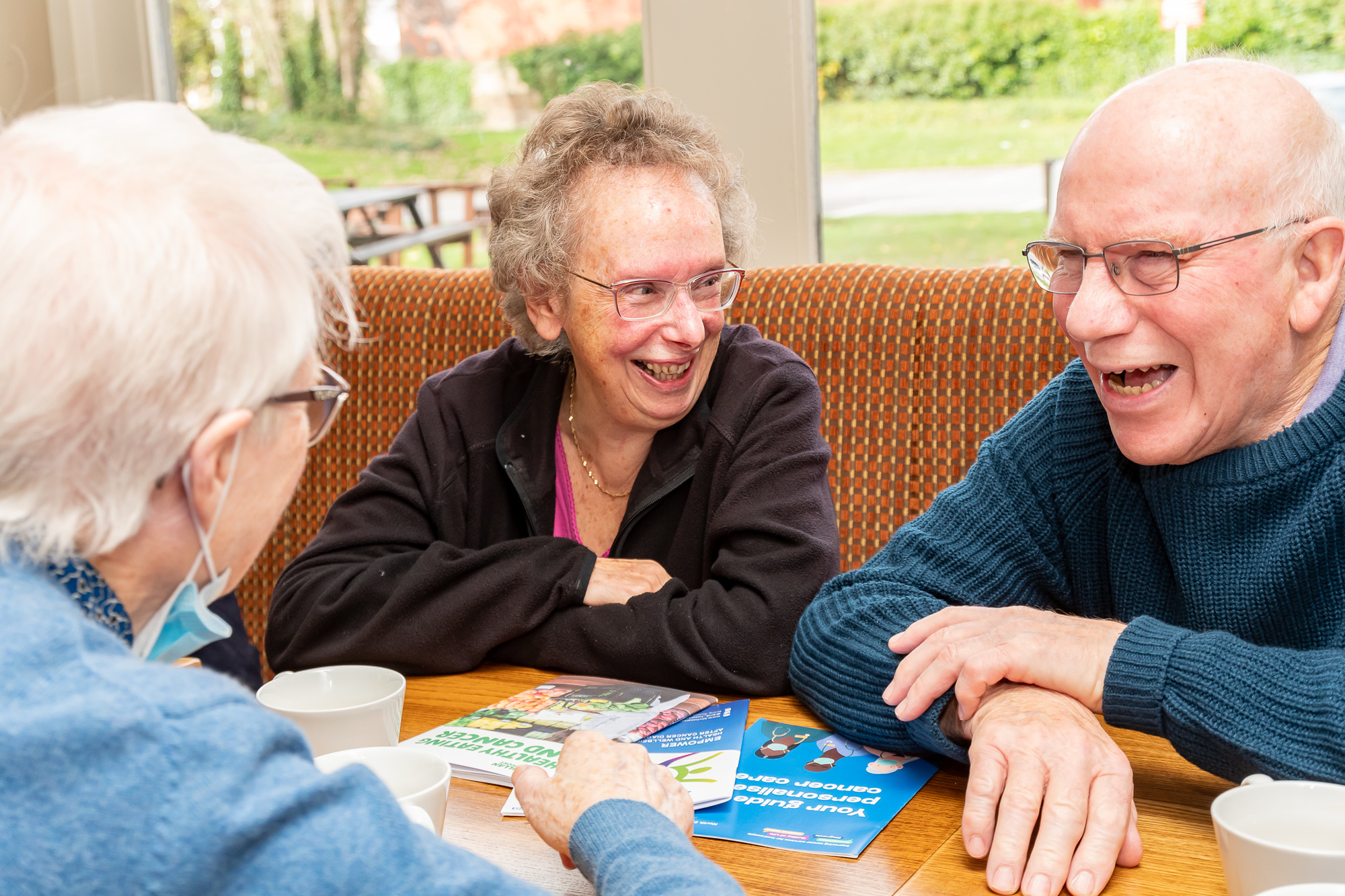 Tea and Talk Cancer Support Group
Our cancer support group is for anyone in the community living with cancer. It takes place on the first Monday of every month at Brentwood Toby Carvery.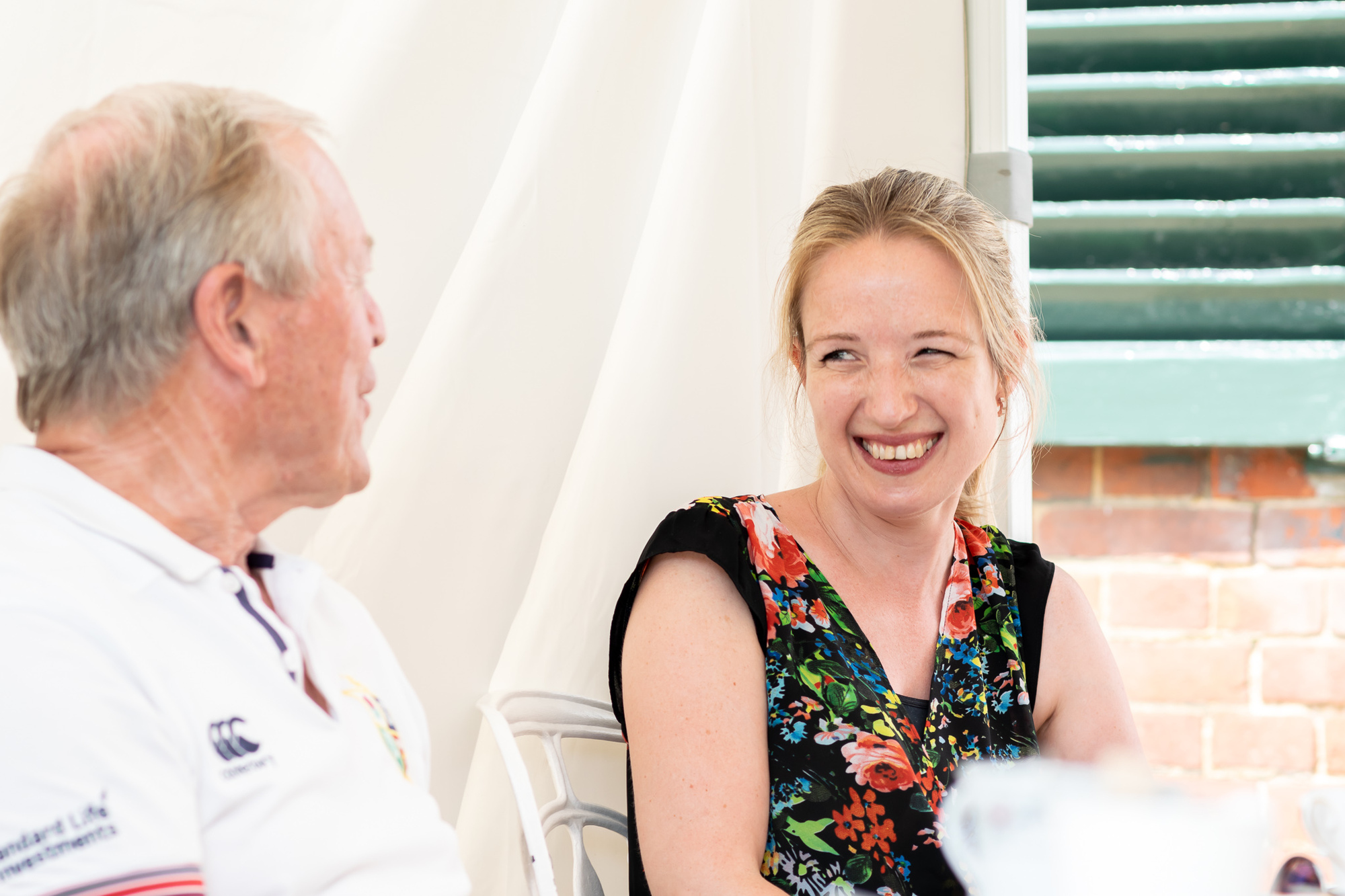 Friendly Faces Bereavement Support Groups
Our bereavement support groups in Brentwood, Romford and Wanstead are for anyone in the community who has recently lost a loved one.