Exciting prizes to be won every week!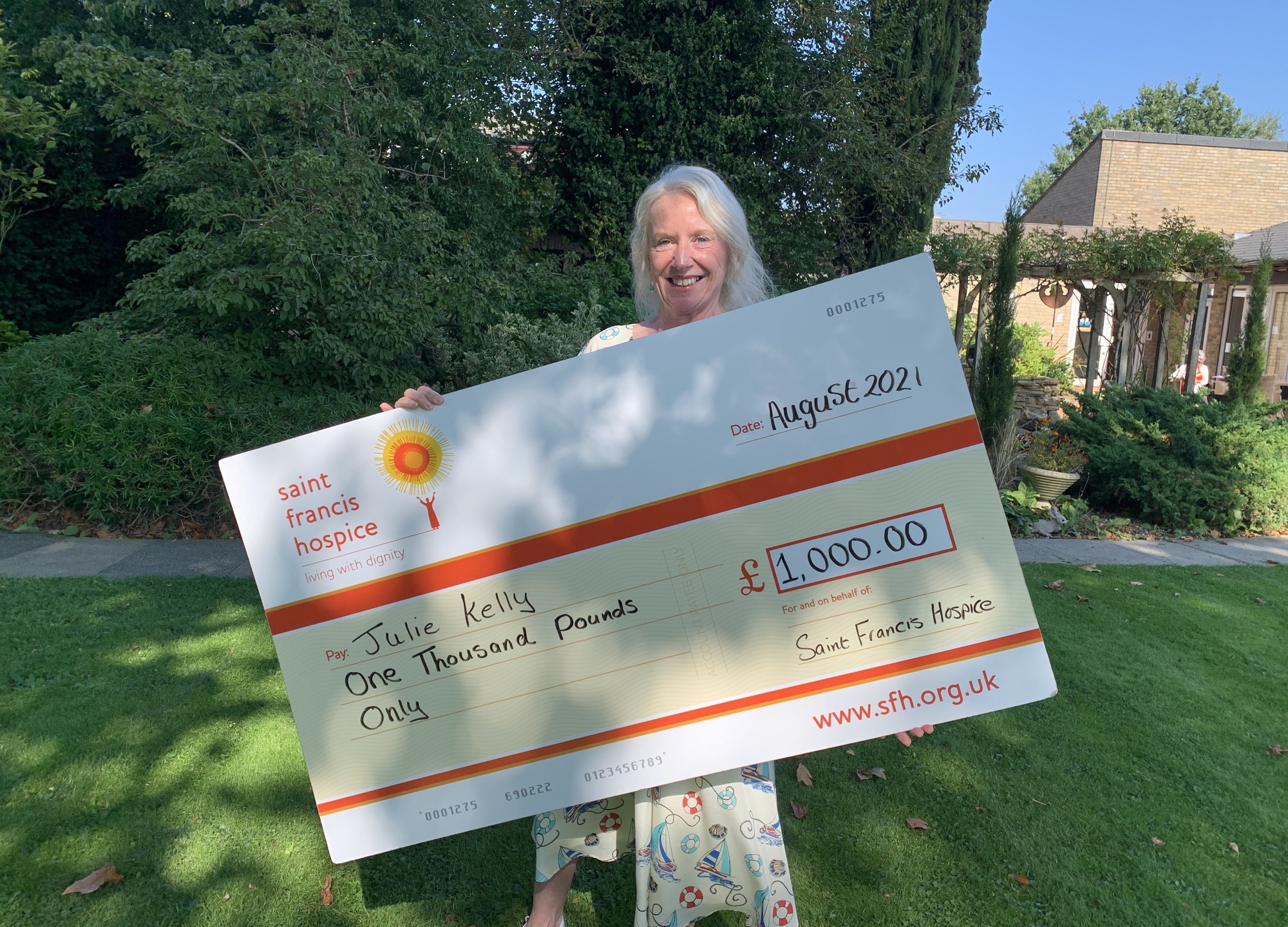 Our first prize of £1,000 is up for grabs to one lucky winner every Friday!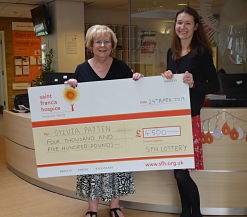 Second prize - £250 rollover
Our £250 rollover prize, if not won, rolls over each week until someone's number comes up or the pot reaches £10,000. Then it will be guaranteed to one lucky winner!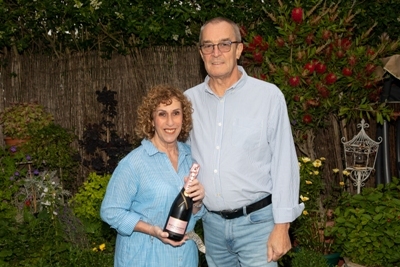 Third prize - £50 to two lucky winners
Each week, our third prize of £50 is guaranteed to go to two lucky winners.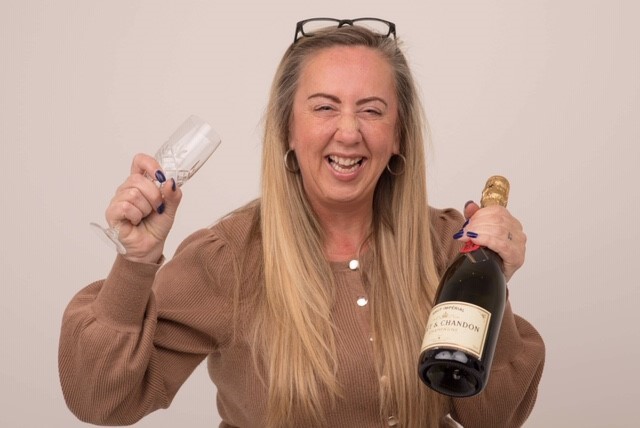 Fourth prize - £5 for 50 winners
Each week, 50 players will win £5!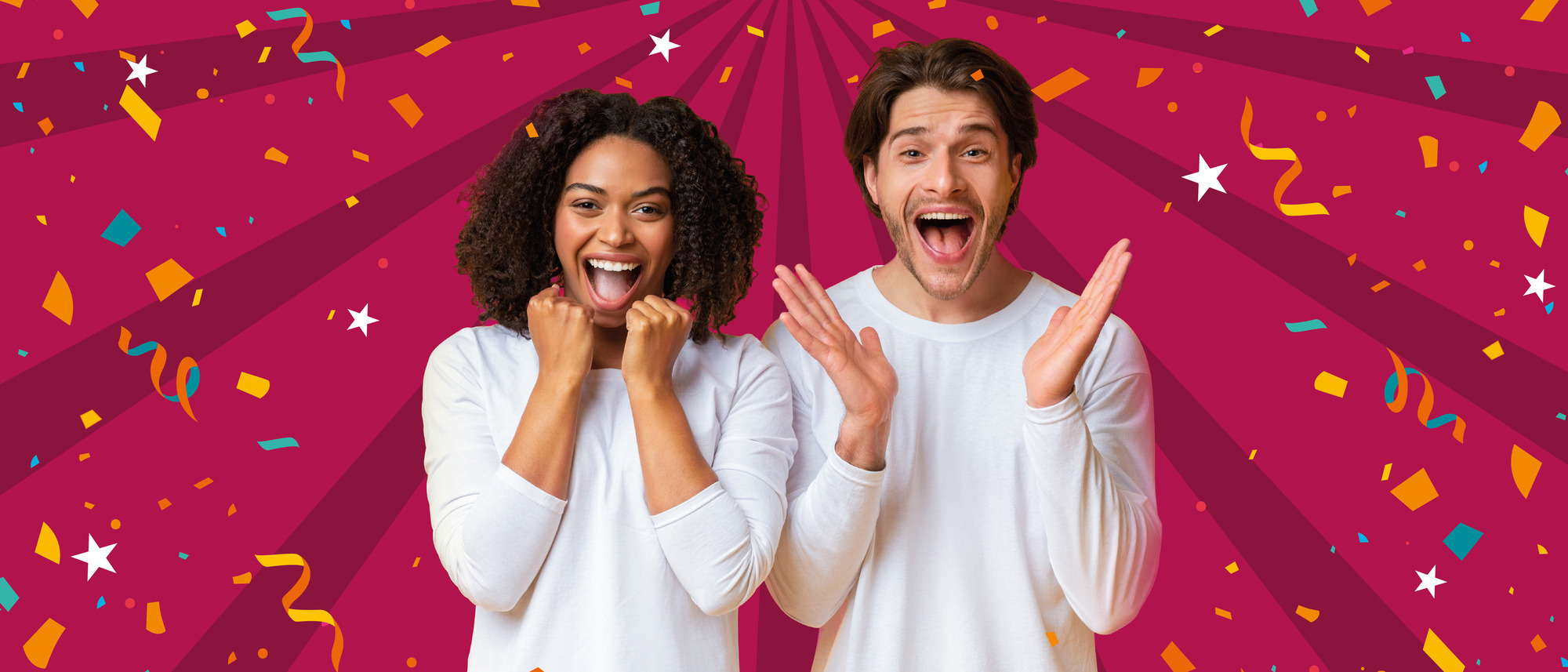 New! Entry to our superdraw
For some extra fun, we're introducing an annual superdraw. Active players will be automatically entered into this draw where for one week a year, there will be a bigger 1st prize on offer.
This year's superdraw takes place on Friday 15 December 2023!
For one week only, there'll be even more chances to win and an increased jackpot of £3,000!
Players that were already signed up by Tuesday 31st October will automatically be entered into the draw.
This page will be updated on the day with the winning numbers so watch this space to find out if you are one of the lucky winners.
Just £1 per week helps people like Steve
When Steve was diagnosed with stage 4 cancer, he was referred to the Hospice for pain relief and support with his terminal illness.
He says, "There is no thank you big enough for everything the team at Saint Francis Hospice have done for me. The doctors, nurses and care teams showed me what I had lost. If I had not come into the Hospice in the first place, I would have been struggling at home."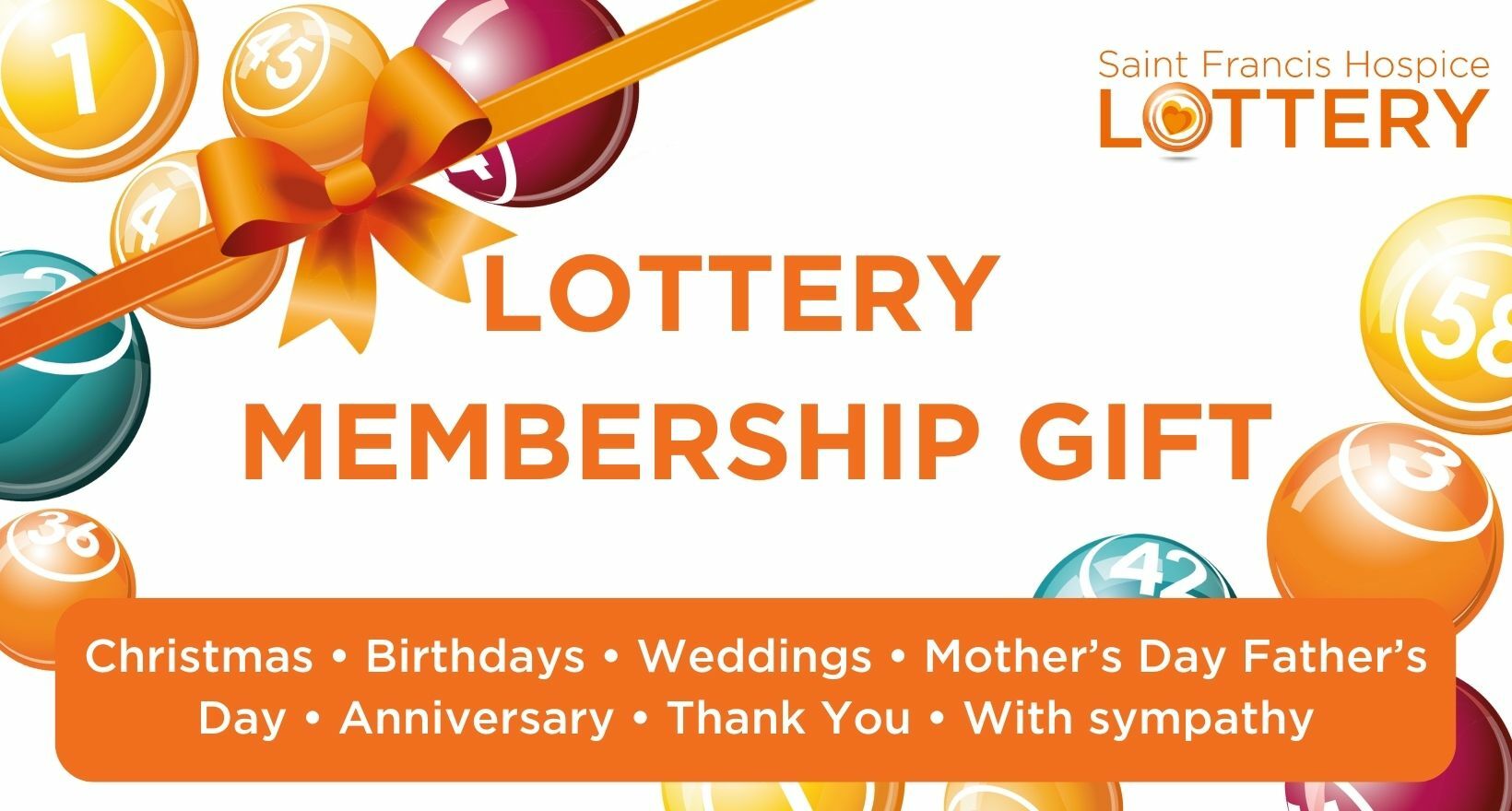 Looking for the perfect gift?
Be in with a chance of winning like these lucky players!
"Winning £10,000 seemed too good to be true"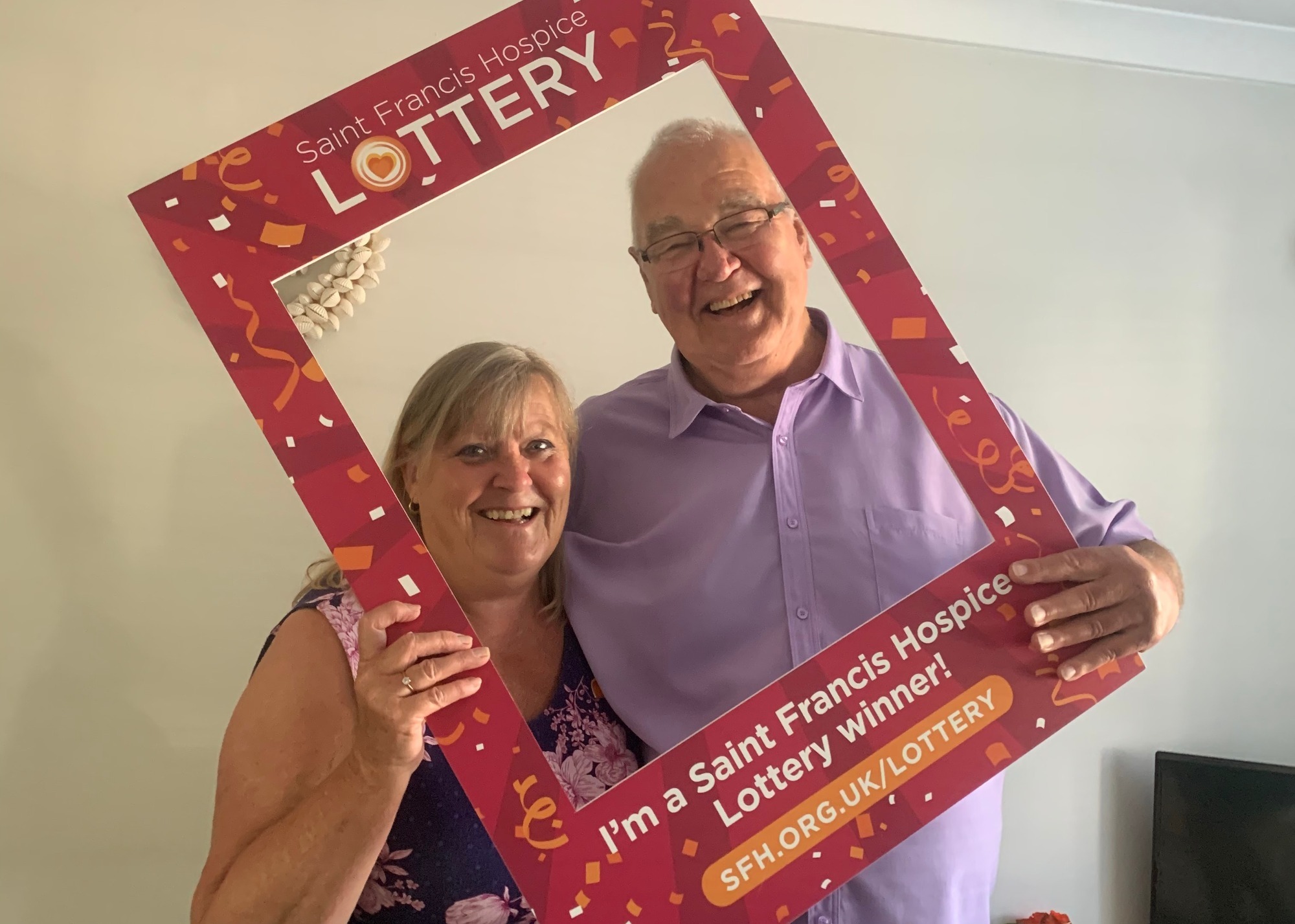 This week's winning numbers
Draw date: 01/12/2023
Congratulations to this week's winners! If you need a reminder of your numbers, please give us a call on 01708 771407.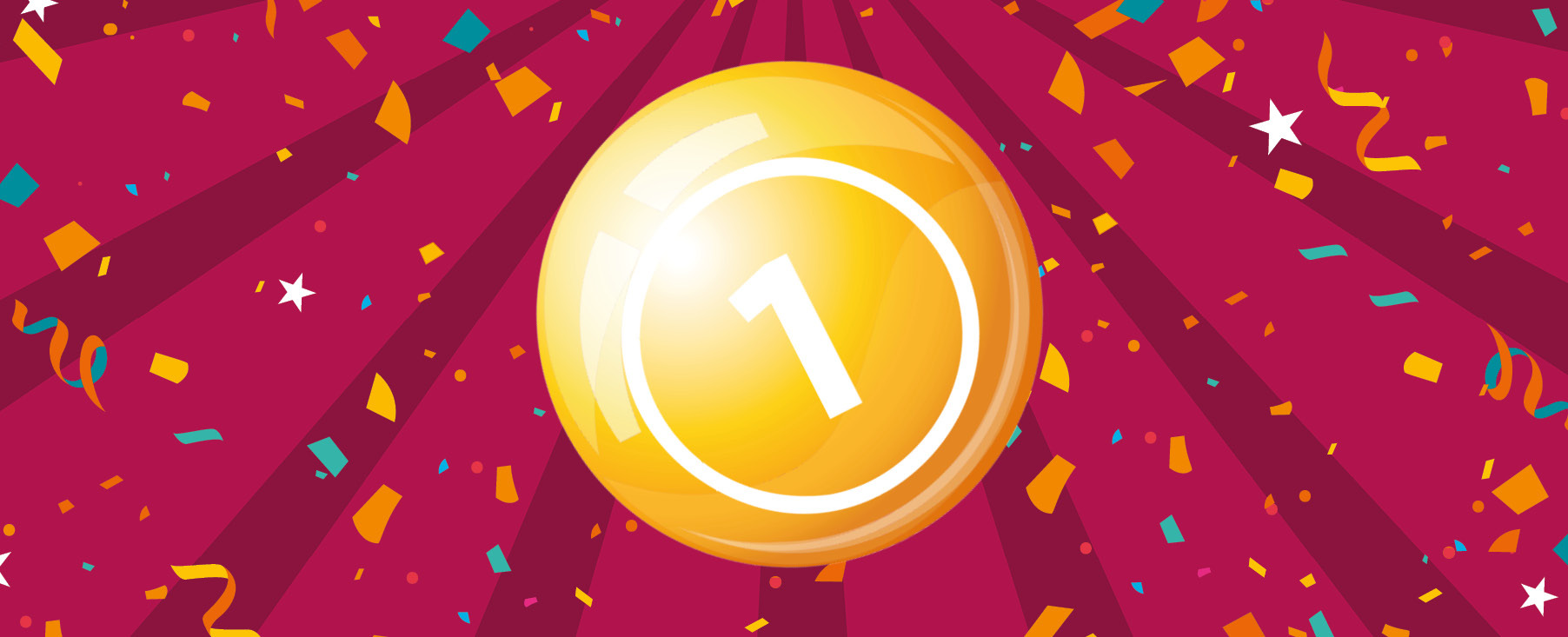 First prize - £1,000 jackpot
This week's winning number is 958161.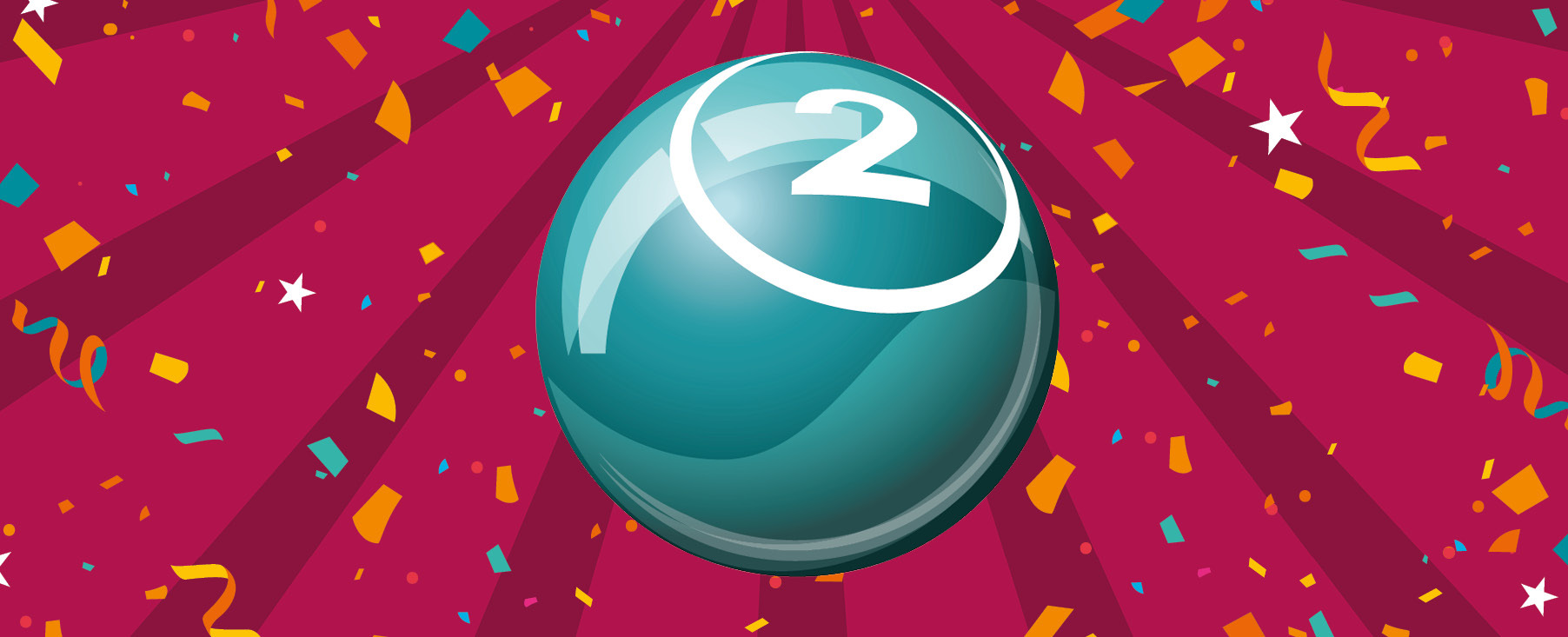 Second prize - £250 rollover
Rollover £2,750. No winning number this week. The next rollover prize will be £3,000.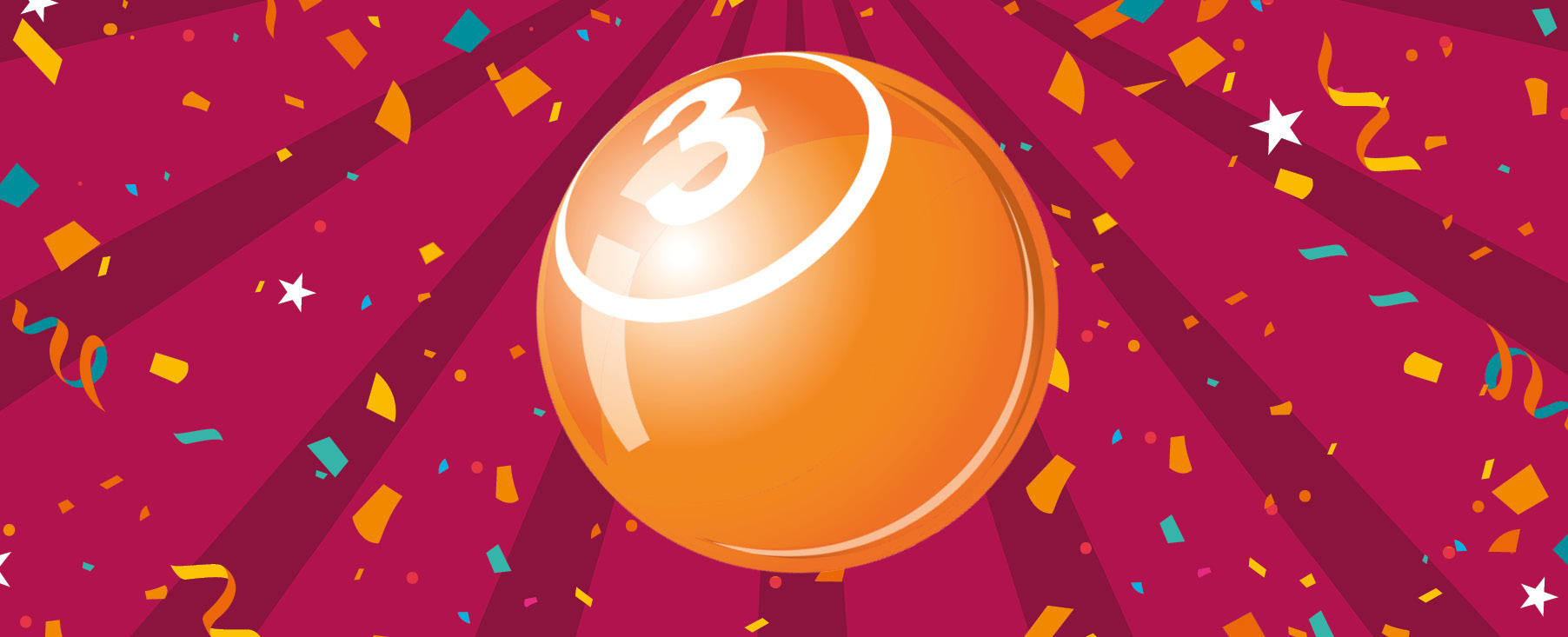 This week's winning numbers are:
558769 & 117474.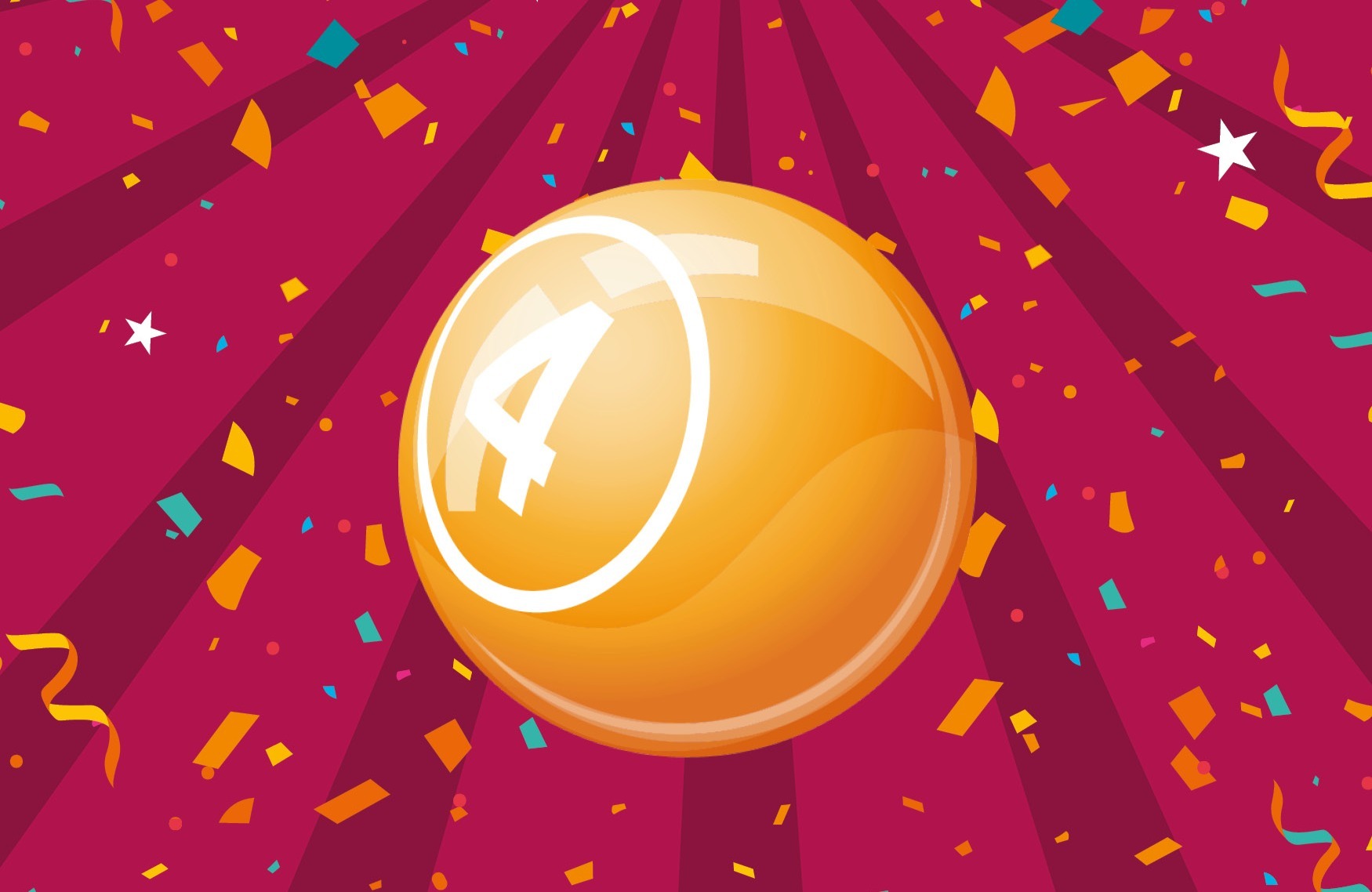 Fourth prize - £5 x50
This week's winning numbers are:
068627, 104549, 019708, 002748, 759013, 232685, 028151, 063484
770895, 099533, 077596, 044575, 122890, 785460, 070136, 416002
124231, 105723, 102208, 021830, 052129, 286218, 932614, 036013
642380, 035502, 051321, 005929, 010313, 764900, 062220, 323010
070018, 540962, 029822, 063477, 065802, 011373, 290686, 905898
034201, 641806, 070508, 594338, 104872, 946158, 070565, 991437
098048, 095817

Frequently Asked Questions
How does the rollover work?
For our rollover each week, a random 6 digit number is drawn. If nobody has this number then the rollover pot increases by £250. If a winner hasn't been chosen by the time the rollover pot reaches £10,000, then we will draw a random lottery number, who will win the £10,000!
What are your chances of winning?
The chances of winning a prize are 1 in 128. This is accurate as of 1st July 2023.
How much goes towards patient care?
Saint Francis Hospice receives a minimum of 55% of all proceeds from the Lottery which is spent on caring for people in our community. 23% of lottery proceeds is spent on prizes and 22% on expenses.
Why does it cost £4.34 a month?
The monthly cost breakdown of £4.34 for playing the lottery is based on paying £1 per week over a 52 week year. Direct Debits are only collected once monthly. Sometimes there will be five weeks in a month and the additional £0.34 is to build up credit to cover the fifth week on the five-week months.
What is the superdraw and how can I enter?
For one week a year we will increase the pool of prizes available in a particular draw (this one-off bigger draw is called a 'superdraw'). In any week of the superdraw your weekly entries will become entries to the superdraw at no extra charge to you.
When is this year's superdraw and what can I win?
This year's annual superdraw will take place on Friday 15 December 2023.
In total, there are 65 prizes available in our superdraw including the rollover.
1st prize £3,000
2nd prize £250 (rollover)
3rd prize 2 x £100
4th prize 1 x £50
5th prize 50 x £20
6th prize 10 x £10
One lottery entry equals one superdraw entry.
You can increase your chances of winning by purchasing an additional entry. Give us a call on 0370 050 2177 to purchase additional tickets.
Please note that it can take 4 to 6 weeks from sign up to entry into the draw so we recommend that you sign up by end October to be entered in time for the superdraw week.
Paying by Direct Debit saves the Hospice significant administrative costs
To pay by debit card, please call 0370 050 2177 and reference Saint Francis Hospice Lottery.
How do I know if I've won a prize?
Every Friday (or next working day if a Bank Holiday) the draw is made and winners are notified by phone or post. We also publish the winning numbers on our website.
Why have you made changes to the lottery?
After 10 years we felt the lottery needed a refresh and we wanted to give players a better chance of winning a prize.
What are your terms and conditions?
Fundraising responsibility - what you need to know
Saint Francis Hospice Lottery is licensed by the gambling commission www.gamblingcommission.gov.uk.

Operating Licence: 000-004886-N-100626-002 and 000-004886-R310987-009.

We are committed to using lotteries to fundraise responsibly and encourage responsible gambling with access to support. BeGamble Aware provide such support. If you or someone you know has been affected by gambling please contact BeGambleAware.org or contact the National Gambling Helpline 24/7 on 0808 8020 133

Lottery promoted by Saint Francis Hospice. Registered charity number 275913

Responsible person: J Frame.
Remember: This content is not intended for anyone under the age of 18. It is an offence for any persons under the age of 16 years to participate in a lottery.
If you wish to cancel your membership you may do so at any time.
Cancellations received after 5pm on a Tuesday evening may not be actioned until after the following draw.

Please contact the lottery team on 0870 050 2177 or email us at lottery@sfh.org.uk.

Once you cancel your number or if you do not have sufficient funds in your account to be entered into the draw you will not be able to claim the rollover prize even if your number is selected. Therefore it would rollover to the next week. All numbers have an equal chance of being drawn, but in the case of the first and third prizes the computer will keep picking numbers until it chooses one that has paid to be in that week's draw, whereas for the second prize if the number picked is not owned by someone or entry into that week's draw has not been paid, it will roll over.

Once you have cancelled a number it cannot be allocated to anyone else for a period of 6 years however you can reactivate the number during that time.

If you have more than one number and wish to cancel one of the numbers please ensure you specify in writing, by letter or email, the number(s) you wish to keep and the number(s) you wish to cancel. Otherwise the number(s) will be cancelled at random and not necessarily in the order you set them up.
How your support helps
By playing the Saint Francis Hospice Lottery, you're helping local people like Ria and their families access the care they deserve when they need it most.
Ria's sister, Kaz, says, "Saint Francis Hospice is not just a bed for you in the last few days of your life, it helps you to live better for however long you have left."