How your organisation can help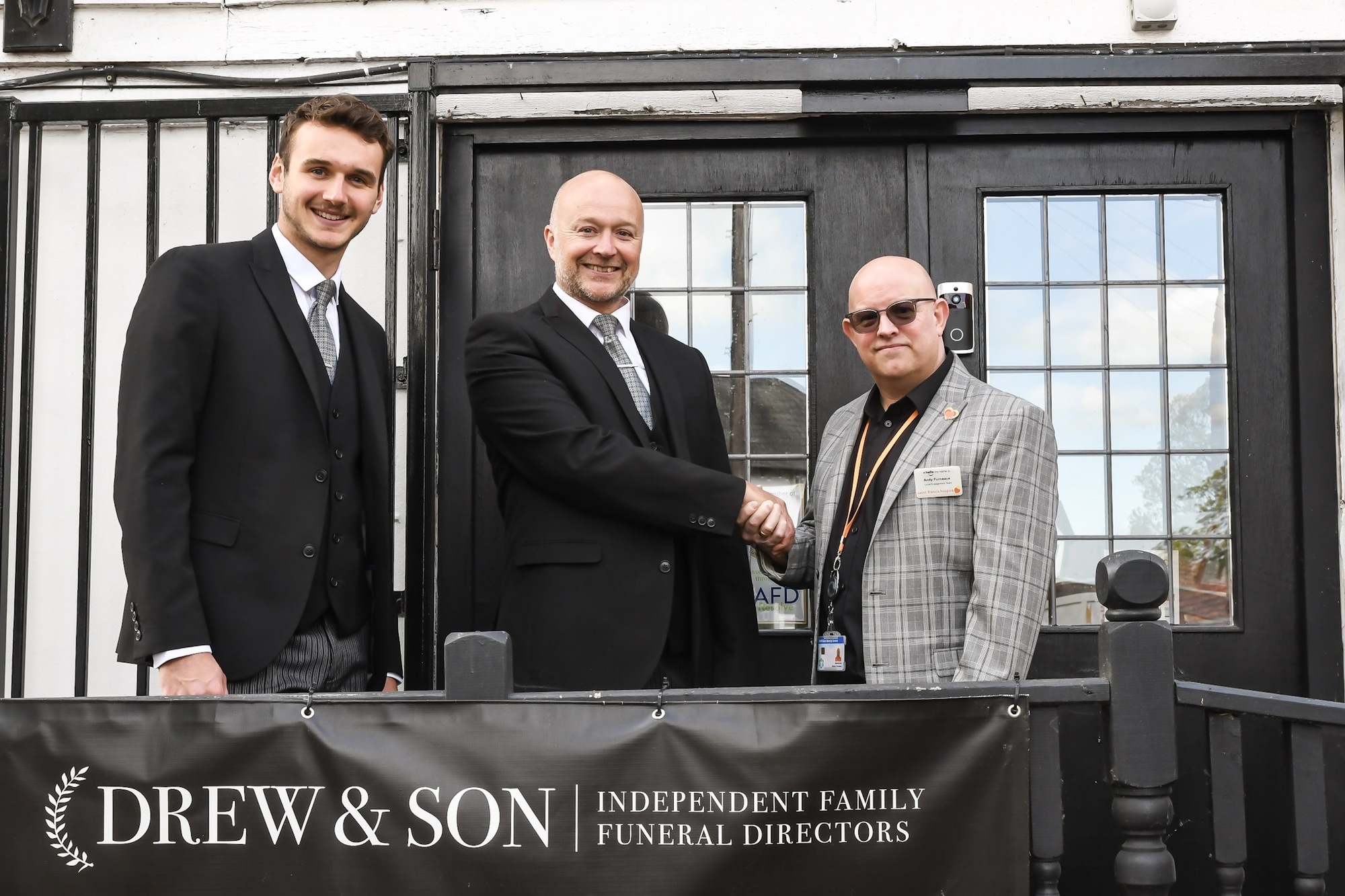 Join the Hospice 100
Colas Rail give Hospice gardens a makeover
Over 40 workers from Brentwood and East Anglia spent two days at the Hospice laying pathways, building furniture, painting tables and benches and de-weeding our award-winning gardens.
Theresa Wheal, Office Manager, said, "Every year we nominate a good cause and I suggested Saint Francis Hospice because I know about the wonderful work it does for patients and their families as my aunt and cousin's husband were cared for by the charity. This is something little we can do that will make a big impact."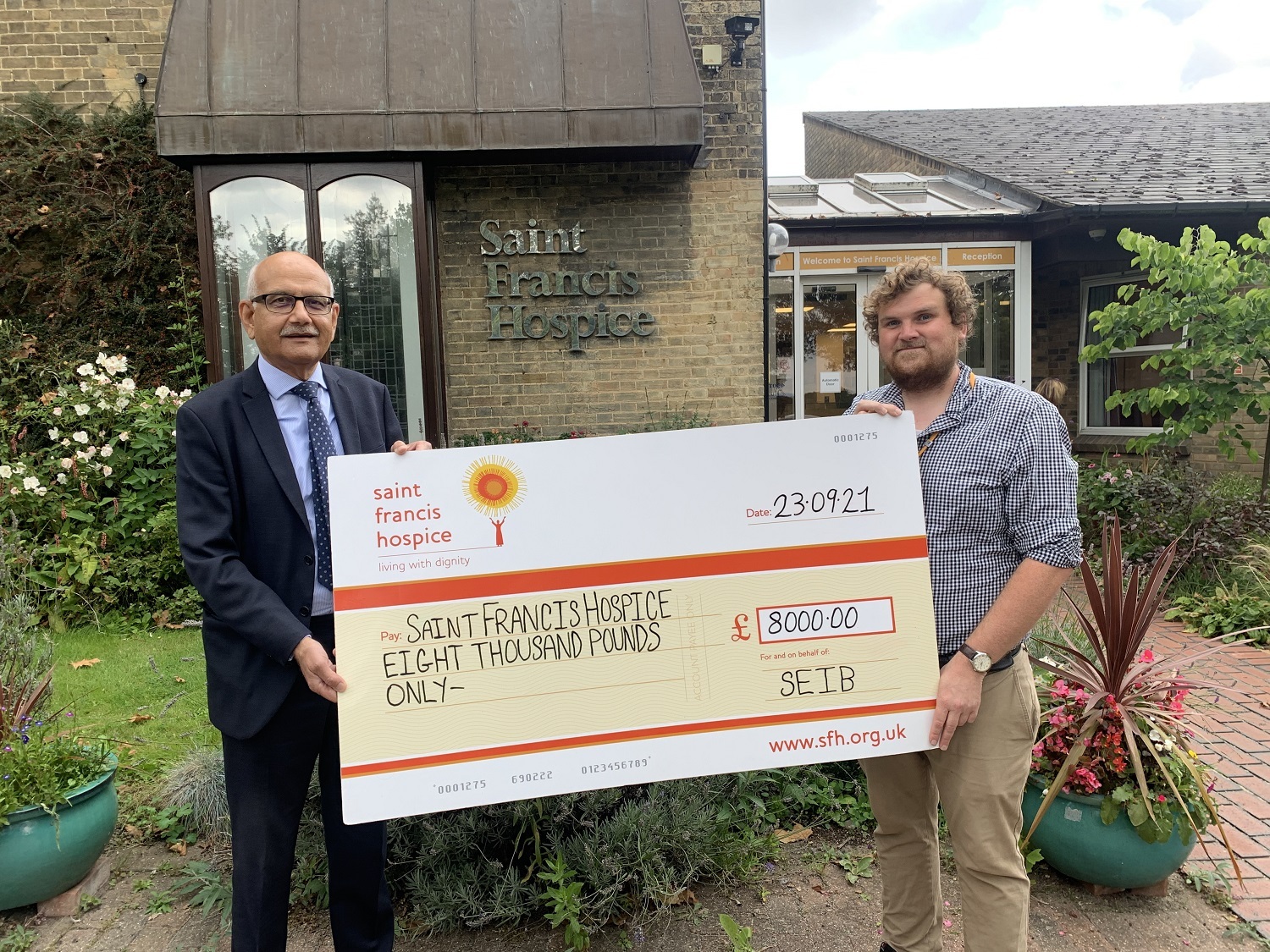 SEIB reach £40,000 raised for the Hospice

"Dr Pia sprinkled her fairy dust and made such a difference for Vlad and for us."
Your support means we are able to support people living with incurable conditions locally, as well as their families and carers.
One of the people we supported was Vlad, who has cerebral palsy, epilepsy and is non-verbal. When he became unwell during the pandemic, we were able to give his carers the training and support they needed to manage his condition, keeping him relaxed and happy.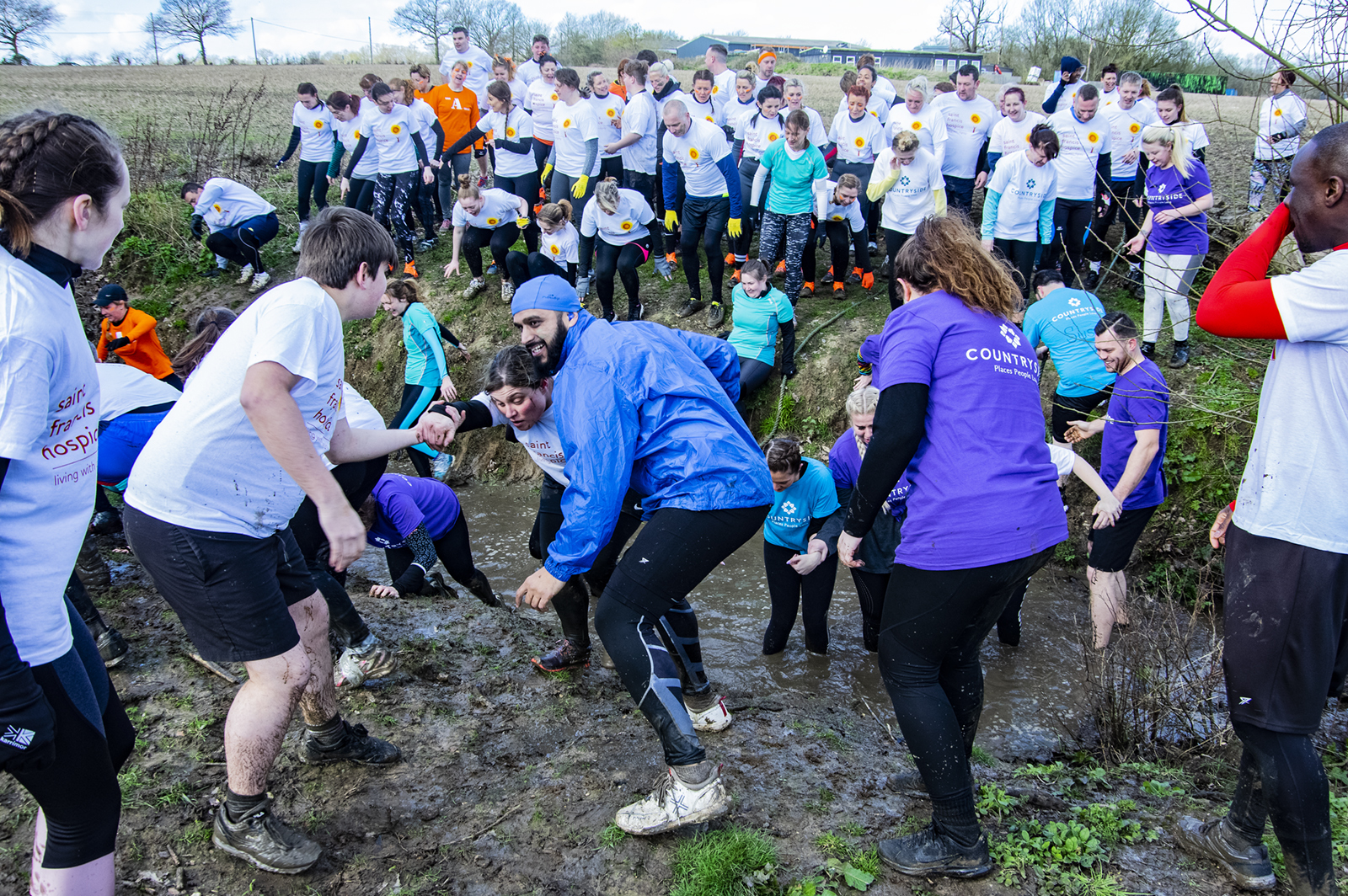 Get in touch and let us help you discover the best way your organisation can help support the Hospice.
You'll be in great company
Become a Corporate Partner and you'll join these fantastic organisations in support of Saint Francis Hospice.