Our mission
To provide local people with excellent palliative and end of life care and support, before, during and after death.

Our vision
A world where everyone gets the right palliative and end of life support and care for them and their loved ones.
Our organisational values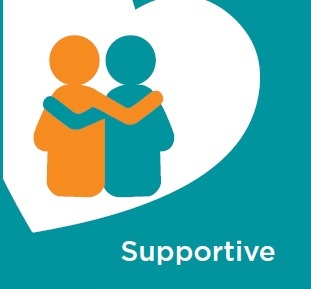 We listen to people and value peoples' experiences and use them to give the personal support that is right for everyone.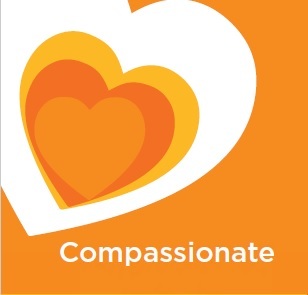 We are kind and provide a caring and compassionate environment for everyone. We put people at the heart of our actions and words and support
people's choices and decisions, helping them feel safe, secure and valued.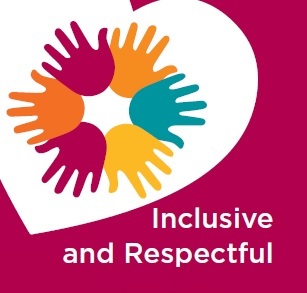 We are open and transparent and value each person's
individuality. We respect everyone and value diversity. We believe our different
experiences and knowledge make us stronger. Together we achieve more.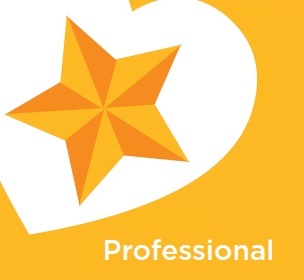 We are experienced in what we do as a hospice and as a charity. We encourage everyone to give of their best, in providing the appropriate care
and expertise to those who need us and support us.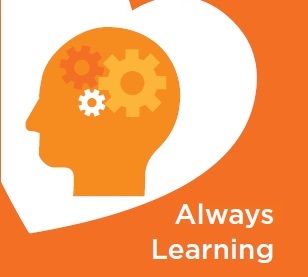 We are open and outward looking, always ready to adapt and change, looking for better ways of doing things, by learning from each other and from the ever changing world around us.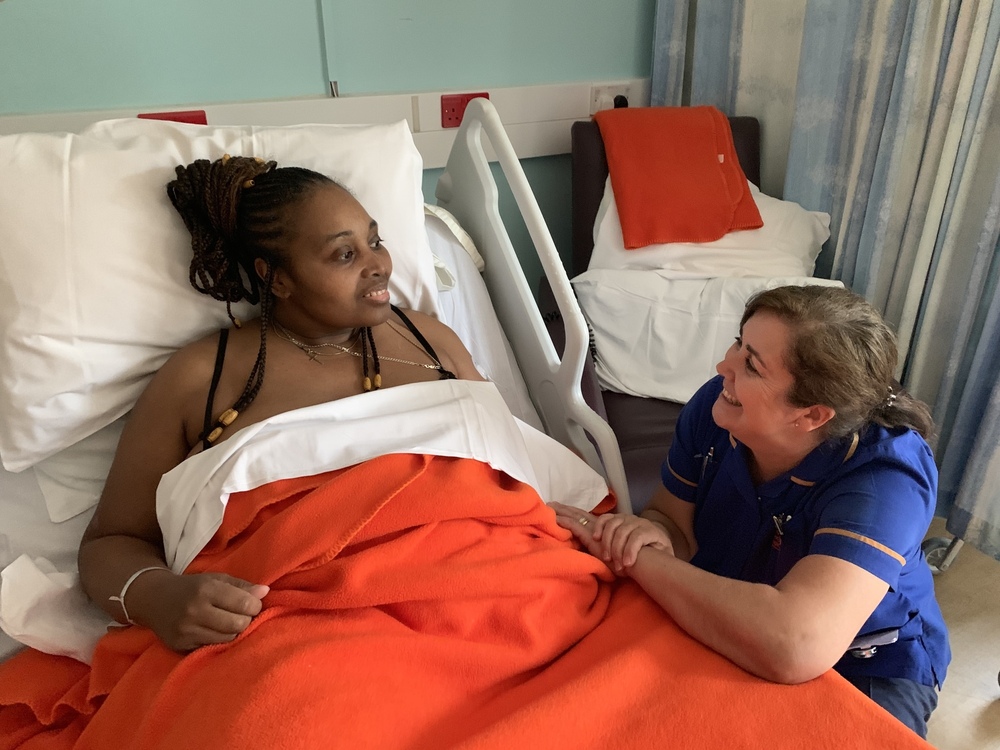 Dame Cicely Saunders, Founder of the Hospice Movement
You might also be interested in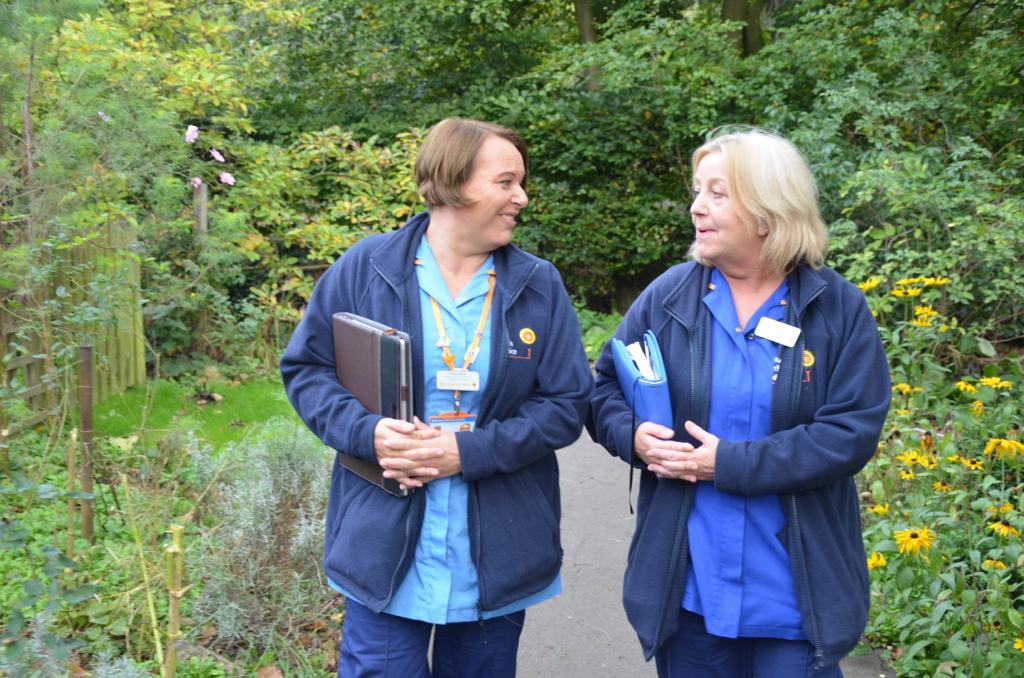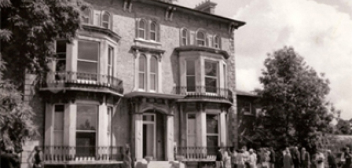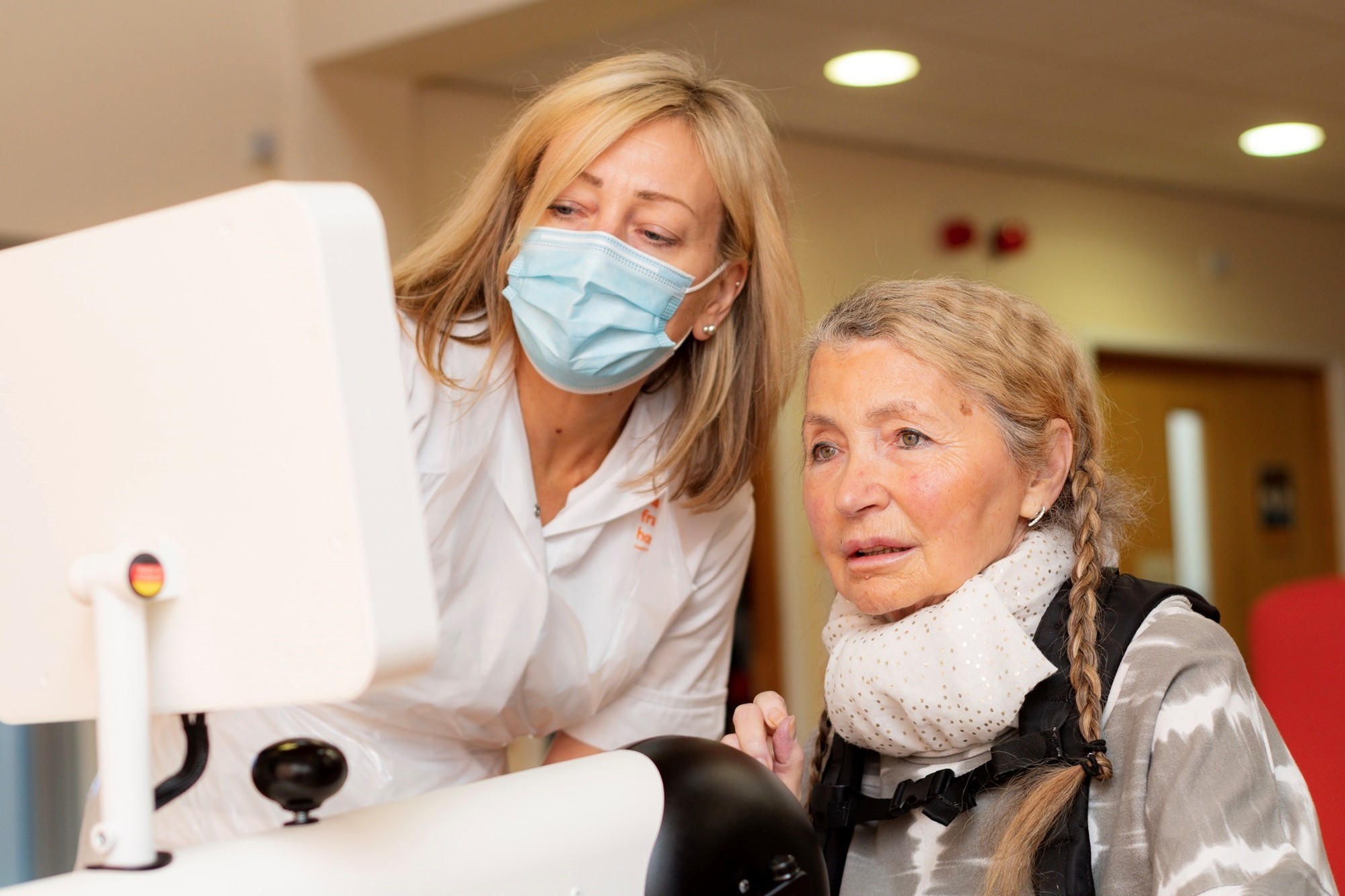 Take a look around the Hospice