Make an extraordinary impact locally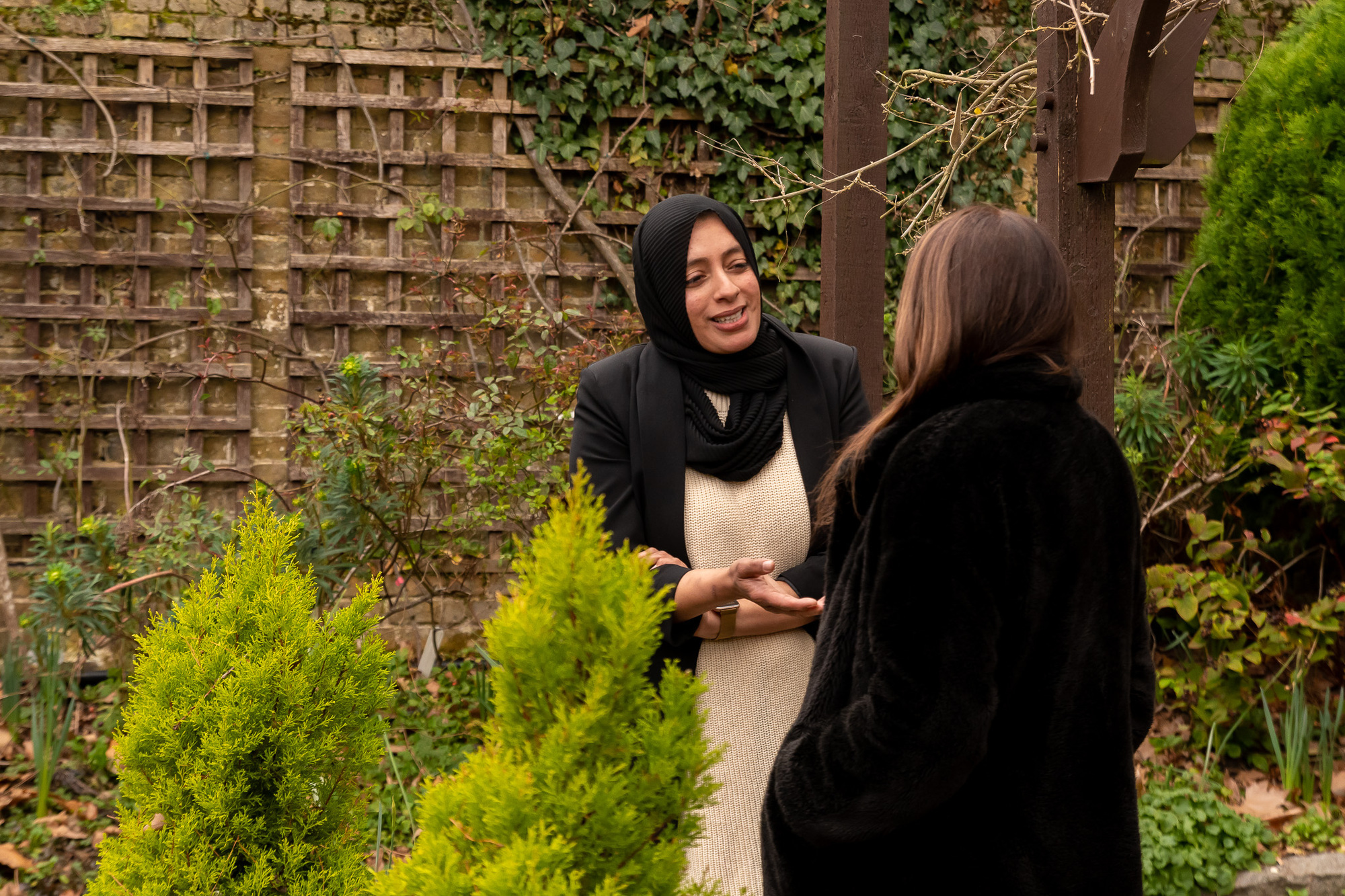 Contact us about your trust or foundation
"Knowing we are helping other people has given us a meaning to keep going."
Ria was 23 when she was diagnosed with an aggressive brain tumour. She raised £170,000 to get specialist immunotherapy treatment in Germany, but sadly, she became too unwell to finish the treatment and died aged 25.
Her sister Kaz said, "When Ria died we wanted the money to go to places that helped Ria and Saint Francis Hospice was one of those places. It's wonderful to know more patients and families like us will benefit from the improvements to the garden."
Major gifts have had a significant impact on our patients and their families
Could pay for supplies for our Hospice at Home team for a year
Could buy a bed for the ward (we need to buy 12 over 3 years)
Would pay for all Hospice services for a day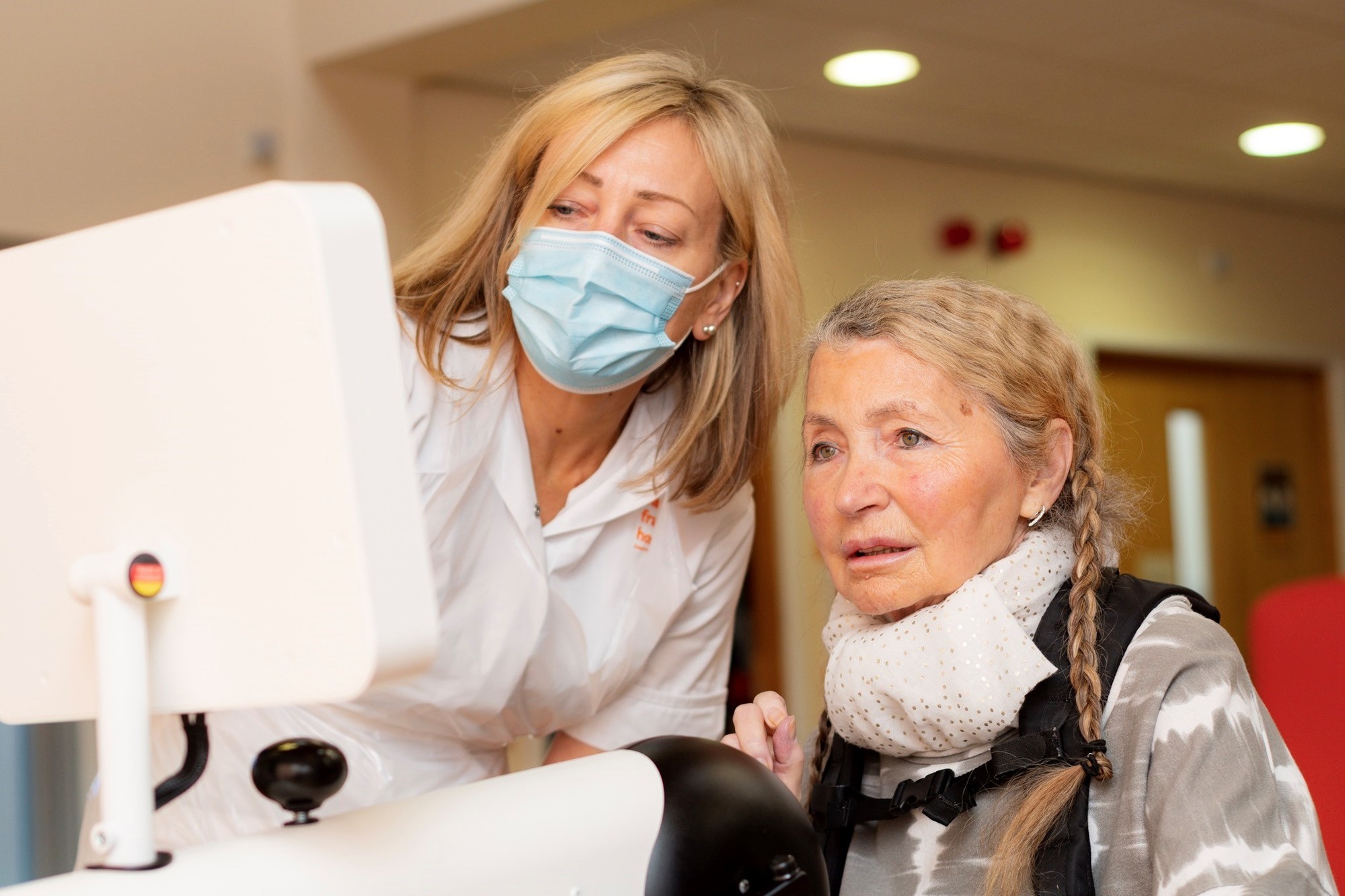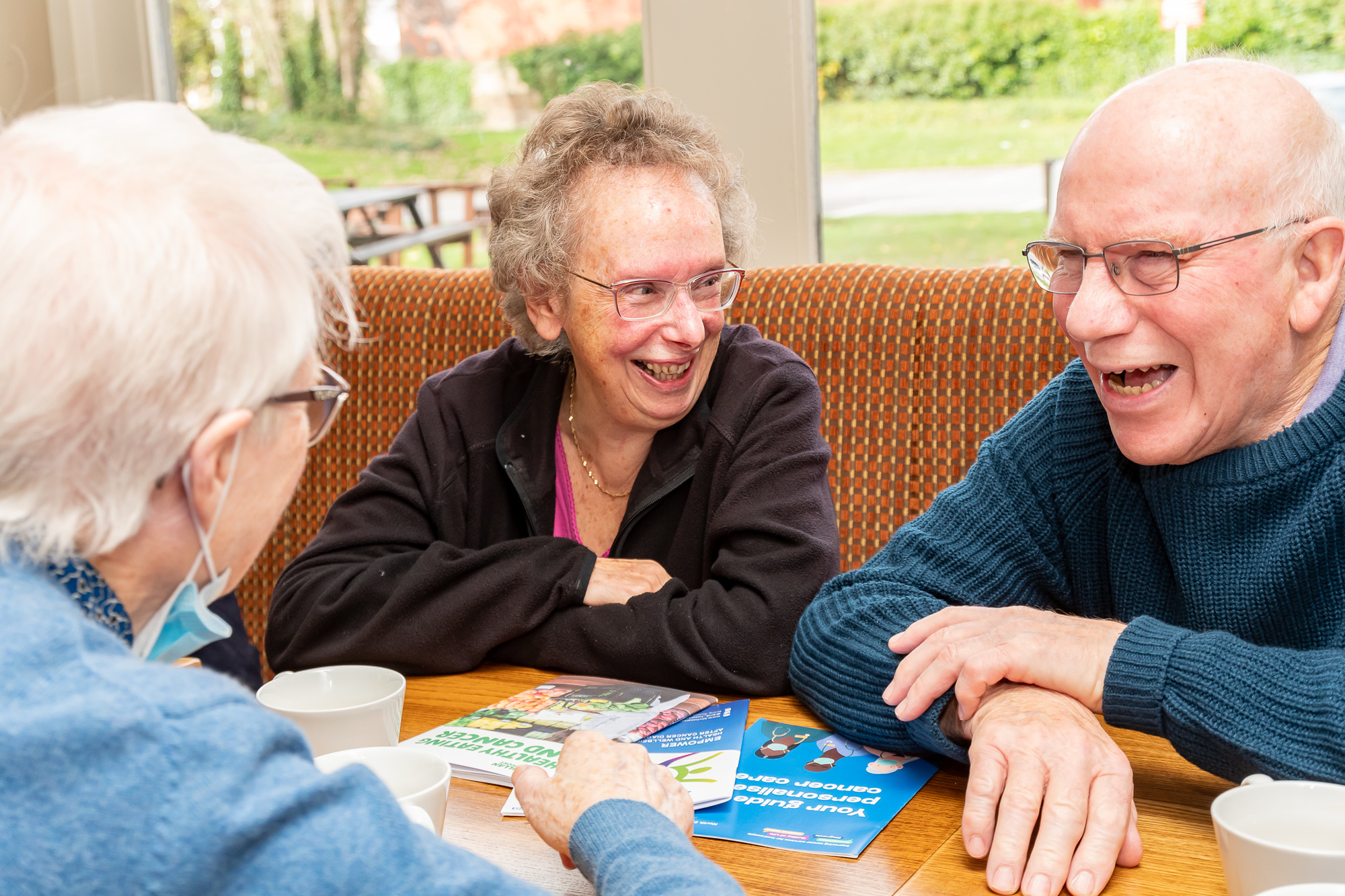 Speak to our team