We appreciate your help

Donate your pre-loved treasures to us and give them a new lease of life, while supporting your local hospice.
Thank you so much for your support.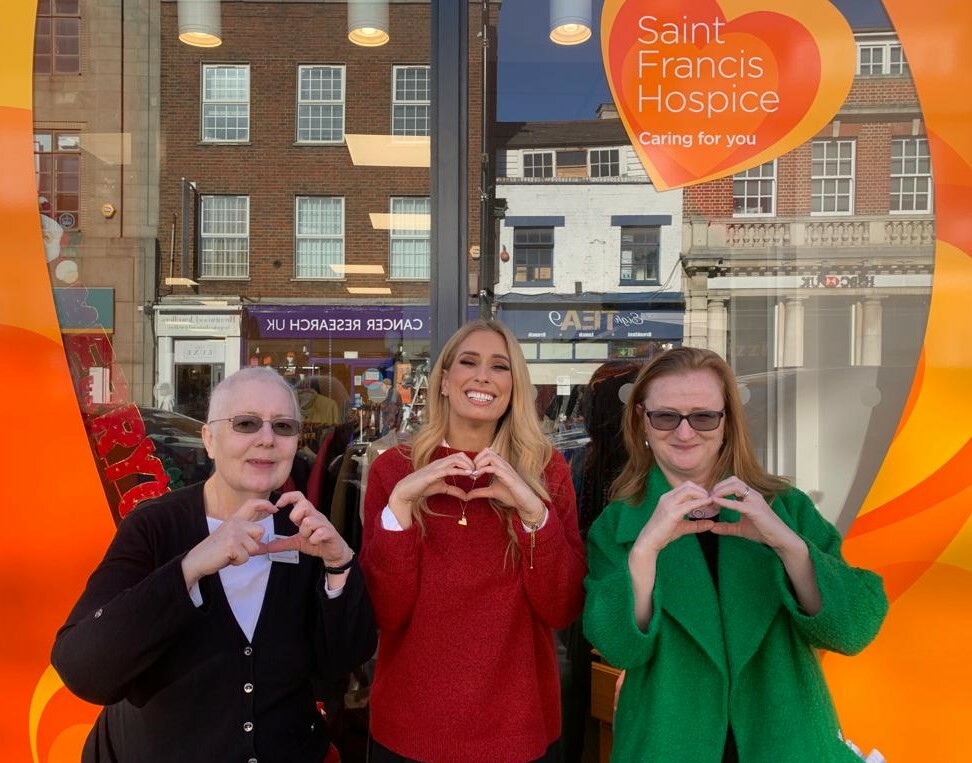 We want your unwanted gifts!
We accept clothes, bags, shoes, electrical goods, toys, books, furniture and a host of other goods!
In fact, there is only a small number of goods we don't accept. Unfortunately, we are not able to accept donations of commodes, crash or bicycle helmets, baby or child car seats.
How can I make my donation?

Simply visit your local shop or the retail head office during opening hours and deliver your pre-loved goods.
If you would like to check first before travelling to a store or the warehouse, please call us. The full list of shop phone numbers is on this page or you can call us on 01708 376269.
Please do not leave donations outside any of our shops when they are not open as this means we will not be able to accept your generous donations.
Our Retail Head Office Warehouse accepts donations from Monday to Friday 10am till 4pm. You'll find us at Unit 10, Ashton Gate, Ashton Road, Harold Hill.
All of our charity shops that you find in your local high street will also accept donations. You can find your nearest shop here.
Do you collect donations?
Who should I contact for more information?

If you have a question about the goods you want to donate, you can call us on 01708 376269.
Ready to donate?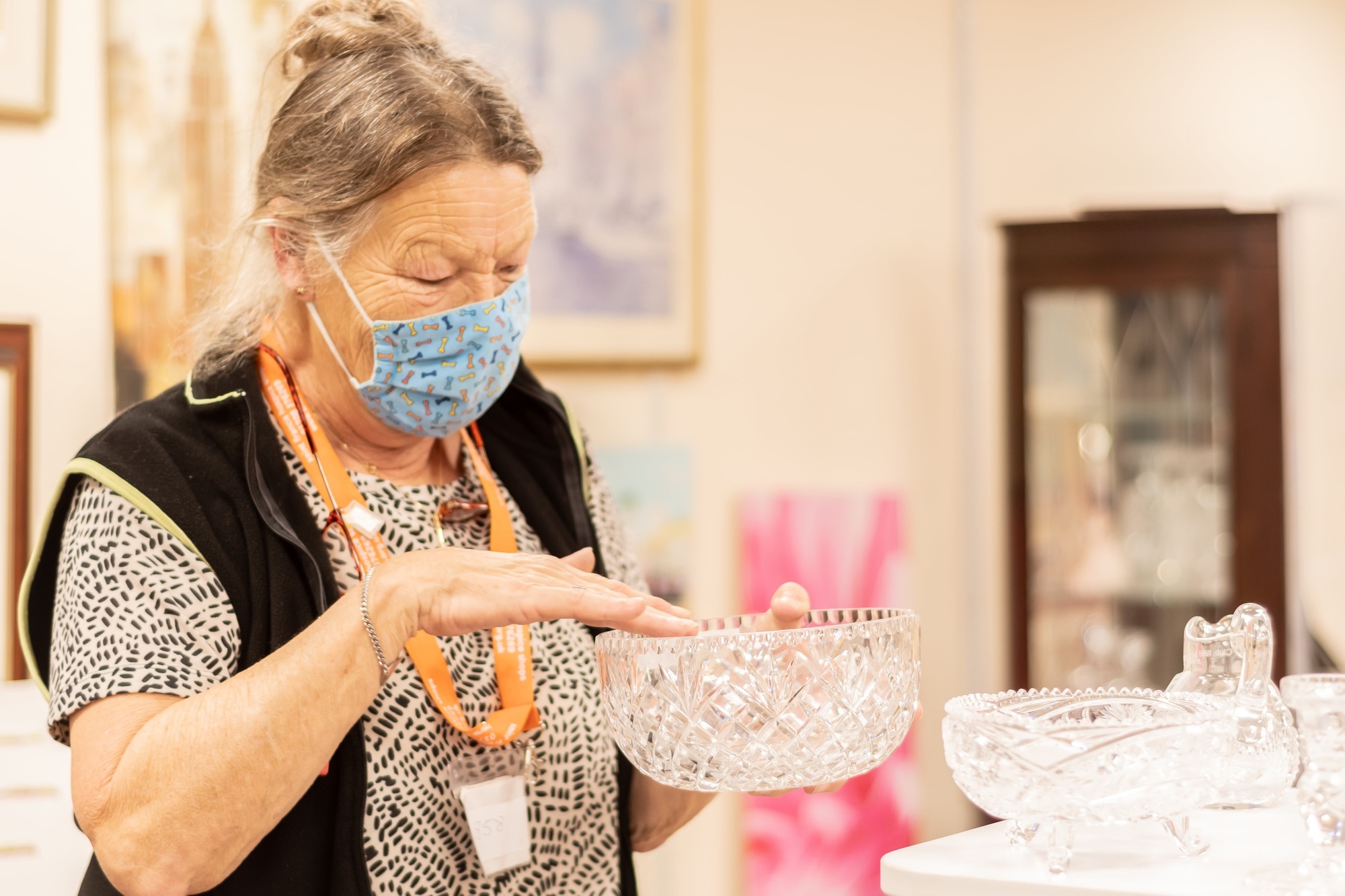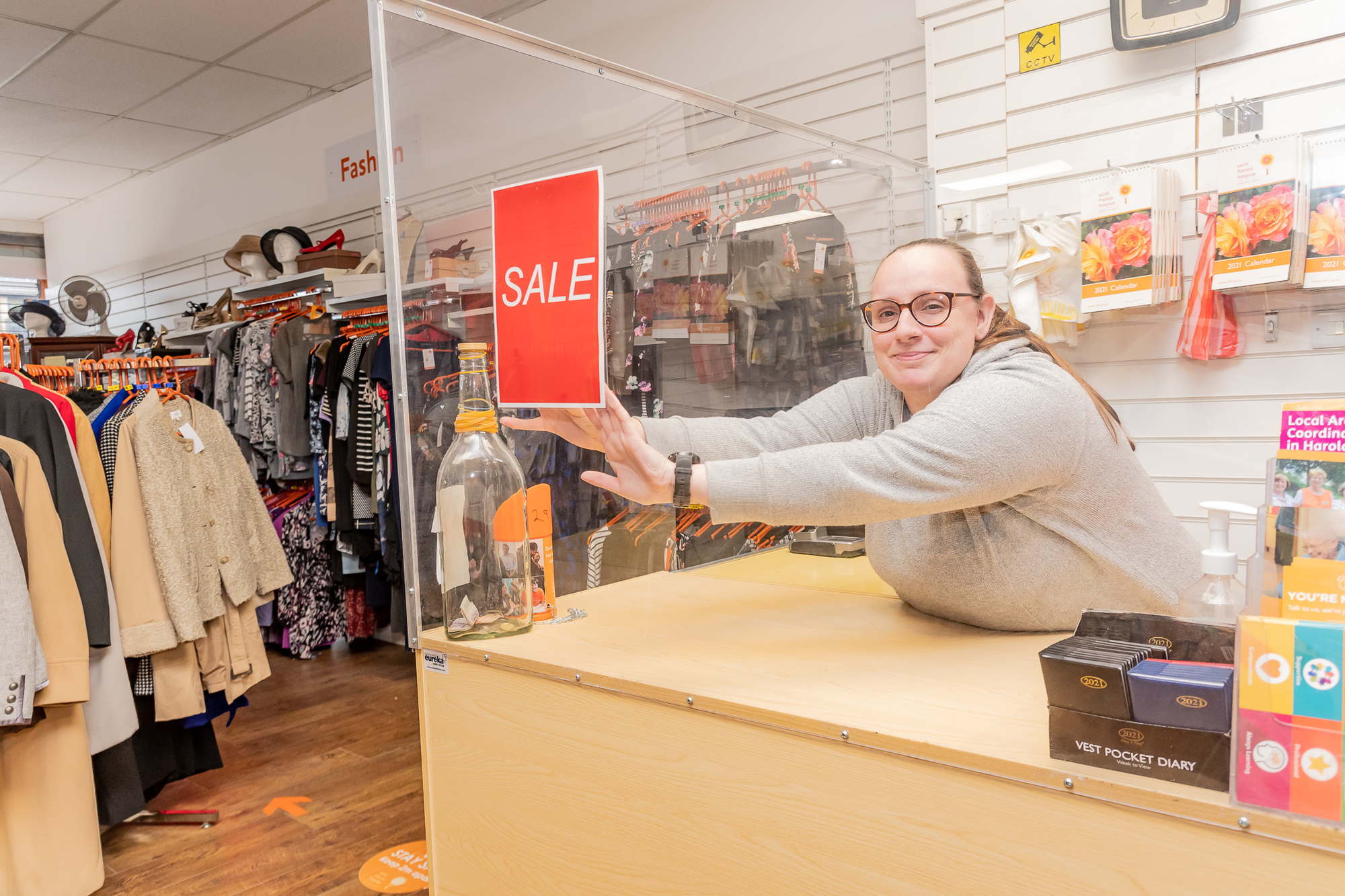 Whether you are looking for a way to keep busy during retirement, or improve your employability, volunteering in our stores could be for you.
Help make a real difference and volunteer at Saint Francis Hospice.