Location:
Retail Head Office,
Unit 10, Ashton Gate, Ashton Road, Harold Hill, Essex, RM3 8UF
Love variety? There's something new every day!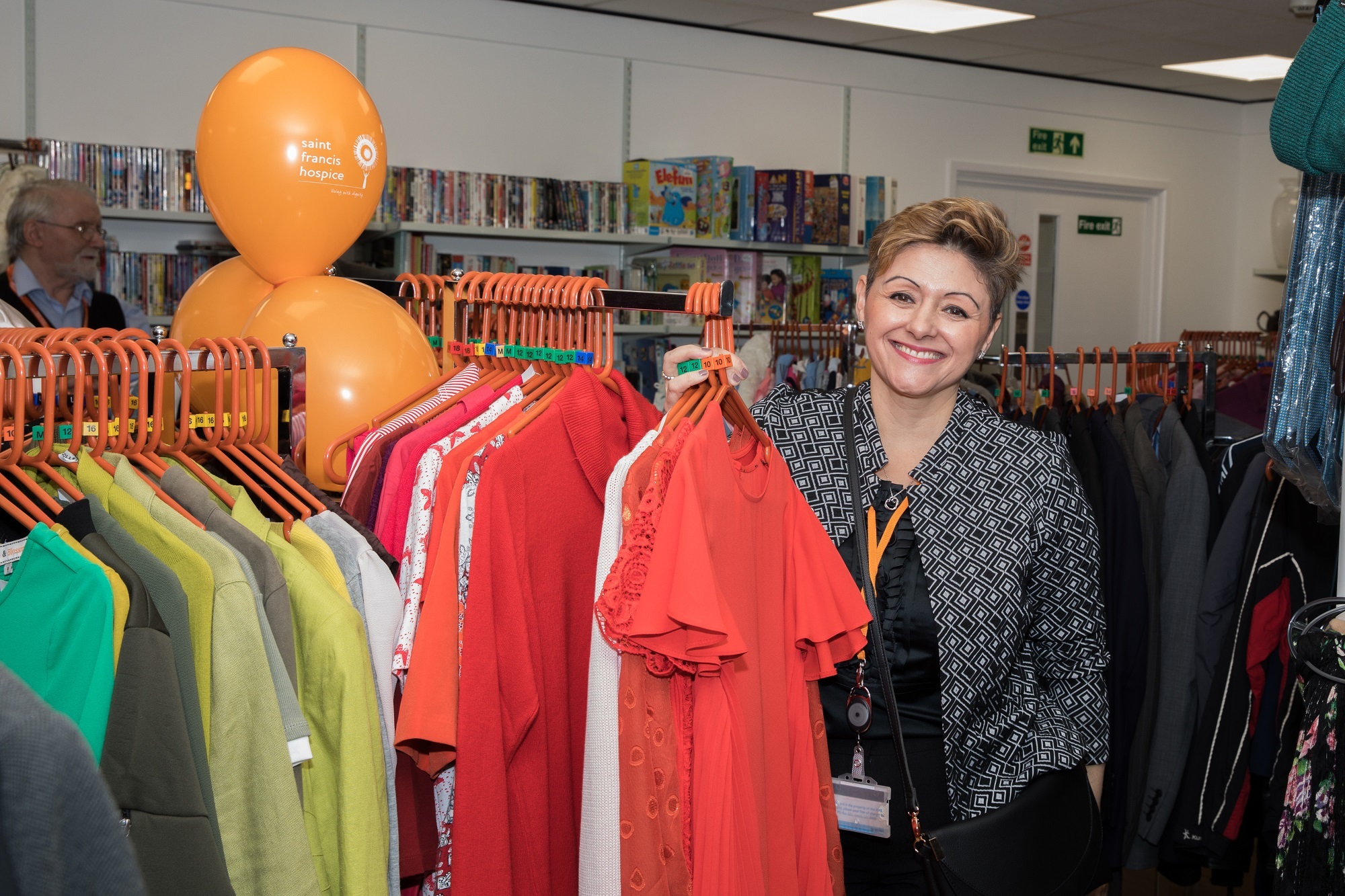 Our retail warehouse volunteers help to support the Warehouse Manager and Warehouse Supervisor, ensuring operational effectiveness throughout the Warehouse.
Making sure warehouse operations are fully supported with the flow of stock and donated items and a good turnover of goods is distributed throughout the shops. This is a vital role to our shop logistics and distribution!

Sound like you? Apply today!