A force in volunteering
Gary is one of 959 volunteers who give up 265,000 hours each year — saving Saint Francis Hospice £1.5m over 12 months.
12-02-2020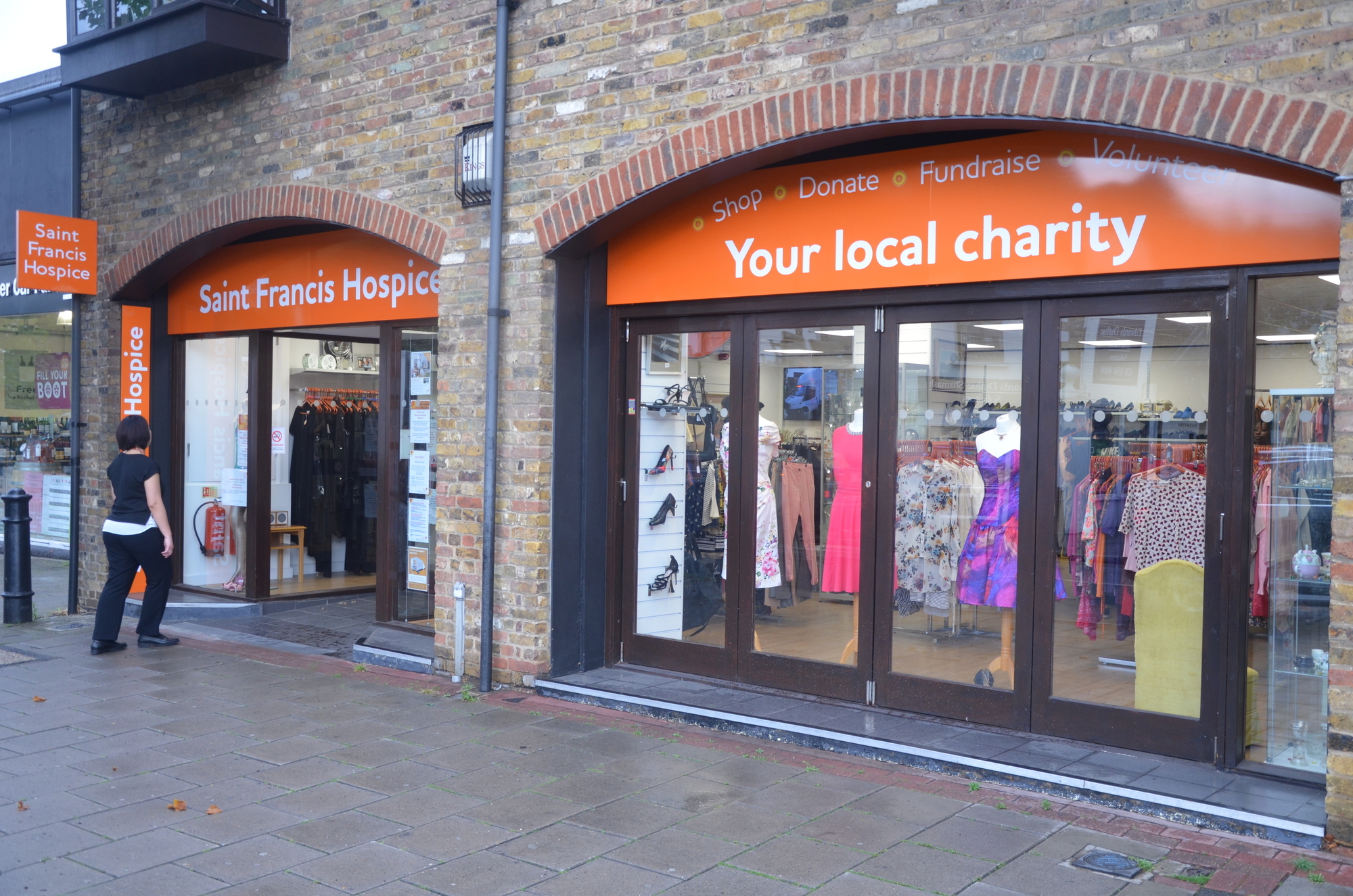 In 1976, he joined the police as a 19-year-old. Half-way through his 30-year service, Gary was diagnosed with a brain tumour. He was just 36.
"There were obvious risks involved in removing the tumour, and I caught meningitis in hospital," Gary revealed. "I went blind in my left eye and suffered from 75% loss in my right."
Despite being visually impaired, Gary returned to the force. He could do most things that he'd done before — with a little help from a designated officer by his side.
"My brain was fine, but he was my eyes," Gary remembered.
Gary worked his way up the ranks and retired in 2006 as a Detective Chief Inspector.
"The police were fantastic at looking after me, and the people I worked with were brilliant, but I'd reached the retirement age. It was the right time to leave. Little did I know how difficult it would be to find another job, though."
Gary still wanted a challenge but faced constant obstacles. Supermarkets turned him down, wondering what he could do if he couldn't push trolleys, stack shelves, or use a till. When he discovered the world of volunteering at our Hospice, his whole life turned around. Now at one of our retail stores, Gary relishes waking up each day.
"I get so much enjoyment from going to work and mixing with all these great people. I know that I'm doing my bit to make sure the Hospice stays open, and that's better than sitting indoors feeling sorry for myself."
Our volunteers dedicate anything from one to thirty-five hours a week. To find out more about how you can help people in your local boroughs living with life-limiting illnesses, please email volunteering@sfh.org.uk, call 01708 758614, or we'd love to see you at one of our charity retail stores.