Why its OK to talk about grief
As part of Children's Grief Awareness Week, Anees Malik, aged 11, opens up about how he felt when he lost his father and urges other people who are experiencing grief not to bottle it up.
18-11-2021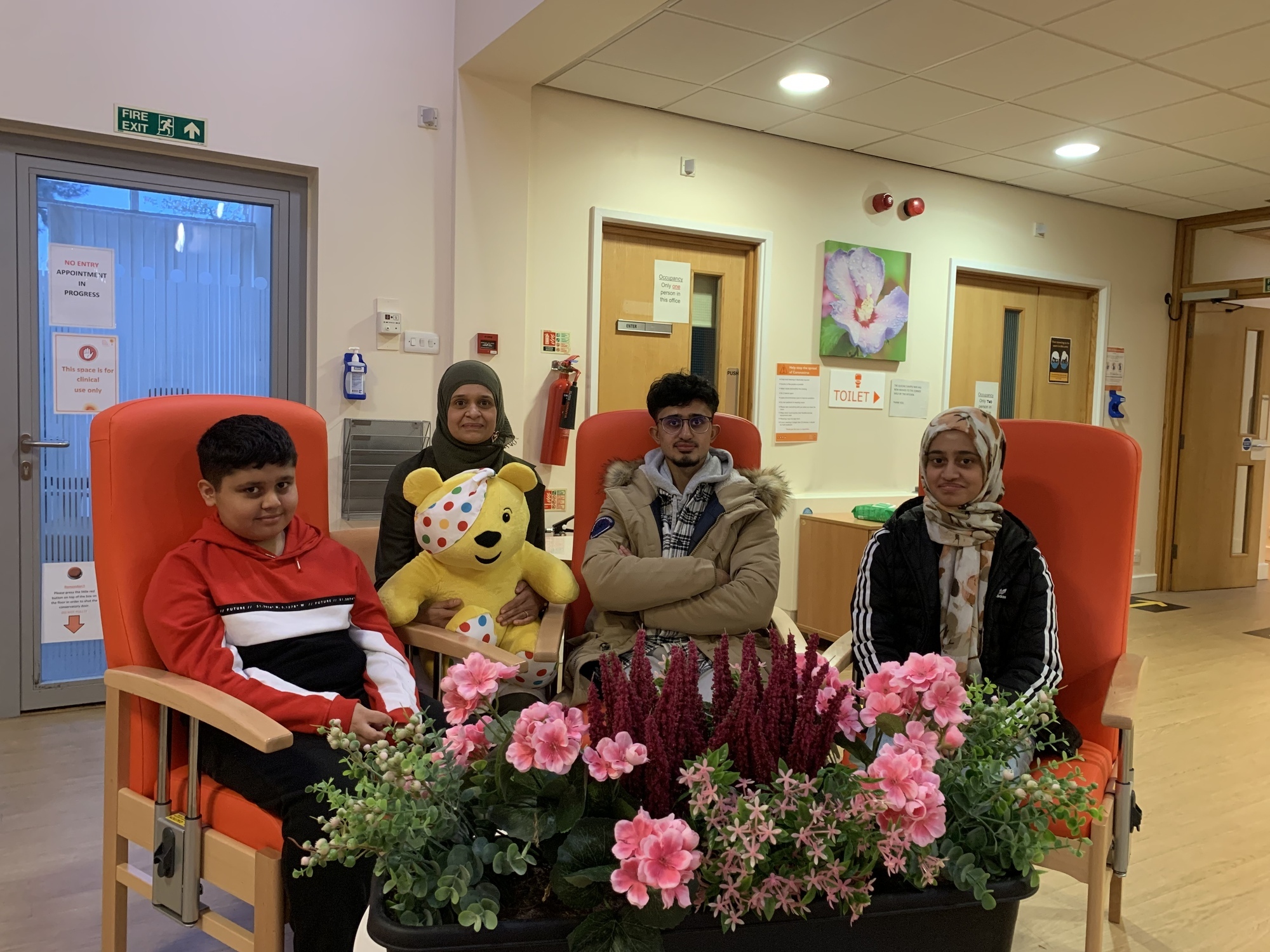 The reason I am writing this is to spread awareness about grief because it is something that I have experienced first-hand. I know I am not alone in experiencing grief or loss. Grief is often something that is ignored because people are not willing to share their emotions or feel they don't need to deal with it. But the harsh reality is that it is important and ignoring it will only make it worse.
At the time I lost my father I was only 8 years old. I am now 11 years old. My faith helped me understand my loss. However, I realised that it is important not to ignore how I express myself. I felt that it was important that I show my emotions and cry if I want to. The thing that really helped me was the support of my family, and staff at the hospice.
Many people are willing to support each other but don't understand the importance of seeking professional help. The reason this has more of an impact is because you are able to be open with someone who will listen to without you having to worried about sharing your emotions. This may be because you may not be willing to let a friend or relative 'carry your problems'. You may also be worried about being judged or criticised for being open. We don't have to feel afraid, and we don't have to be conscious about whether we will be criticised for sharing how we feel with a professional counsellor. When looking at our mental well-being it is important to seek professional help and speak out if you feel you need it.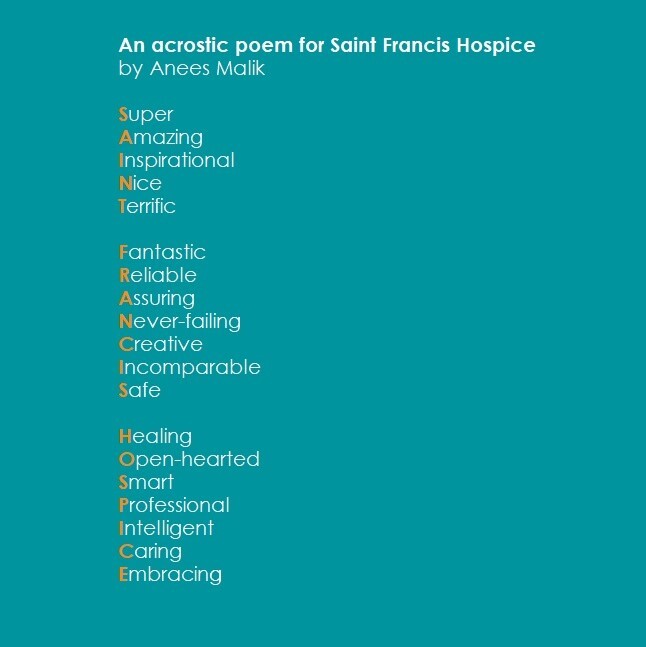 Thank you Children in Need
Our children's bereavement support service is funded by Children in Need. Thank you to everyone who donates which means children like Sabaa can be supported.
Need to talk? Contact Orangeline.
OrangeLine is our free phone service for those who feel lonely, isolated or bereaved in the local area. If you need to talk, please call 01708 758649 or visit the OrangeLine web page.