End of Life Care: Dementia and Other Non-Malignant Life Limiting Conditions/LSBU Partnership
7th March 2023 |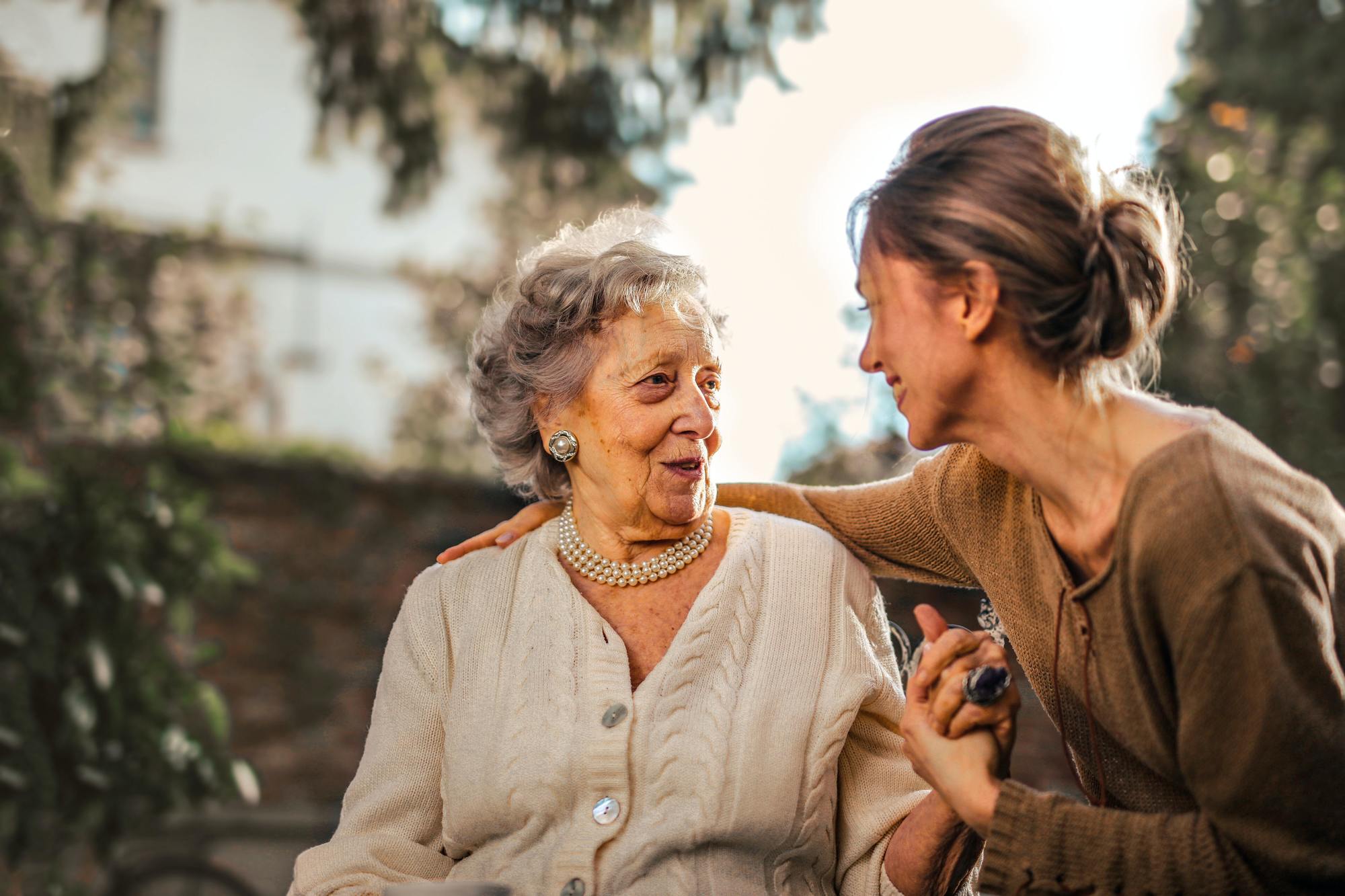 An academic module delivered by Saint Francis Hospice for London Southbank University
This module examines the ways in which the scope of palliative care can be extended to improve the quality of life and death of people with dementia and other non-malignant illness. The underpinning philosophy of this module will be based on the principle of person-centred care; communication and reframing what is traditionally labelled as 'difficult behaviours' to expressions of needs, desire and distress.

By undertaking this module, participants will have the opportunity to explore areas related to the challenges of palliative care provision for non-malignant conditions such as cardiorespiratory, renal, liver, and neurodegenerative conditions. Inequities in palliative care will be considered and the importance of a person centred, holistic approach.

This module can be studied at either Level 6 or level 7 and can be taken as a stand alone module of 20 credits or as part of the BSc or MSc in Palliative Care.

Dates for the taught study days are:
07/03/2023
21/03/2023
11/04/2023
25/04/2023
Two study days will be at LSBU (Havering Campus and Saint Francis Hospice)
Two study days will be held virtually via MS Teams

Cost : £1285

Applications should be made online via the LSBU CPD Prospectus. The closing date for applications is 4 weeks prior to the start of the course.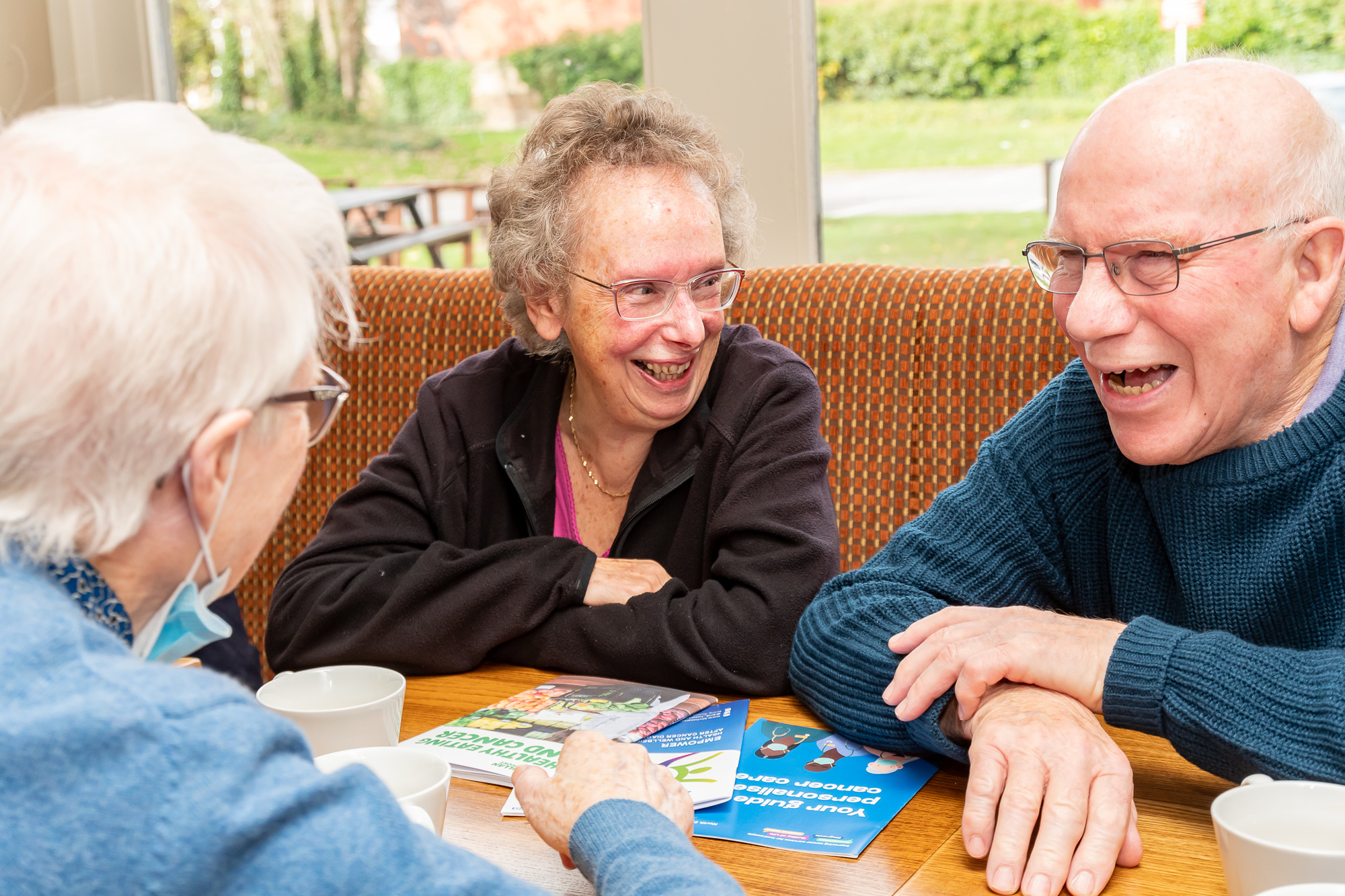 Please don't hesitate to get in touch if you have any questions or would like to find out more.
You might also be interested in