Practice Development Nurse
Job Ref:
J283-243
Salary:
£38,510 to £43,956, per annum pro rata
Hours:
22.5 hours per week, part time, permanent
An opportunity has arisen for a Practice Development Nurse. We are seeking a highly motivated, exceptional Palliative Care Nurse who has teaching and learning at the heart of their practice. You will be working with the Practice and Quality Improvement Lead; a motivated, creative and focused approach will be required to achieve organisational priorities.
Our vision is to help anyone in the community who has a life limiting illness to receive excellent person centred care, when and where they need it. We strive to develop and improve services on a clinical and governance level in line with the Care Quality Commission's key lines of enquiry.
If you are an enthusiastic nurse with excellent communication skills, looking for an opportunity to make a difference to practice within a friendly, dynamic and supportive team we would be delighted to hear from you.
If you are interested and would like to discuss this career opportunity please contact Diane Drain, Practice & Quality Improvement Lead on 01708 753319.
Please note that a DBS (Disclosure & Barring Service)/basic criminal record check will be undertaken as part of our pre-employment screening for the successful candidate.
History
It's been 35 years since Saint Francis Hospice first opened its doors...
Trustees
Our Board of Trustees comprises 12 individuals who are tasked with both clinical and corporate governance of Saint Francis Hospice
Management Team
Saint Francis Hospice is run by our management team comprising our Chief Executive Officer and six directors.
Patrons
We are lucky to have a group of patrons who champion Saint Francis Hospice and support us in numerous ways.
Patient Stories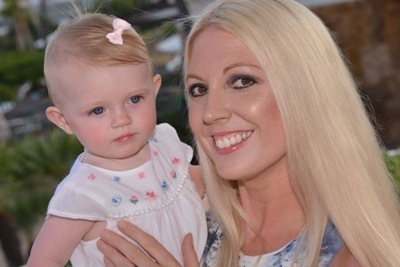 Join our team, we're hiring!