Job Ref:
J283-256
Salary:
Starting at £31,609 per annum pro rata
Hours:
15 hours per week, part time, permanent
Are you an Occupational Therapist with excellent communication skills, a passion for palliative care and team working?
If so we would like to hear from you
This is an excellent opportunity for someone with a diploma/degree in Occupational Therapy, HCPC registered and with excellent skills, abilities and knowledge to become part of our Therapies Team. You will be using your Occupational Therapy skills to support people with palliative care needs to improve their quality of life. This is achieved through the prevention and treatment of symptoms to enable optimal independence and participation in those activities of daily living which are most important to each person we support. You will be working alongside highly skilled practitioners, all experienced in providing the occupational therapy component of this vital multi-professional approach within the hospice and the community.
Please note that a DBS (Disclosure & Barring Service) criminal record check will be undertaken as part of our pre-employment screening for the successful candidate.
If you would like to discuss this job opportunity or arrange an informal visit please contact Kathryn Owens, Therapies Manager on 01708 753319 Ext. 2378.
If you would like to apply for the Occupational Therapist position, please complete your application online via NHS Jobs, www.jobs.nhs.uk. The job reference number is J283-256
Closing date: 16th May 2021
Interview date: 25th May 2021
View the Job Description and Person Specification for the Occupational Therapist position.
History
It's been 36 years since Saint Francis Hospice first opened its doors...
Trustees
Our Board of Trustees comprises 12 individuals who are tasked with both clinical and corporate governance of Saint Francis Hospice
Management Team
Saint Francis Hospice is run by our management team comprising our Chief Executive Officer and six directors.
Patrons
We are lucky to have a group of patrons who champion Saint Francis Hospice and support us in numerous ways.
Patient Stories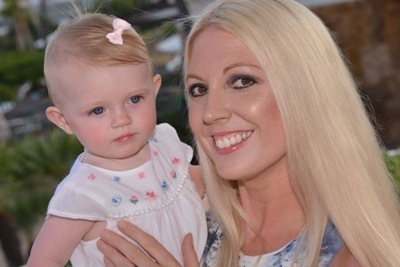 Join our team, we're hiring!