The Key Facts 2022-23
1st August 2023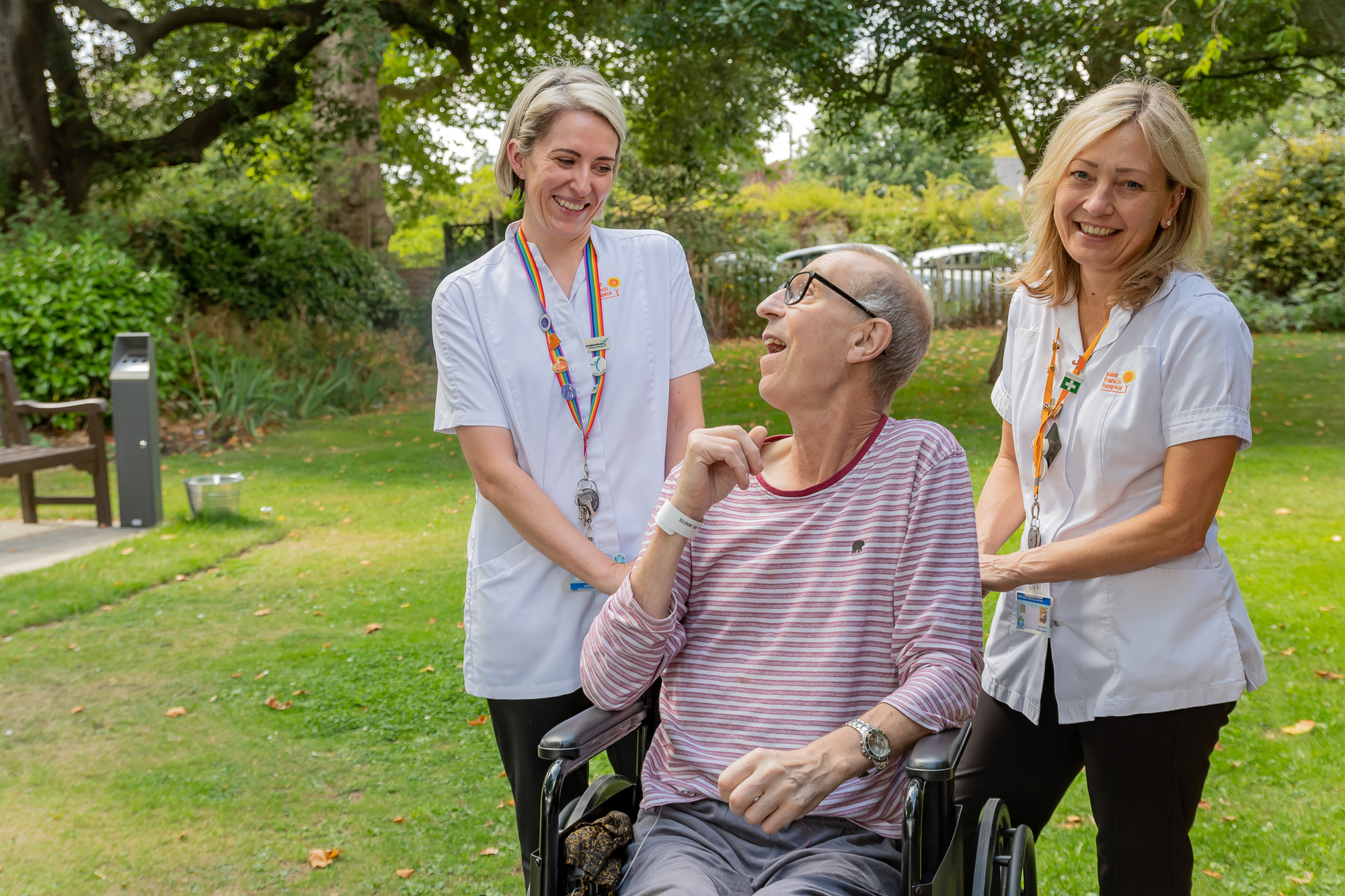 Your big-hearted support is helping to provide professional hospice care to people with an illness that can't be cured or treated. As part of the compassionate Saint Francis Hospice community, you're making it possible for people to make the most of the precious time they have left together.
Download the Key Facts for 2022-23
Thank you for making everything we do possible.