Complementary Therapy
Last updated: 28th February 2022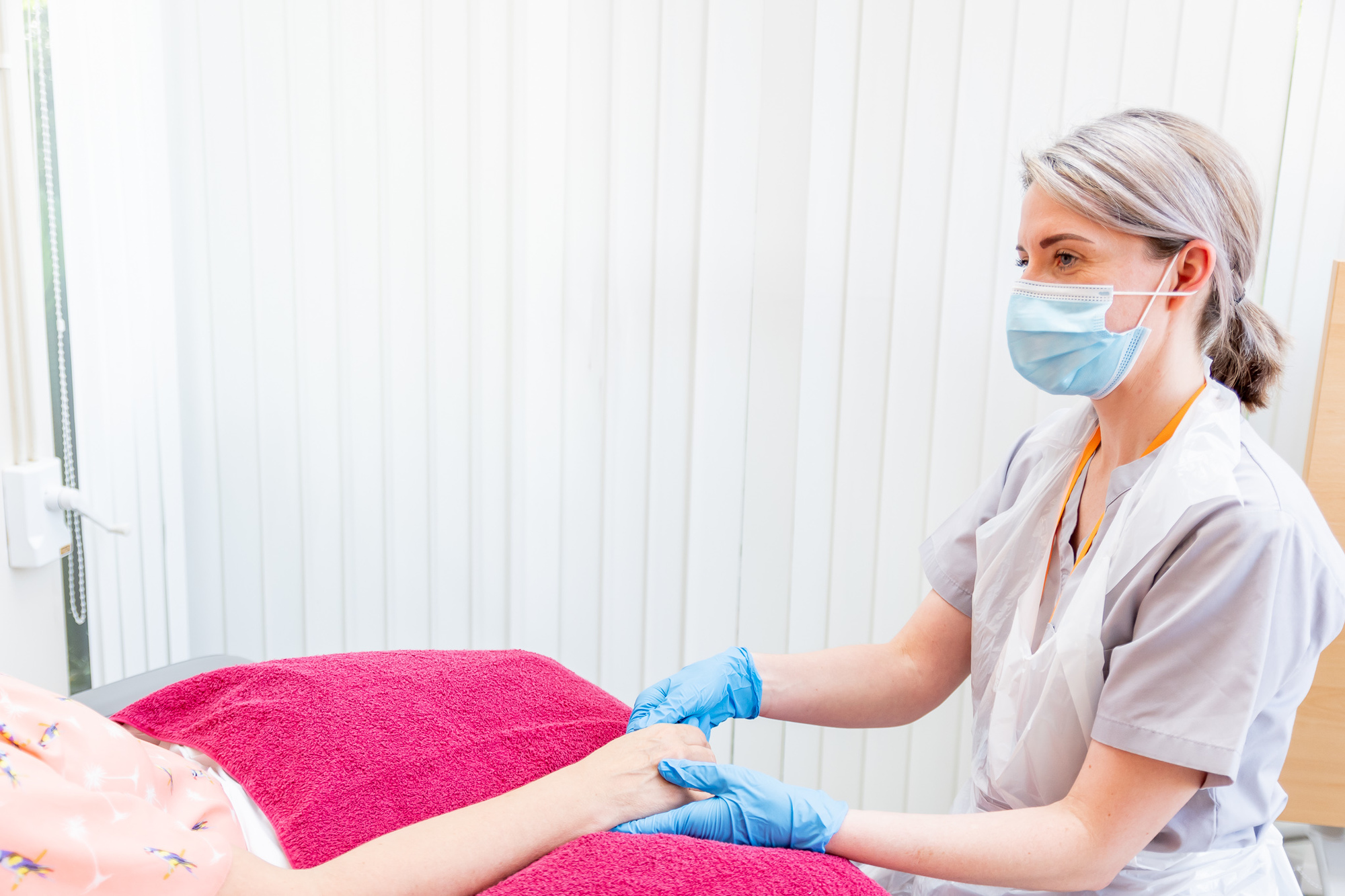 We have a team of qualified professional complementary therapists working at Saint Francis Hospice. The team consists of a manager, palliative care complementary therapists and professionally qualified volunteers who provide a range of complementary therapies.

The service is available Monday to Friday 10.00am - 15.30pm.

This service is available to all patients and their carers known to Saint Francis Hospice. We offer 4 sessions and then will review progress for further sessions.

Community patients are seen as out patients. Home visits would be offered, if essential, on an individual assessment process. Inpatients and attendees to Pemberton Place can be seen in the complementary therapy room or by their bedside.
You might also be interested in
4th December 2023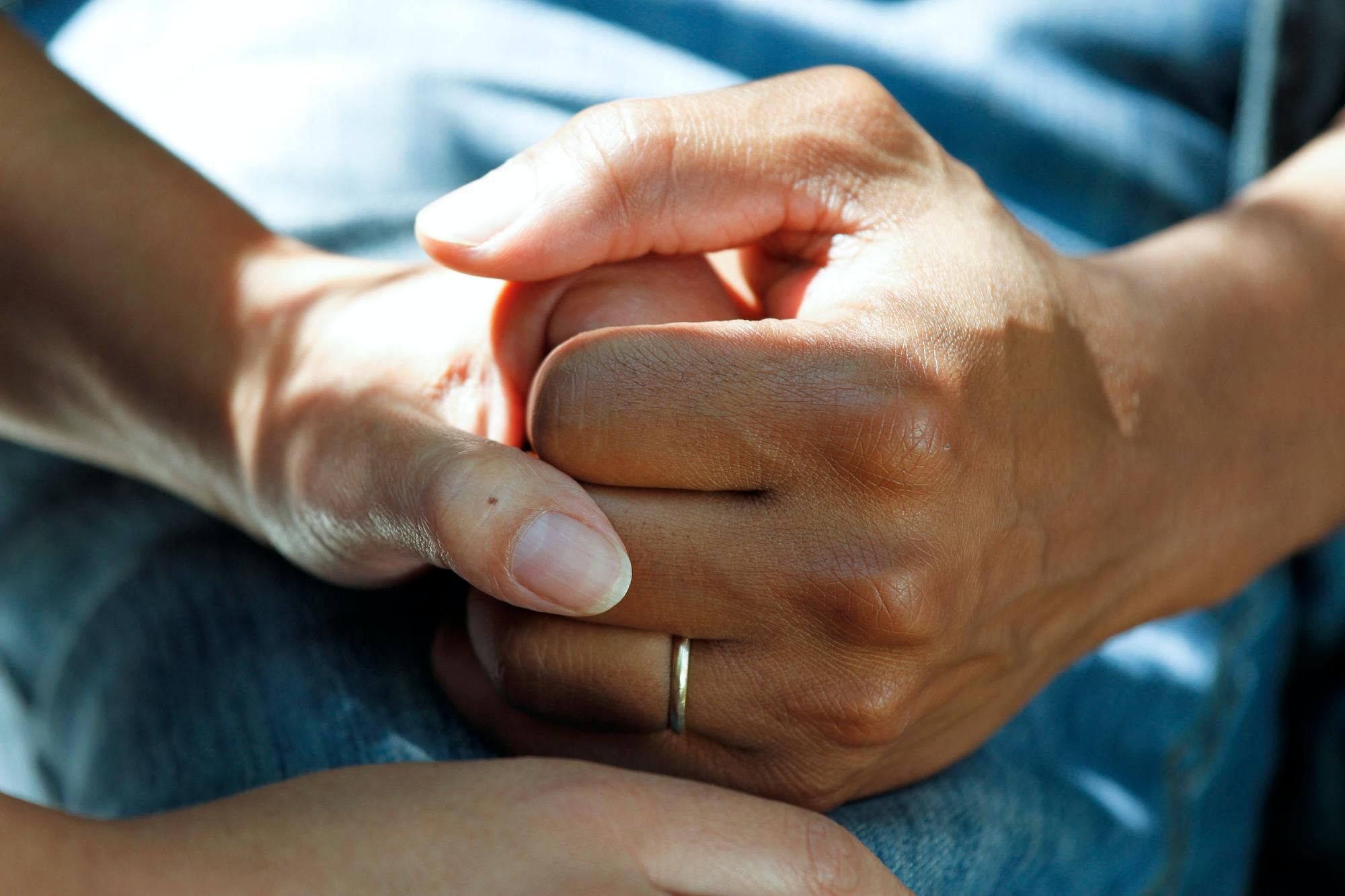 10th October 2023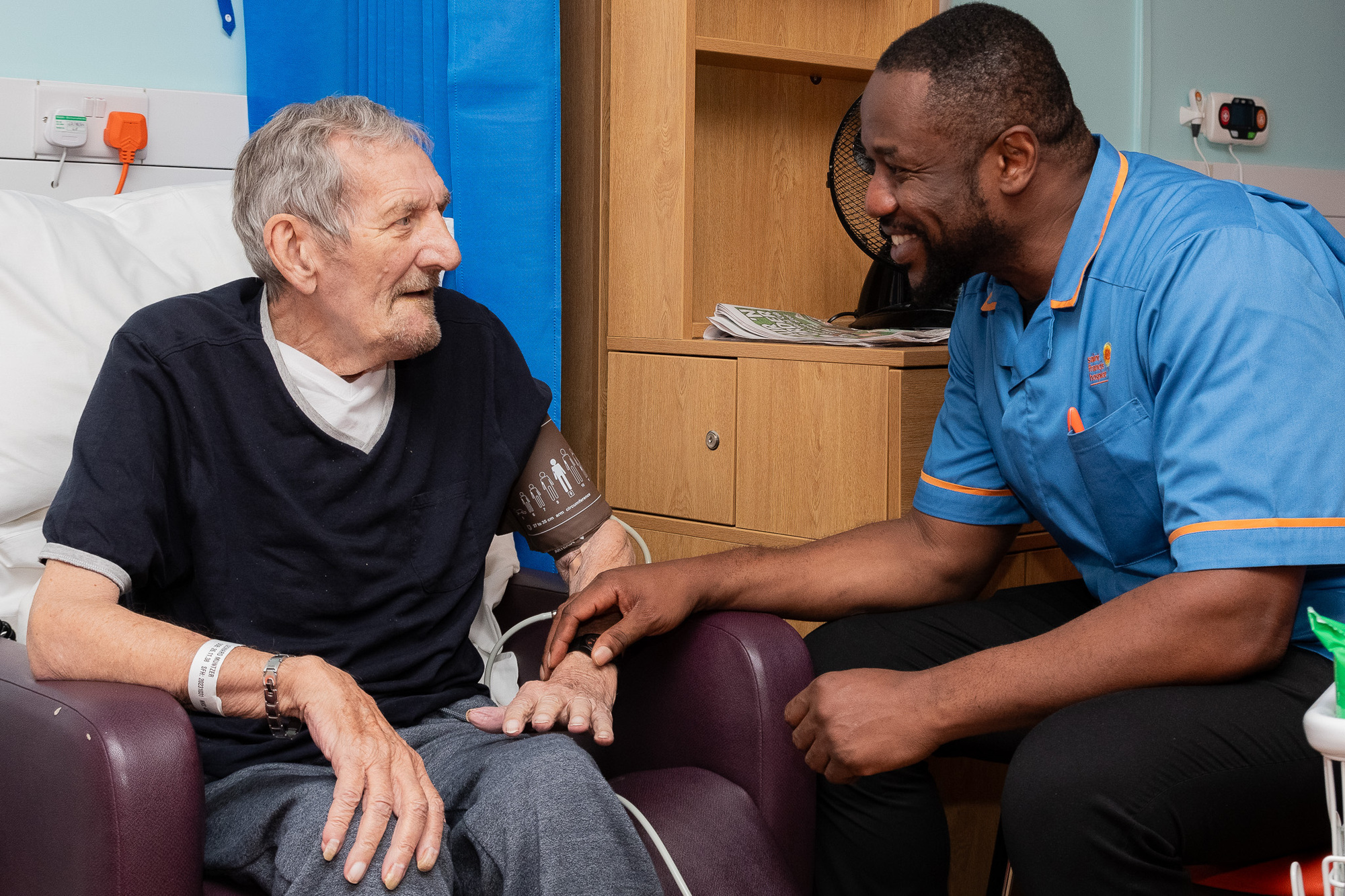 28th February 2022