Tour De Francis 2019
Cycling success for Beresford's and LV Brentwood

A big thank you to all local companies who took part in our first ever 'Tour De Francis' static cycle challenge at the end of 2019.

The top fundraising achievers were Beresford's who raised the top amount of over £600 with LV Brentwood taking top spot with greatest number of miles cycled. Teams of 4 from local businesses took on the challenge to see who could cycle the furthest distance combined in just 30 minutes.

Mark Lawrinson, Area Director of Havering at Beresfords said 'We are delighted to have been involved with so many different initiatives supporting Saint Francis Hospice.

"We are committed and dedicated as a company to supporting wherever possible, with both fundraising and volunteering, to ensure that St Francis can continue to make such a profound difference to so many people and their families.'

The challenge will be back in July 2020, so get in touch with our fundraising team if you and your colleagues would like to take part.
History
It's been 36 years since Saint Francis Hospice first opened its doors...
Trustees
Our Board of Trustees comprises 12 individuals who are tasked with both clinical and corporate governance of Saint Francis Hospice
Management Team
Saint Francis Hospice is run by our management team comprising our Chief Executive Officer and six directors.
Patrons
We are lucky to have a group of patrons who champion Saint Francis Hospice and support us in numerous ways.
Patient Stories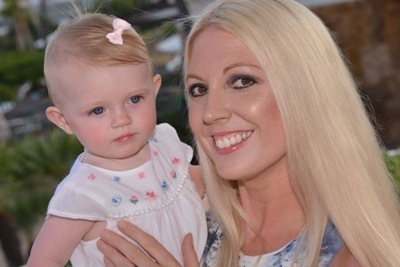 Join our team, we're hiring!