Bank Administrative Assistant
Hours:
Bank - as and when required
Would you like to have the opportunity of dealing with a wide range of services provided by Saint Francis Hospice?
The Hospice needs to employ experienced bank workers who can be available to work on an occasional basis to cover the planned absences of administrative staff. This may be for single or part days, or part or whole weeks depending on the service to be covered.
The role entails working for a number of specialist clinical departments and at times for non-clinical departments. While you will receive training in the requirements for the different roles, excellent organisational skills are essential and experience of working under pressure using the range of Microsoft packages are critical.
You must also have experience of administrative work dealing with the public, ideally in a healthcare environment carrying out a variety of administrative work.
As part of providing a professional image for the hospice, you will need to demonstrate a caring and sympathetic manner to all those you have contact with and maintain excellent standards of customer care.
Bank assignments are on an as and when required basis and there is no commitment on either side to offer or accept assignments, however assignments are more often than not for a duration of three or more days in any one week''
Please note that a Basic DBS (Disclosure & Barring Service) check will be undertaken as part of our pre-employment screening for the successful candidate.
History
It's been 36 years since Saint Francis Hospice first opened its doors...
Trustees
Our Board of Trustees comprises 12 individuals who are tasked with both clinical and corporate governance of Saint Francis Hospice
Management Team
Saint Francis Hospice is run by our management team comprising our Chief Executive Officer and six directors.
Patrons
We are lucky to have a group of patrons who champion Saint Francis Hospice and support us in numerous ways.
Patient Stories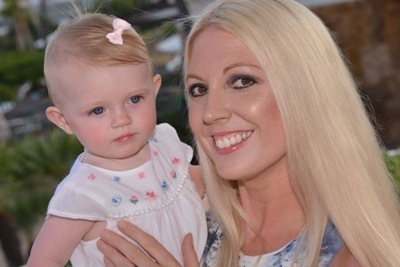 Join our team, we're hiring!