Recycle your Christmas Tree
11th January 2024 | Collecting from homes in Havering and Brentwood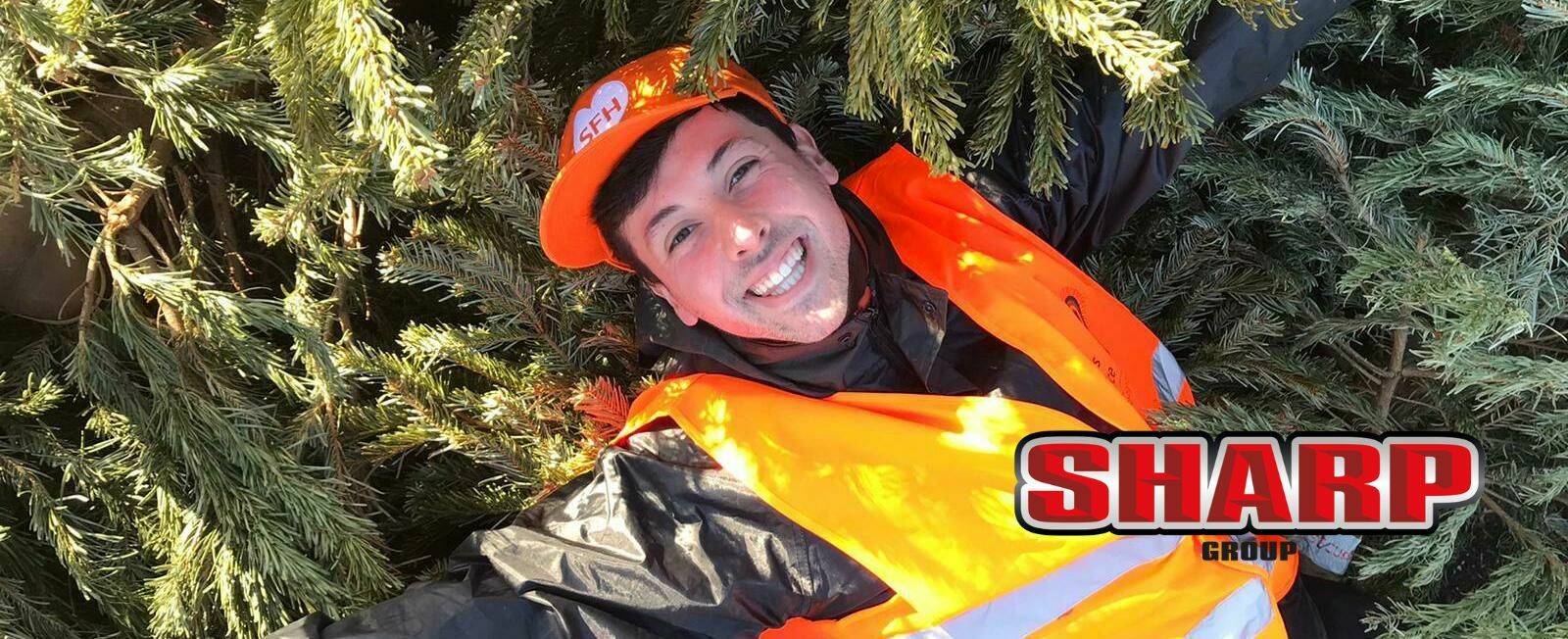 COM/CTR/24
Our volunteers will be back for the sixth year, recycling trees in Brentwood and Havering between Thursday 11th - Sunday 14th January 2024 in return for donations to the Hospice.
Don't worry about what you will do with your real tree after Christmas. Register it before 8am on Monday 8th January 2024 and our elves will do all the hard work.
Your donations will help us care for local people for the next 40 years
Every penny that you donate will make a difference to the lives of our patients in Brentwood, Havering and beyond. Last year we raised an incredible £26,000 thanks to generous donations from people like you and this year we hope we can raise even more for our patients! Please donate what you can and help us make a difference to the people in our care in 2024 and beyond!
Thank you to the Sharp Group who are sponsoring this year's campaign!
Please note:
On your booking form, you will be required to tell us where your tree can be found. If it is not in this location by 8am on Thursday 11th January, unfortunately our volunteers will not be able to collect the tree. Choose a place that is easily accessible, like a driveway. Please make sure that the tree does not obstruct other road users and pedestrians.
Your donations make a difference to the lives of local people like Alfie's Dad
When Alfie was 15, his Dad, Alf, was cared for at the Hospice in the last weeks of his life. Alf was so comfortable at the Hospice, he didn't want to leave, so Alfie and his Mum would visit regularly. The nurses even organised a party for the family after Alfie's parents got married a week before his Dad's death.
Alfie now gives up his time collecting trees in return for donations to the Hospice. All the money raised from tree collections will go towards supporting people like Alf.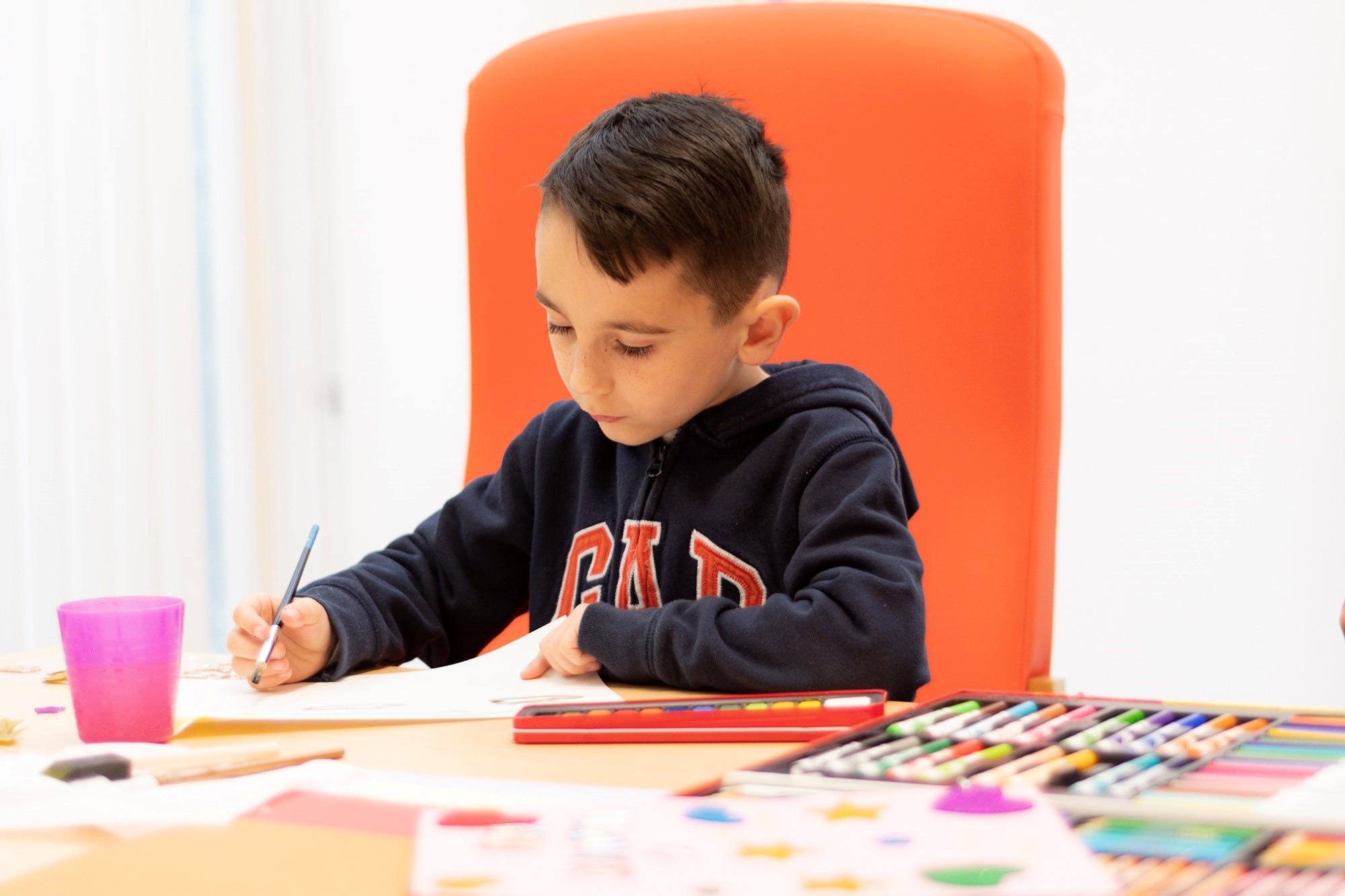 could pay for art materials for a bereaved children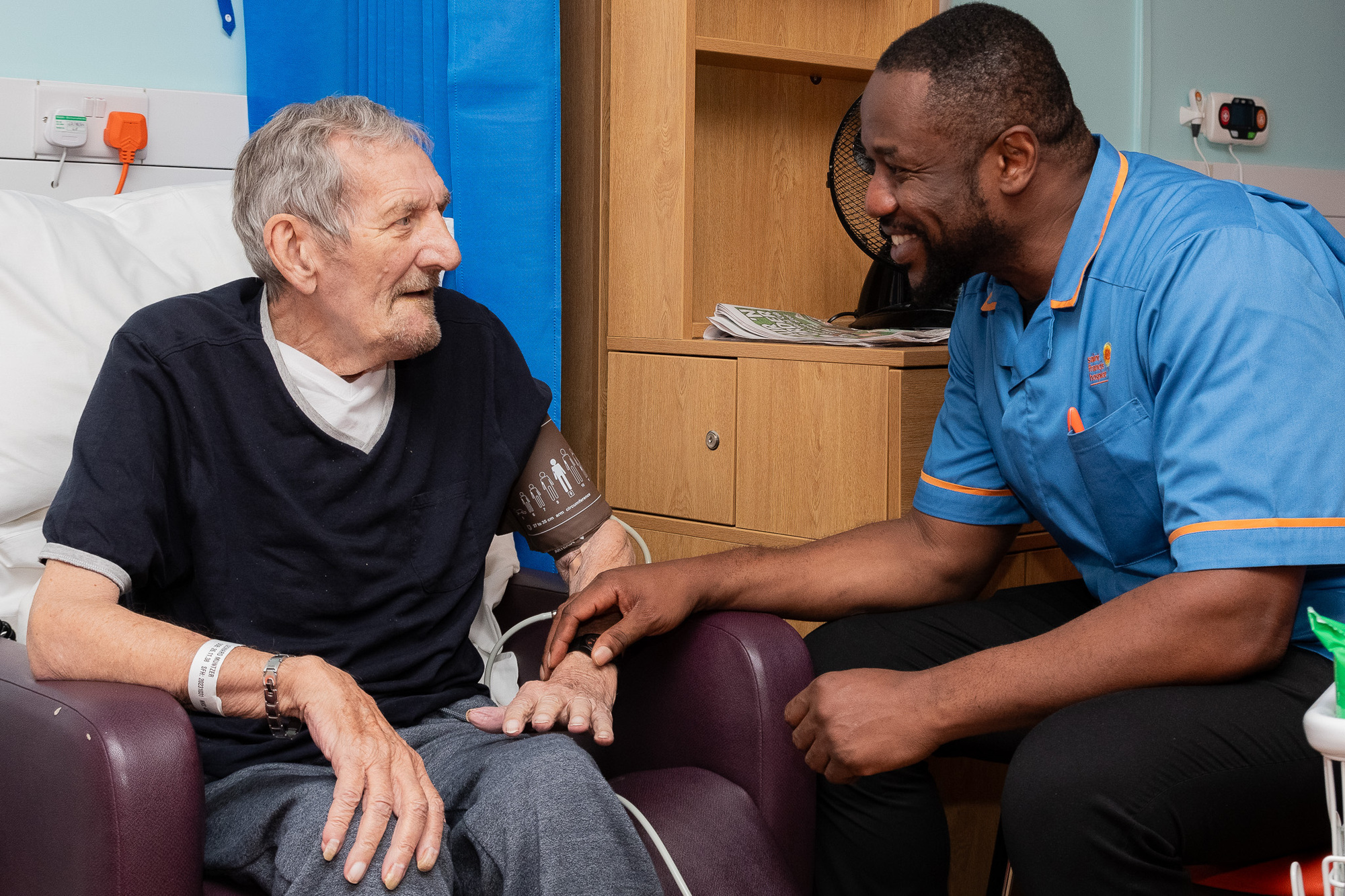 could pay for one hour of care on our wards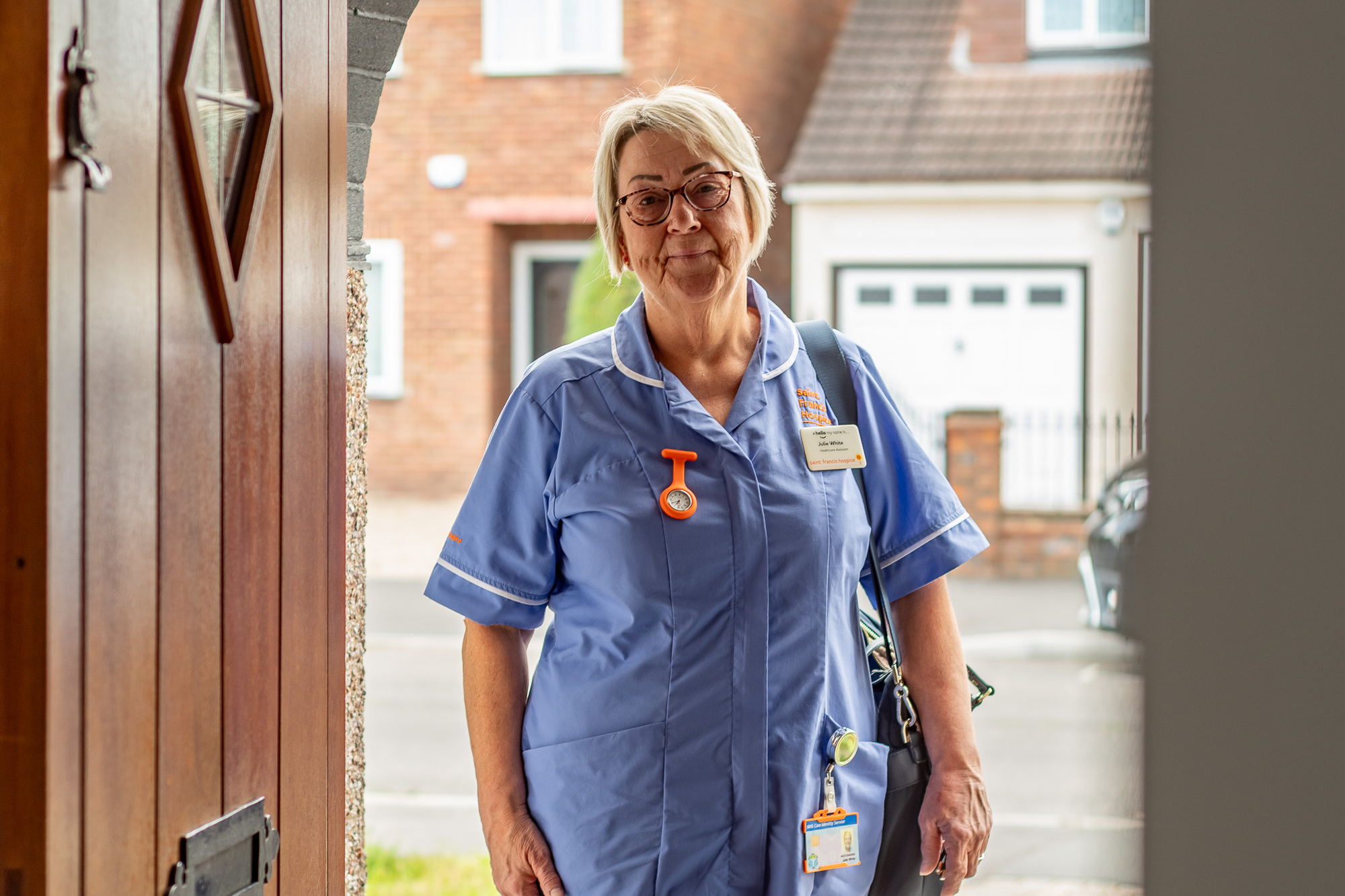 could pay for an hour of care in a patient's home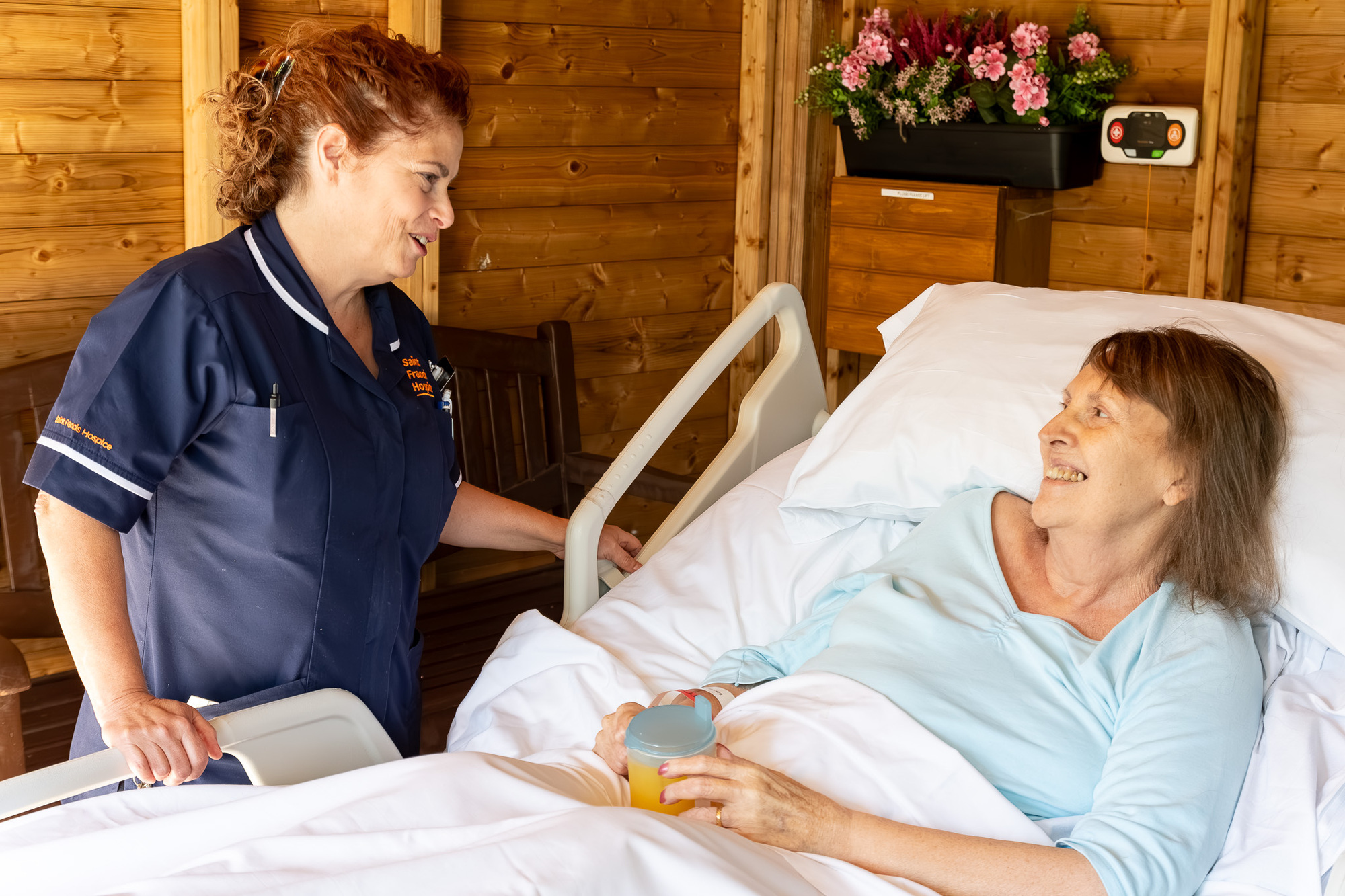 could pay for one Senior Nurse for one day
Frequently Asked Questions
Please read the information below which should help answer all your questions. If you have any further questions, click here to get in touch or give us a call on 01708 753319 ext. 3056.
What postcodes do you collect trees from?
We will be collecting trees from the following postcodes throughout Havering and Brentwood this year: RM1, RM2, RM3, RM4, RM5, RM6, RM7, RM11, RM12, RM13, RM14, CM13, CM14, CM15 and CM4 0.
How do I register my tree?
Click on the orange button at the top of this page to register your tree.
You will then be given the option to make a donation.
Once you have chosen to log in or checkout as a guest, you will be asked to indicate how many trees you would like to register, and where we can find your tree on the day of collection - eg. 'on the driveway'.
You will then be asked to fill out your contact details.
Next you will be asked to give your pick up address - where the tree will be located, and your billing address. You will be unable to register your tree for collection if your postcode is not one we can collect from.
Then you will be able to review your booking and choose to add gift aid. Find out more about gift aid.
Finally, you will be asked for payment details if you are making a donation.
You will receive an email to confirm your purchase. Please make sure you leave your tree in your specified location for collection from

8am on Thursday 11 January

.
What happens after I've made my booking?
After you have registered, you will receive an email from us within one week confirming your booking and instructions for your collection. If it has been more than two weeks and you haven't heard from us, please click here to contact us.
What is the closing date for registrations?
Our website will close for registrations at 8am on Monday 8 January 2024. Unfortunately, we will not be able to take any further registrations after this date.
Where should I leave my tree?
Please leave your tree somewhere easily accessible for our volunteers, like a driveway. Please make sure the tree does not block access for other road users and pedestrians.
On your booking form, you will be required to tell us where your tree can be found. If it is not in this location, we will unfortunately not be able to collect the tree.
Trees must be left in this location, with all decorations removed, from 8am on Thursday 11 January for our volunteers to collect.
When will my tree be collected?
Your tree will be collected between Thursday 11 - Sunday 14 January 2024. It will need to be left in the location stated on your booking form from 8am on Thursday 11 January.
If your tree is not left in the specified location from Friday, our volunteers will be unable to come back and collect your tree.
Please note that all decorations should be removed otherwise we will be unable to collect it.
Can you tell me which day my tree will be collected?
No, we are unable to let you know the date your tree will be collected as we rely on volunteers for the collections. However, we can tell you that your tree will be collected over this weekend.
Please make sure your tree is left in your specified location from 8am on Thursday 11 January, and our volunteers will collect it over the course of the weekend.
Do I have to make a donation?
Our service is offered free of charge however if you are able to make a donation to the Hospice, it would be greatly appreciated. Donations are vital for us to continue to care for people at the end of their lives, so your support is greatly appreciated.
What type of trees do you collect?
We collect real trees of all sizes. The trees are then chipped after collection and made into biofuel or reused in other ways.
For this reason, we do not collect plastic trees, and all decorations must be removed before we collect them as they are not able to be recycled.
Help us collect trees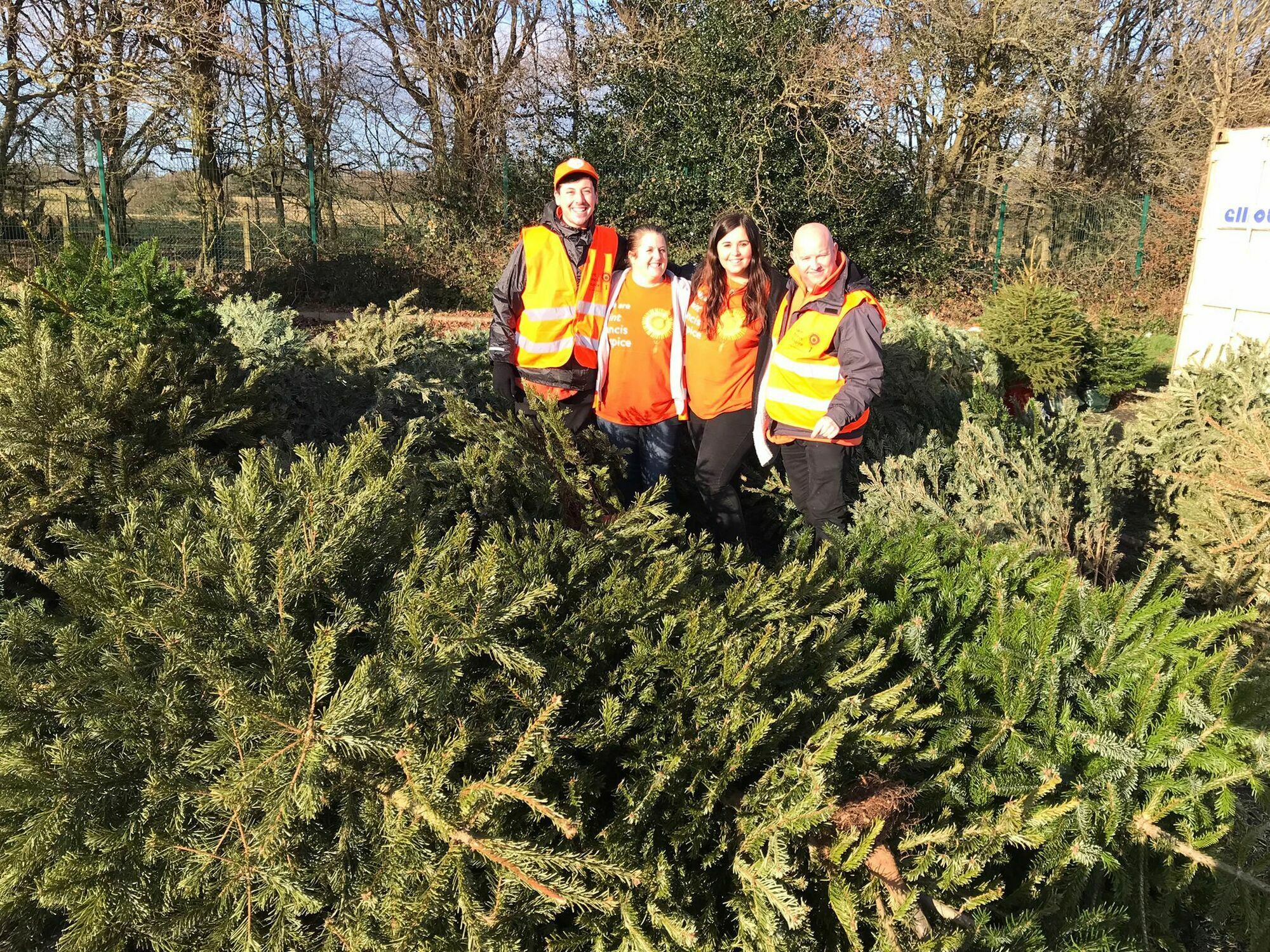 Don't forget to Gift Aid it!
Your donations to Saint Francis Hospice could be worth 25% more, at no cost to you!
As soon as you give your permission by completing our Gift Aid declaration form we could claim 25p from HMRC for every £1 you have donated to Saint Francis Hospice at no extra cost to you. We can even claim for donations made up to four years ago.
That means a £10 donation is worth £12.50 and a £50 donation is worth £62.50.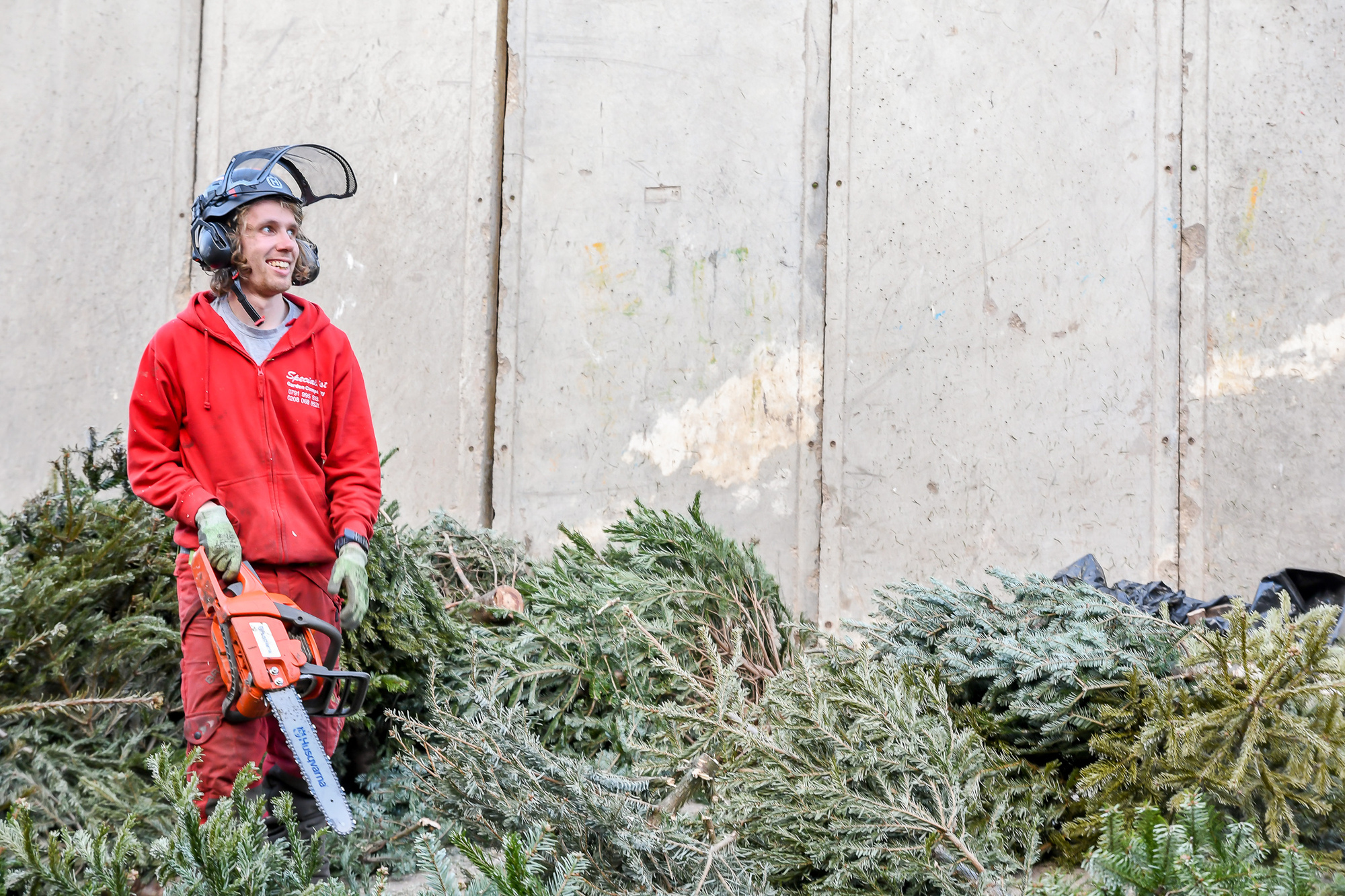 Need to speak to us about your booking, or get in touch about something else? Send us a message and the team will get back to you soon.
Thanks to our sponsors
We'd like to extend a special thank you to the following companies who have contributed to this campaign. We couldn't do it without them!
You might also be interested in
Becket Keys Church of England School
24th March 2024
FREE when you pledge to raise £400
Bakers Brentwood Half Marathon
Take on the streets of Brentwood and the beautiful surrounding countryside and run the Brentwood Half Marathon on Sunday 24 March 2024.
Barcelona
Barcelona Marathon
Take in the beautiful sights of Barcelona from the incredible architecture of Gaudi to the bustling streets of La Rambla on one of the most popular marathons in Europe!
De Vere Grand Connaught Rooms, London
The Big Heart Ball
Don't miss out on our largest and most prestigious Ball ever in London's De Vere Grand Connaught Rooms on Friday 15th November 2024.
Pall Mall, London
London Landmarks Half Marathon
The London Landmarks Half Marathon offers a fabulous central London half marathon route adorned with route activations, musical performances, DJs, dancers, themed cheer stations and more!