Fundraising for the Hospice is how I say thank you for Dad's care
The support Jo and her family received from the Hospice has inspired her to fundraise and work for us for the last 3 years.
06-01-2022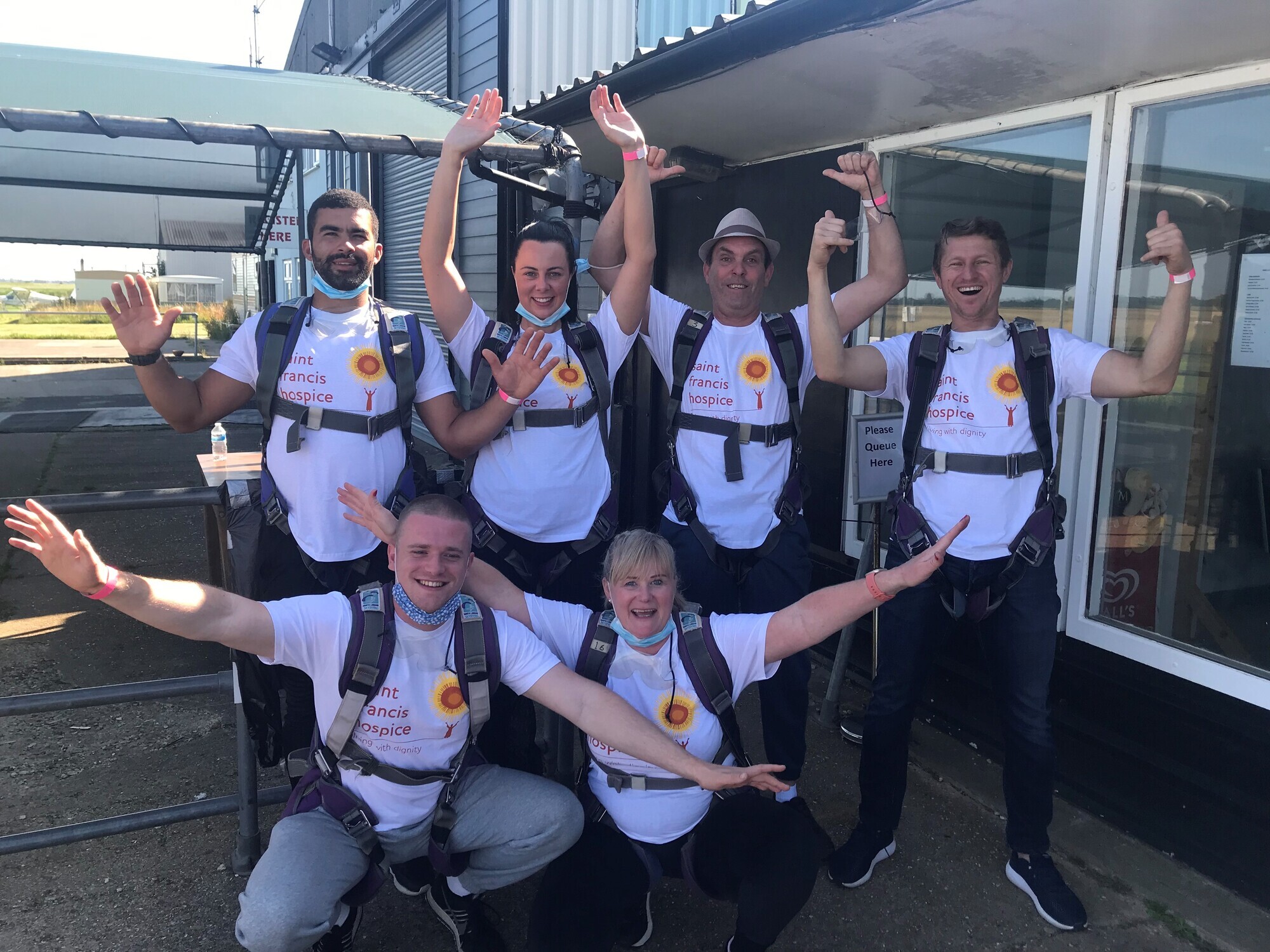 Jo Fox is a PA to the Director of Fundraising, Strategy & Planning at Saint Francis Hospice. Here she shares her story about how her experience of hospice care which inspired her to become part of the charity's passionate team and raise vital funds for local people who need experienced palliative and end of life care.

"My dad, John Fox, was the life and soul of the party. Once you had met him, you would never forget him. He had a massive sensitive heart who liked chatting to everyone.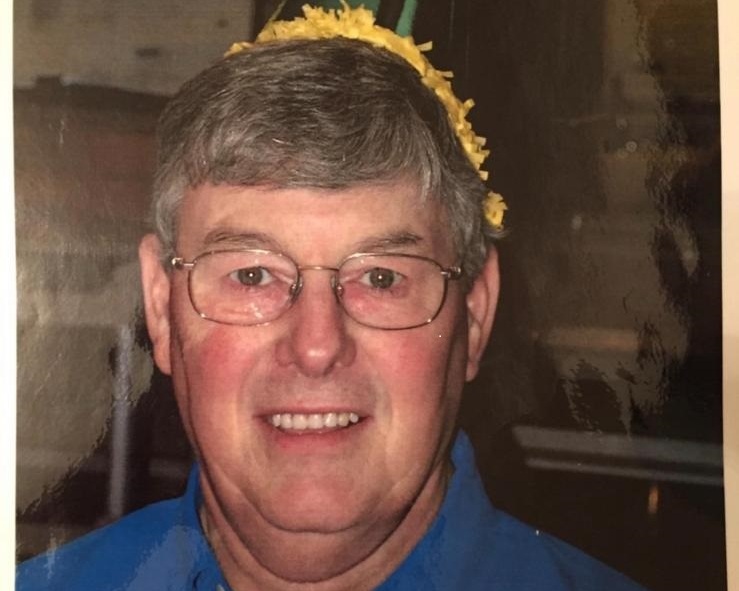 "He had always been fit and healthy but in 2005 at the age of 58, he started getting pains in his joints. He was in so much pain in September that year, he went to his GP where he had a blood test which lead to various tests to finally revealing he had secondary bone cancer and primary prostate cancer (which showed no symptoms).

"Some people don't get a chance to say goodbye to their loved ones so the following 17 months were a very special time for our family. During that time, we enjoyed a family holiday. Out of the seven days we were away, Dad only had three good days. I remember a boat trip out to sea, he had a special connection with the ocean. I also recall playing bat and ball with him on the beach and just laughing together for hours.
Support from the Hospice

"Saint Francis Hospice was fantastic. The services and support we received was unbelievable, the love warmth and care was something else!

"Dad was so brave and he wasn't scared of dying but it was so hard to see him in pain. He was admitted to the ward a few times to get his pain and symptoms under control and he was able to return back home.

"In March 2007, he became bedbound and was getting weaker. The Hospice at Home nurses came to visit twice a day to make sure he was comfortable.

"Even though he was dying and it was really sad, I felt blessed that we were able to say a proper goodbye. I spent every night after work and most weekends with him and those moments we shared will always mean so much to me and stay in my heart forever!

"The Hospice really looked after our family too. I had reiki with the therapy team. My mum and I also had counselling to help us cope with our grief.
How I've supported the Hospice since

"Over the three years I've worked at the charity, I've taken part in many fundraising events, as my way of saying thank you. In July 2021, I took part in a skydive with my niece Amy and 4 friends. It was absolutely awesome and I was so proud we were able to raise total amount £5,343.06 to help other people who need the Hospice's care, just like we did.
"My role in fundraising is full on and very fast paced, but it's definitely the most rewarding job I've ever had. I'm part of a dedicated team and I also work alongside and support our wonderful volunteers who give up their time, experience and skills because they truly believe in the difference the Hospice can make to people's lives."
Pledge your support in 2022
If you would like to work for the Hospice, and give something back to your community, check out our current vacancies here.
If you would like to take on a Skydive, to raise vital funds for people in our care, click here to sign up and find out more.