National Volunteers' Week 2019 - Robert Phillips
This week is National Volunteers' Week 2019. We thank all of our volunteers for their continued support. This week we will be sharing case study's on just a few of our volunteers...
06-06-2019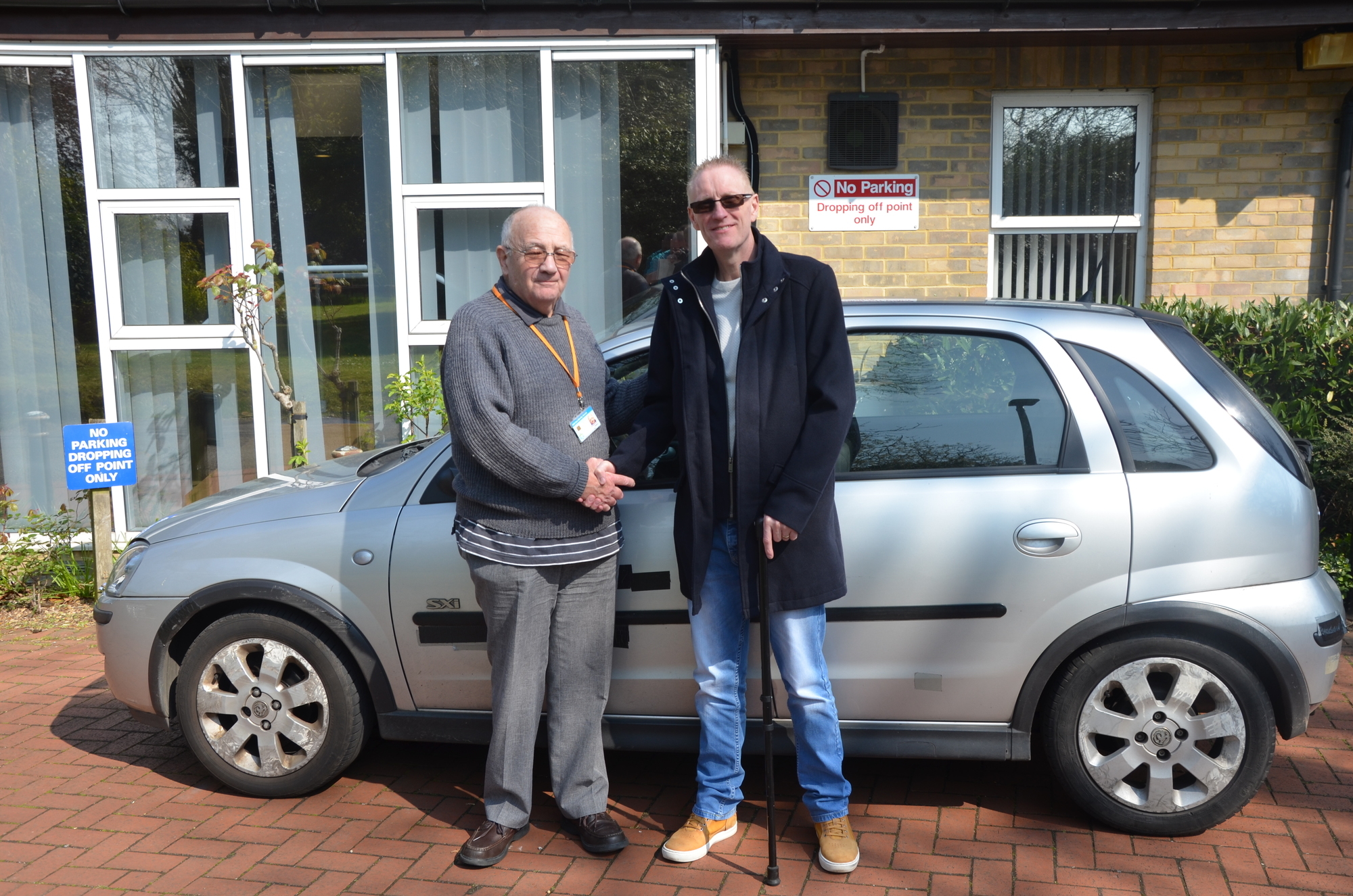 Robert Phillips, 75, from Ilford, has been volunteering for the Hospice for a decade, driving patients for treatment at Pemberton Place and collecting them at the end of the day.
Before retirement, he worked in a fast-paced job in the city, but says he gets a lot more satisfaction from working with people at the hospice.
"I get to know some of the patients quite well through my role as a volunteer, and I love talking to them, finding out about their interests and keeping them positive on their journeys to and from the Hospice. It's so satisfying to help someone who needs help, and when patients are grateful for what you've done, it makes everything worthwhile," said Robert.
During his 10 years at the Hospice, he has got to know staff from across the charity - from nurses and doctors, to the fundraising team and kitchen staff.
"I like getting on with everyone and helping out wherever I can. I've helped out with fundraising events, collected drugs from the pharmacy and I've also helped the medical team, where needed, as I like to stay busy. I love what I do, and hope to continue for many years to come."