Top tips to make your event a success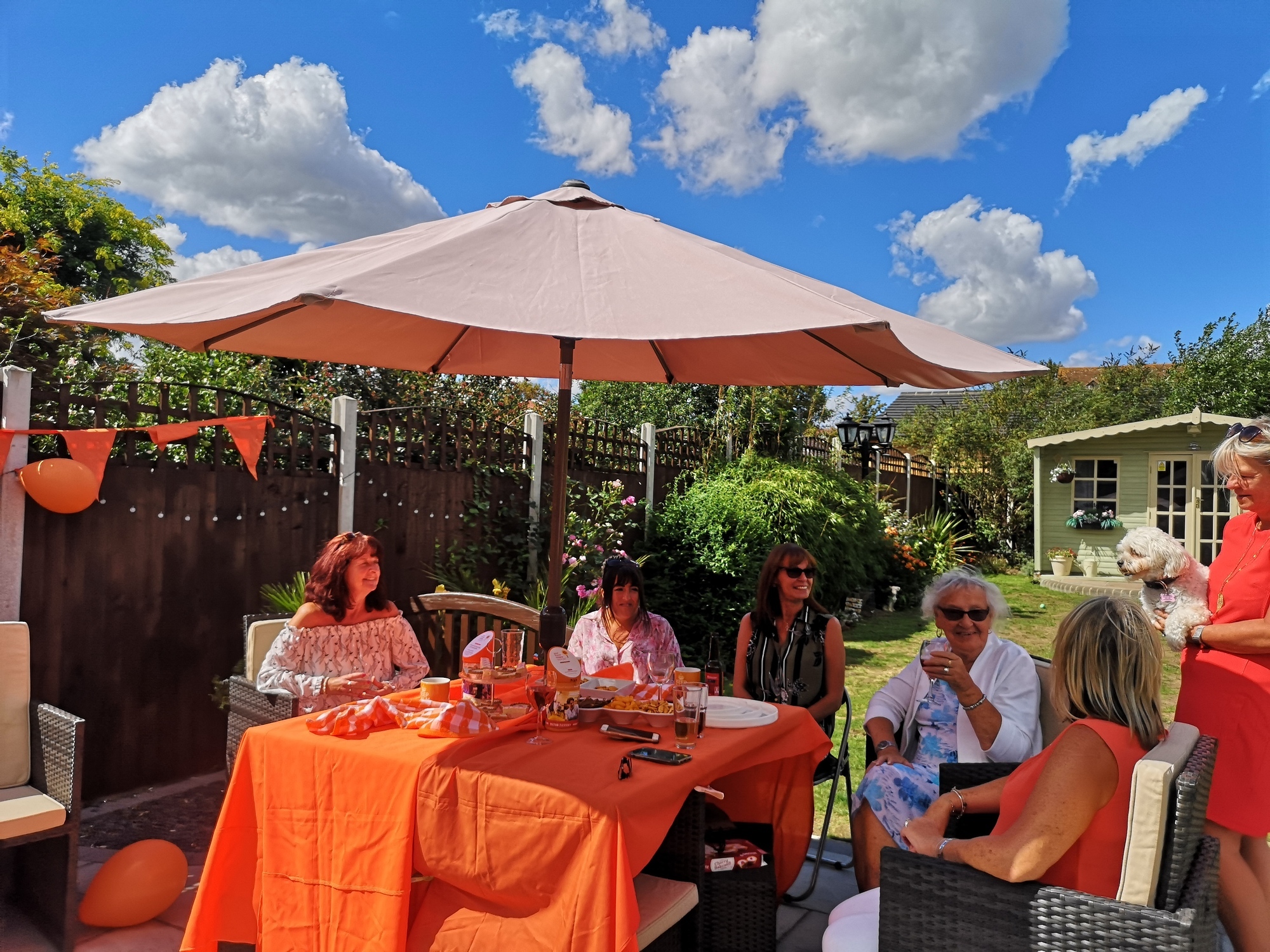 Set a time, date and location
We'd recommend choosing somewhere with lots of space to allow for social distancing.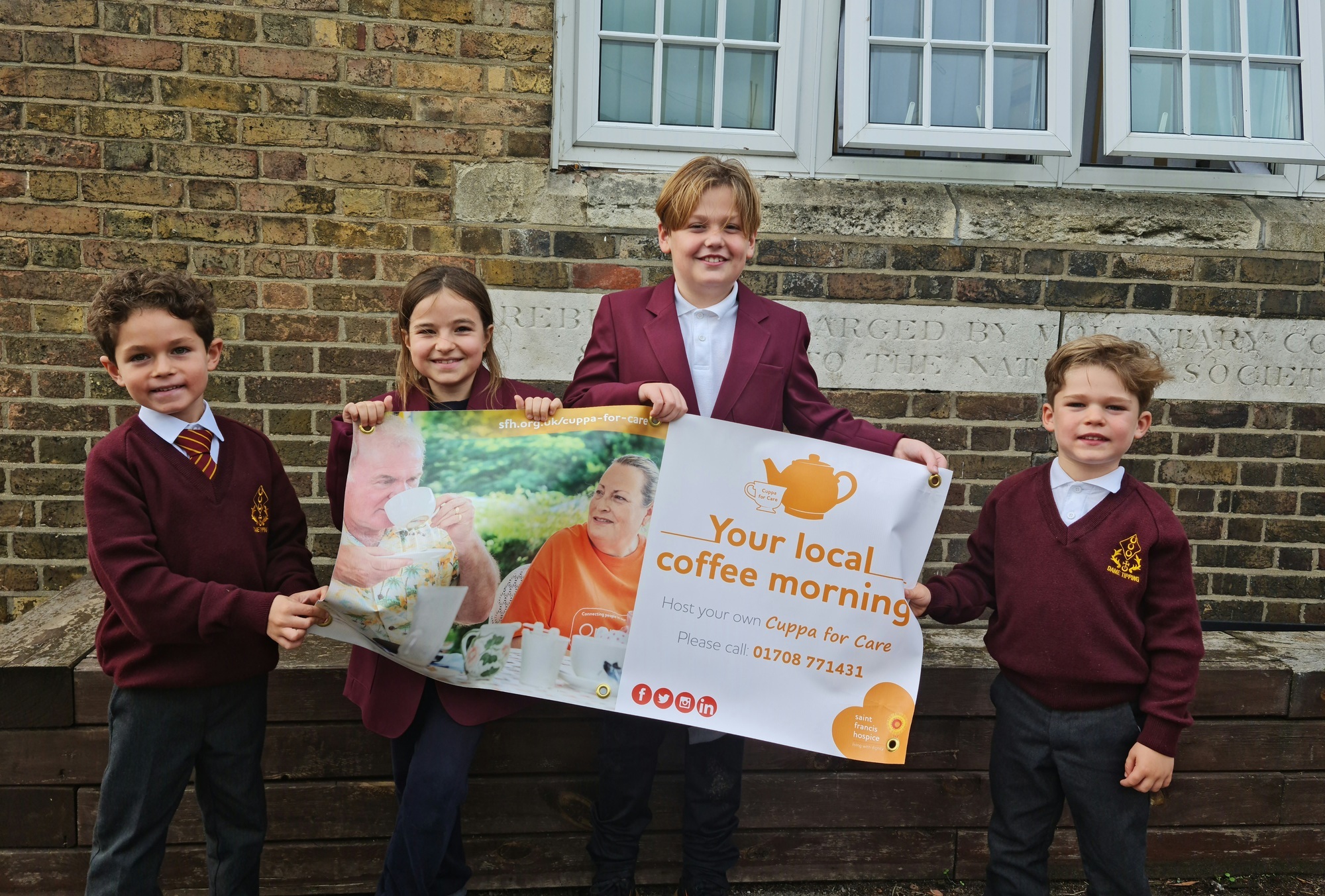 Get your invitations out early
Whether it's your friends, family, club or community - let everyone know about your event. And don't forget to share on social media!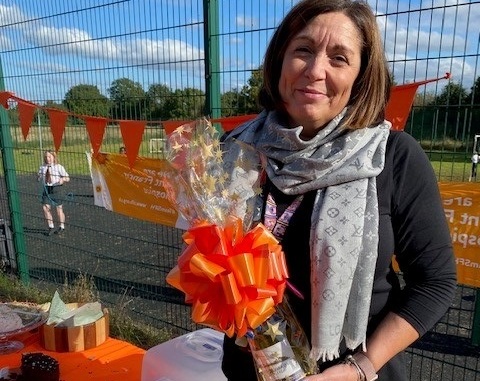 Include other ways to fundraise
You could host a raffle, auction, or bake-off competition to help raise those vital funds.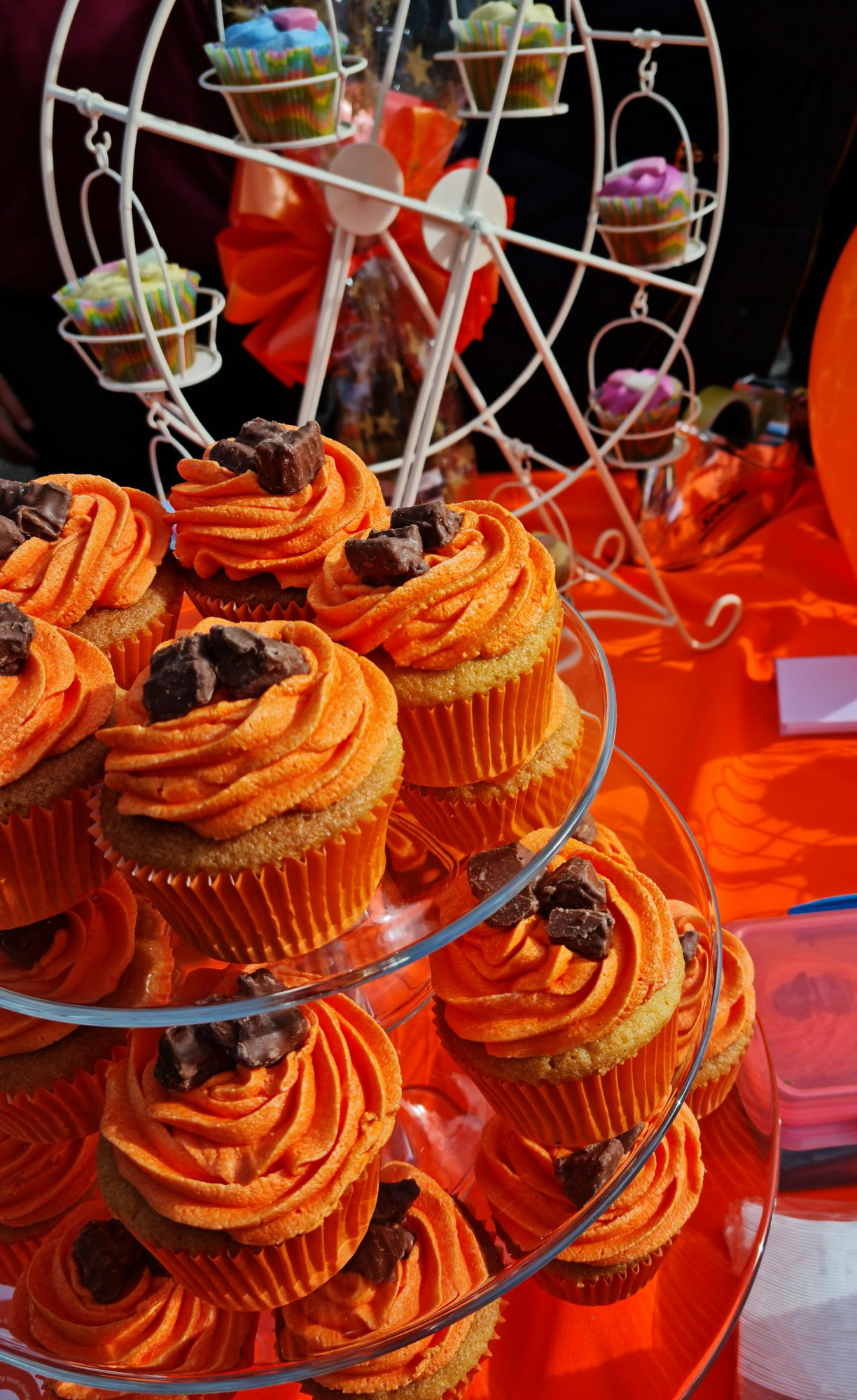 Make your event stand out! Edit Field
Head to one of our charity shops - we have lots of lovely vintage tea cups which would be perfect for your event.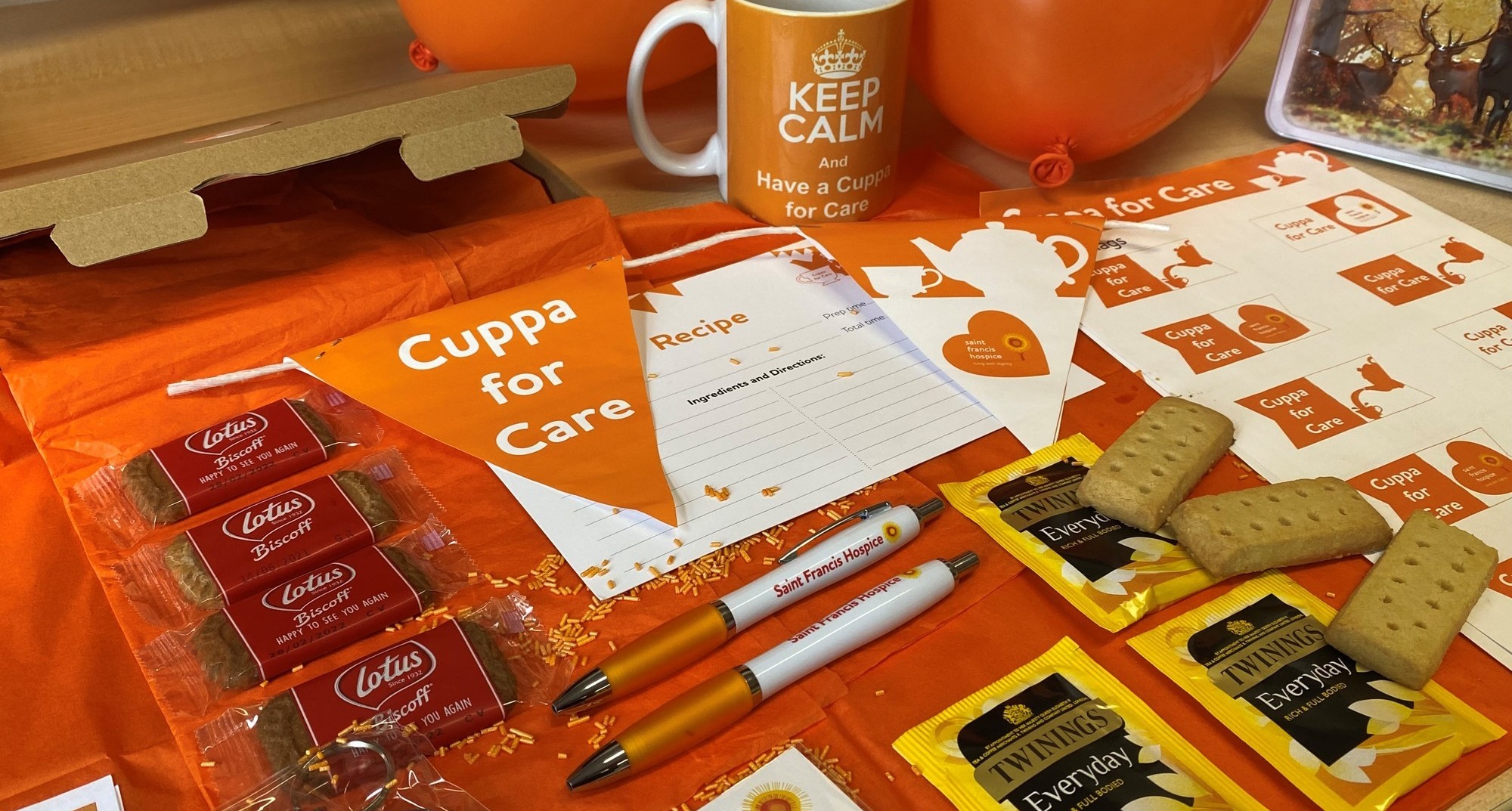 Get your free Cuppa for Care kit
Every penny makes a difference!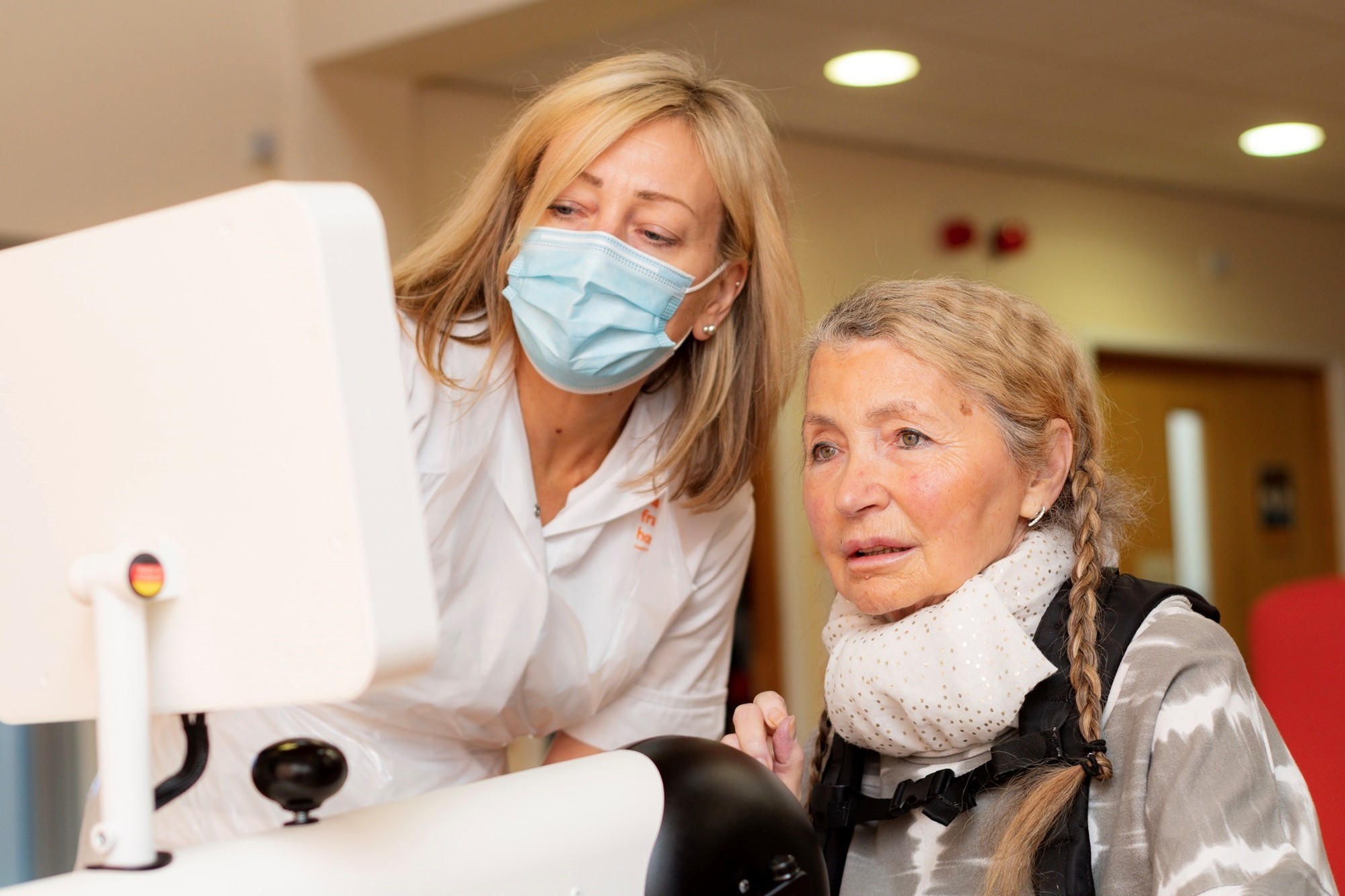 Frequently asked questions
What is 'Cuppa for Care'?
Cuppa for care can be whatever you want it to be: a coffee morning, afternoon tea or bake sale. All you need is to gather your friends, family or colleagues to raise vital funds for patients and their families.
Don't worry! Our fundraising team is here to help every step of the way. Firstly, order our Cuppa for care box, it has lots of fundraising tips and resources to help. Also, get in touch with the team, we have lots of ideas, tips and tricks and are always willing to help.
When should I host my Cuppa for Care?
Whenever you like! You can host your Cuppa for care whenever suits you, just let us know when you are planning your activity.
How do I keep track of my fundraising?
How do I stay safe during this challenge?
On Monday 19 July, all COVID restrictions were lifted, but if you would still like to keep distant â€" you can still take part. Why not take your event virtual? There are lots of great apps (e.g. Zoom, Skype and Microsoft teams), that you can use to take your Cuppa for Care online!