Job Ref:
SFH 258
Salary:
Salary Range £17,627 to £18,245 per annum, pro-rata
Hours:
Up to 20 hours per week, part time, permanent
Working at variable times and in different areas of the hospice as required.
Monday to Sunday between 08.00 am and 6.30 pm, including bank holidays as required
Maintaining a high standard of cleanliness is of critical importance for us at the Hospice and for the patients we care for, their relatives, visitors and our staff who work here.
For this position, the duties are to provide a cleaning, laundry, meals and beverage service to patients and to clean offices and other non-patient areas. The cleaning work is very detailed. There are set procedures to follow for infection prevention in the different areas being worked in. Duties involve the use of ladders and steps to change curtains and high level cleaning and coping with stairs in the older part of the building.
Duties include working in a sensitive environment. It is extremely important that applicants are able to understand how to behave when serving meals to or working near patients and their relatives.
Full training will be provided before you are expected to work independently.
If you have any questions regarding this vacancy, please contact Sarah-Jane Higbee, Housekeeping Team Leader, telephone number 01708 753319.
Please note that a DBS check will be undertaken as part of our pre-employment checks for the successful candidate.
We reserve the right to close this advert without notice; therefore, you are advised to return completed application forms to us as soon as possible.
To apply for this vacancy please download the Application Form and Equality & Diversity Monitoring Form. Please return your application to jobs@sfh.org.uk
Applications will be sent for shortlisting upon receipt, therefore interviews will take place on an ongoing basis and shortlisted candidates will be given at least 7 days notice by email of invitation to interviews
View the Job Description and Person Specification for the Housekeeper position.
History
It's been 36 years since Saint Francis Hospice first opened its doors...
Trustees
Our Board of Trustees comprises 12 individuals who are tasked with both clinical and corporate governance of Saint Francis Hospice
Management Team
Saint Francis Hospice is run by our management team comprising our Chief Executive Officer and six directors.
Patrons
We are lucky to have a group of patrons who champion Saint Francis Hospice and support us in numerous ways.
Patient Stories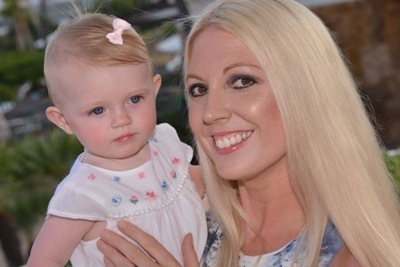 Join our team, we're hiring!