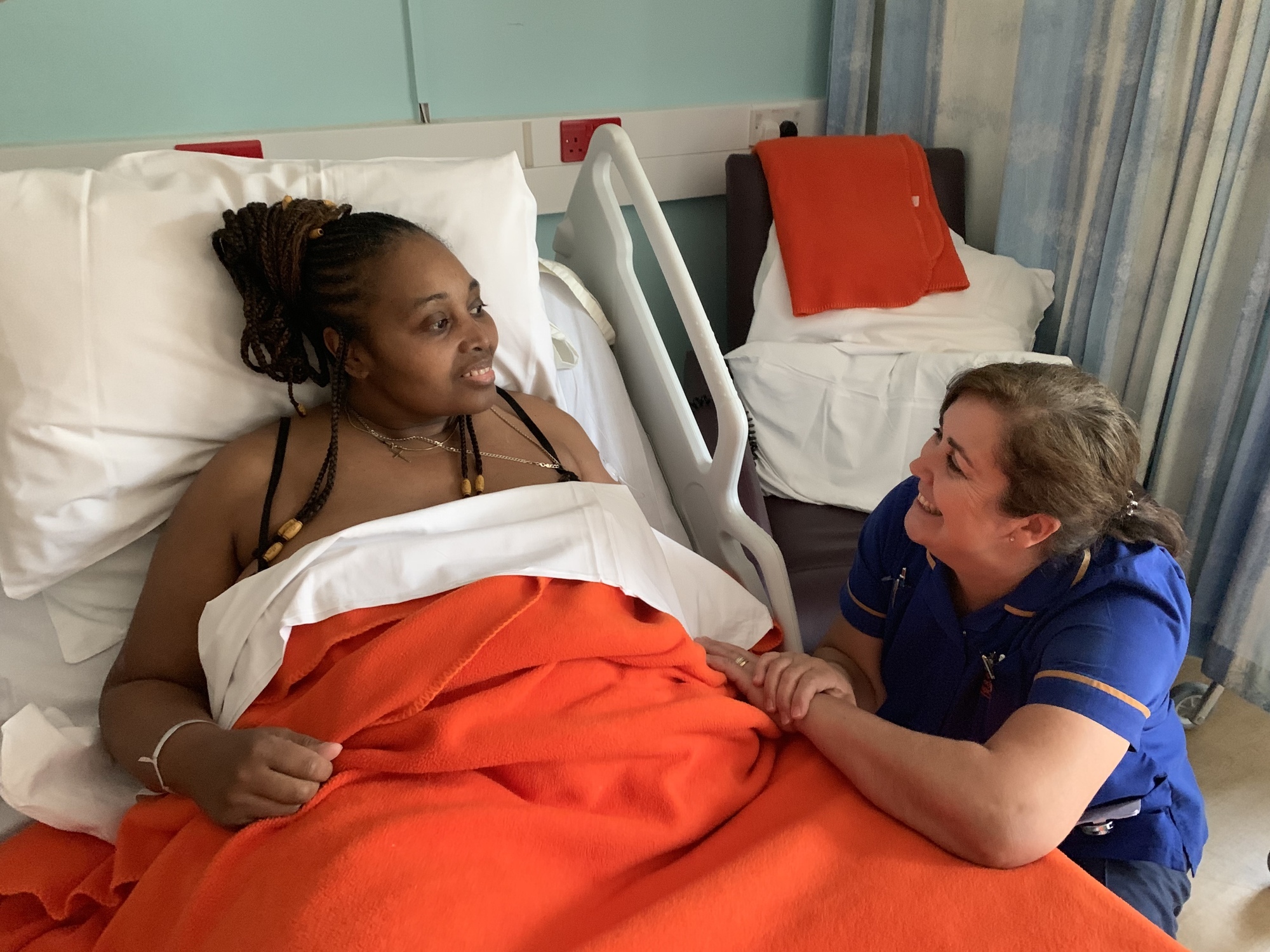 2,092 people benefitted from our services.
371 people were admitted to the ward for an average stay of 10 days.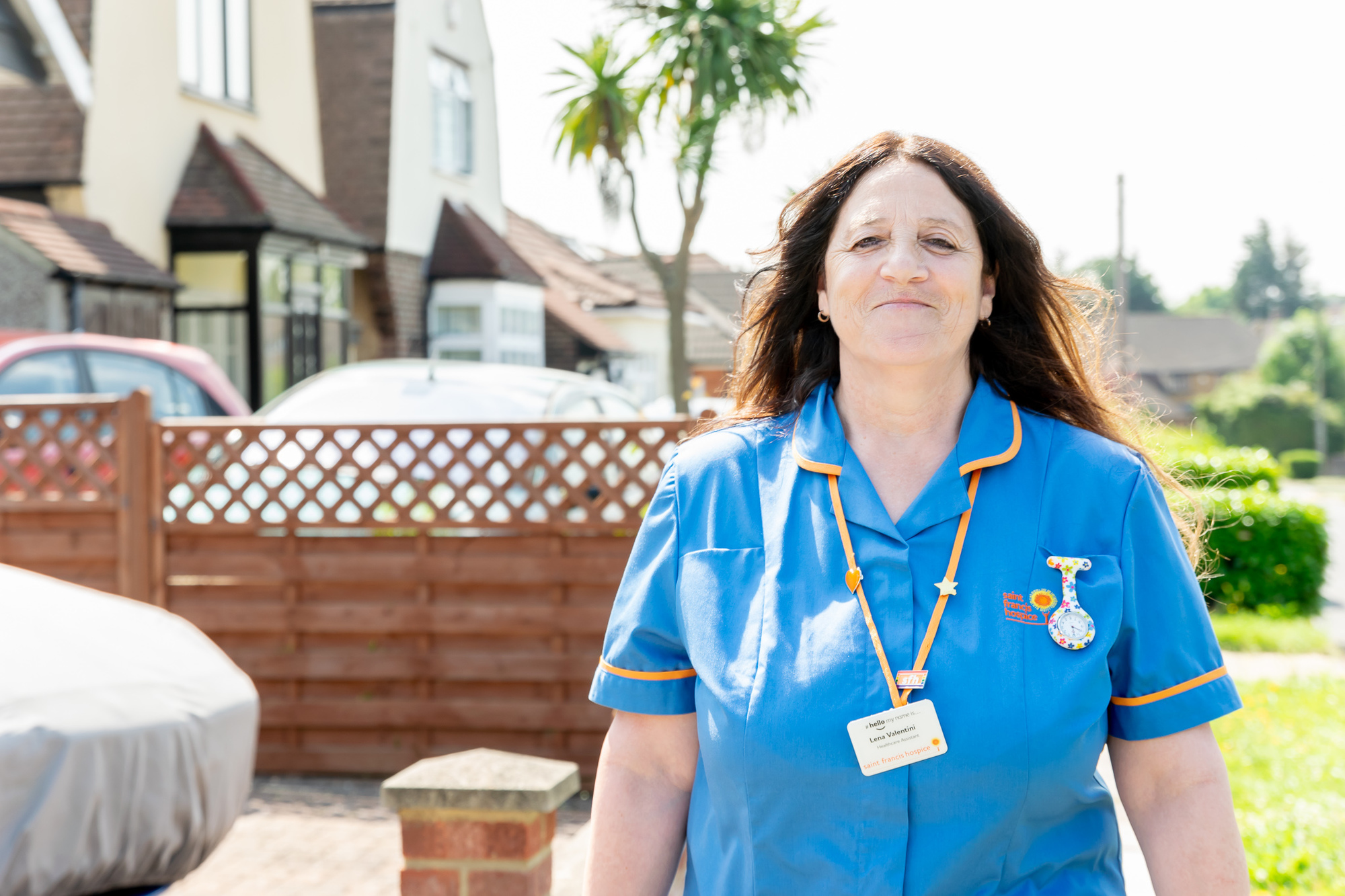 4,724 home visits were made by the Hospice at Home team.
The Hospice at Home nurses were cared for a total of 632 people in the comfort of their own home.
Your support helps people like Mark and their families.
Mark was just 54 when he died in our care on Valentines Day in 2021. His wife, Emily, shares his story and why Mark so passionately believed no-one should be afraid of hospice care.
"Our experience of Saint Francis Hospice is overwhelmingly positive. Mark felt so strongly that if people were unfortunate enough to be told they had a terminal illness, that they should feel relief at being referred to the hospice, without any fear. It was this feeling that sparked Mark's motivation to share this story."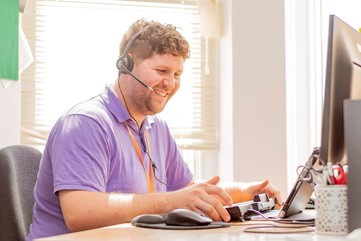 14,287 face-to-face or telephone consultations
were made by our Specialist Community and Crisis support team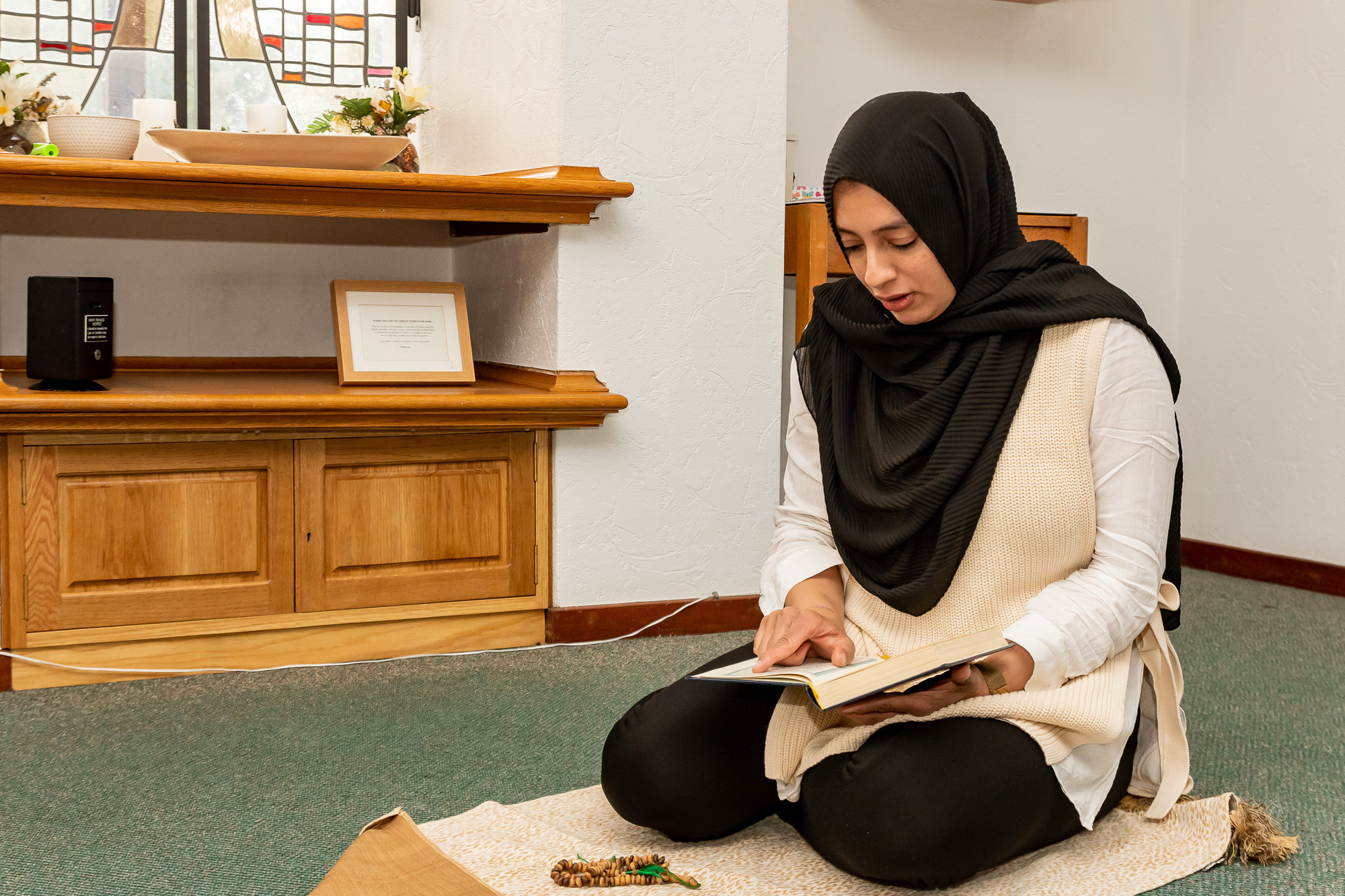 675 sessions of pastoral care support
were made with patients and their relatives/carers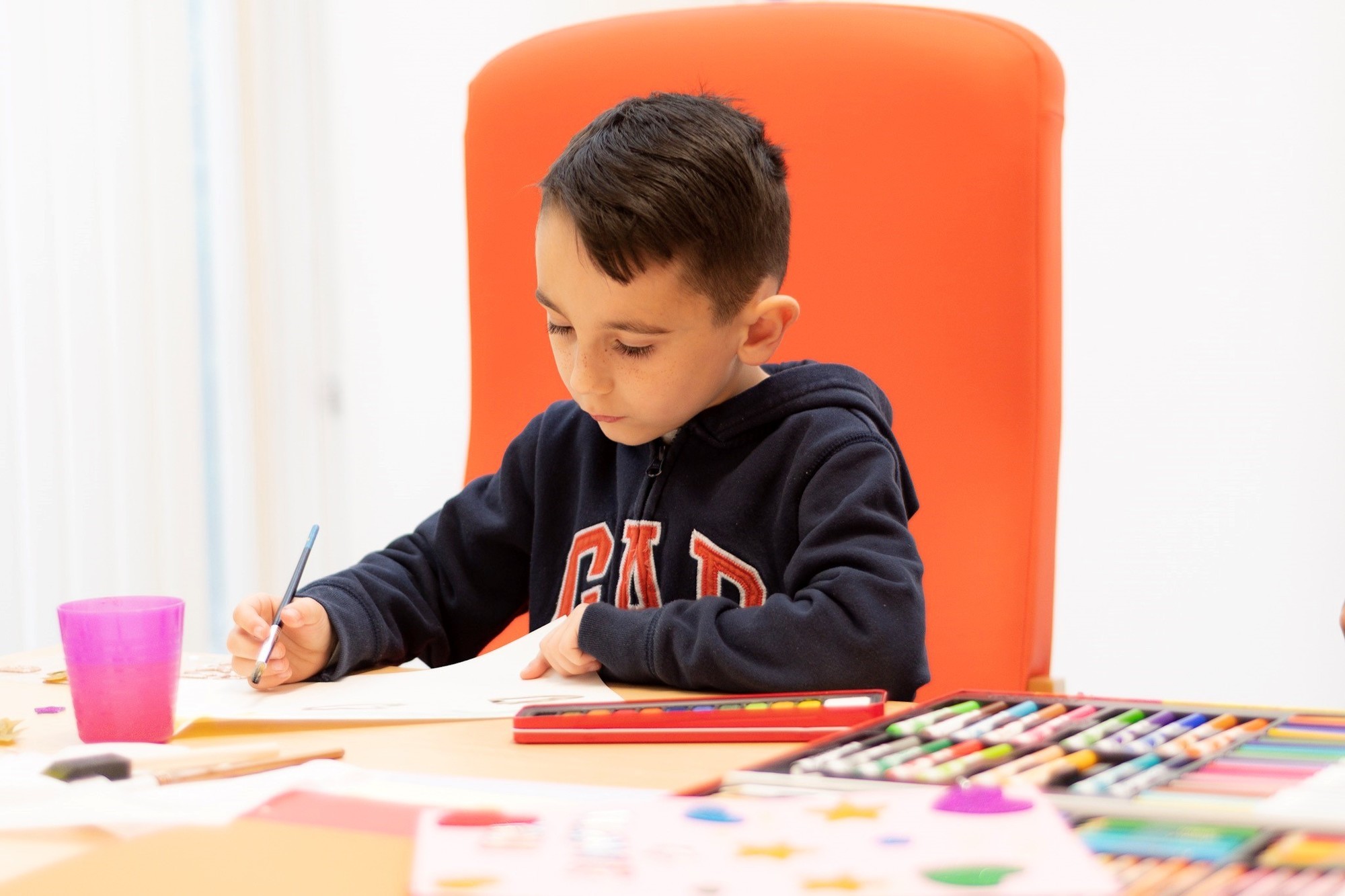 4,706 face-to-face or telephone counselling sessions
were given to 438 adults and 65 children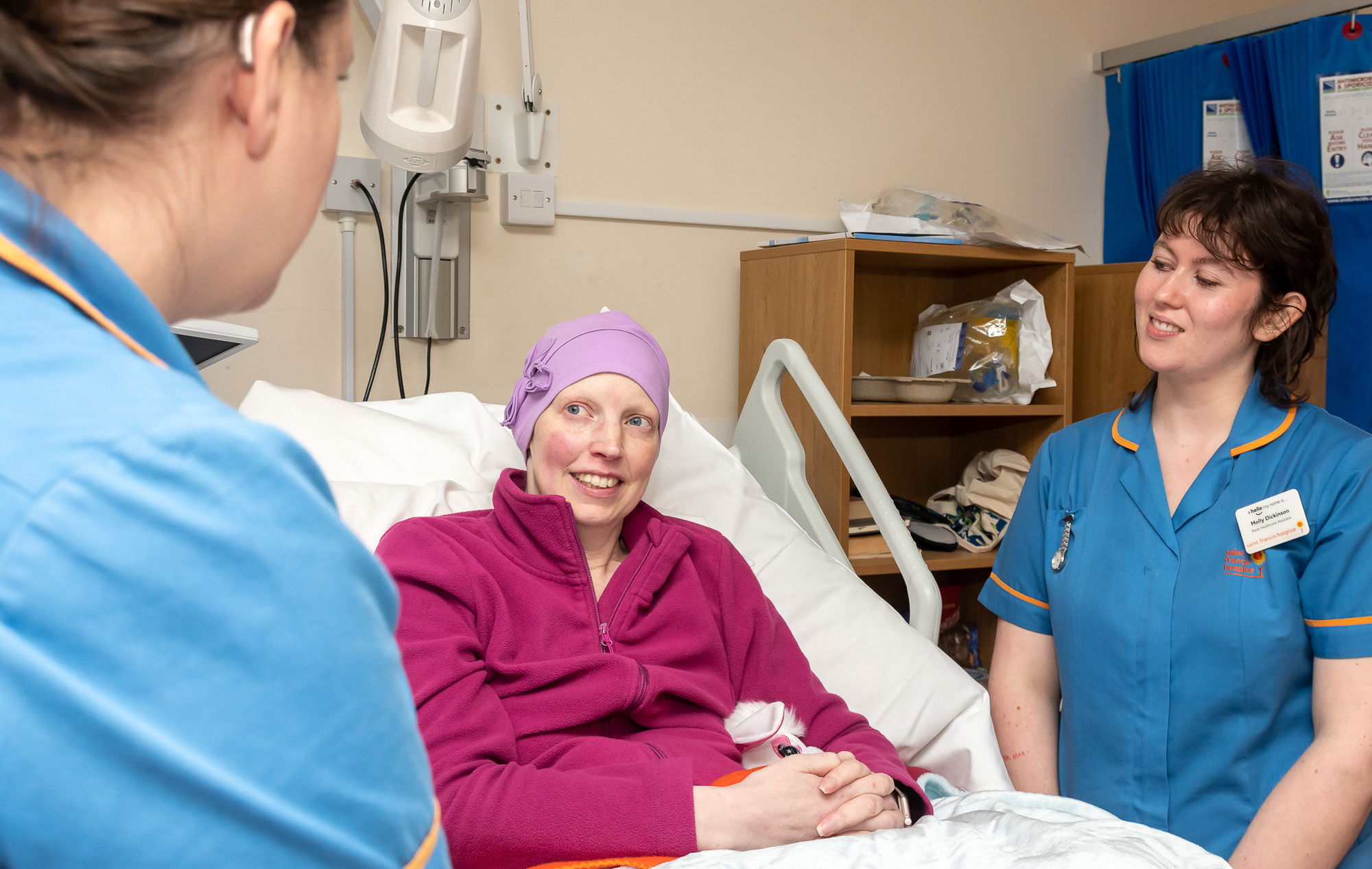 were admitted onto the ward and stayed for an average of 10 days.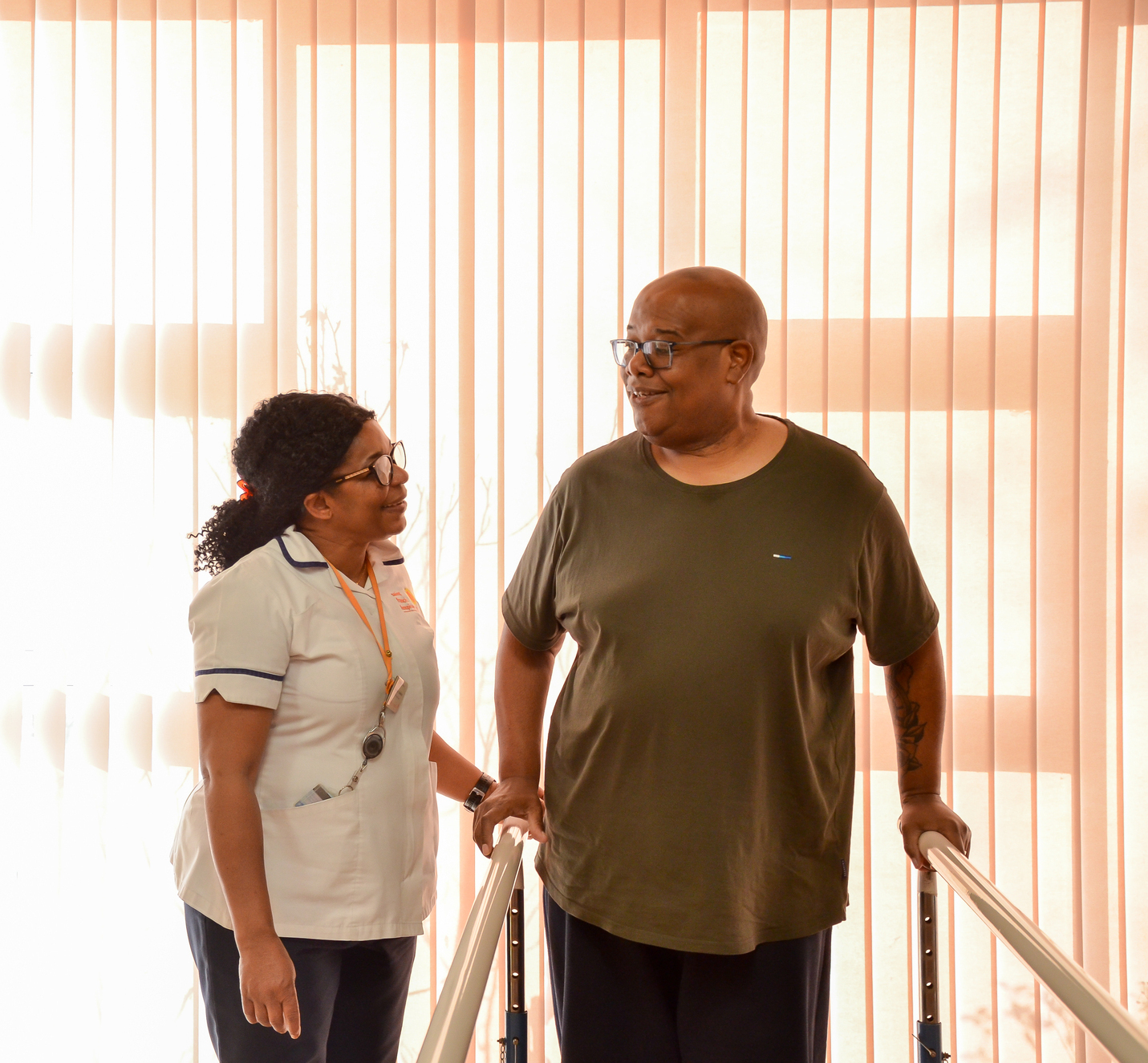 1,553 face-to-face physiotherapy consultations
took place with patients and their relatives/carers.
What your donations can pay for...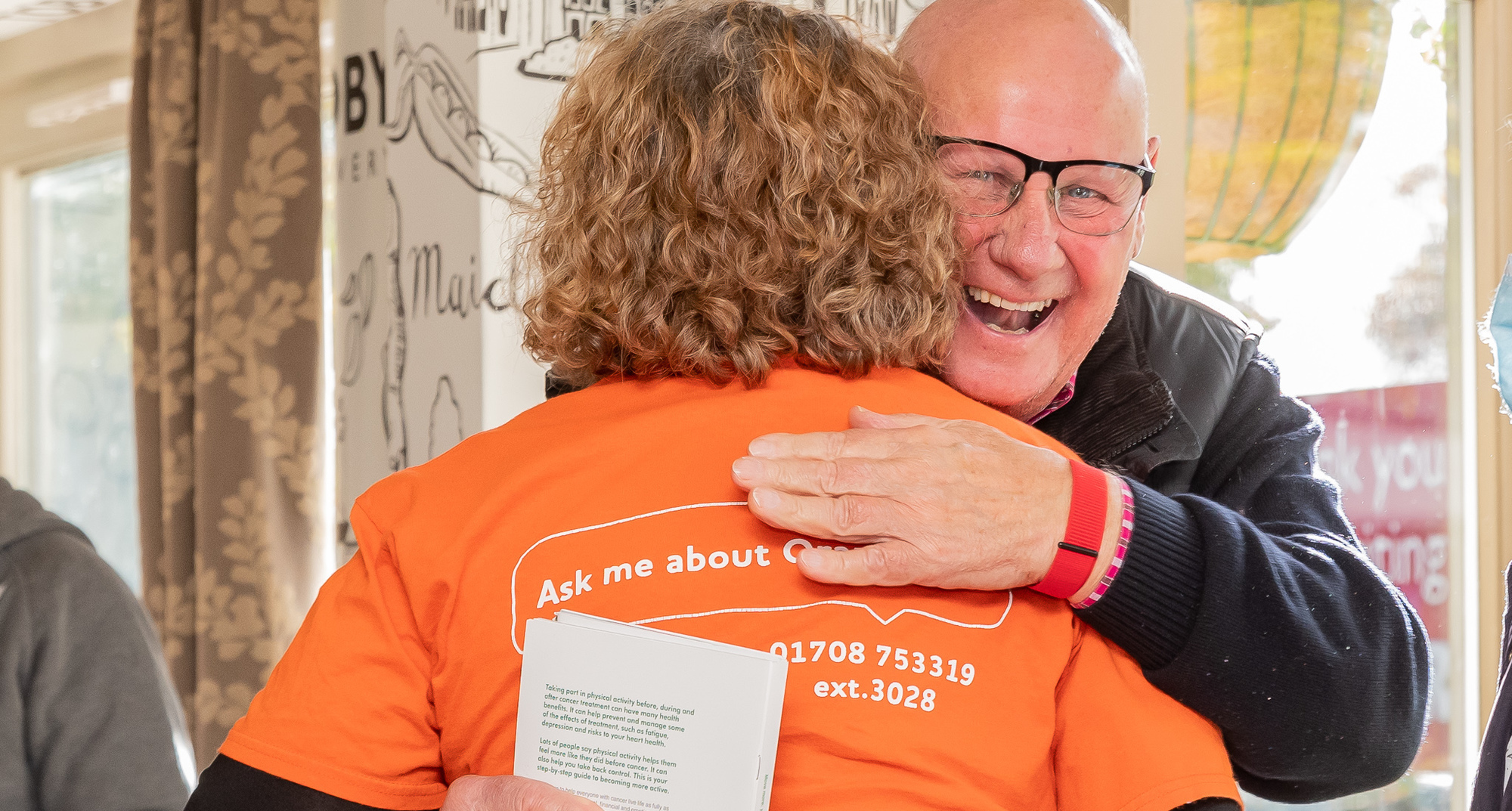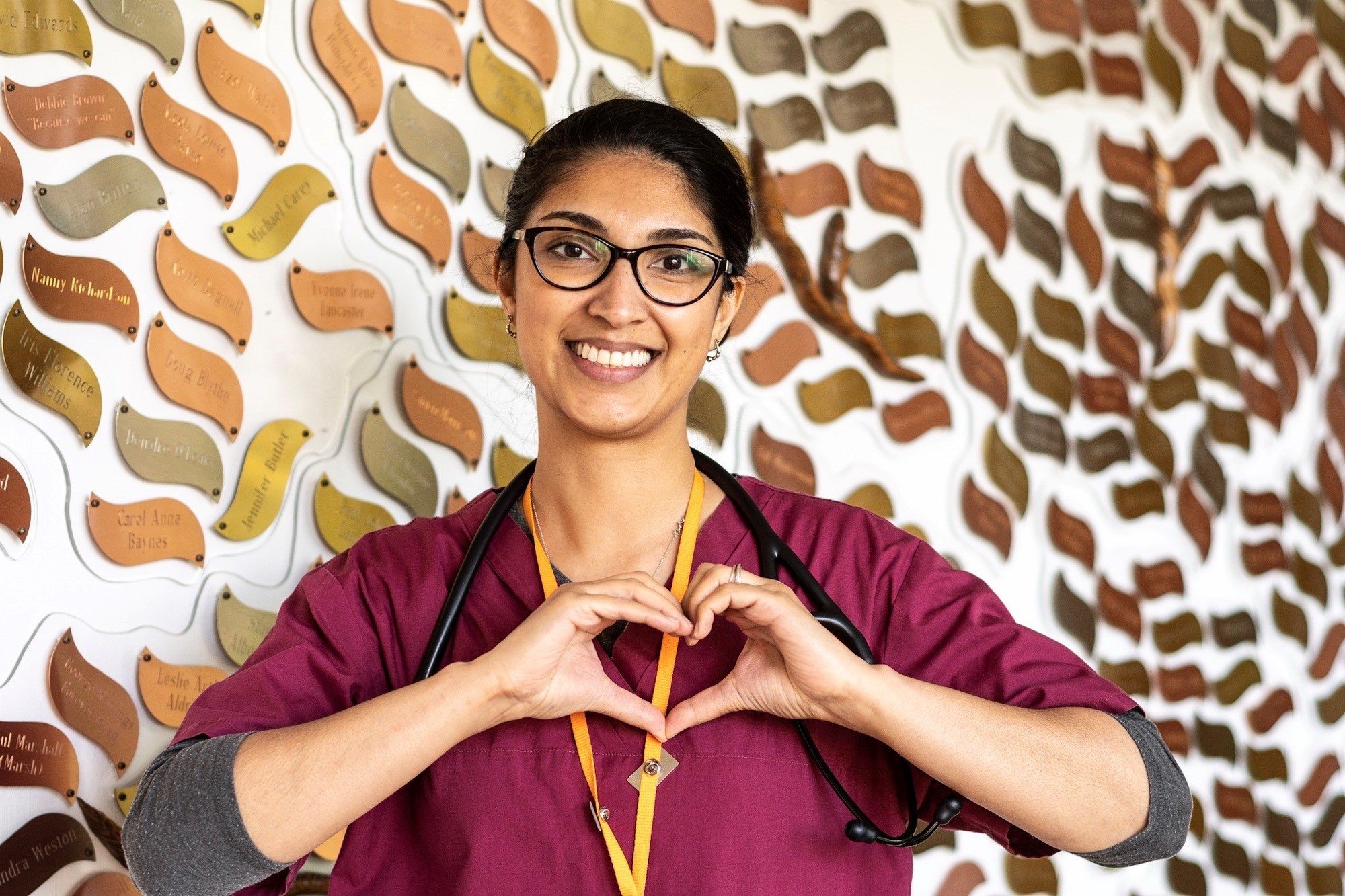 Committed to caring for all

10 days is the average length of stay on the ward
It costs £826 per day for one patient's care on the ward.

7.35 days is the average length of care for Hospice at Home patients
An hour of Hospice at Home care costs £57.87.