The gift that keeps on giving!
The Saint Francis Hospice Lottery is a fantastic way to support your local hospice and what's more, every Friday we give away £1,000 to one lucky player. Plus the jackpot rollover can reach up to £25,000!
You can now purchase a membership to our local Lottery as a thoughtful gift for a friend or family member. Perhaps you're looking for something a bit different to give to Mum this Mother's Day? Or is someone celebrating a birthday, a wedding or special anniversary? Whether the recipient has experienced hospice care or not, a Lottery membership really is a gift that keeps on giving.
A 12 month Lottery membership costs £52 - this pays for someone to have an hour of hospice care in their own home
A six month Lottery membership costs £26 - this could pay for a patient or a member of their family to have a session with a psychologist

By purchasing a membership to our local Lottery, you are supporting Saint Francis Hospice and contributing towards the vital services we are able to offer completely free of charge to local people who need it.
To buy a membership, please email lottery@sfh.org.uk or call 01708 771407 - the team will be more than happy to help you.
If you have any questions about the Saint Francis Hospice Lottery, please visit our
FAQ
page or contact
Lottery@sfh.org.uk
or call 01708 771407
History
It's been 36 years since Saint Francis Hospice first opened its doors...
Trustees
Our Board of Trustees comprises 12 individuals who are tasked with both clinical and corporate governance of Saint Francis Hospice
Management Team
Saint Francis Hospice is run by our management team comprising our Chief Executive Officer and six directors.
Patrons
We are lucky to have a group of patrons who champion Saint Francis Hospice and support us in numerous ways.
Patient Stories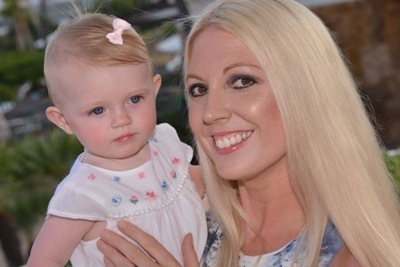 Join our team, we're hiring!