Shining the light of human kindness amidst the darkness
3rd June 2022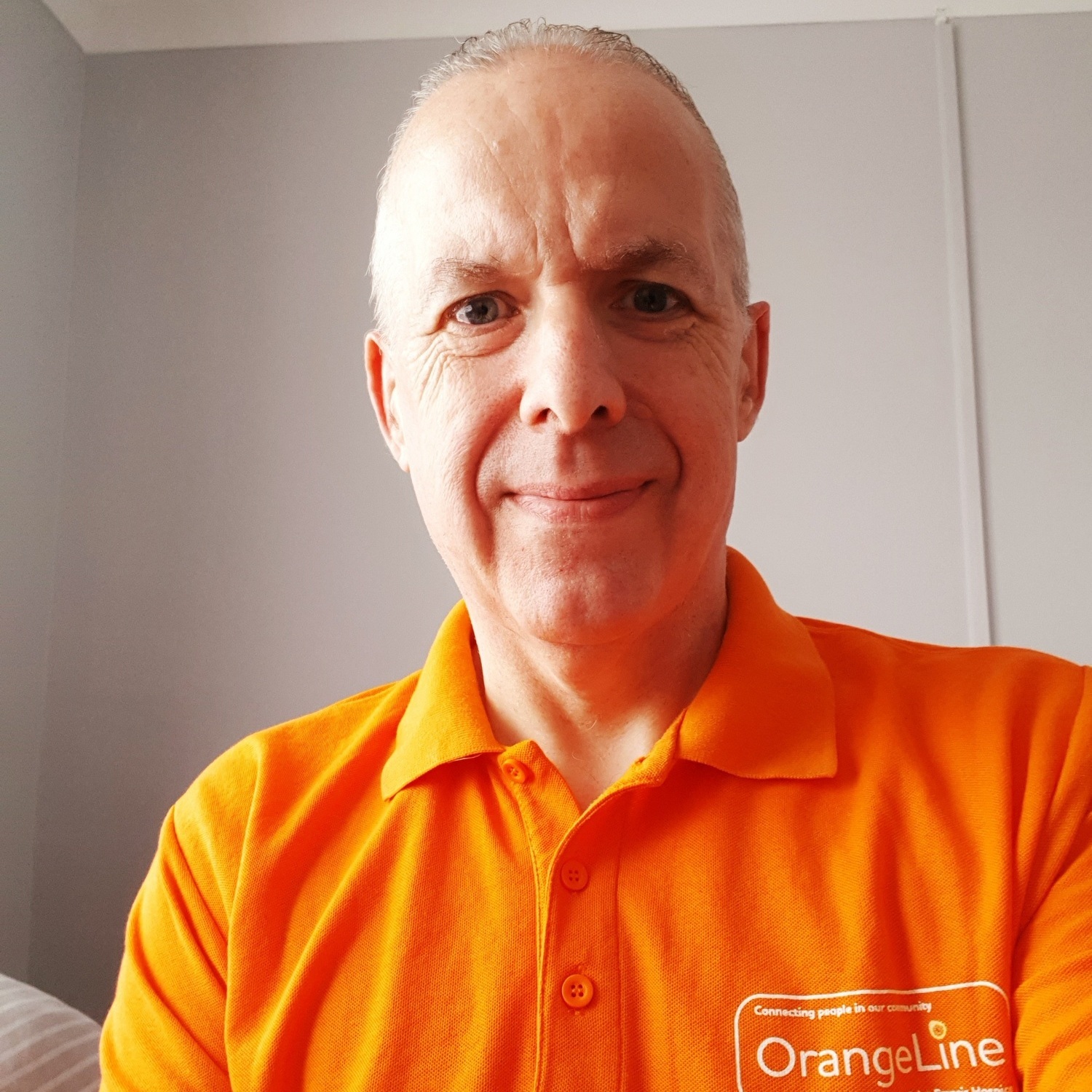 The pandemic has cast a very dark shadow over the lives of so many people across the world. For many, sadly life will never be the same again.
As we ponder the enormity of all that is happening within our society, it is easy to feel helpless, completely overwhelmed by the extent of the pain, suffering and hardship that we hear about and witness around us. What could we possibly do that just might make a difference?
I am currently volunteering for OrangeLine, a telephone support service, which is part of Saint Francis Hospice. I joined OrangeLine because I wanted to give something back, to try and help support those who are struggling to cope.
Volunteering has allowed me to work alongside people facing periods of extreme darkness within their personal lives, to offer a listening ear, a comforting and encouraging word. This does not mean that the darkness will miraculously disappear, but it does mean that people do not have to face it alone, and for many people this can make such a difference. In our busy, troubled world, perhaps one of the most valuable resources that we can offer is our time.
Amidst the many challenges and uncertainty of the past two years, we have been able to maintain vital links with people throughout our community. This has been an absolute privilege, and it is humbling to hear from people about the positive impact that our telephone calls have made.
At OrangeLine, we hear very personal and moving accounts of how people have been directly affected by all that they are having to face. In the context of the pandemic, the darkness has been visible in a multitude of ways, including the heartache associated with the loss of loved ones, feelings of loneliness and social isolation from family and friends, health fears and concerns, financial pressures, anxiety and loss of confidence, to name but a few.
As we gradually emerge from the pandemic, I have become acutely aware of the legacy which has been left behind. Our work with OrangeLine tells us that dark clouds are still engulfing the lives of many people on a daily basis, but hopefully, through the spreading of some human kindness, compassion and empathy, we can help to play a part in providing a beacon of light where the darkness threatens.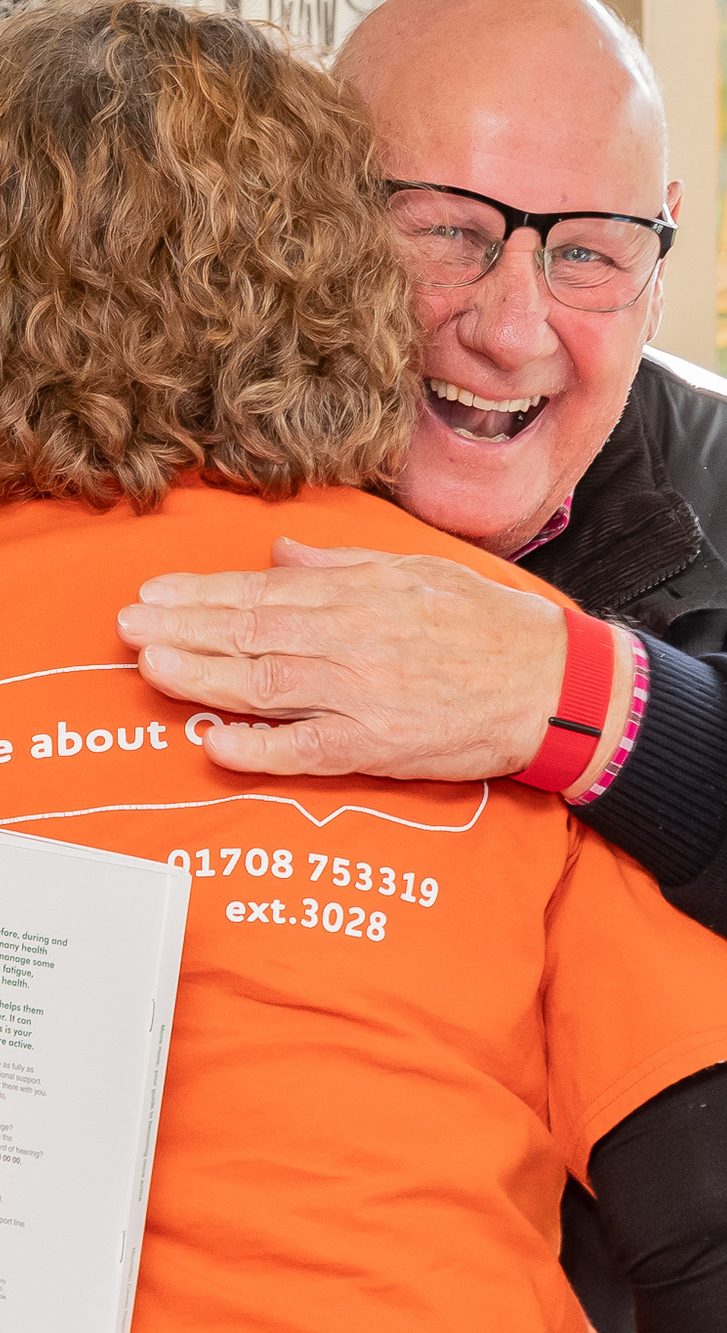 If you are bereaved, feeling isolated and alone, then please do contact our OrangeLine service. It is for anyone in our local community, regardless of whether they are involved with the Hospice already.
Could you donate your time and skills to support our patients?
We have a variety of volunteering roles across all of our Hospice services that need filling.
You might also be interested in