Tilly's Festive Fun Run for Grandad
28th October 2019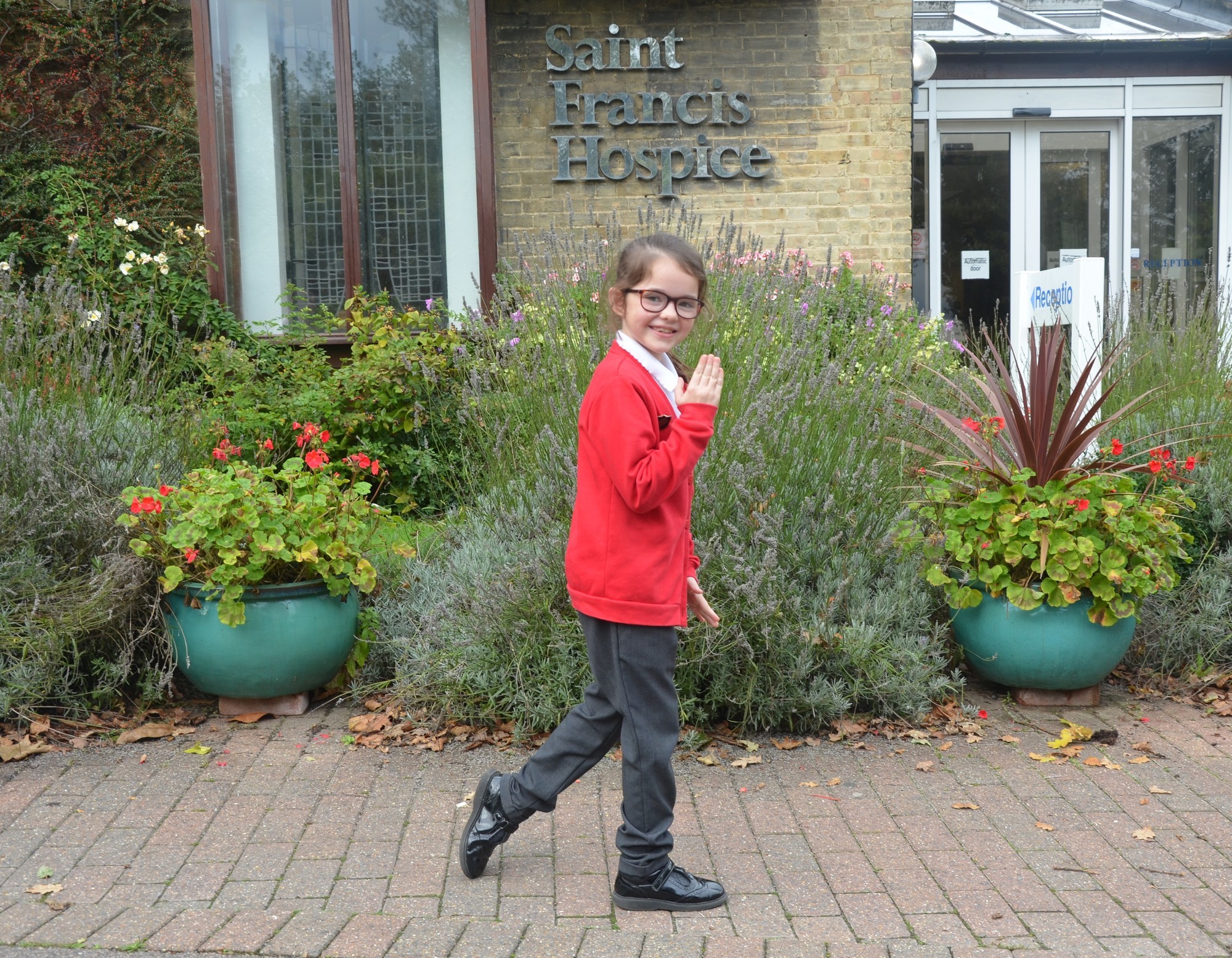 "She found out by over-listening to telephone calls, as kids do," recalled Tilly's mum and Norman Robinson's granddaughter, Nicola.
"Grandad was a stubborn old so-and-so. He wouldn't let anyone check him or put a camera down his throat; I'm amazed they even found out he was ill," joked Nicola.
When caring for Norman became too much for his wife Jessie, even the ever headstrong Norman decided it was time for support from Saint Francis Hospice. Nicola noticed an instant lift in her grandad's physical and mental wellbeing once he arrived:
"He perked up; it was miraculous," she said.
While her grandad's mental health was on the up, her daughter's was taking a turn for the worse:
"Tilly went downhill very quickly. She was suffering from separation anxiety and didn't want to leave me or go to school."
It was then that our Family Support team stepped in to help Tilly and provide her with pre-bereavement therapy at her school.
Norman spent the final four weeks of his life in peace and comfort at our Hospice before passing away last Christmas. Tilly is still prone to 'the wobbles', as she and her mum call it. The Hospice is here for Tilly, providing her with the bereavement therapy she needs to cope with losing her beloved grandad:
"Sometimes, I get the wobbles, and I still miss Grandad," said a tearful Tilly. "I love the Hospice because they took care of him.
"In art therapy, I draw pictures of Grandad, and I put them in a folder to keep forever. He always tried to cheer us up when we felt sad, and he made Nanny happy.
"The therapy taught me that no matter who you are, you can get back on your feet, even if you feel weak. I know that Saint Francis Hospice will always help me. I want to raise money for the Hospice because they do good things."
Tilly, now 8, will be running 5k at our Frankie's Festive Fun Run. She'll be wearing a T-shirt with a picture of her Great Grandad on it:
"I know Grandad will cheer me on from heaven," she said.
If you'd like to come along to egg Tilly on, then we'd love to see you at Fairlop Waters on 8th December. With Santa's grotto, reindeer, cosplay characters, amusements, and a Christmas market, there's something for the whole family.
You can find out more about Frankie's Festive Fun Run here.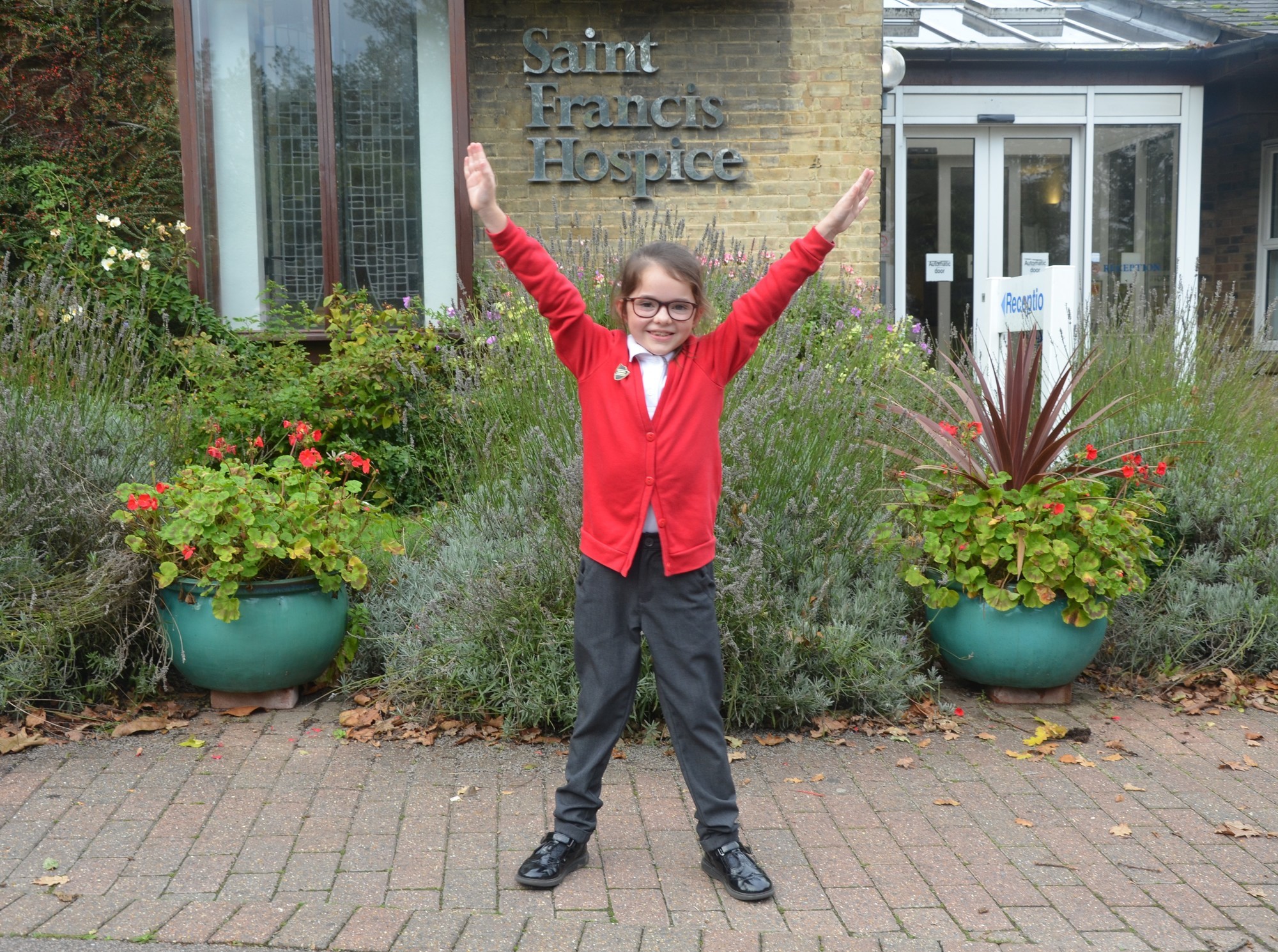 You might also be interested in
9th September 2021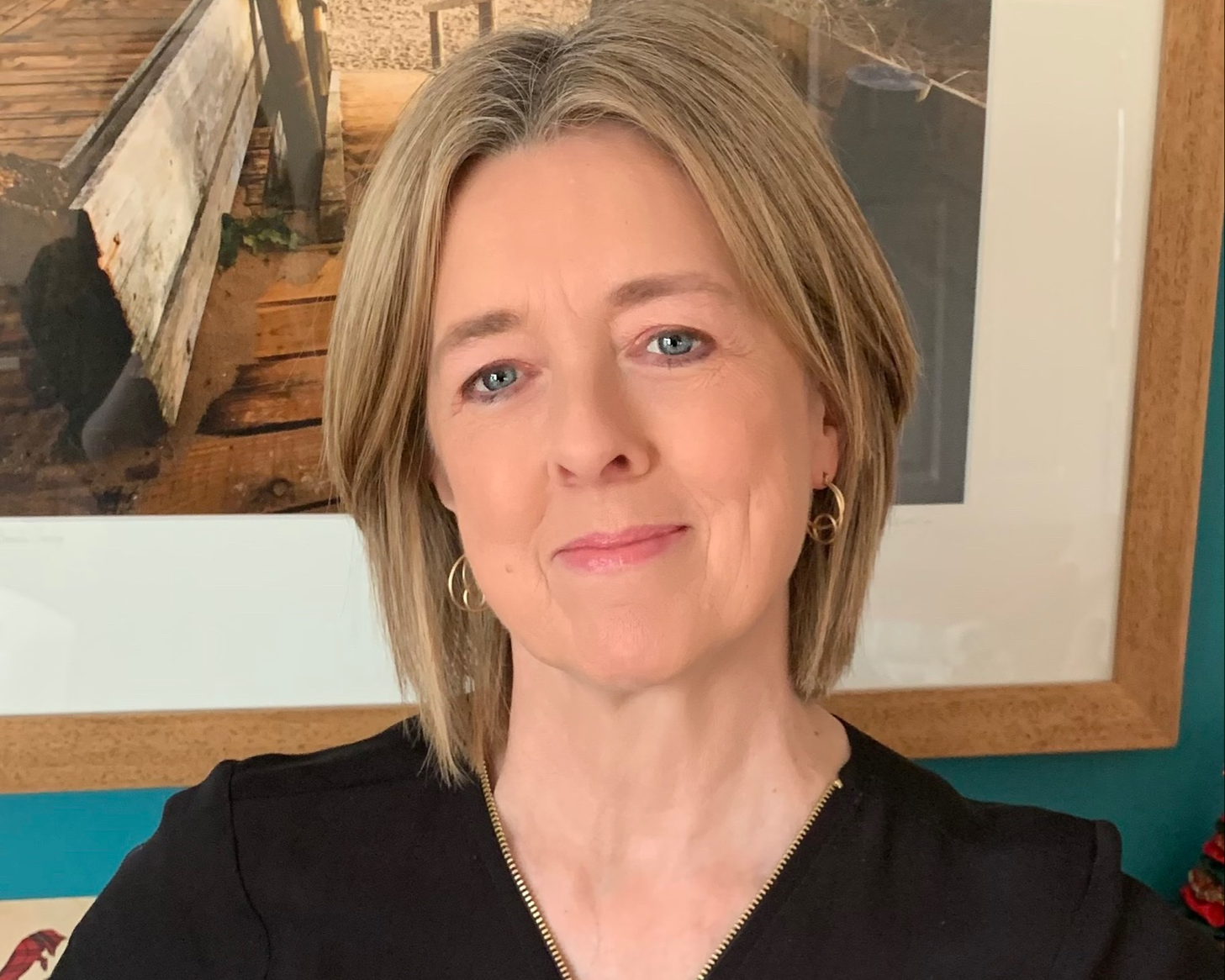 26th February 2019