Crisis support
Last updated: 28th February 2022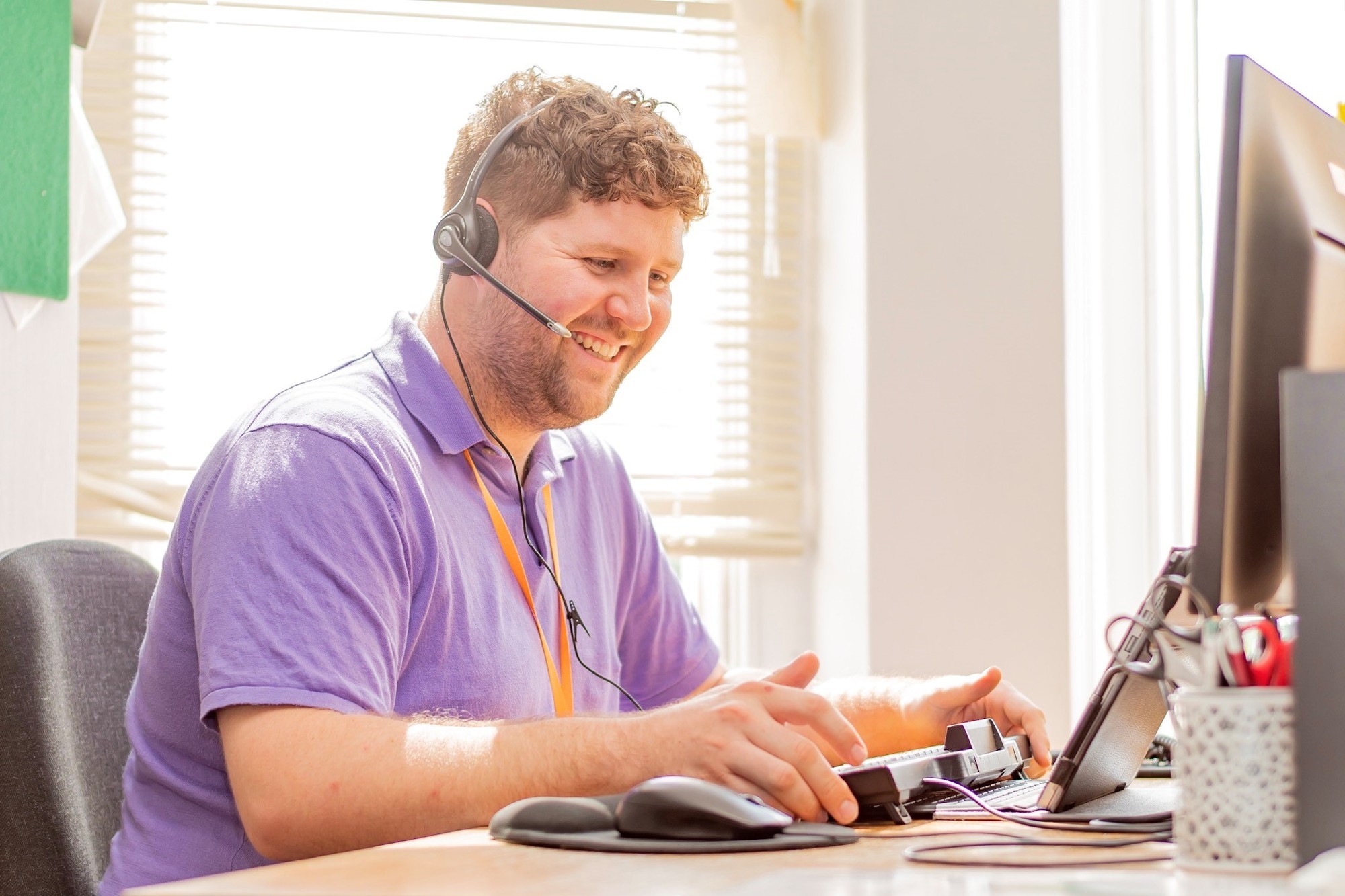 We are experts in pain and symptom control. Our team is responsible for providing palliative care for people with illnesses or conditions that can't be treated.
If, or when, you need extra care or are facing a crisis, this is what you can expect from us:
Comprehensive telephone assessments and follow up
Consultancy visits to get to know you and assess your situation at home
Outpatient appointments at the hospice
Virtual appointments / video consultations and follow up
Ongoing specialist home visits where appropriate
Specialist support through periods of crisis.
You might also be interested in
9th October 2023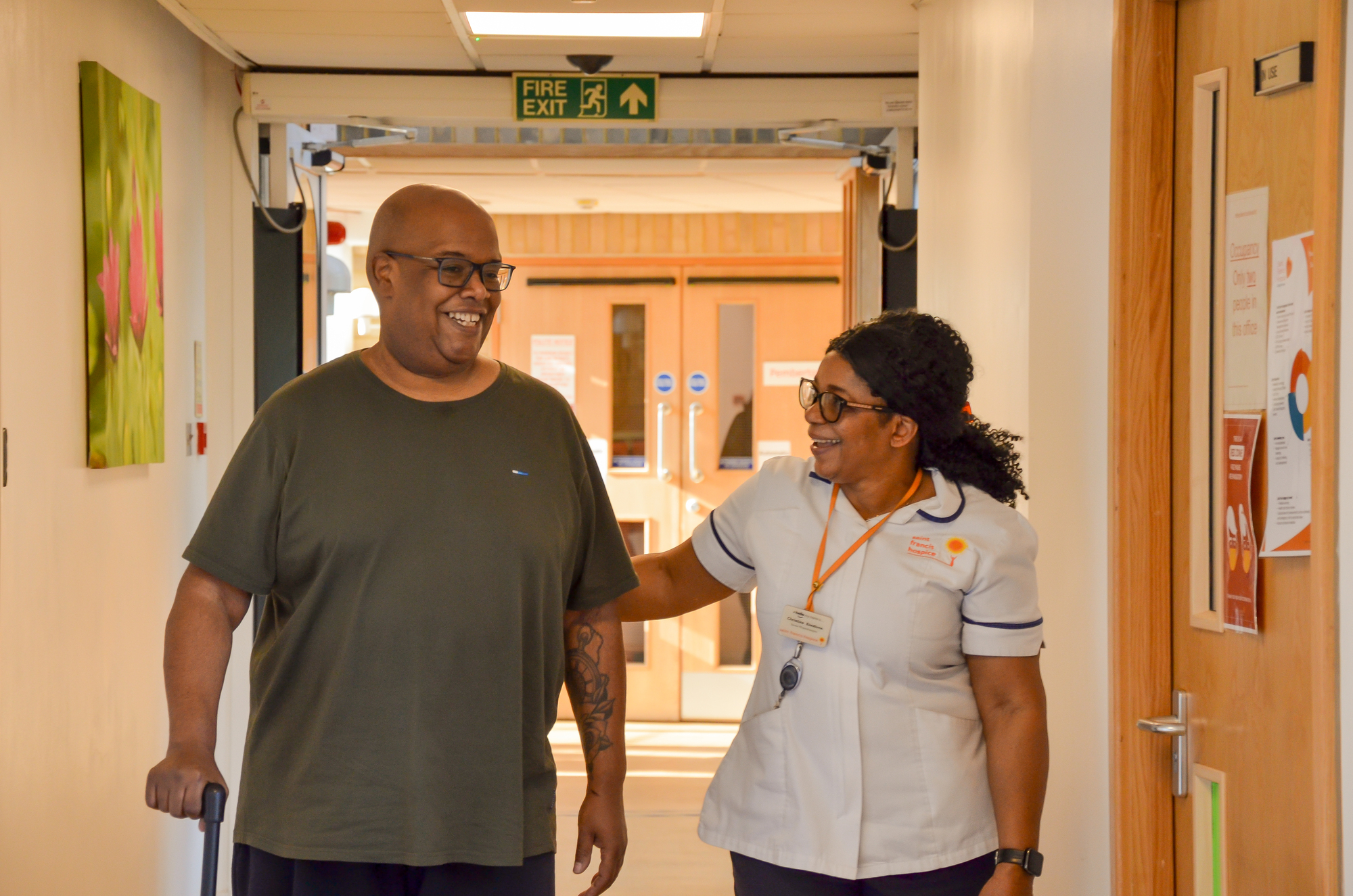 28th February 2022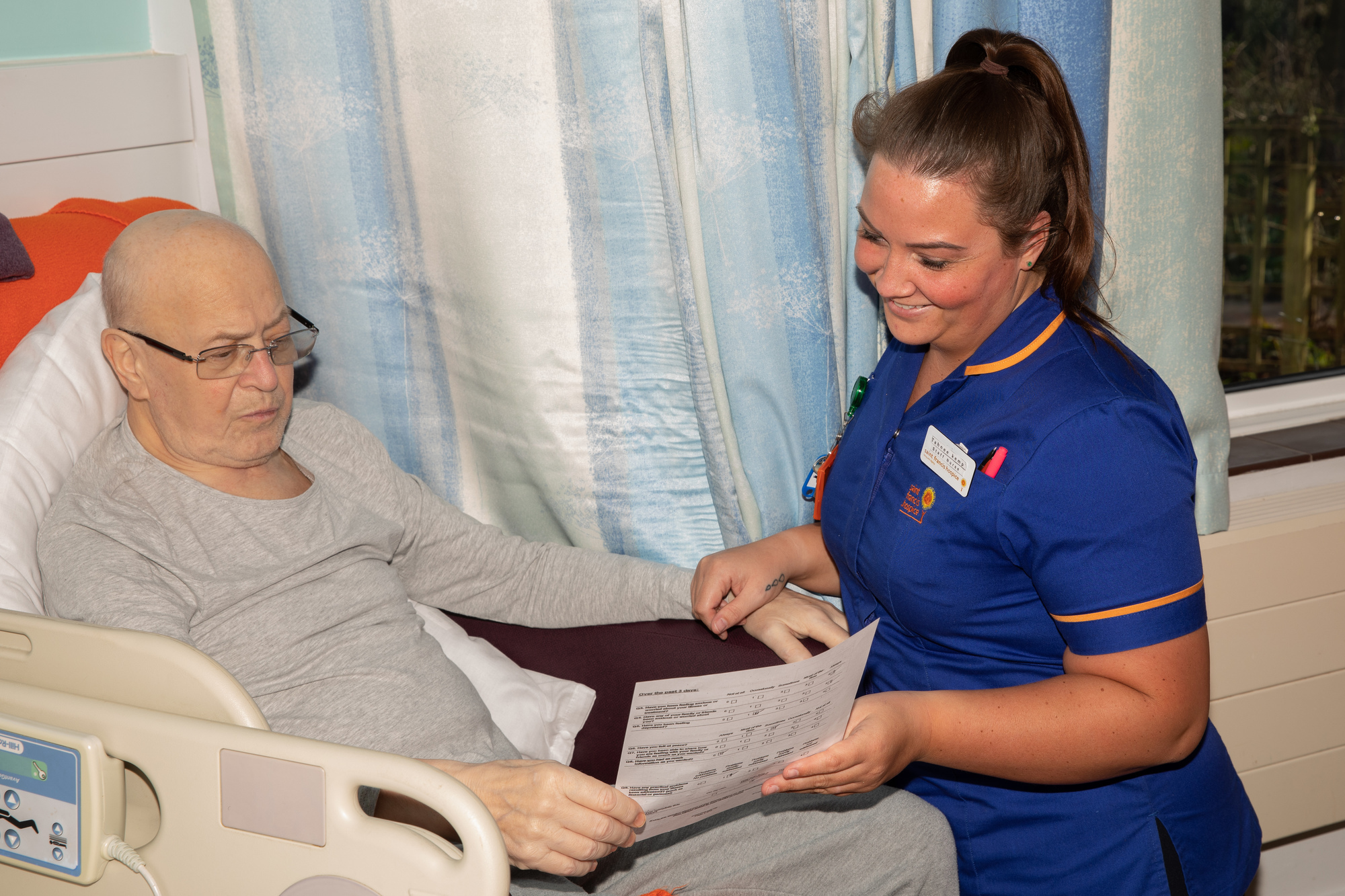 27th February 2022