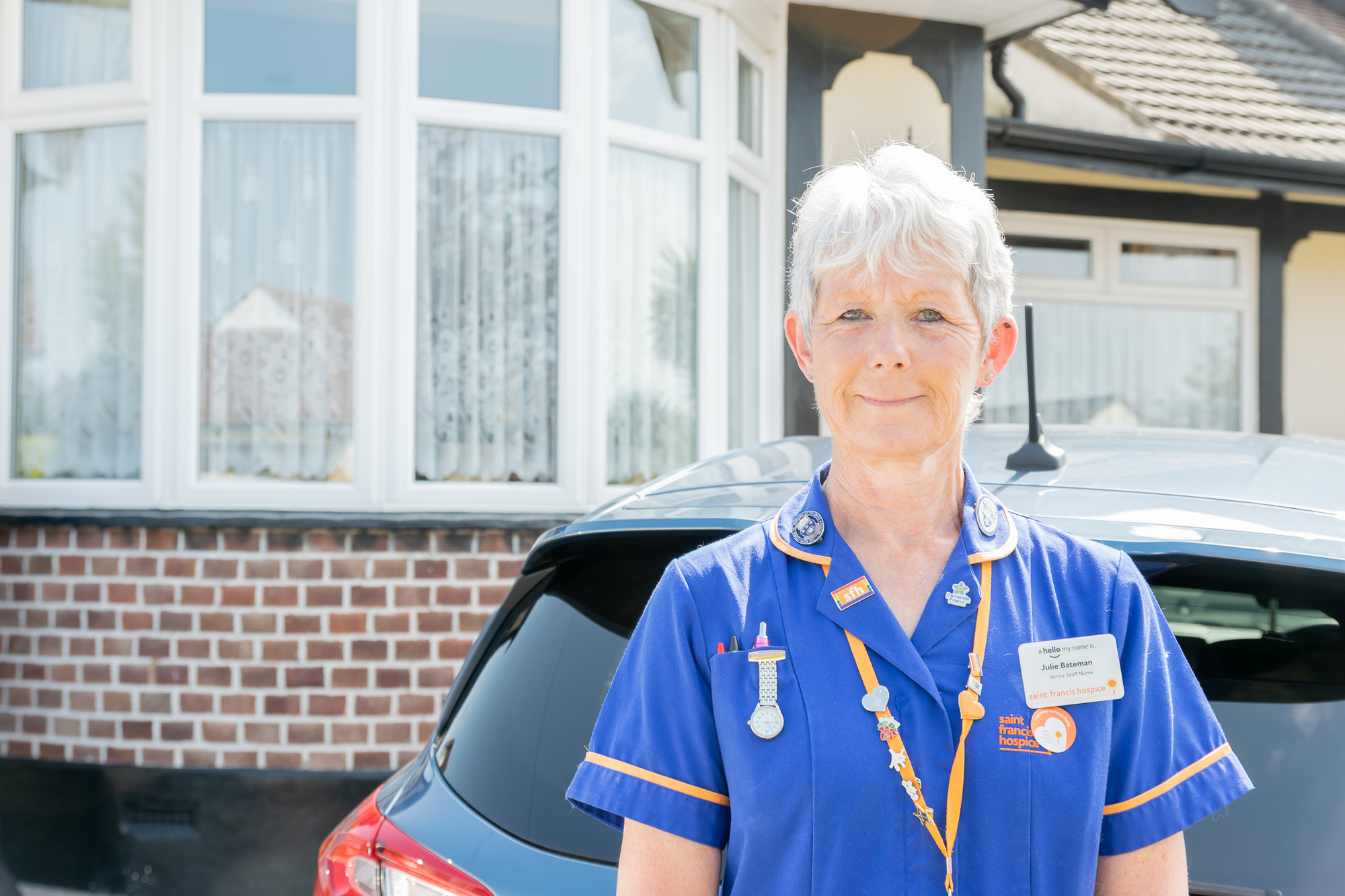 Will you make home where the heart is?
Home. It's so much more than bricks and mortar, isn't it? Our homes should provide comfort, security and years of happy memories. That's why many of us with an illness that can't be cured or treated choose to spend our final days in our own homes, surrounded by our personal belongings and close to the people we love.
However, towards the end, we may need professional care. Even if we're lucky enough to have a family member or close friend caring for us, a sudden deterioration or emergency can make it impossible to cope alone. That's where our Hospice at Home nurses come in. We make staying at home safely possible, taking professional hospice care and support to where people live.
Unfortunately, the need for professional hospice care across Havering, Brentwood, Barking and Dagenham, Redbridge and West Essex grows each year. Donations from the public make up 72% of our income, so your support really is vital so we can go on providing essential care and support at our hospice in Romford and through services like Hospice at Home.
Can you donate today to give someone who can't be cured or treated the professional care of a Hospice at Home nurse?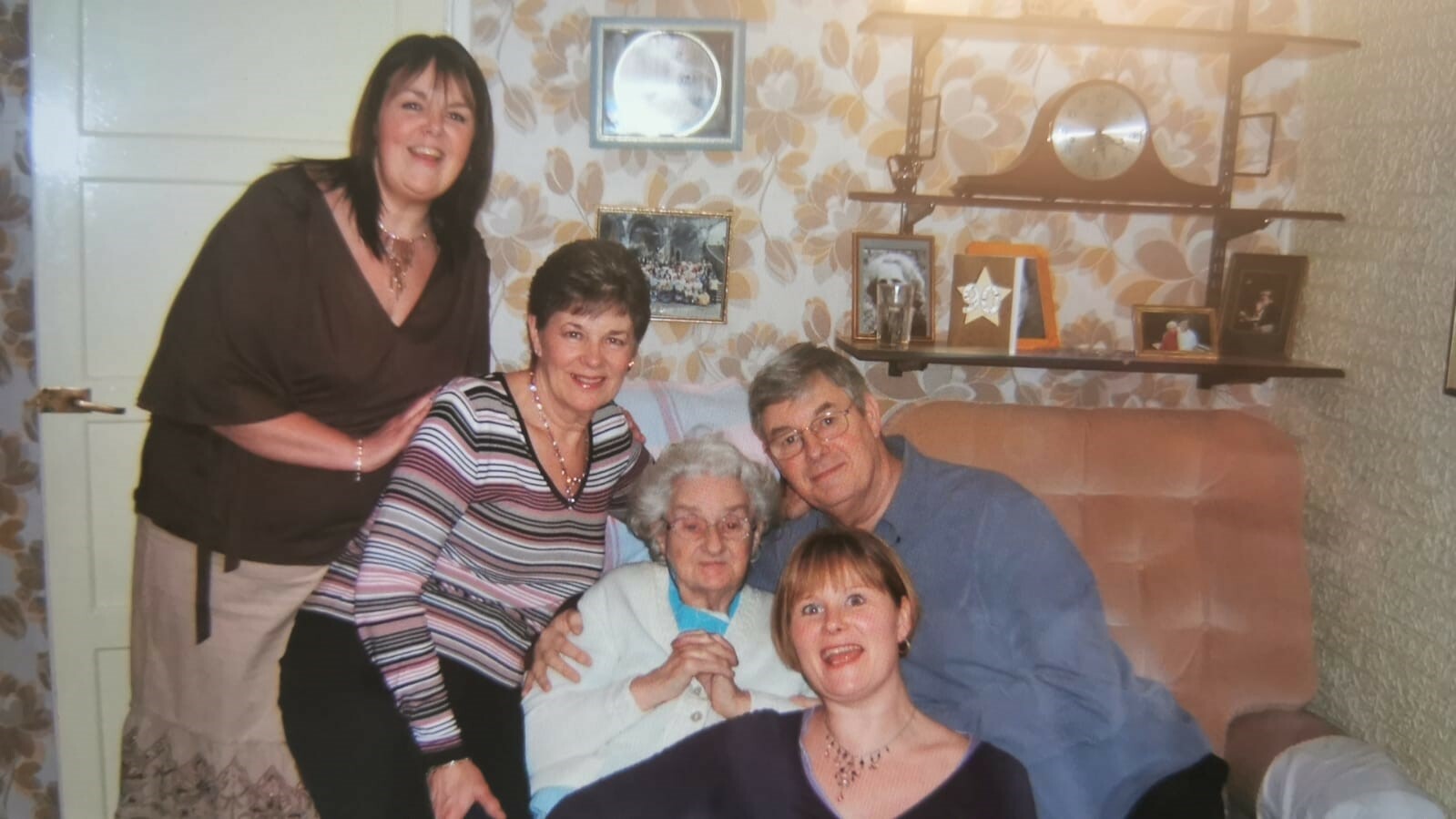 "When Dad became bedbound and was getting weaker, the Hospice at Home nurses came to visit twice a day to make sure he was comfortable. I spent every night after work and most weekends with him. Those moments we shared will stay in my heart forever.
"Saint Francis Hospice was fantastic. The services and support we received was unbelievable. The love, warmth and care was something else."
- Jo, whose dad john was cared for by our Hospice at Home nurses
"I'm part of such a lovely supportive team and we have been out in the community on the frontline since day one of the pandemic. I feel quite special. People open their door to me and I go into their home and they allow me to be there.
"While people like Jo's dad John are our priority, we are also there to support the family and we help in any way we can. I've hung out washing and blow-dried hair - you go that extra mile because the little things can be so important."
-Julie, Hospice at Home nurse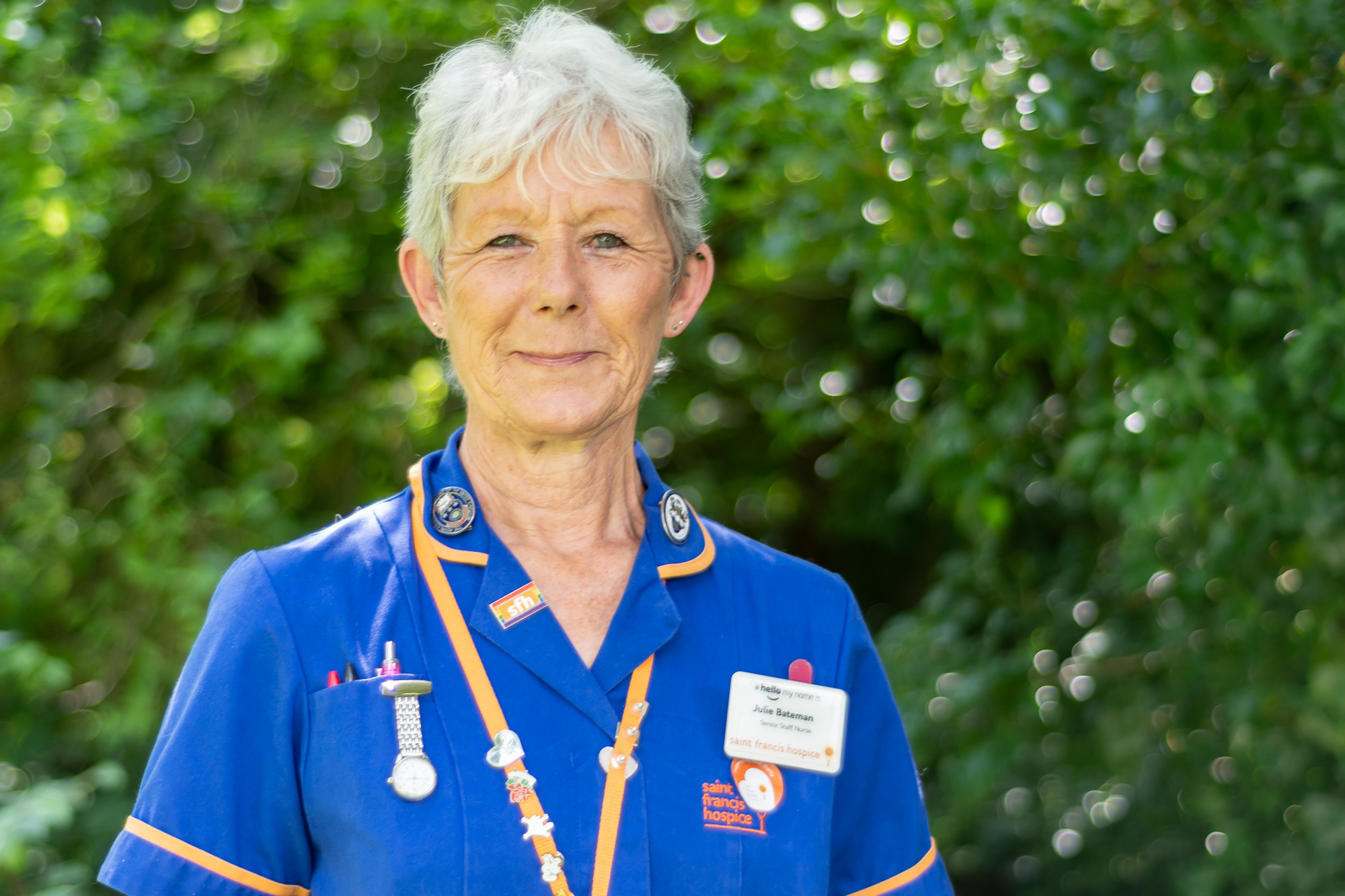 Saint Francis Hospice is not a place, but a way of caring.
Our Hospice at Home nurses give the same standard of care we provide at our hospice. Assessing people's changing needs every day, our nurses provide the right care at the right time. This can be a few hours of relief for carers or more support when the moment comes.

For us, care is personal. We treat people as individuals and respect their choices. Working alongside other health and social care professionals, we offer those we care for and their loved ones a full package of services to meet their medical, emotional and spiritual needs.