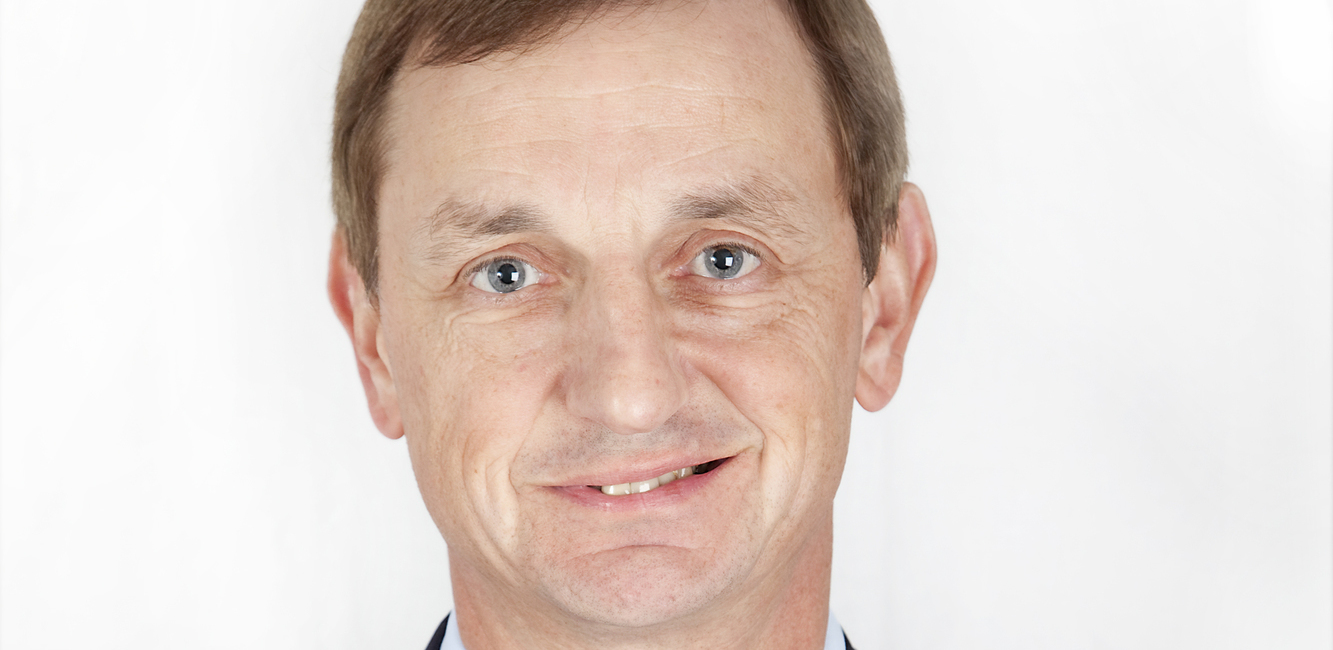 Peter is an actuary by profession and spent most of his professional career advising company directors and pension fund trustees on the financing of pension and other employee benefits. He also has experience of managing businesses with income and expenditure similar to that of Saint Francis Hospice.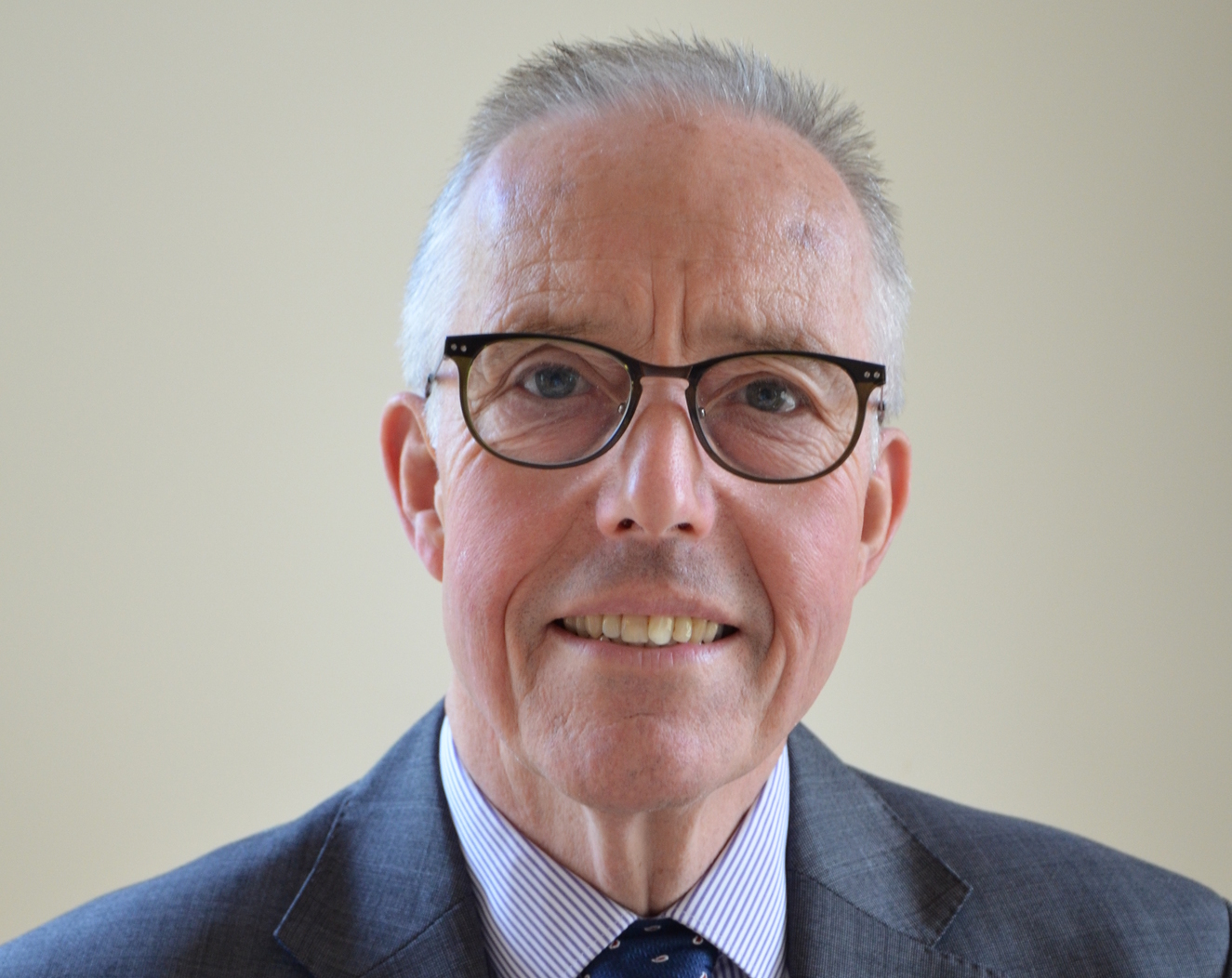 Paul Gwinn was Deputy Managing Director and Publisher for Greater London & Essex Newspapers for 30 years. Paul has been a Magistrate for 10 years and sits at Romford, Barkingside and Waltham Forest Courts and Snaresbrook Crown Court. He is a Director of Dagenham & Redbridge Football Club.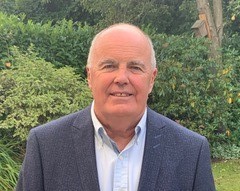 Ian spent 36 years working for Ford Credit Europe, a regulated bank and a subsidiary of Ford Motor Company. He was Regional Director of the bank. He has also been a Trustee of the Ford Senior Pension fund.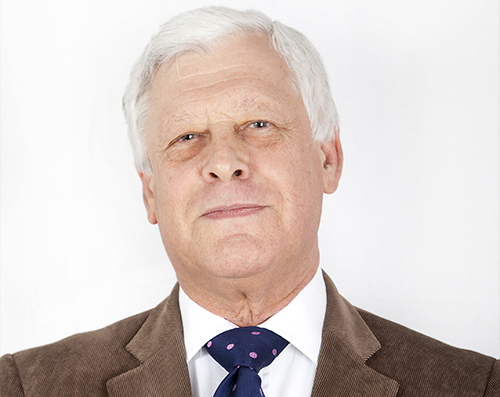 Peter is the retired Head of Technical & Operational Services for the London Borough of Barking and Dagenham. He qualified as a Structural Engineer in 1972 and qualified as a Manger in 1986.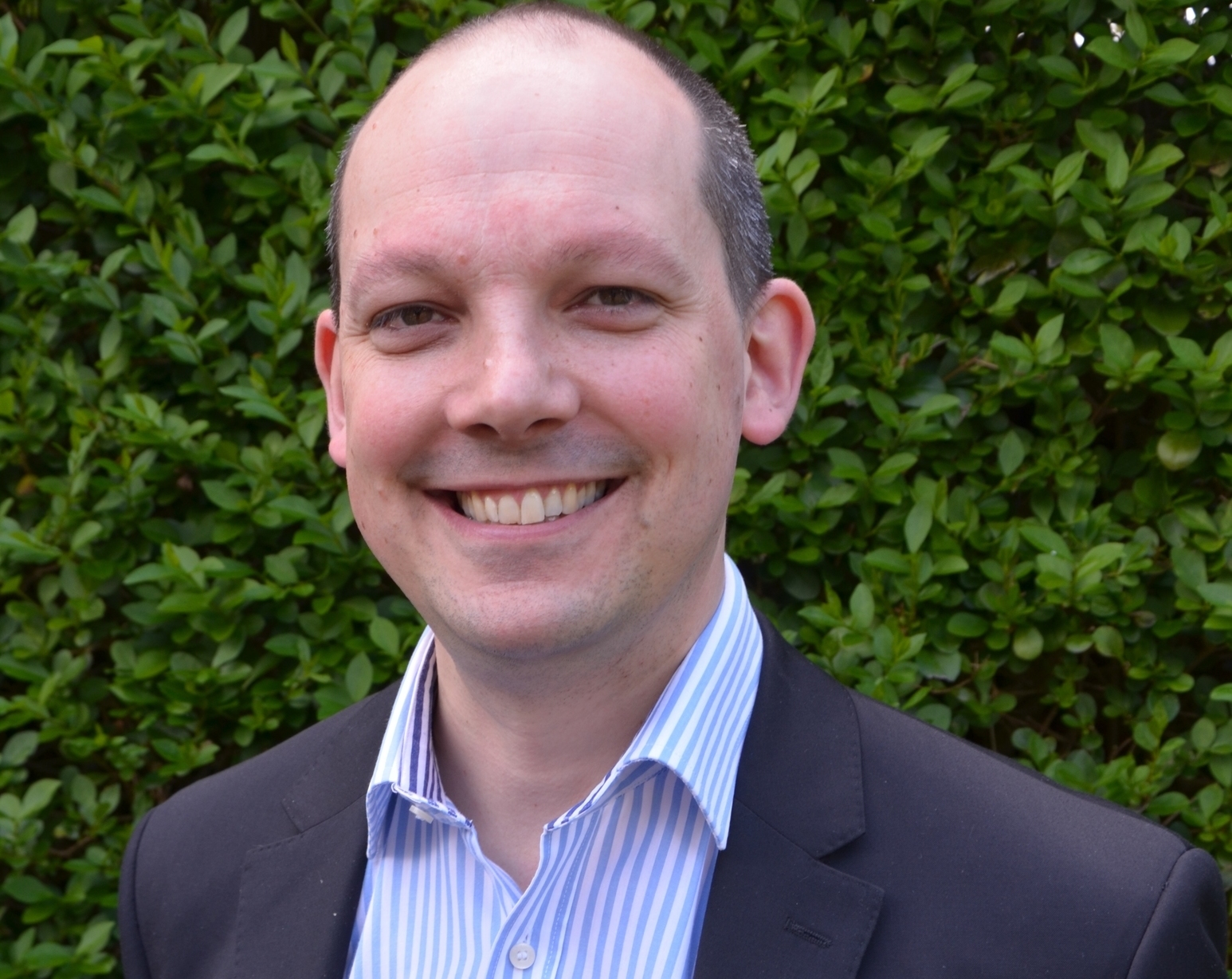 Peter Batt brings to the Board a wealth of retail experience. He is currently the Divisional Managing Director for the Co-operative group's South area, covering 900 stores in southern England.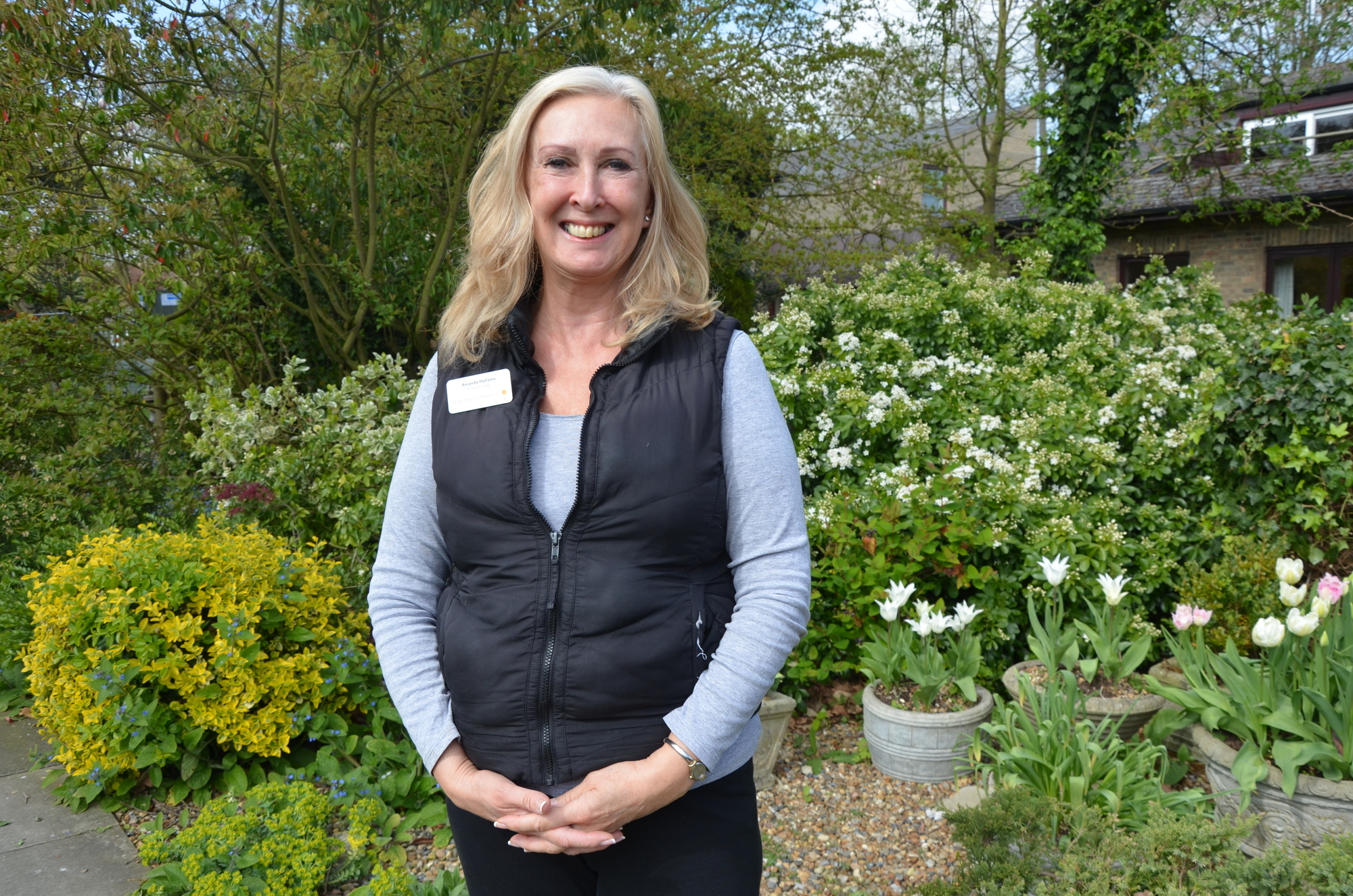 Amanda is a registered nurse and midwife. Currently Amanda is working as an interim hospital director, and is also a Trustee at the children's hospice, Havens House.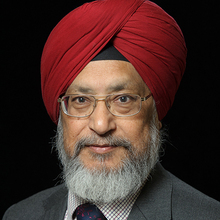 Dr Saini is a qualified physician with teaching experience. Special interests include Palliative Care, Dermatology, Medical Politics. Other lead roles have included MacMillan GP Facilitator for Havering and Chairman of National ME Charity.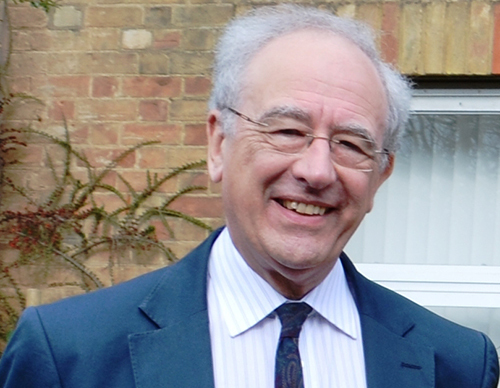 Bob qualified in medicine from Cambridge University and Guys Hospital in 1970. He was appointed to the post of Consultant General Physician with a special interest in respiratory disease in 1979. Bob has been involved with the development of the hospice as a Council member for over 20 years.
Trustee and former Chairman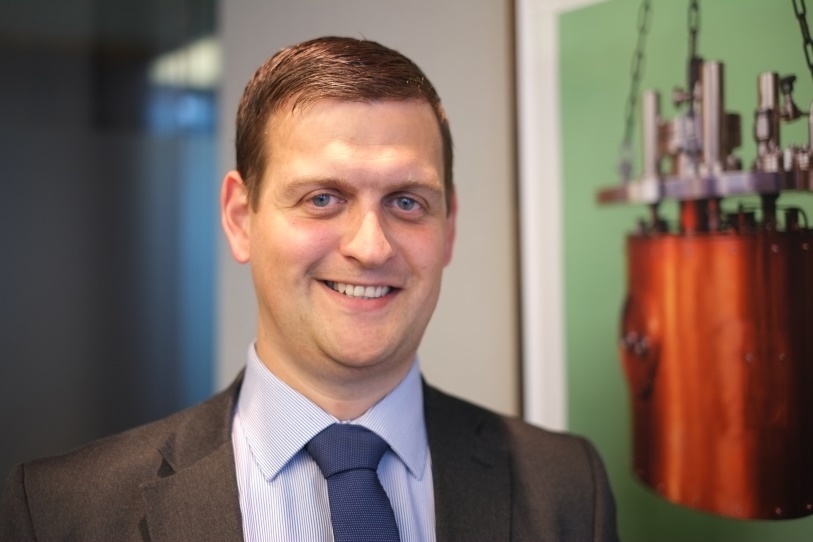 A proven leader in asset management, with 15 years of experience in client service management. He became involved with the Hospice following the death of his mother, where he experienced first-hand the amazing work of Saint Francis Hospice.